Intel Claims its New Core i9 Chip is the World's Fastest Desktop Processor
The i9-12900KS arrives this April.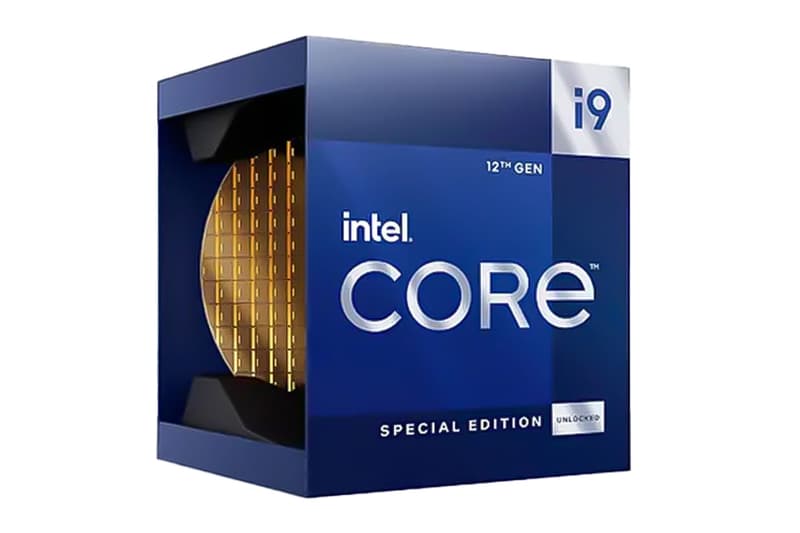 Intel and AMD have been locked in a close battle over developing the fastest processors, with AMD announcing in March that its new Ryzen 7 5800X3D processor is the "world's fastest gaming CPU."
Intel has now revealed its new Core i9-12900KS processor, a boosted version of its flagship Core i9-12900K. While official benchmark tests have yet to confirm, the company claims the new chip is now "the world's fastest desktop processor" with the specs to match. Intel's Core i9-12900KS runs 16 cores split between performance and efficiency cores, 24 threads, and 30MB of L3 cache memory. Bumping up the power from 125 to 150 watts, the new Intel processor clocks speeds of 5.5GHz compared to Ryzen 7 5800X3D's 4.5 GHz.
Intel Core i9-12900KS's updated performance comes at a steep cost, however, with a recommended price of $739 USD compared to Ryzen 7's sticker price of $449 USD. Considering that current chips are selling well above retail due to ongoing supply shortages and soaring demand, many will likely need to shell out much more to get their hands on the all-new processor.
Intel Core i9-12900KS will be available beginning on April 5.
Elsewhere in tech, Kerwin Frost and Beats collaborate for space-inspired "Cosmophones."