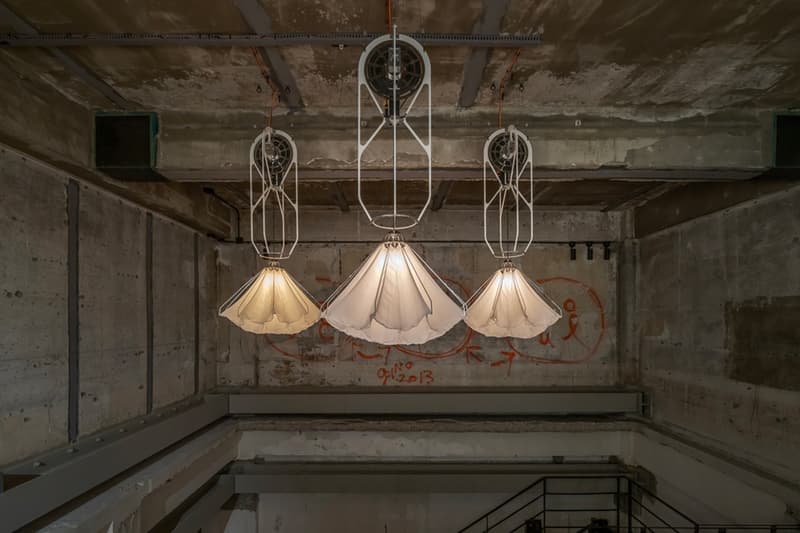 1 of 12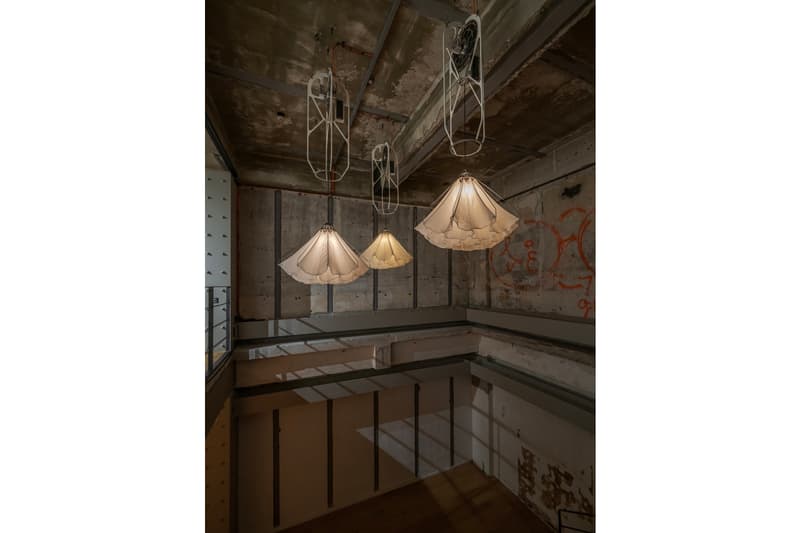 2 of 12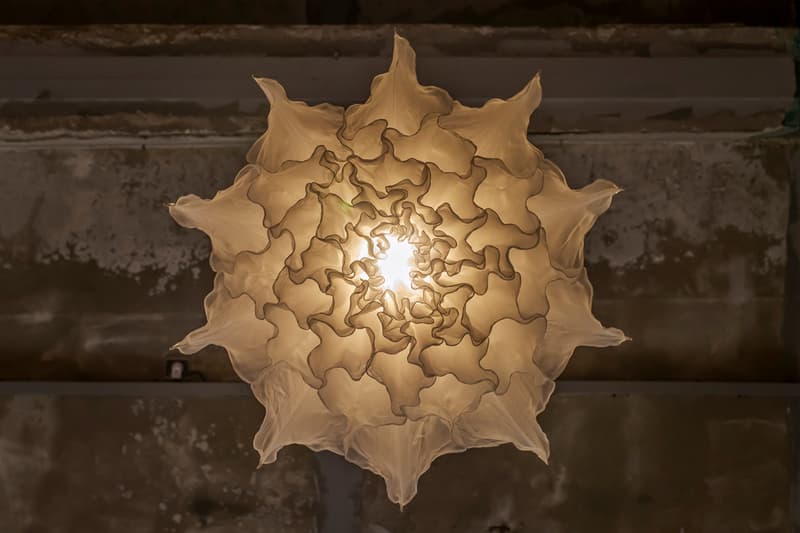 3 of 12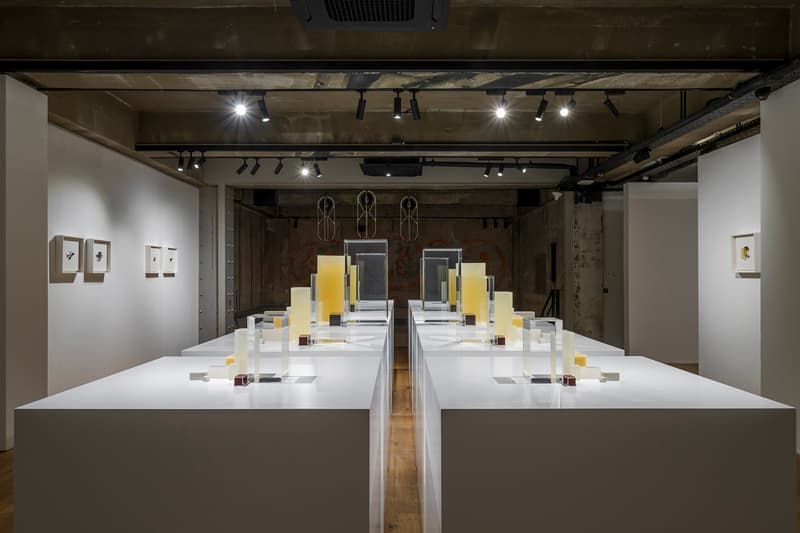 4 of 12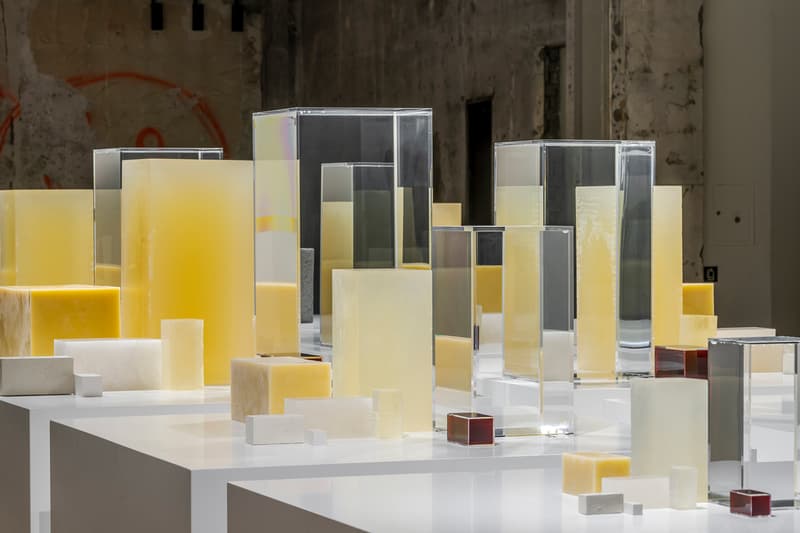 5 of 12
6 of 12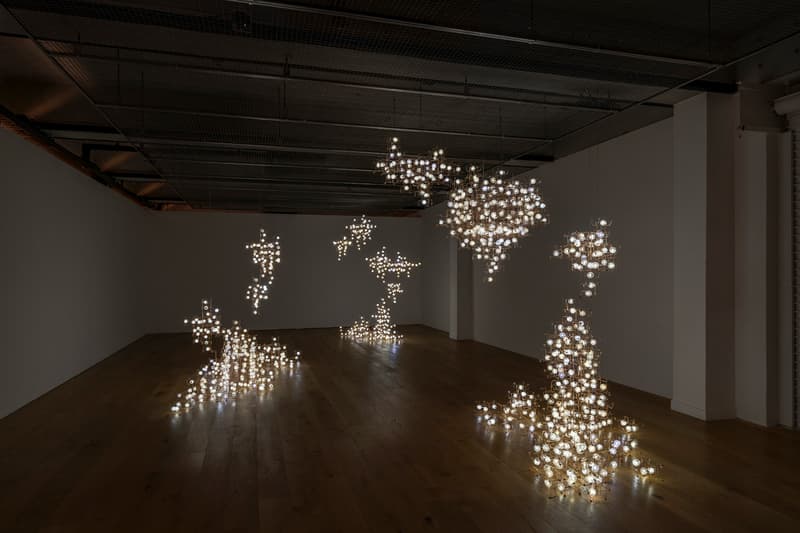 7 of 12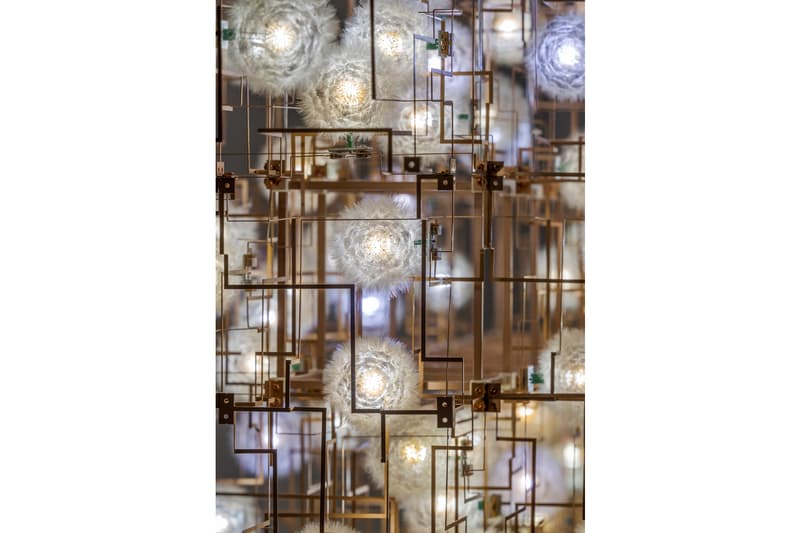 8 of 12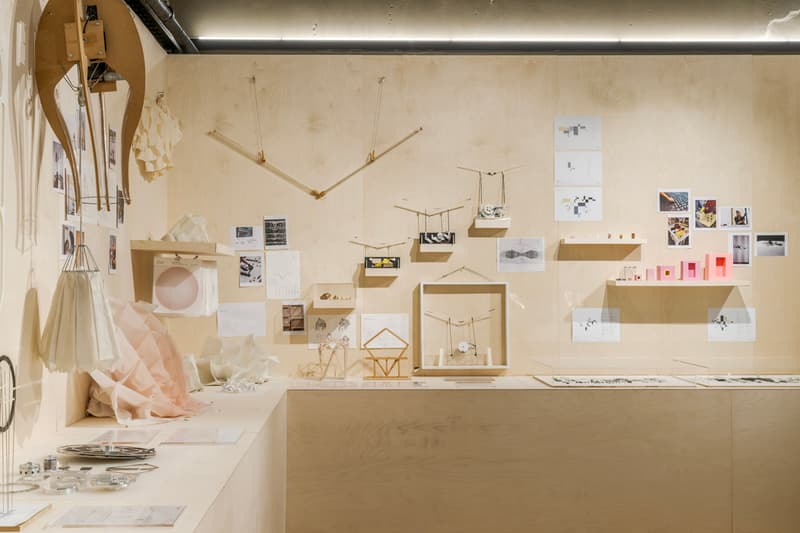 9 of 12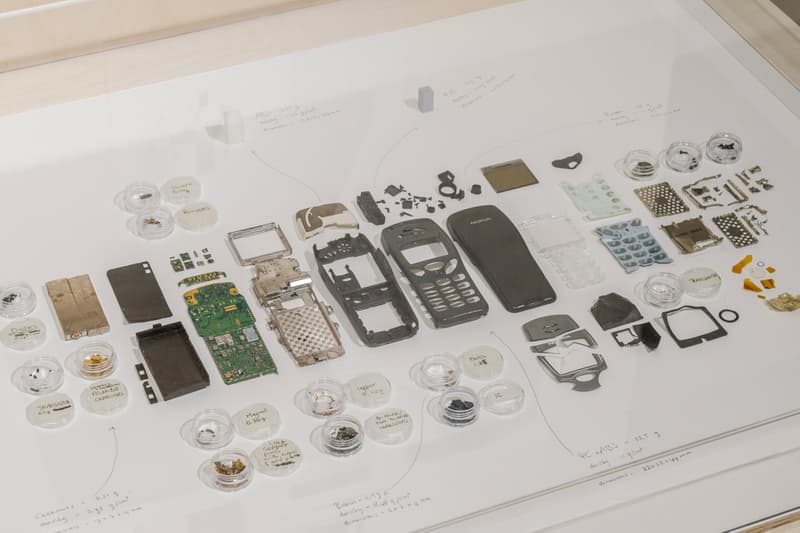 10 of 12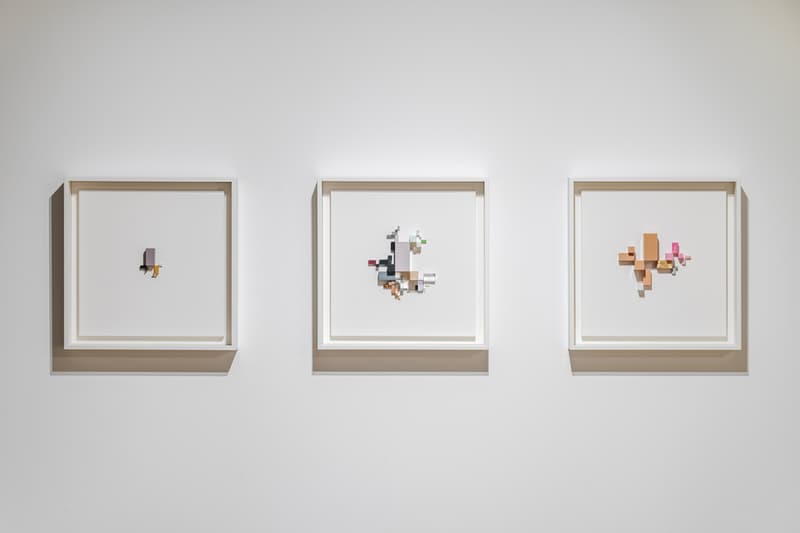 11 of 12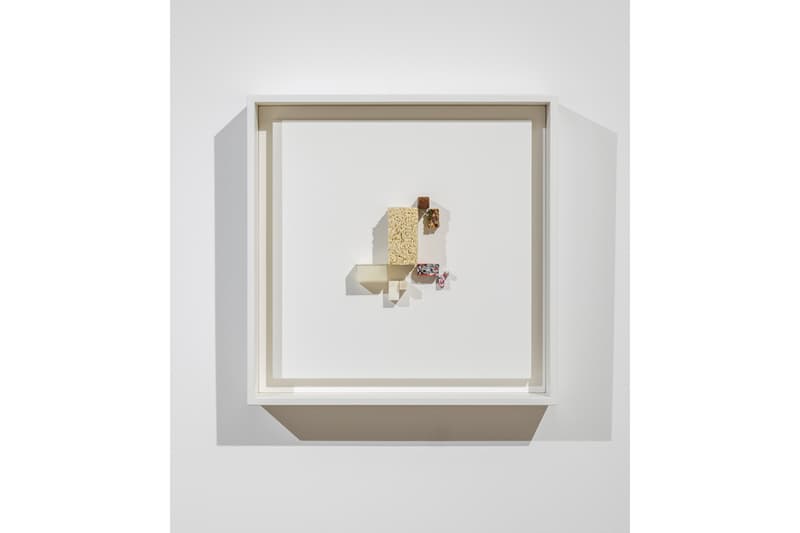 12 of 12
DRIFT Unveils First Asian Exhibition in South Korea
On view at Storage by Hyundai Card in Yongsan.
---
After staging a luminous drone performance at the 20th anniversary of Art Basel Miami Beach, DRIFT soars nearly 8,000 miles eastward to unveil a new exhibition at Storage by Hyundai Card in Yongsan, South Korea.
In Sync with the Earth is the Dutch duo's first solo exhibition in Asia and showcases a number of their hypnotic light installations that seek to reestablish the hidden connection between humans, nature and technology. Shylight is a kinetic light installation that mirrors the nyctinasty of real flowers, while similarly, Amplitude recaptures the infinity of energy cast through the oceans waves.
At the core of the exhibition lies Fragile Future, a multidisciplinary light sculpture that saw DRIFT hand-pick and glue real dandelion seed to LED lights — a labor-intensive process that makes a statement against mass production and throwaway culture.
Somewhat discreet, but nonetheless intriguing is Materialism — a series of deconstructed products, such as phones and watches, that prompt the viewer to reflect on the specific raw materials that our most everyday products are made from. This series offers a unique look at how the studio approaches a concept from first idea to final execution.
The exhibition opened today and will be on view at Storage by Hyundai Card until April 16, 2023.
For more on art, see what went down at Art Basel Miami Beach 2022.
Storage by Hyundai Card
248 B2 Itaewon-ro, Hannam-dong,
Yongsan-gu, Seoul, South Korea