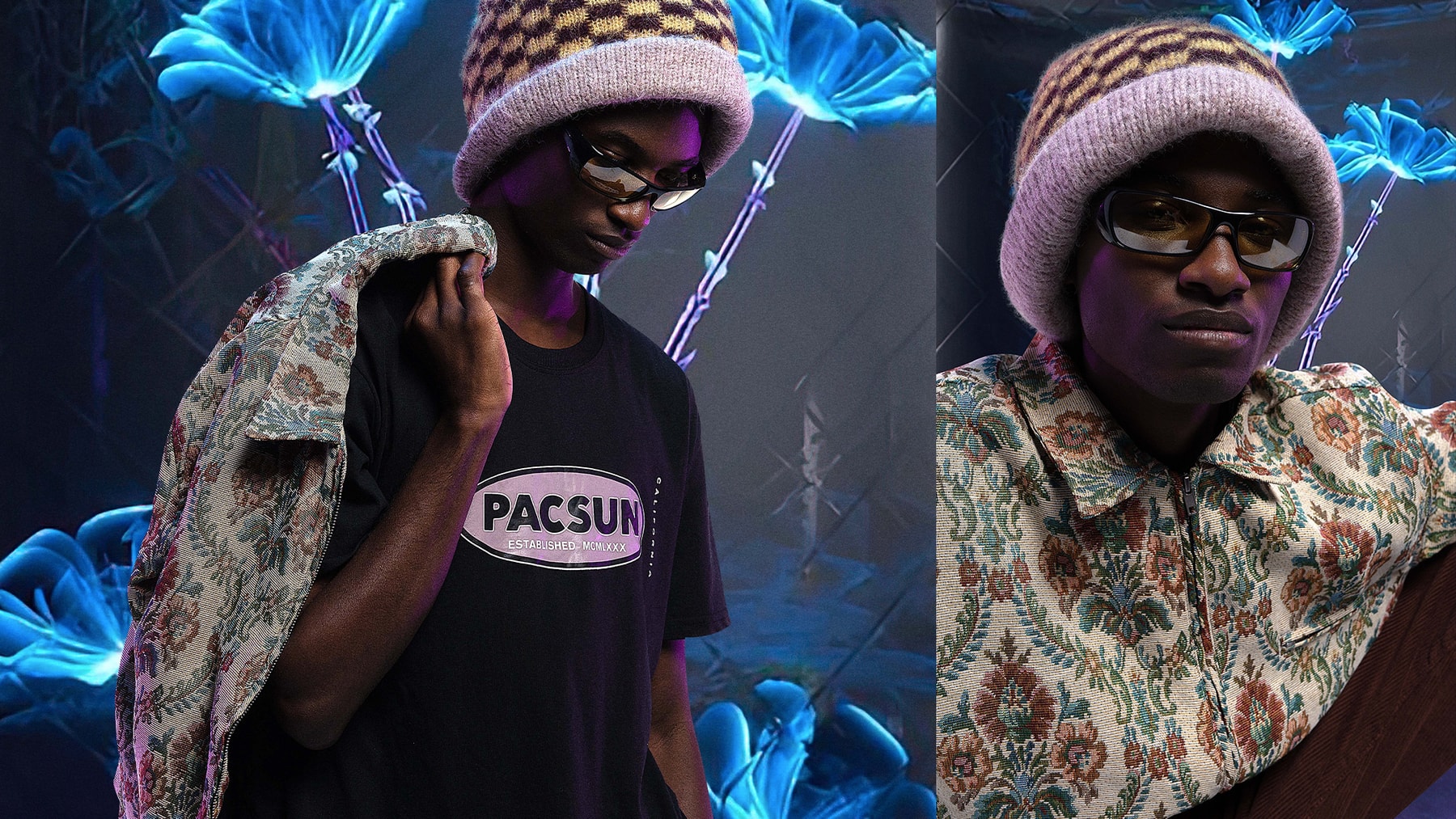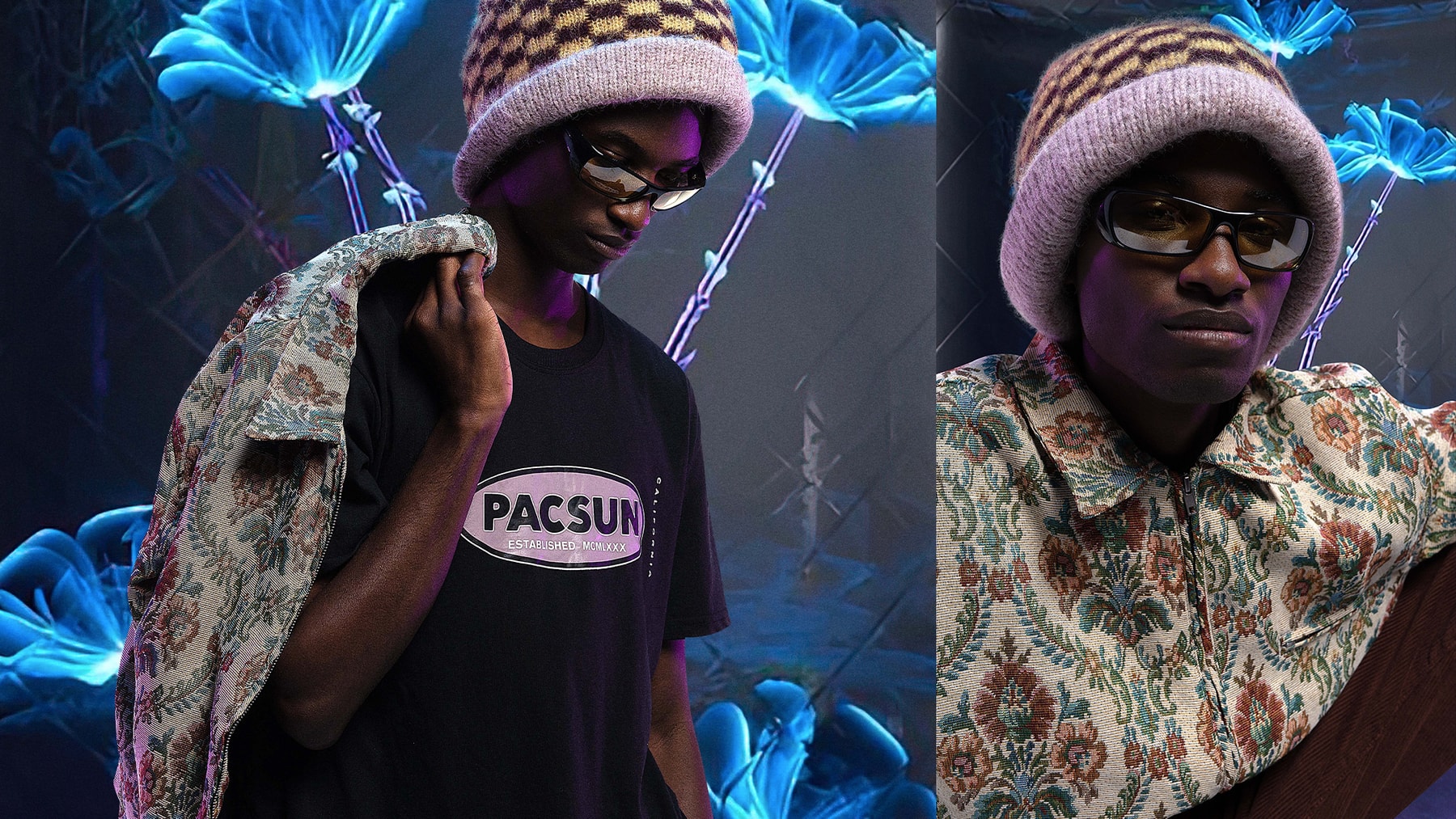 PacSun Looks to Digital Fashion and the Metaverse for Its Latest Winter Arrivals
Reboot your wardrobe in the metaverse just in time for the holiday rush.
PacSun is rethinking how Gen Z consumers shop. The youth retailer is continuing to embrace VR, AR, 3D and interactive opportunities to engage with fashion and self-expression in the metaverse. Taking cues from Web3's style-obsessed trendsetter Miquela, PacSun has also tapped IRL TikTok creators Brooke Monk and Mathieu Simoneau to enter the ever-expanding and immersive world of PacVerse. The digital destination renders a futuristic airport, an upside-down universe and an icy, winter-themed wonderland. The launch of PACWORLD on Roblox and the tablet-friendly "PacSun the Game" embrace the gamification and digitalization of modern-day commerce. PacVerse will unveil a dedicated gift shop featuring the retailer's latest men's arrivals with exciting opportunities for users to personalize their avatars and shop directly through the metaverse.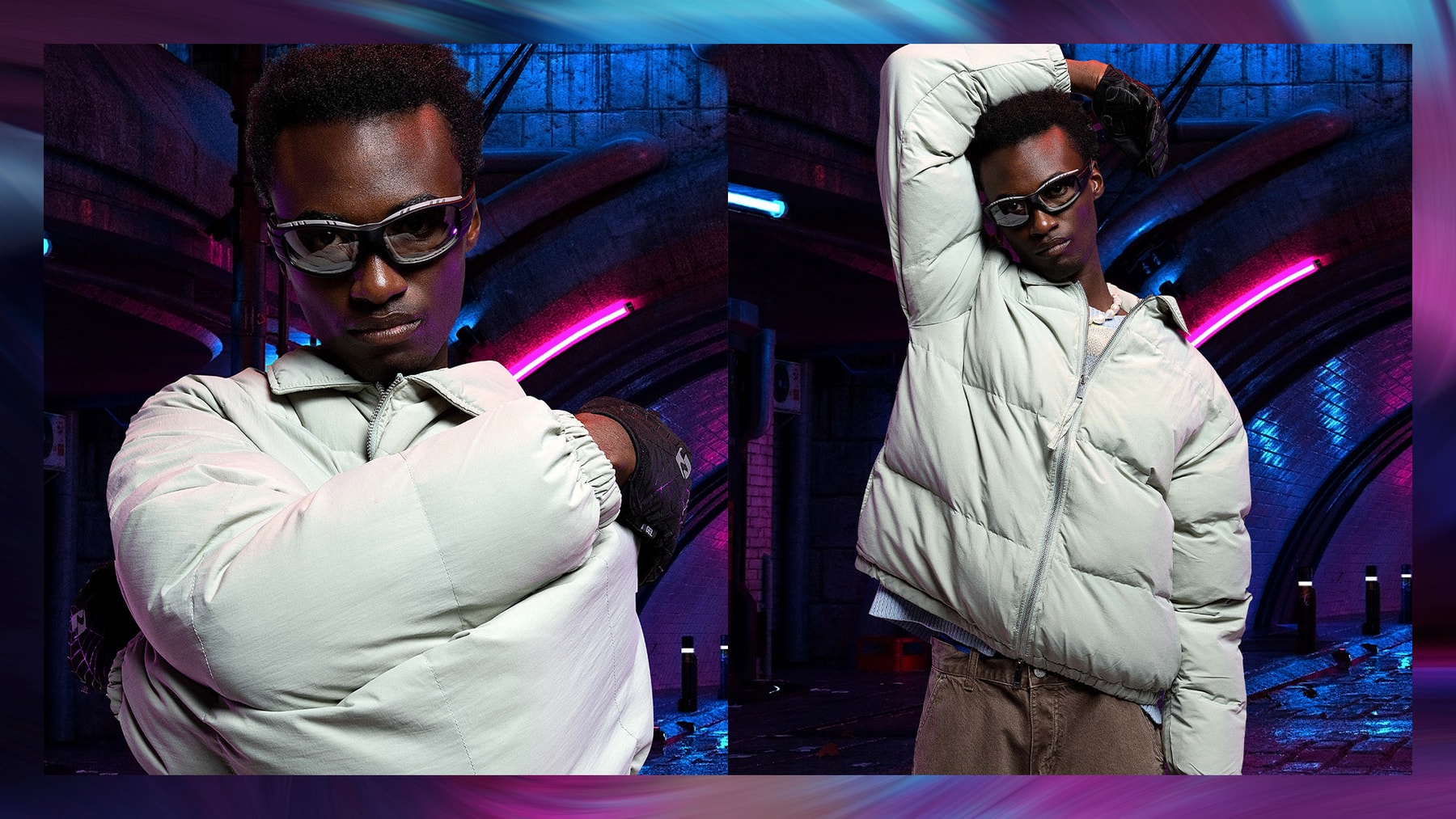 PacSun's metaverse experience reflects Gen-Z's forward-thinking consumer patterns and a new culture of fashion. As one of the first American retailers to accept cryptocurrency payments via service provider BitPay, PacSun has also made headway for its first-ever NFT, the PacSun Wave (released in November 2021), followed by the Pac Mall Rats NFT collection. Taking inspiration from these virtual assets, PACWORLD is an innovative way to inject your everyday style expression with Web3-inspired futurism while building your own digitized persona.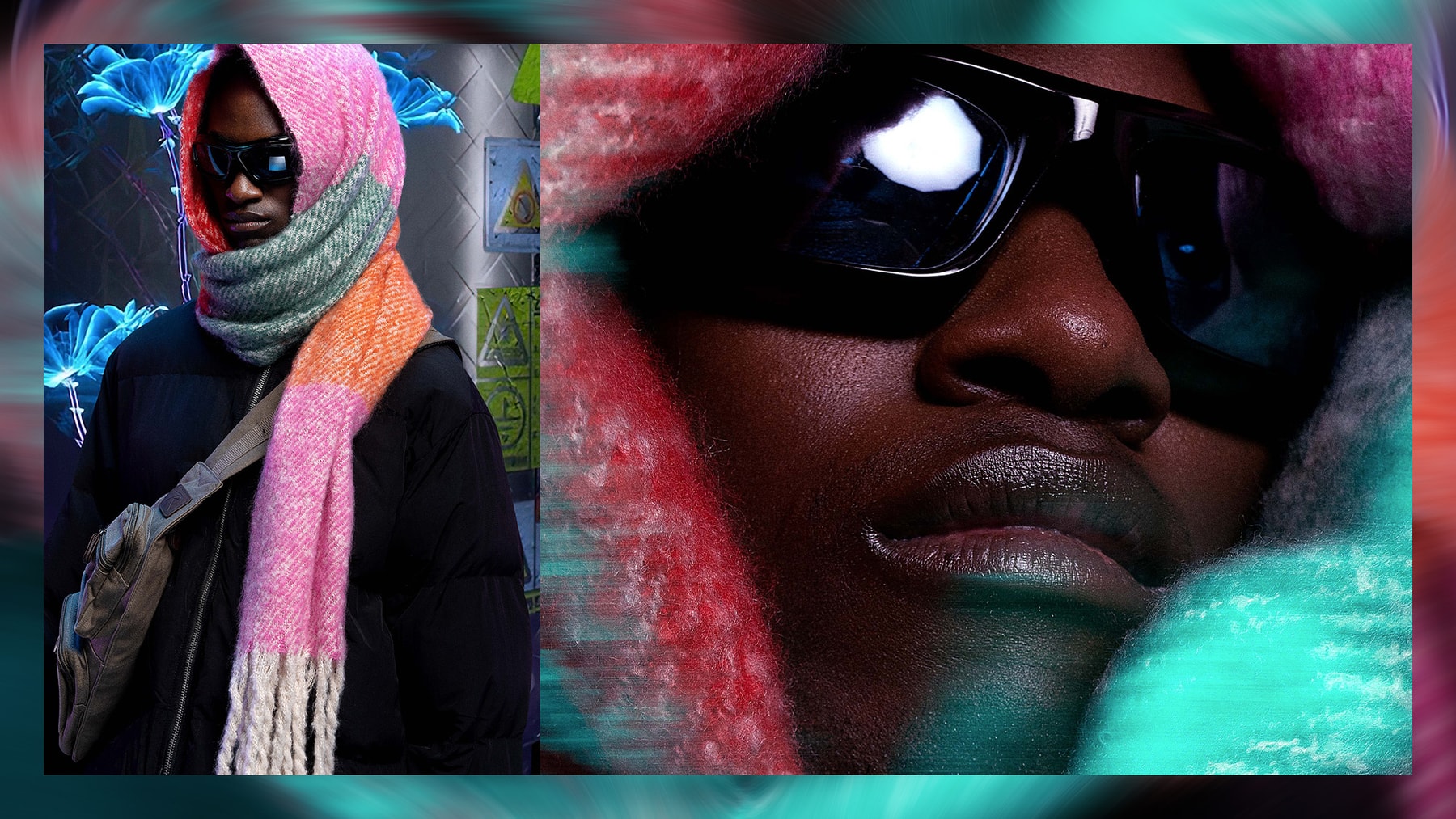 The 2022 seasonal lineup includes graphic T-shirts, fleece, sweaters, flannels, cargo pants and outerwear, replete with graphic, psychedelic patterns and text. For digital natives, self-expression and the freedom to explore your identity in physical and virtual realms is paramount. Though the intersection of the two may seem stupefying for some, VR and AR experiences have ushered in a new frontier of gaming and similarly unconventional fashion trends.
1 of 3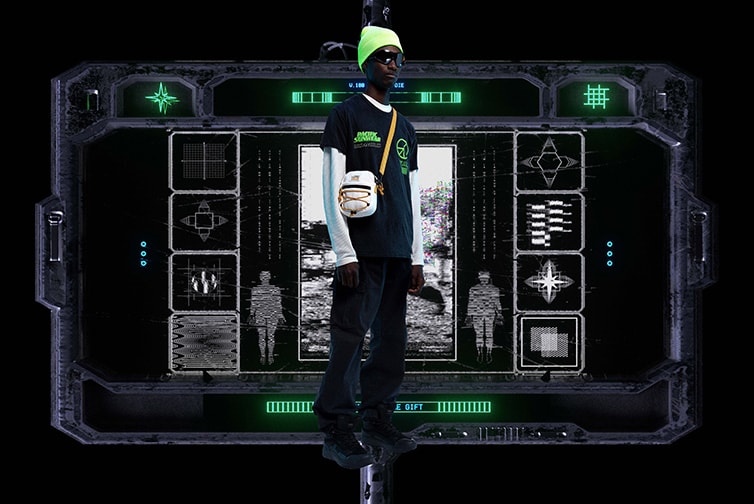 2 of 3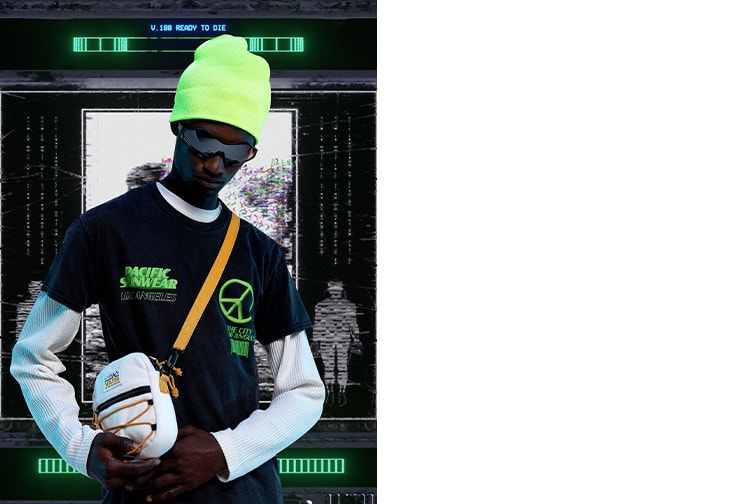 3 of 3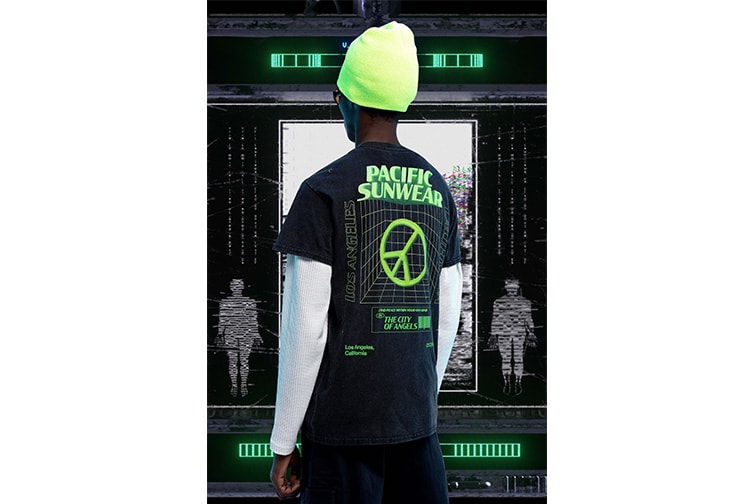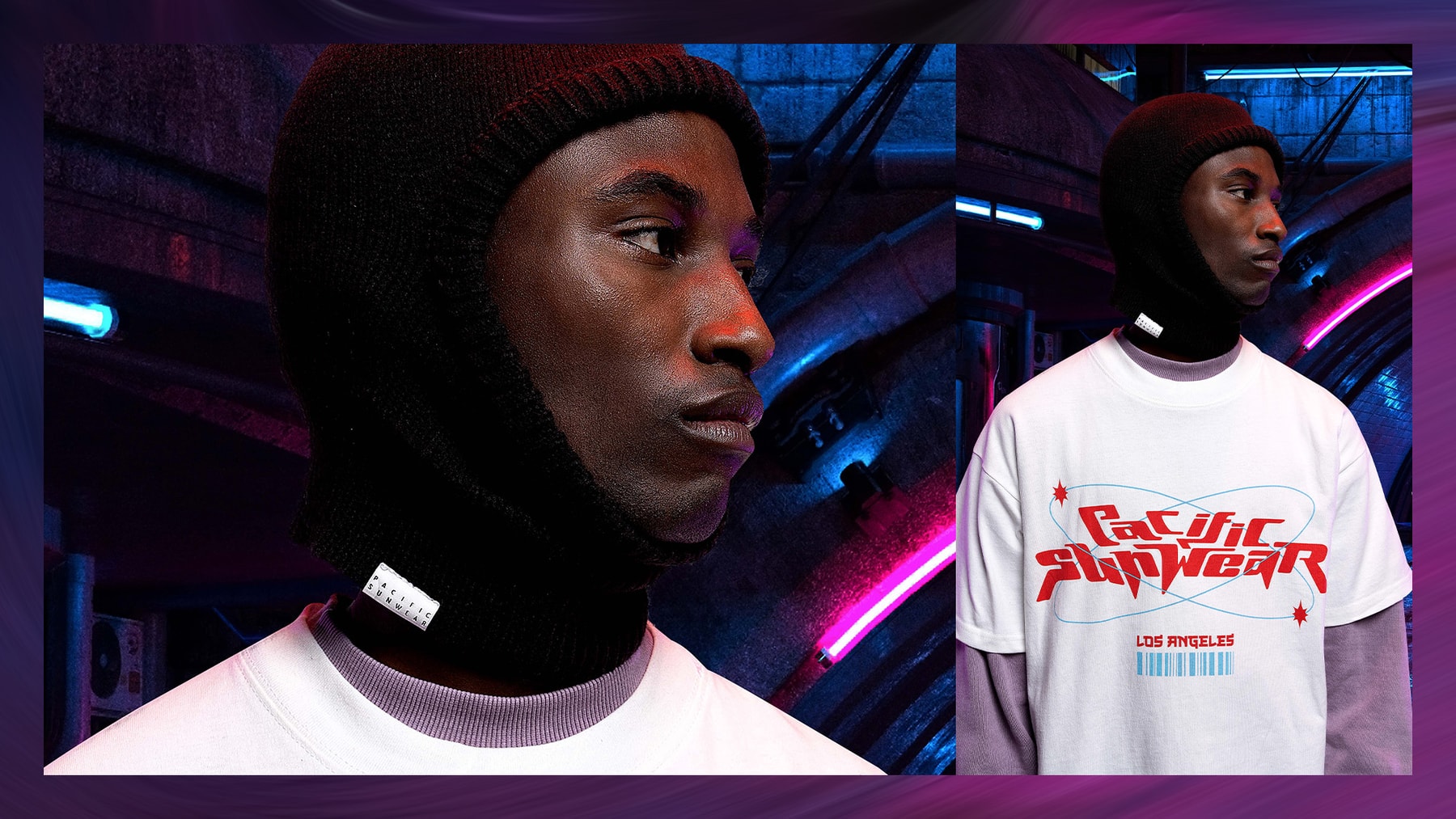 The fusion of '90s-style minimalism juxtaposed with the subversive, DIY grunge core trend currently sweeping TikTok speaks to the rise of digital fashion. The style is characterized by rebellious, deconstructed garments with geometric cut-outs, asymmetrical draping, textural topstitching and fringe embellishments — seen worn by avatar-influencer Miquela, among others. PacSun's latest initiatives highlight how digital aspirations can be performed and expressed in the real world, where avatar mood boards become holiday wish lists.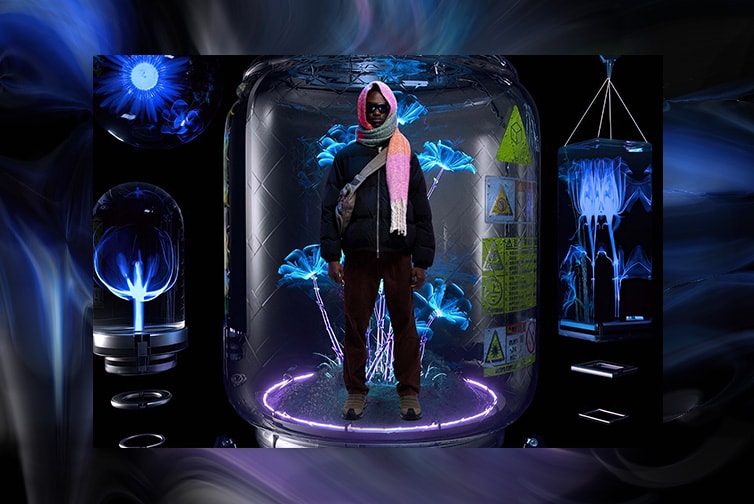 Whether you're building a digitized persona or gearing up for the frigid months ahead, PacSun's 2022 seasonal lineup and shoppable metaverse experience provide the best of both worlds and plenty more on the horizon. Learn more about PACWORLD and PacVerse on PacSun's website. Check out the lookbook above to see select styles in action.