CARICOM's Third Magazine "The Island" Is an Ode To Black Excellence
Coming alongside a CARICOM football jersey crafted by Nike.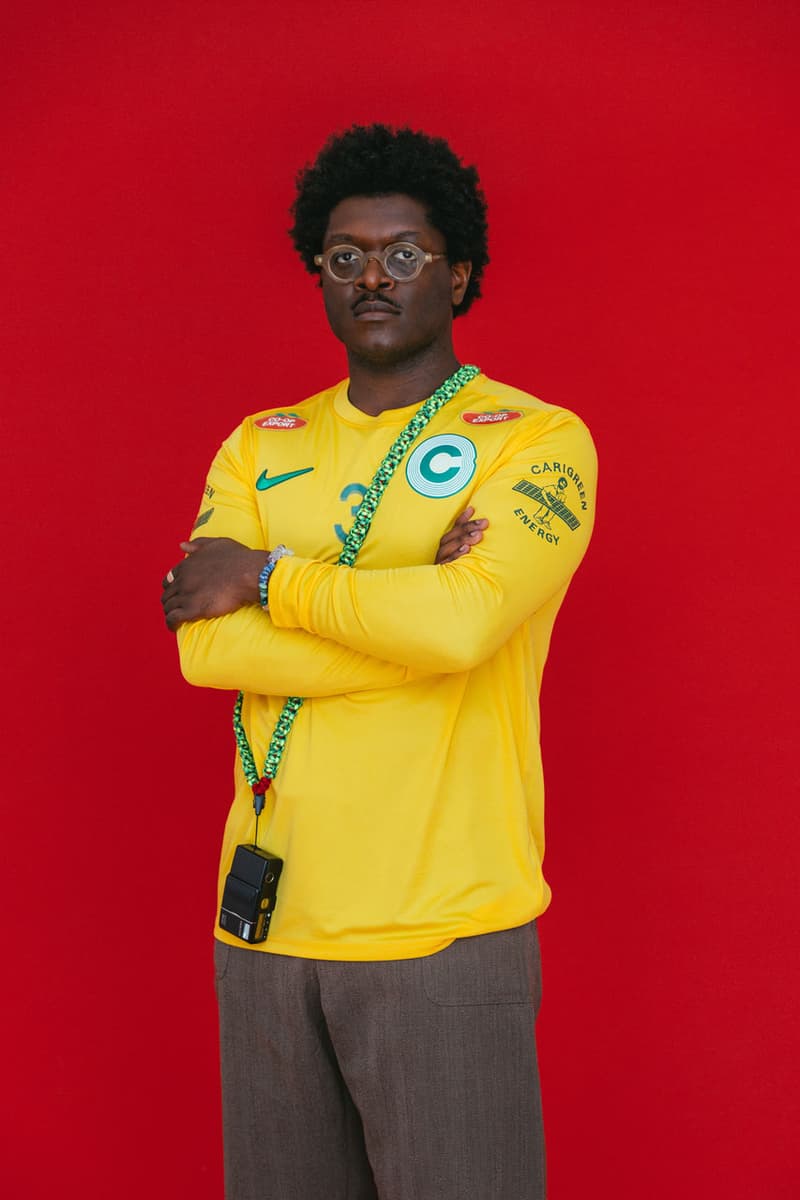 1 of 5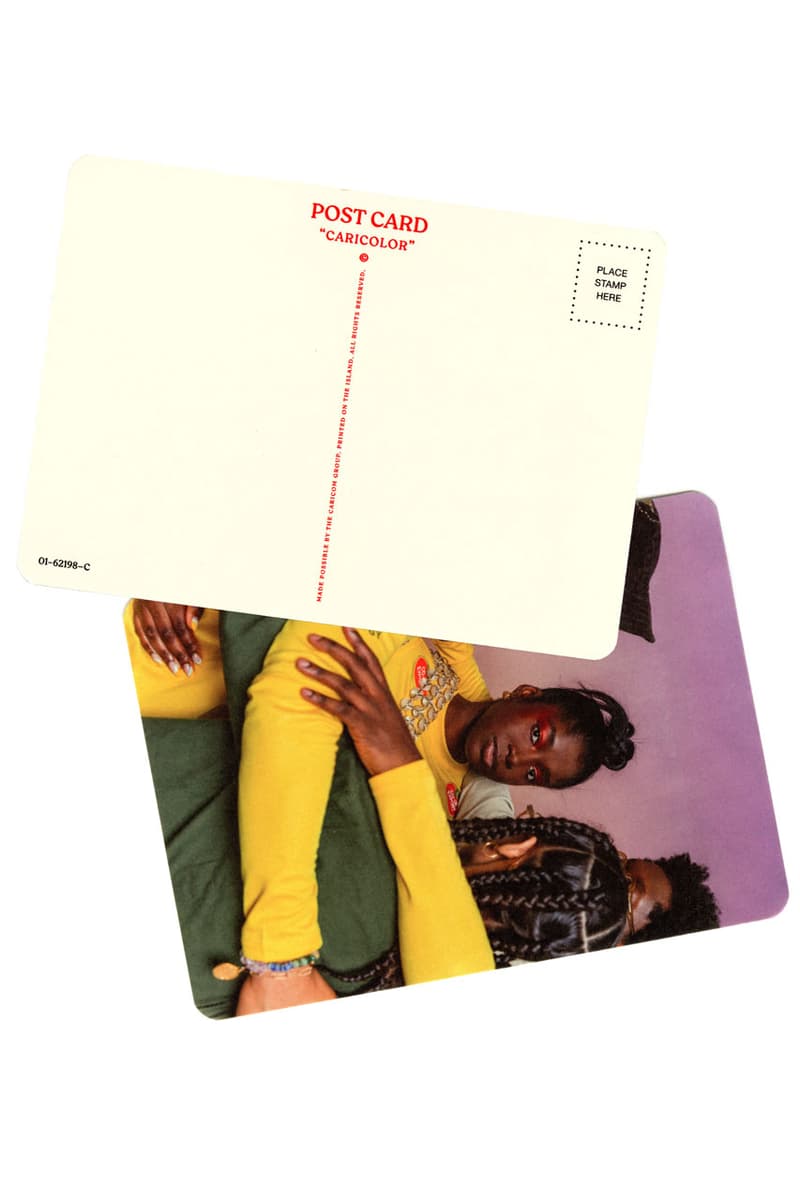 2 of 5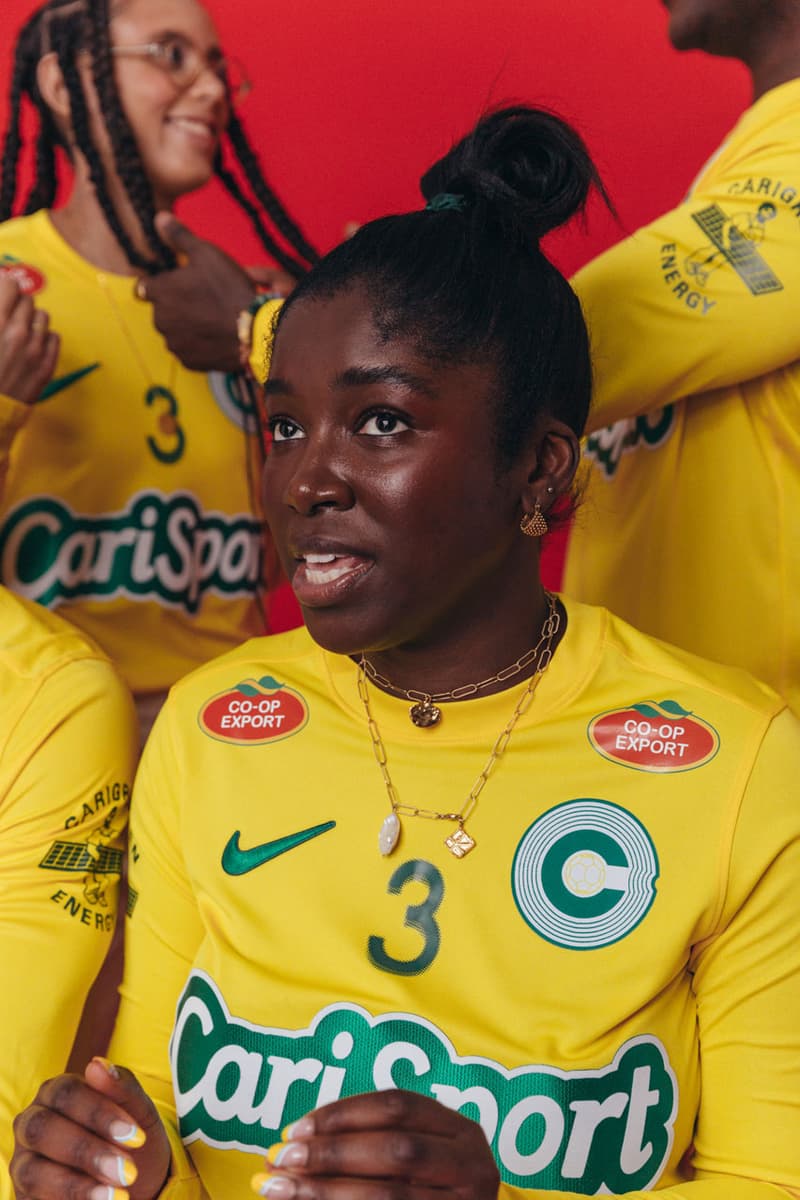 3 of 5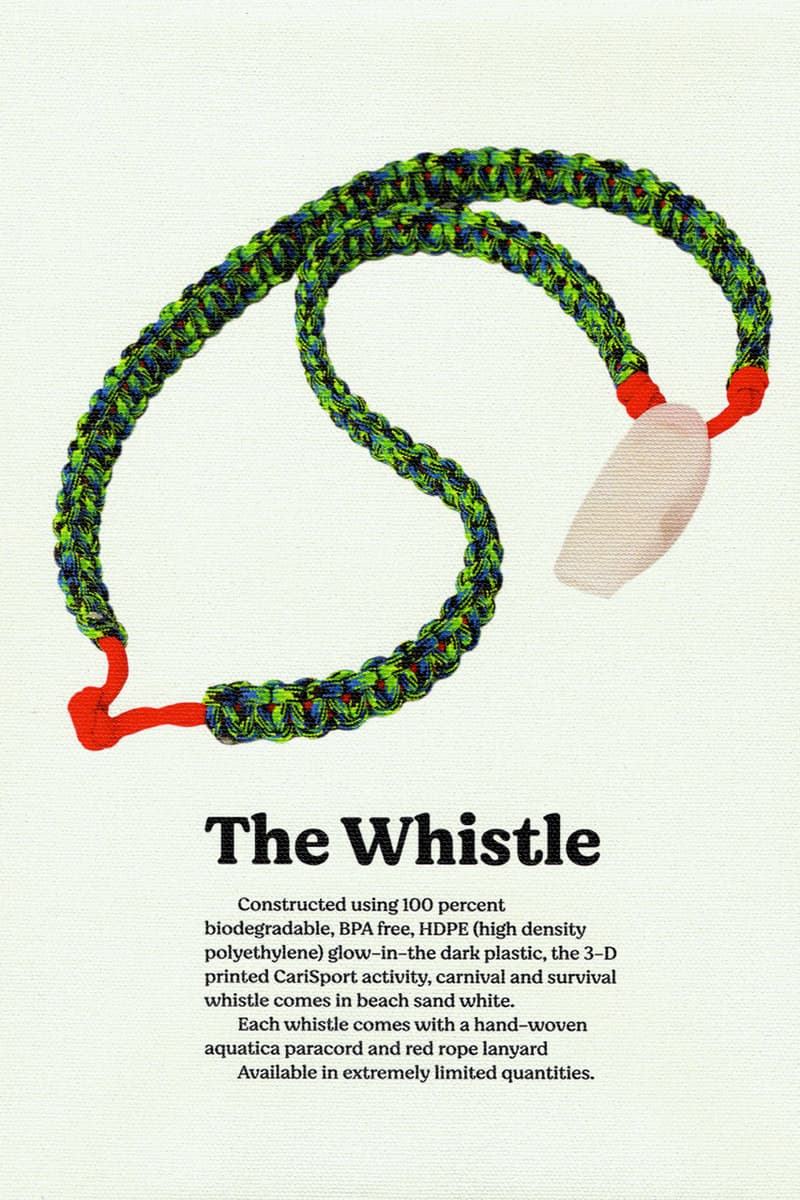 4 of 5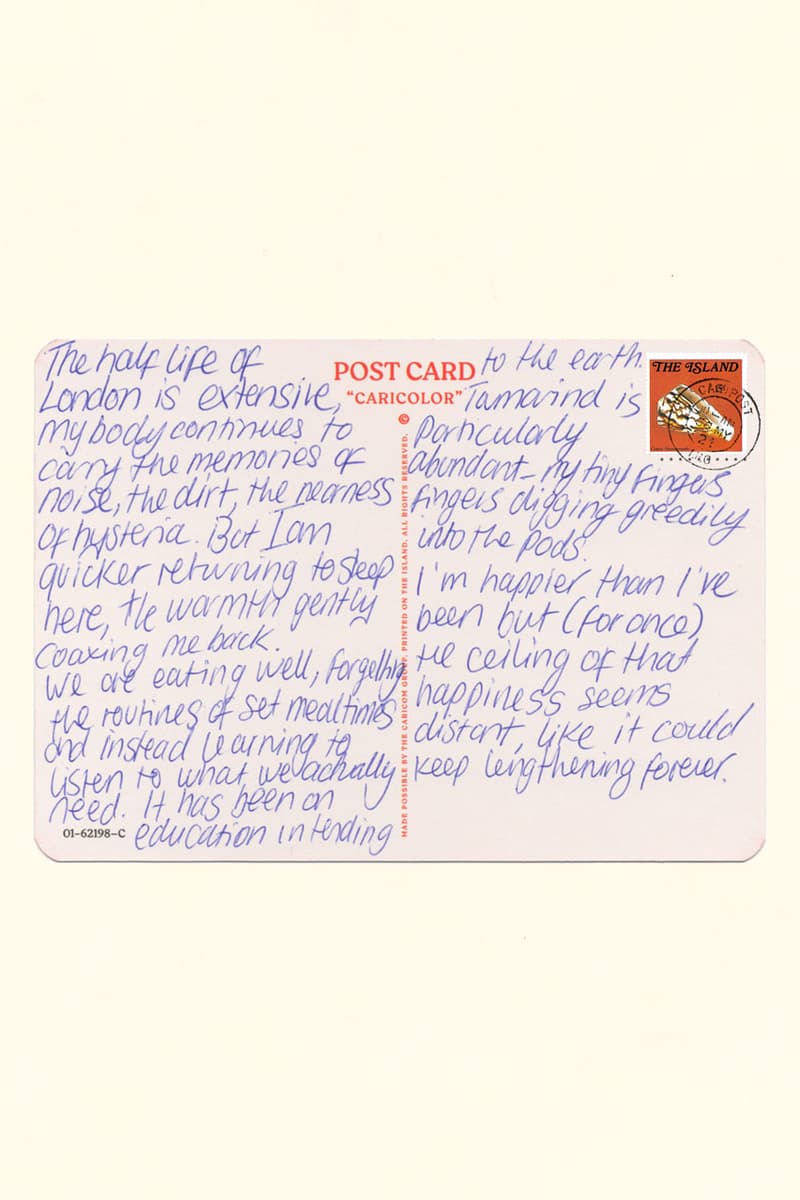 5 of 5
CARICOM is an independent and U.K.-based publication that delves into the intersection between football and Black culture. Launched back in 2017, the small team behind the magic wanted to tell the underrepresented stories of Black fans, footballers, and others in the game. Now, following up on its second edition of the magazine that featured an interview with ex-Chelsea striker Solomon Kalou about the best Caribbean players to appear in the Premier League, CARICOM has just presented its newest edition, which is aptly dubbed "The Island."
This latest offering explores the current times of Black people's very existence being increasingly defined by their experiences — and endless discussions — of racism. "The Island" represents the notion of not playing by those rules and therefore using the island's natural resources to fuel their creative energy to explore different narratives around art and playing football. And while the magazine outlines the troubles that Black communities face daily, its narrative also turns its back on the standard narratives of trauma and encourages its readers to consider the expansive possibilities for more prosperous ways of being unrestrained and allowing Blackness to thrive. 
With the magazine, readers will also be able to enjoy the likes of a Conducta-recorded short story, a 3D short film that depicts the topography and soundscape of "The Island," a special-edition football kit designed by the CARICOM Group in collaboration with Nike, and much more.
You can take a closer peek at what to expect from CARICOM's "The Island" above and the magazine is available now on the official CARICOM website, while the CARICOM football kit is available now at Nike Town London, first floor.
In other news, LeBron James has made it known to the NBA commissioner that he wants to own a team in Las Vegas.