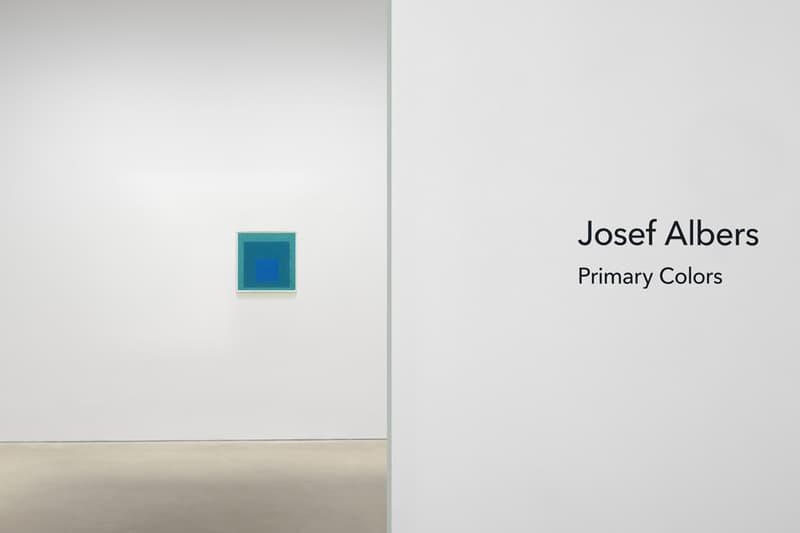 1 of 14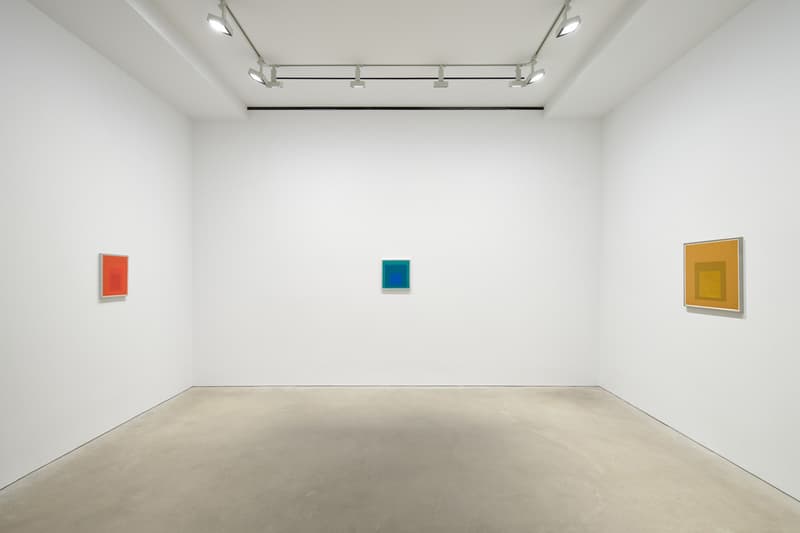 2 of 14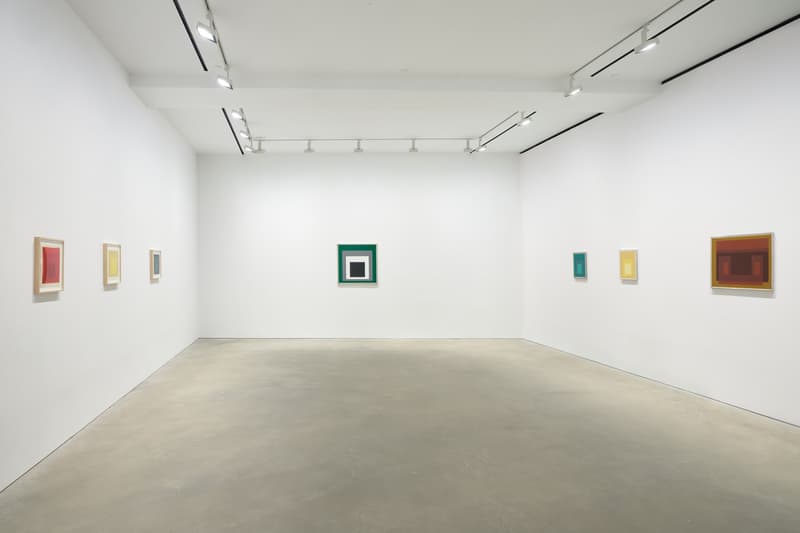 3 of 14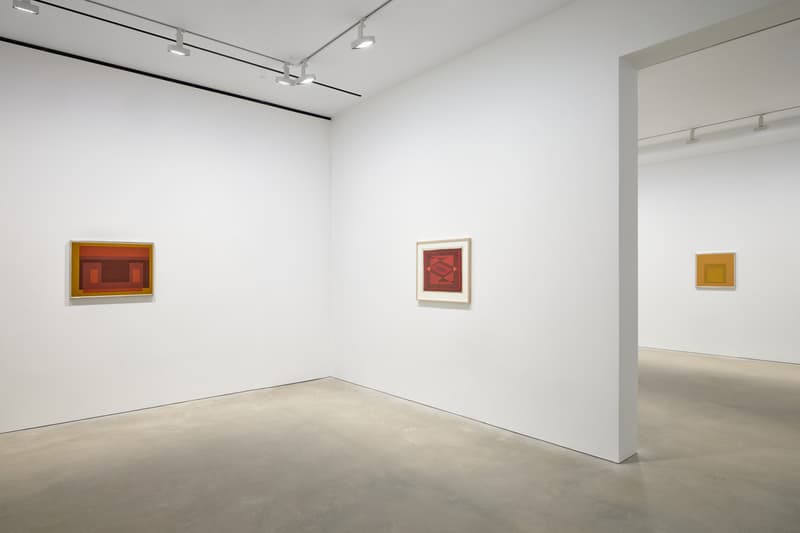 4 of 14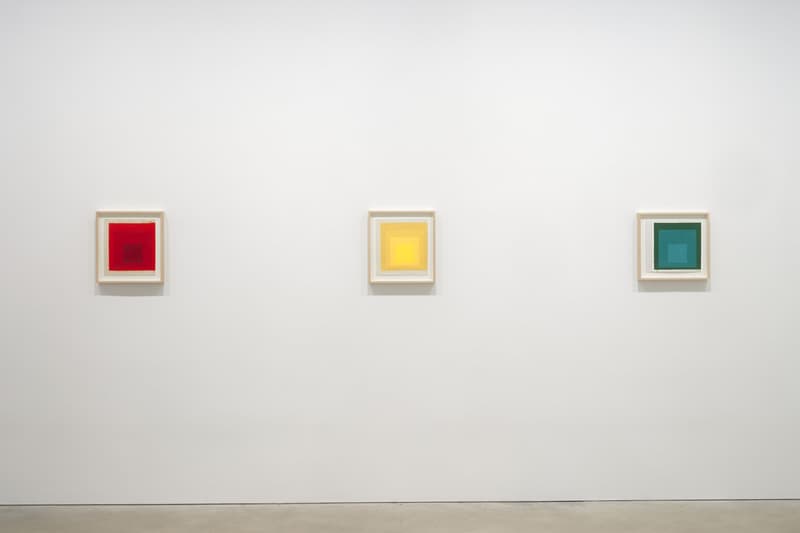 5 of 14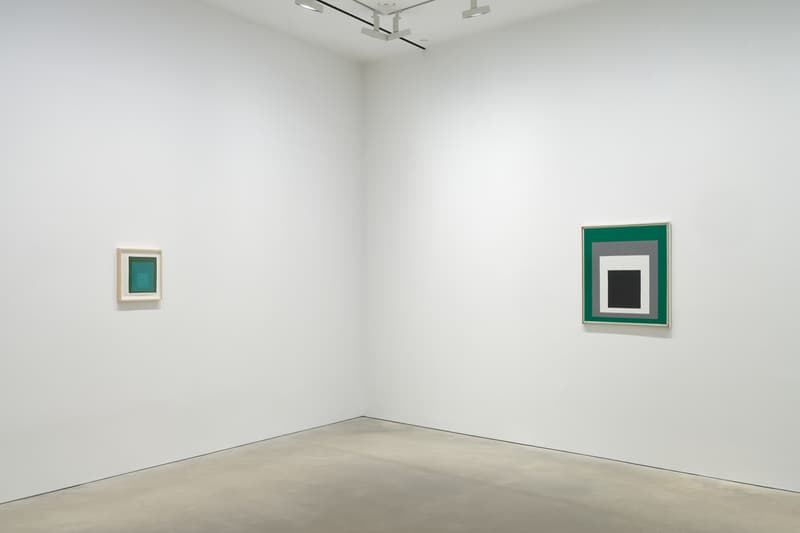 6 of 14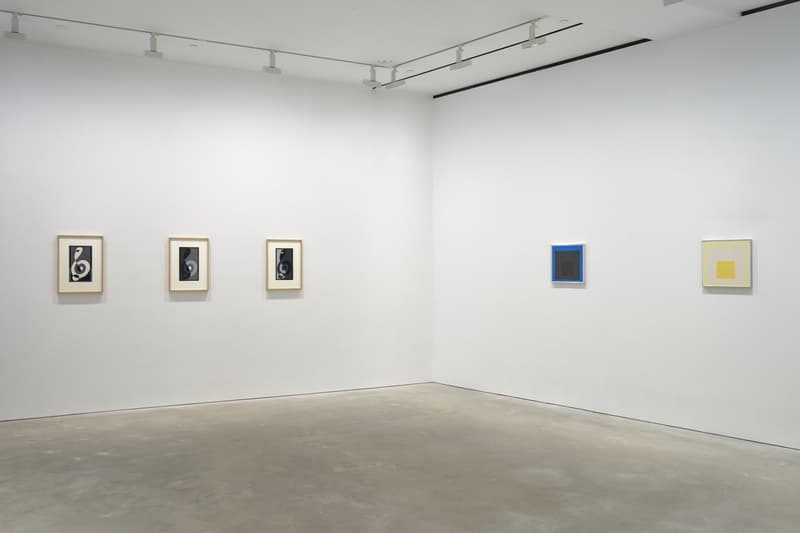 7 of 14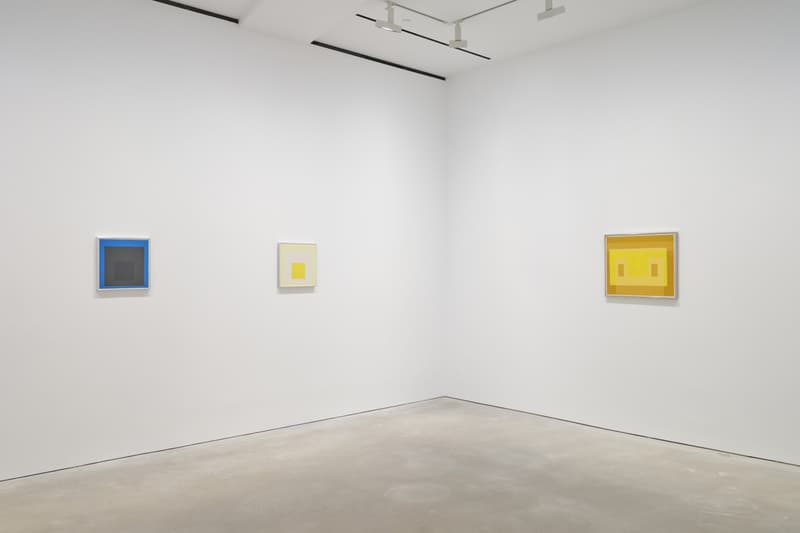 8 of 14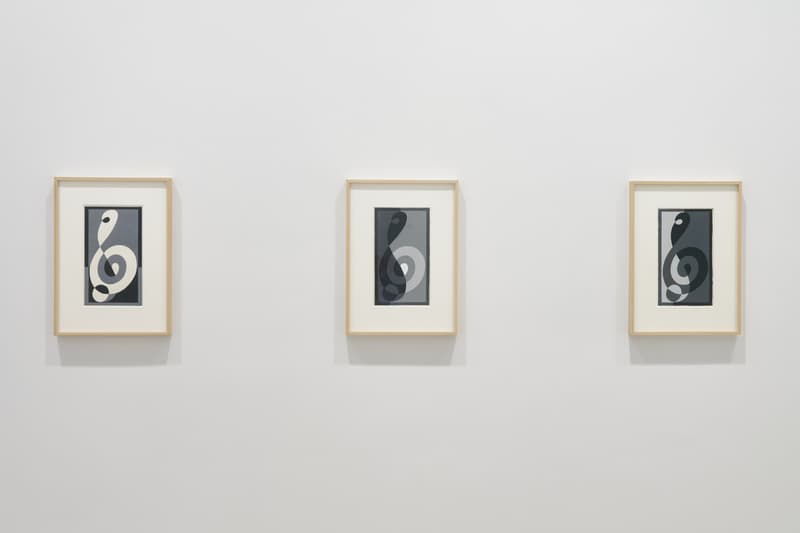 9 of 14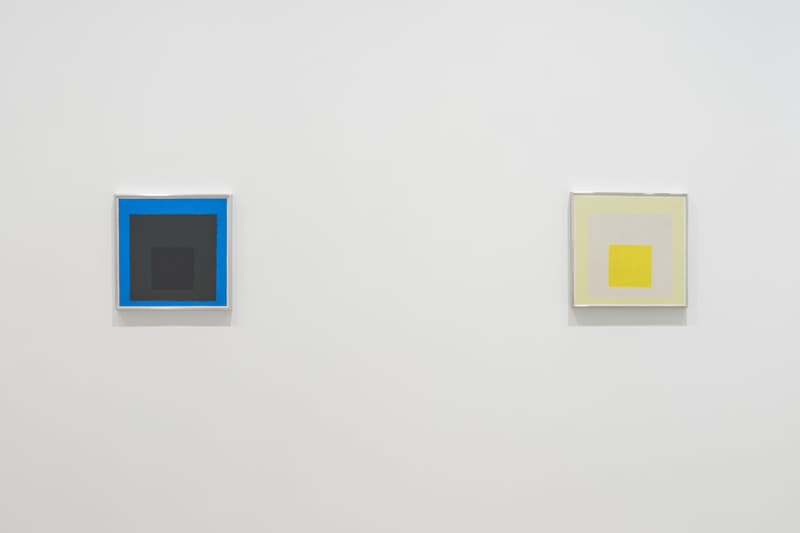 10 of 14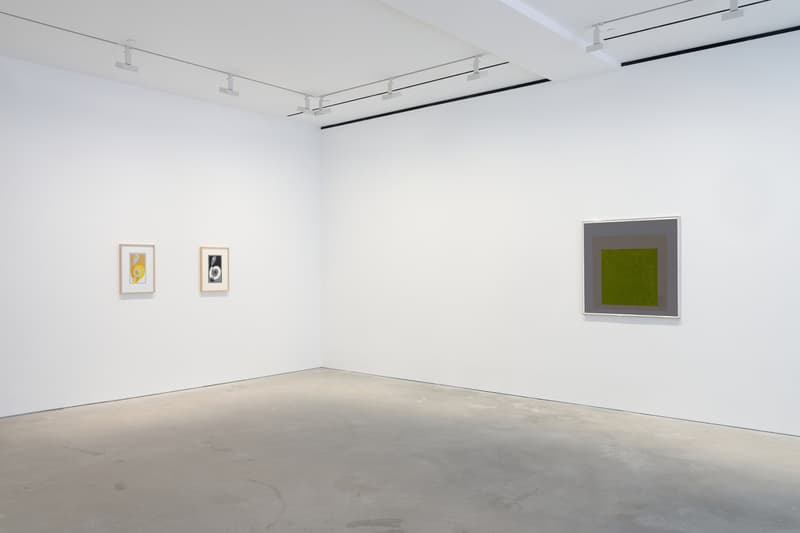 11 of 14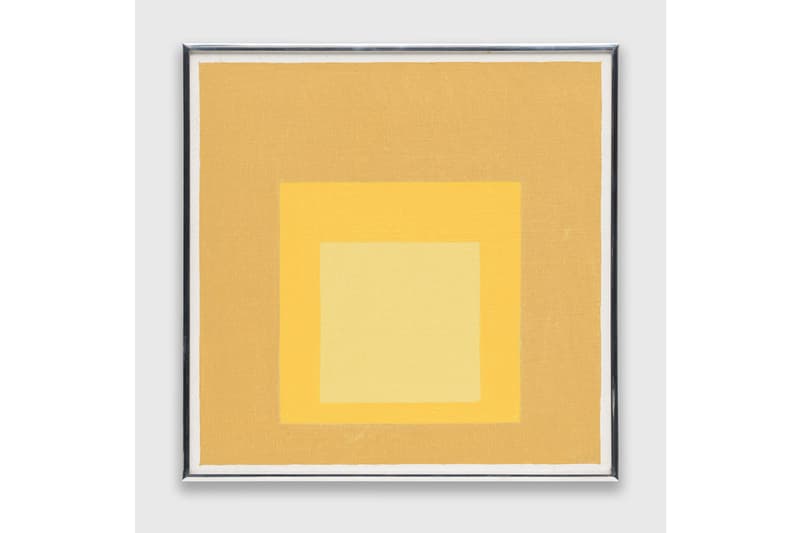 12 of 14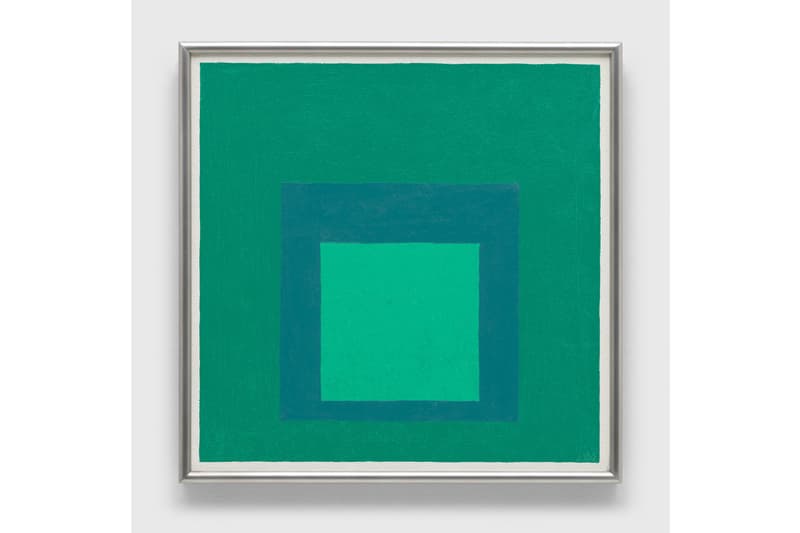 13 of 14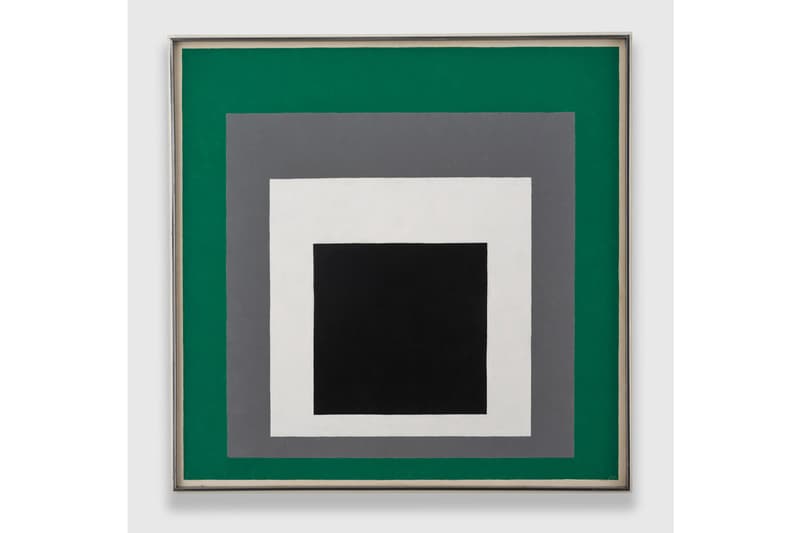 14 of 14
David Zwirner Presents Josef Albers Exhibition in Hong Kong
"Primary Colors" is on view in Hong Kong until March 5.
---
"If one in a group says 'red,'" Josef Albers once said, "we can be sure that there are as many different conceptions of red as there are individuals in that group." As prolific artists, designers and teachers, Josef and his partner Anni dedicated their lives to exploring color theory through a number of creative disciplines, including paintings, sculptures and textiles.
David Zwirner worked with Brenda Daniloqitz, chief curator of the Josef & Anni Albers Foundation to present "Primary Colors." The show is a focused examination of how the primary colors red, yellow, and blue, along with black, encompassed an infinite range of chromatic possibilities for Albers, which he explored throughout his career in stunning combinations presented in his signature visual formats.
Having once taught at the legendary Bauhaus school in Germany, the Albers fully explored color theory upon immigrating to the United States, where they would found the Black Mountain College in 1933.
In a past interview, Josef affirms that colors "are juxtaposed for various and changing visual effects. They are to challenge or to echo each other, to support or to oppose one another … in order to make obvious how colors influence and change each other; that the same color, for instance—with different grounds or neighbors—looks different."
"Primary Colors" is on view at David Zwirner Hong Kong until March 5, 2022.
Elsewhere in art, Robert LeBlanc releases GLORYLAND NFTs on SuperRare.
David Zwirner
5–6/F, H Queen's,
80 Queen's Road Central
Hong Kong