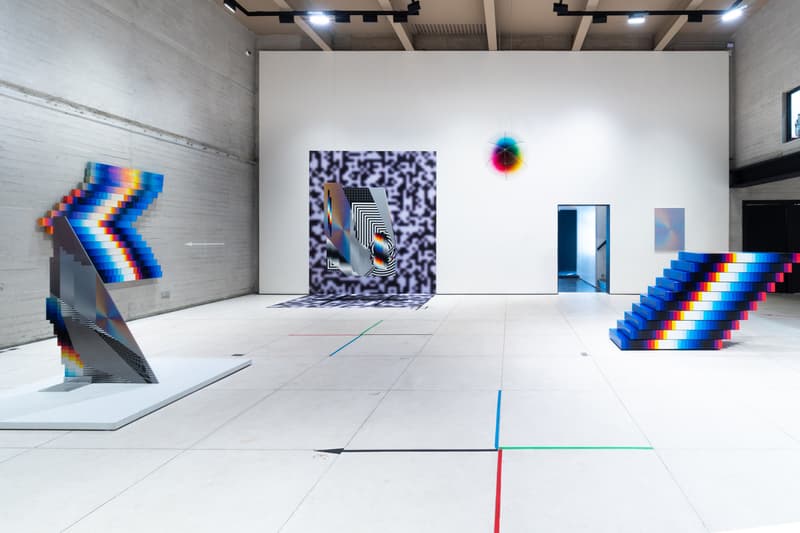 1 of 5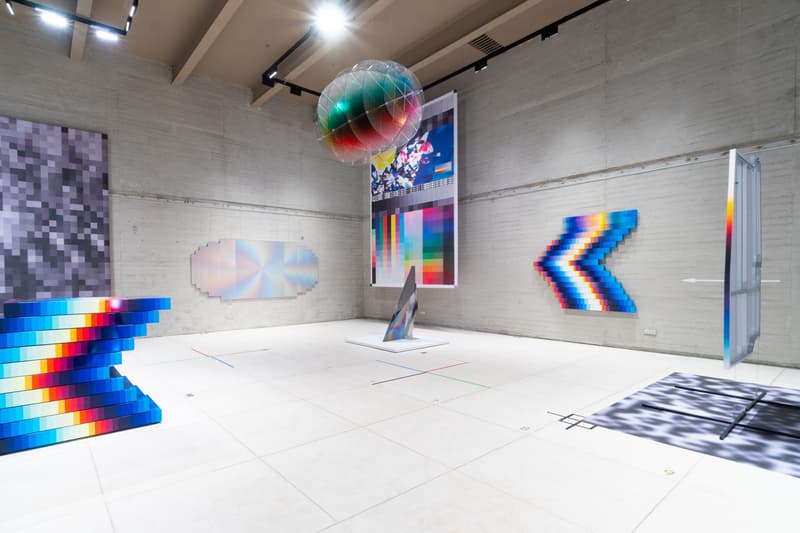 2 of 5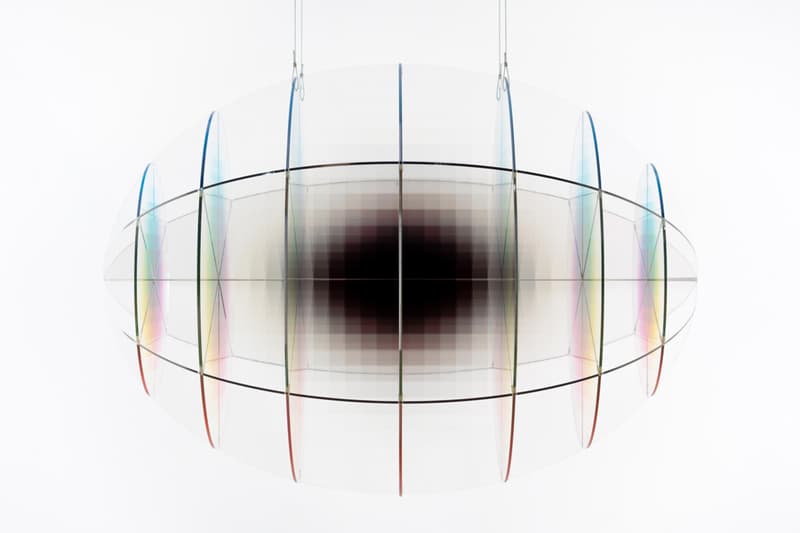 3 of 5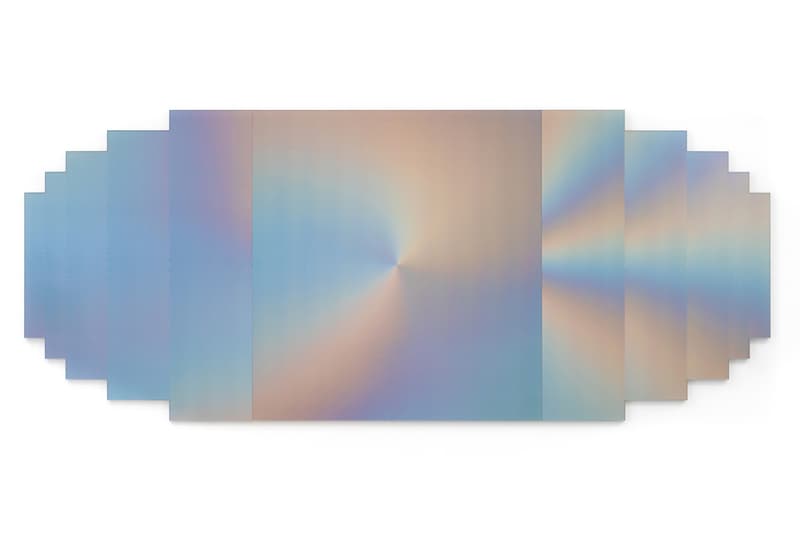 4 of 5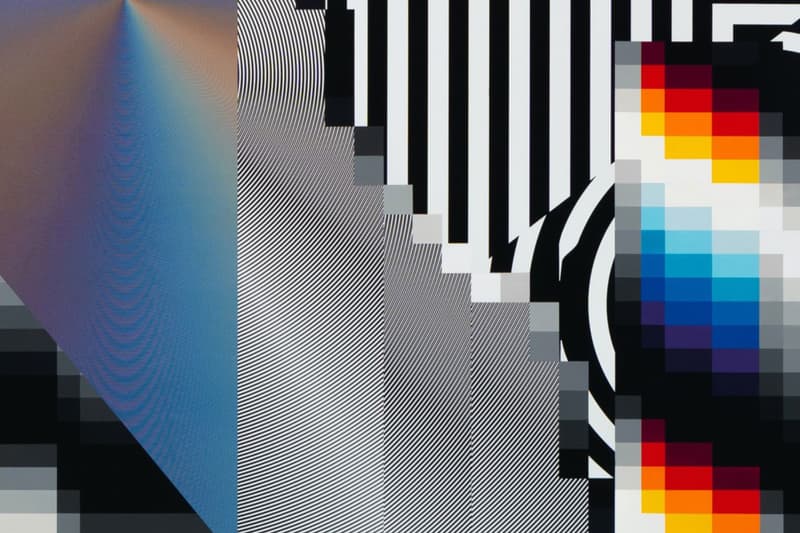 5 of 5
Escape Your Lockdown Blues Through This Felipe Pantone Viewing Room
Bringing the critically-acclaimed "Big Time Data" exhibition right to your finger tips.
---
For those still suffering from the lockdown blues, Mexico City's Galería RGR has a series of online viewing rooms that will surely provide you with the much needed portal you seek. One of the highlights focuses on the 2020 exhibition, "Big Time Data" by visual artist, Felipe Pantone.
Although there is no substitute to experiencing the work in person, each room provides an extensive look into the artist that the gallery viewer might otherwise miss. For an artist like Pantone, whose aesthetic ranges between the analog and digital communication — his work is a fascinating one to reflect on in the digital confines that we've all been forced to live in. Take a closer inspection at a number of series that have been captivating audiences — from Subtractive Variability to Planned Iridescence.
Pantone has been busy at work since then and provided a teaser into art he will showcase in Seoul later this month. But if you are not on that side of the world, nor have the ability to enter a gallery space, Felipe Pantone's "Big Time Data" viewing room will keep your eyes spinning.
Elsewhere in art, KAWS has revealed a $15, 200 USD 'Good Intentions' wooden figure.
RGR Gallery
Calle Gral. Antonio León 48
San Miguel Chapultepec I Secc, Miguel Hidalgo,
Ciudad de México
Mexico