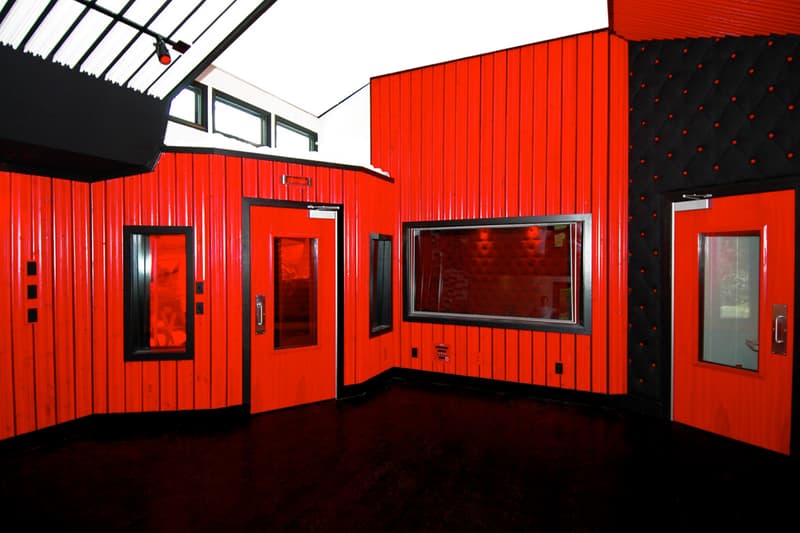 1 of 6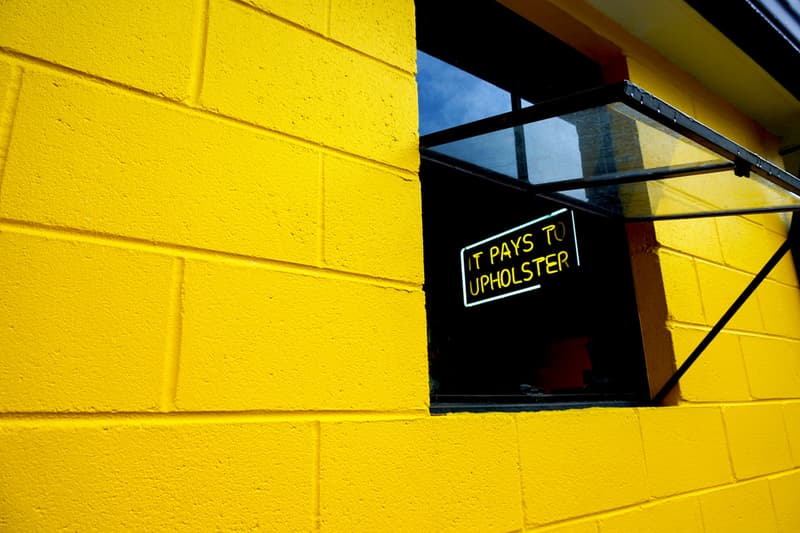 2 of 6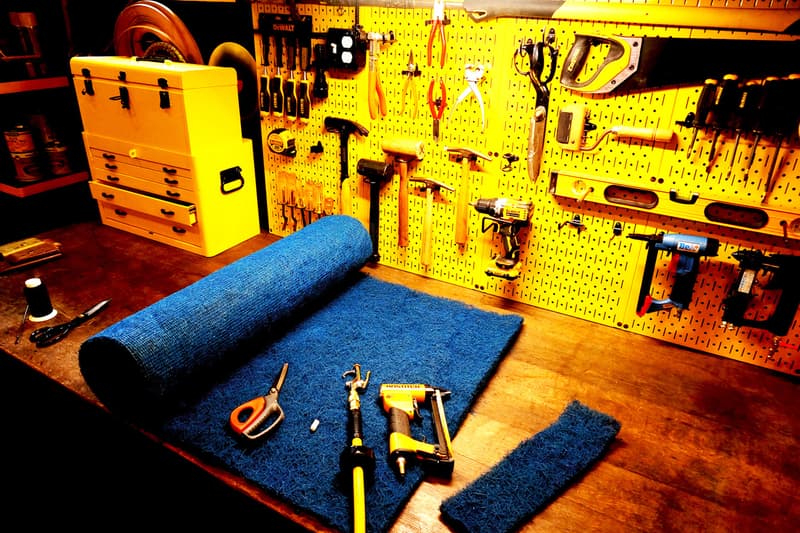 3 of 6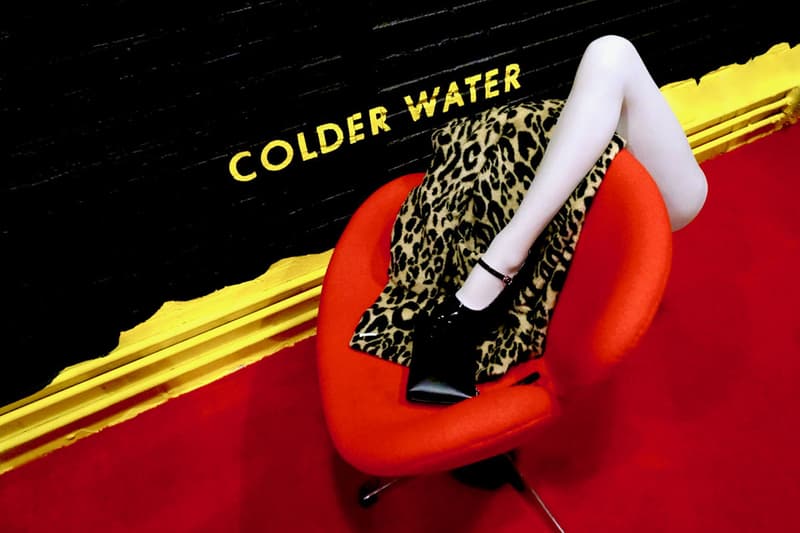 4 of 6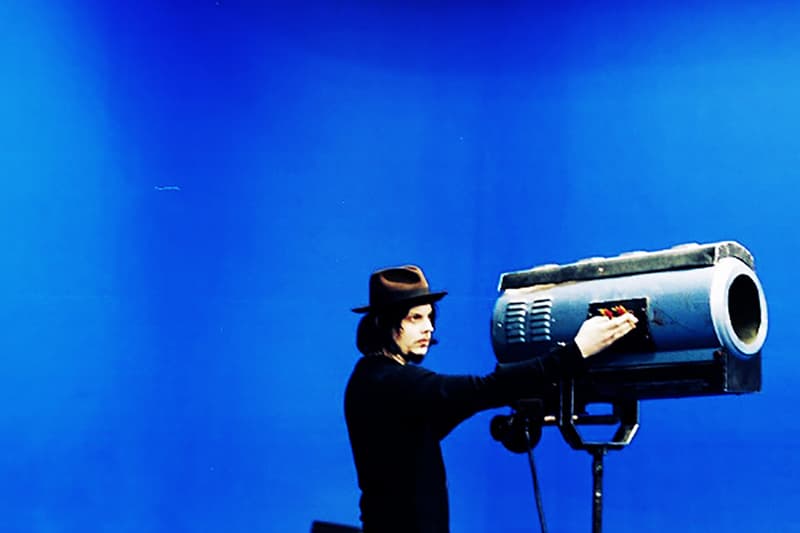 5 of 6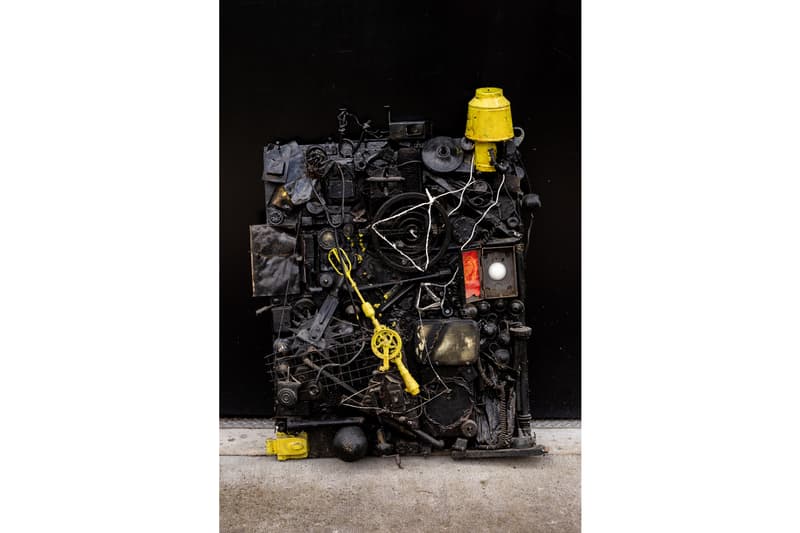 6 of 6
Jack White Launched a Website Showcasing His Expansive Career in Art and Design
A two-decade span across furniture, upholstery, film, photography and graphic design.
---
Hear the name Jack White and you instantly think The White Stripes. But how about artist? Well, White is seemingly just that, as he has launched his own multimedia website detailing his seldom-known hand in a range of disciplines, such as furniture, upholstery, graphic design, sculpture, to film and photography. A two-decade career that first took root in 1991, as he took an upholstery apprenticeship on a ground floor studio at the Pioneer Building in Detroit.
Despite growing into the rockstar we know him as today, his love for upholstery and other creative outlets has never left him. Browsing through the Jack White Art & Design website and it's fascinating to see how he has applied his creative abilities, such as the sculpture, God's Smuggler (1996), the 2017 photograph Hot Water or the Diddley Bow instrument he constructed, which was put on display at the Museum of Design Atlanta, as part of their 2019 exhibition, "Wire & Wood."
Check it out for yourself to piece together a little more into the mind of Jack White.
In other art news, Kosuke Kawamura, GUCCIMAZE, and Yoshirotten join hands for the "CHAOS LAYER" Artwork.