McDonald's Happy Meal Offers Pokémon Cards in Celebration of 25th Anniversary
The most nostalgic of collaborations.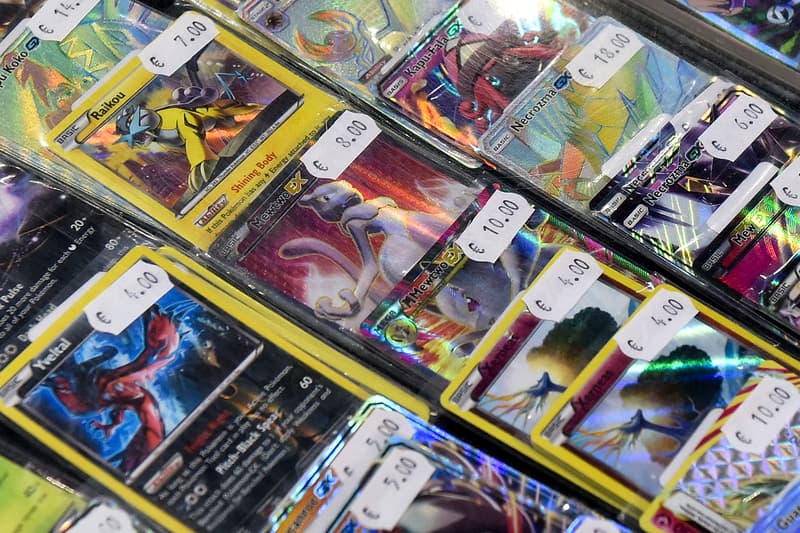 If there was ever a time to relive the nostalgic days of McDonald's Happy Meal, it would be now. According to sources, the fast food chain is expected to bring Pokémon trading cards to its Happy Meal in celebration of Pokémon's 25th anniversary.
The Pokémon and McDonald's promotion is rumored to launch in February and is set to feature 25 cards, consisting of the different Pokémon starters throughout its various series. Fans might even have a chance at picking up Pikachu, who was a starter in Pokémon Yellow. To differentiate the cards from other editions, the cards will include a 25th-anniversary stamp on the corner.
A supposed McDonald's manager named Mjisaacs revealed that the Happy Meal is set to come with four-card booster packs. Each pack will reportedly contain four different Starter Pokémons, one of which will be a holo card while the other three are non-holos. This means that each of the 25 cards will be available as both holo and non-holo, bringing up the total of cards available to 50.
The Pokémon Company has yet to officially reveal the promotional set, however, some McDonald's stores have already begun advertising.
In a recent conversation with McDonald's employees, Pokébeach has also confirmed that booster packs can be sold separately. Check out the tweet below.
The McDonald's Happy Meal x Pokémon trading cards promotion will reportedly take place from February 9 onwards, in select locations across the nation.
I just went to my Mcdonald's for a coffee, they told me I'll be able to buy the booster packs separately. As noted in my news story, this varies by location. You might have to go on the hunt. https://t.co/m6o9sseUA0

— PokeBeach.com? (@pokebeach) February 2, 2021
In case you missed it, BABY-G released camouflage Pikachu into the wild.