Zaha Hadid Architects Completes an Infinity Symbol Structure
The 'Infinitus Plaza' headquarters contains herbal research facilities, exhibitions, workspaces, and more.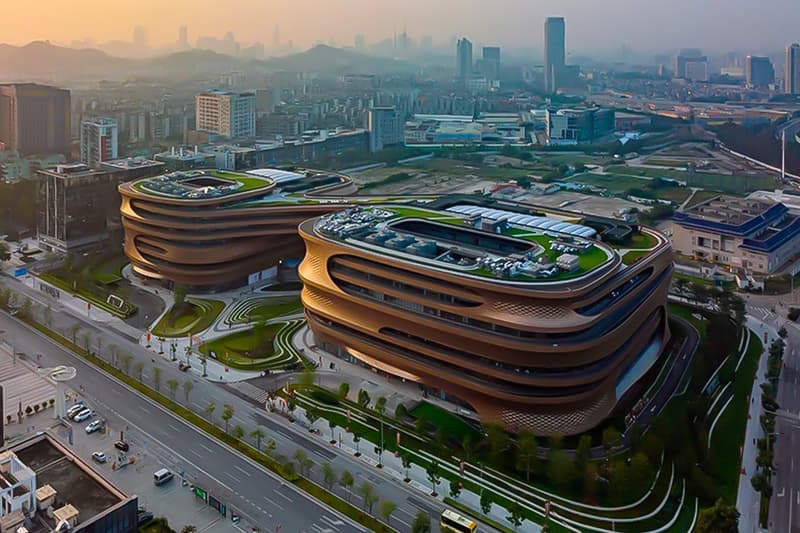 1 of 15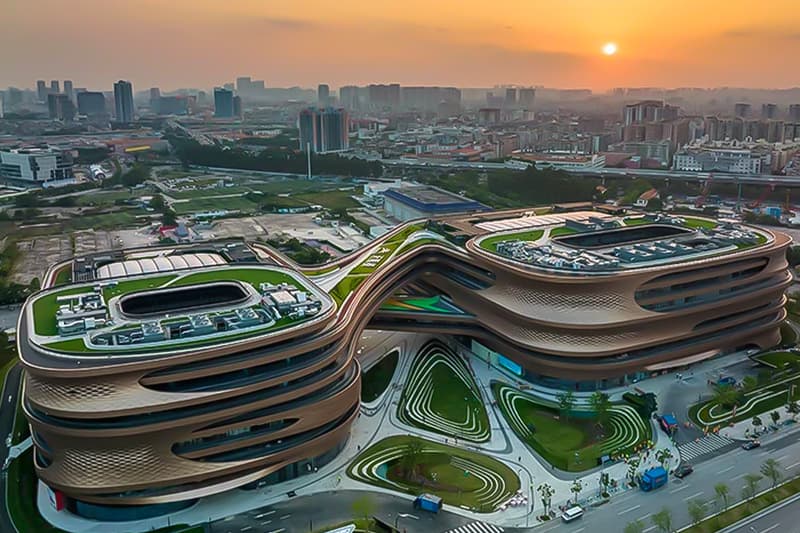 2 of 15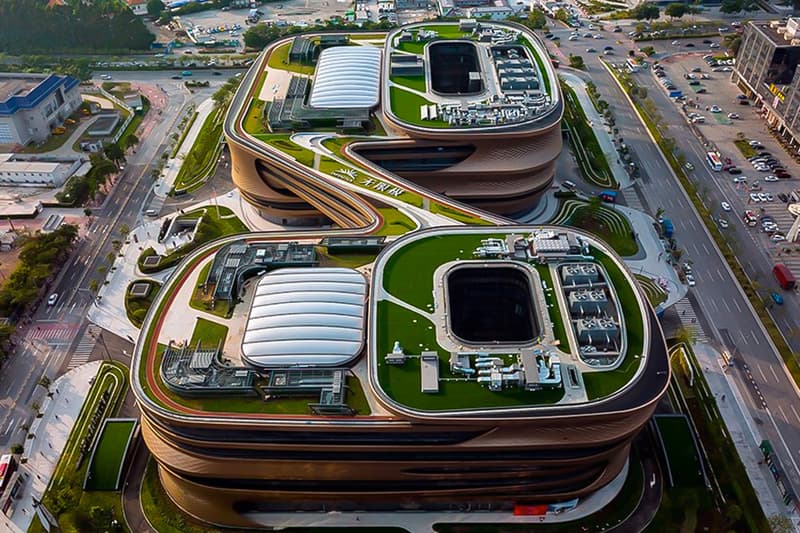 3 of 15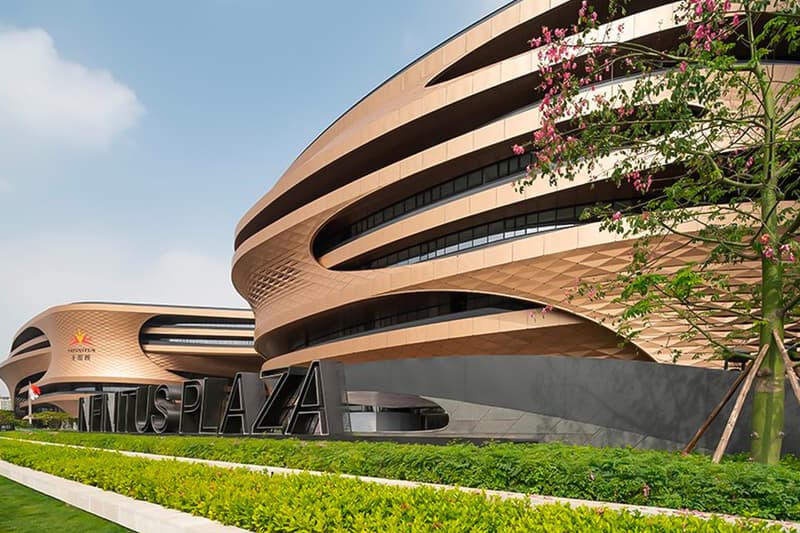 4 of 15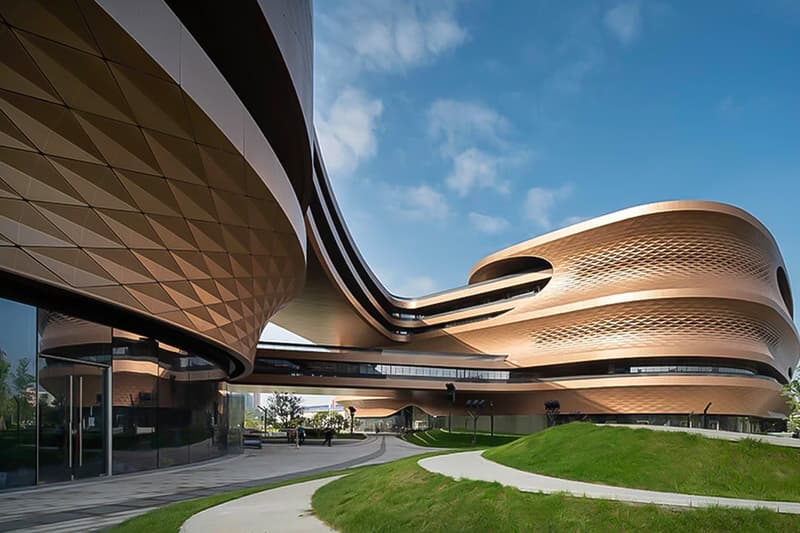 5 of 15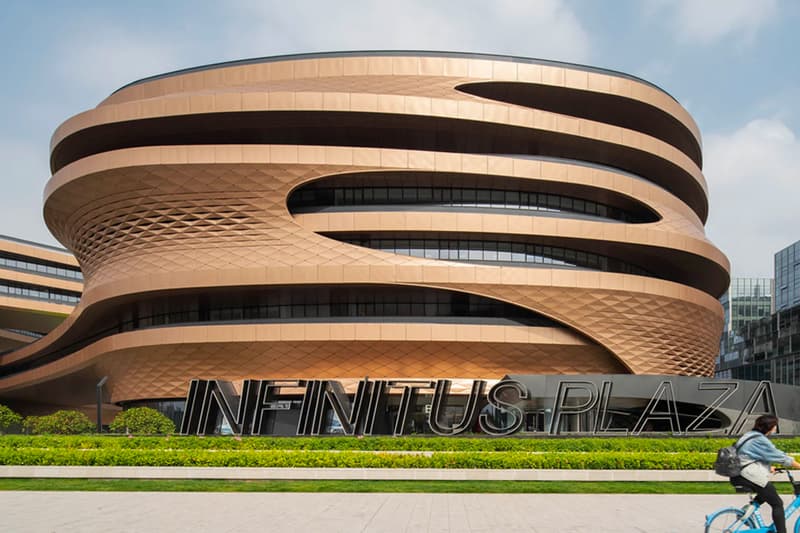 6 of 15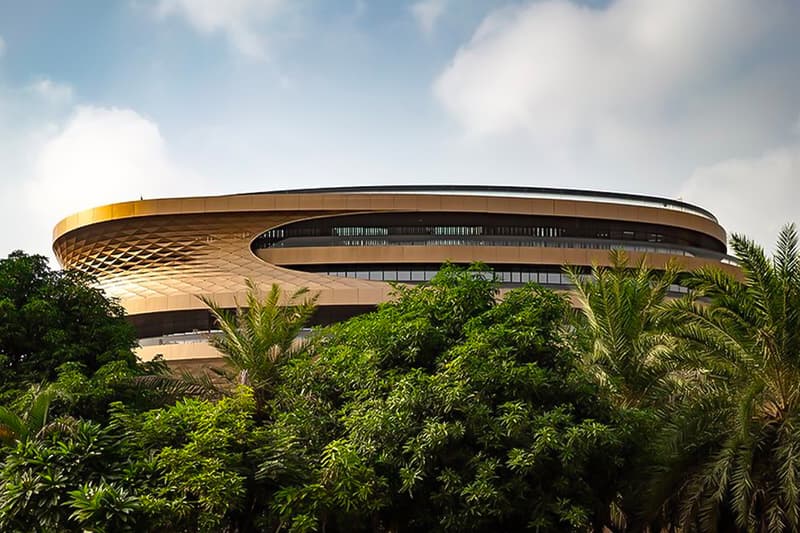 7 of 15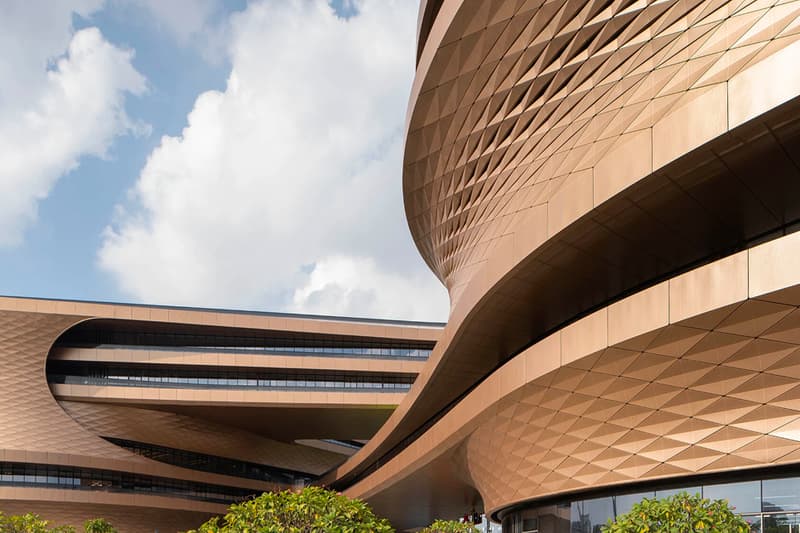 8 of 15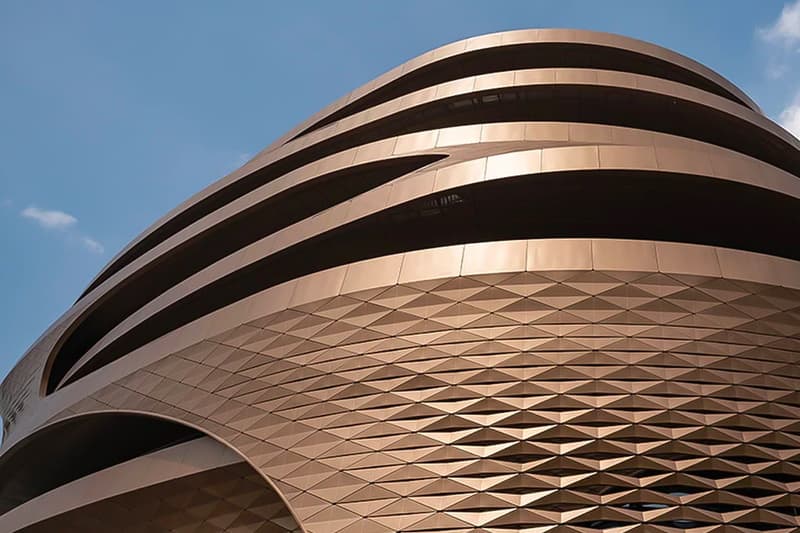 9 of 15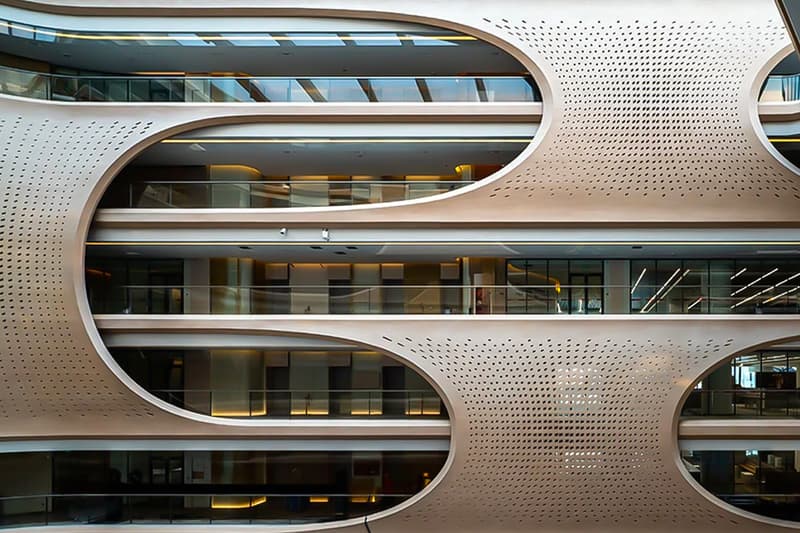 10 of 15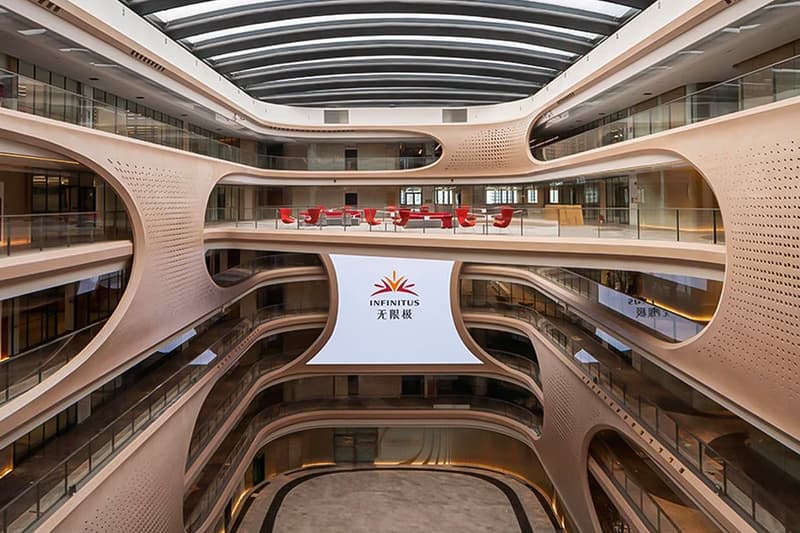 11 of 15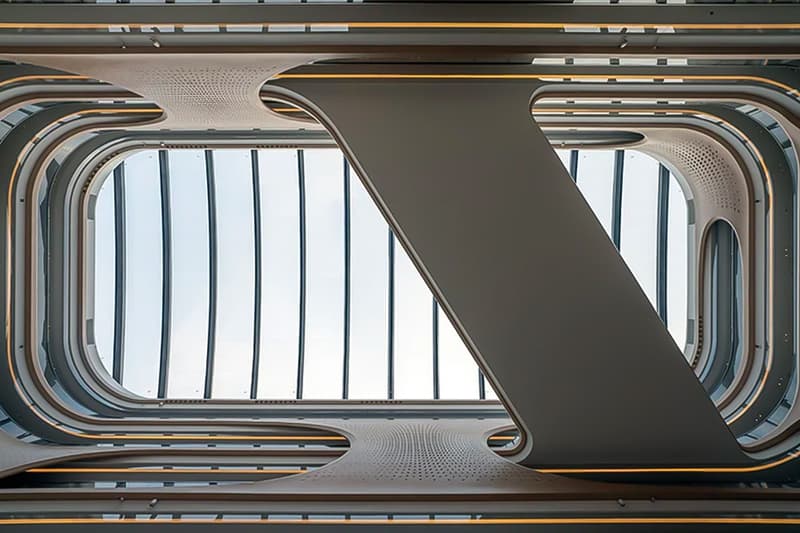 12 of 15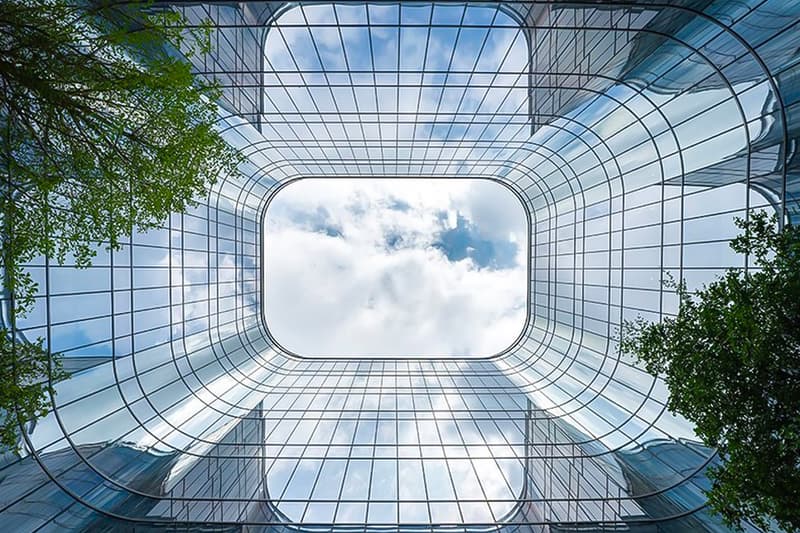 13 of 15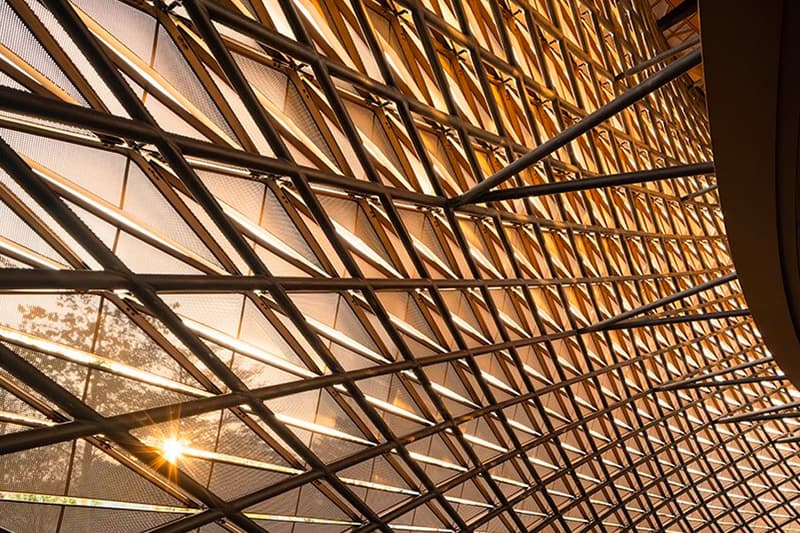 14 of 15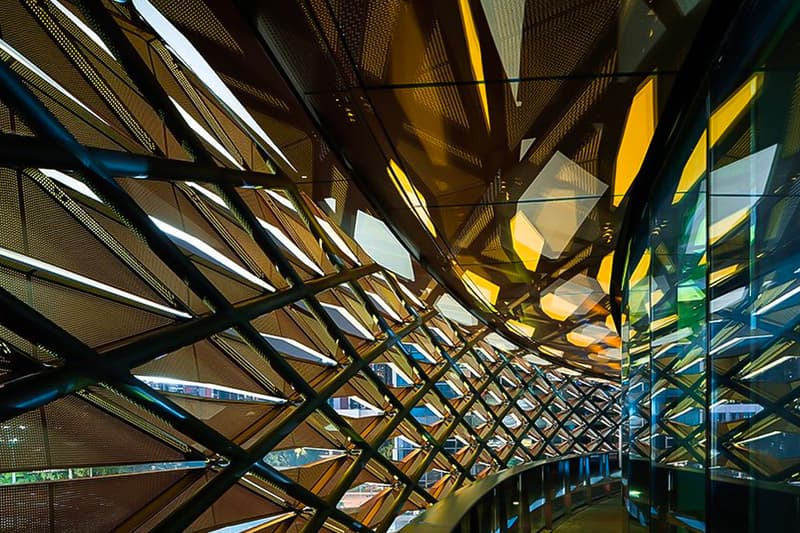 15 of 15
Infinitus Plaza, the new global headquarters for biotech and pharmaceutical company Infinitus, has been completed in Guangzhou, China, revealing a monumental fluid structure in the shape of an infinity symbol. The complex features a distinct layout and aesthetic, designed by Zaha Hadid Architects to nurture a workspace that encourages human connection, creativity, and innovation.
The structure consists of two buildings housing the company's herbal medicine research facilities, labs, workspaces, and learning centers for conferences and exhibits. The plaza design is arranged around its shared atria and courtyard spaces to help build a sense of community, and wide winding bridges containing exercise, recreation, and relaxation zones, connect the offices with shops and restaurants.
More than 25 tons of recycled materials were used in the construction of the LEED gold-certified Infinitus Plaza, which consists primarily of steel, copper, glass, aluminum alloy, gypsum and wood. The distinctly perforated external aluminum panels, terraces, and precisely engineered grooves allow for ample natural light while reducing heat and energy consumption during the region's hot and humid summers.
Elsewhere from the architectural firm, Zaha Hadid Architects designs a Hollywood-inspired Studio City expansion in Macau.