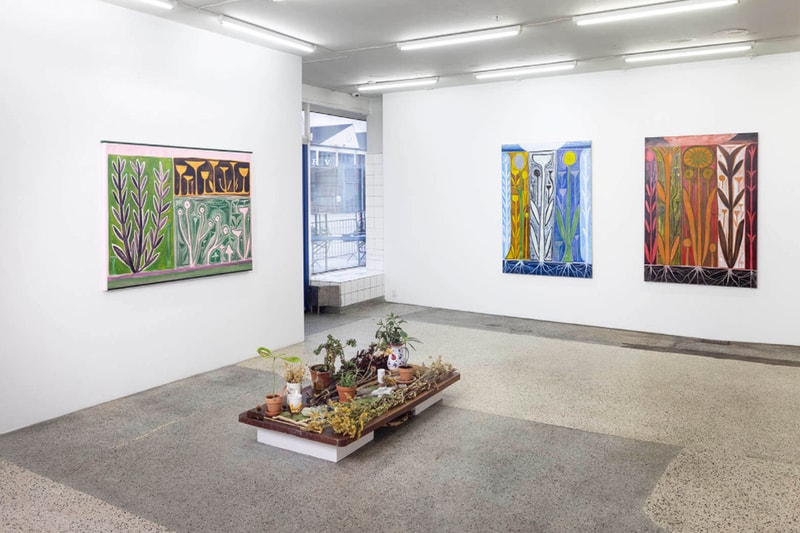 1 of 12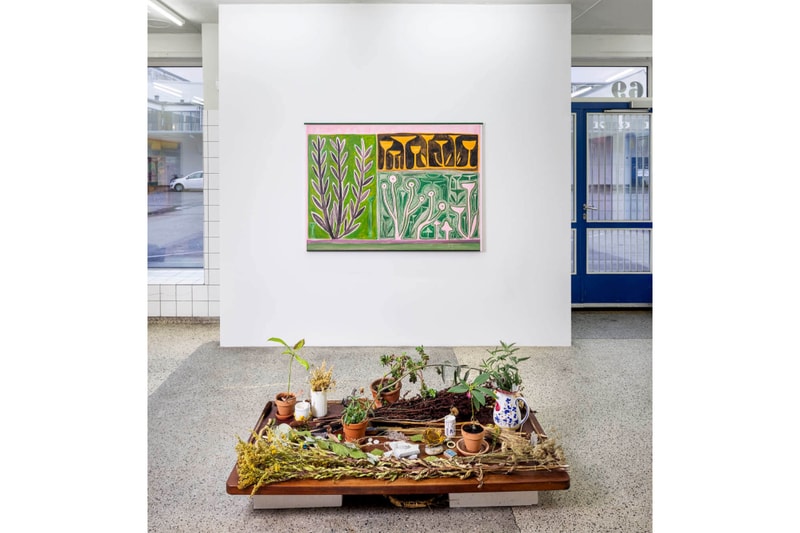 2 of 12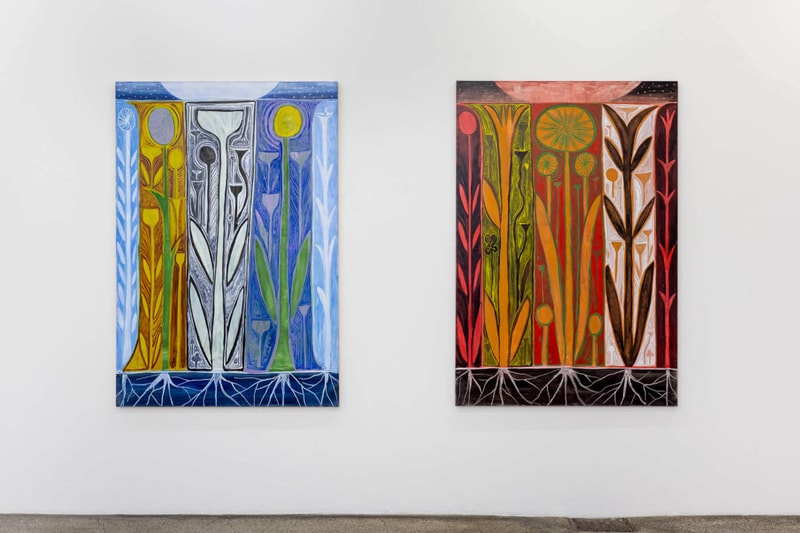 3 of 12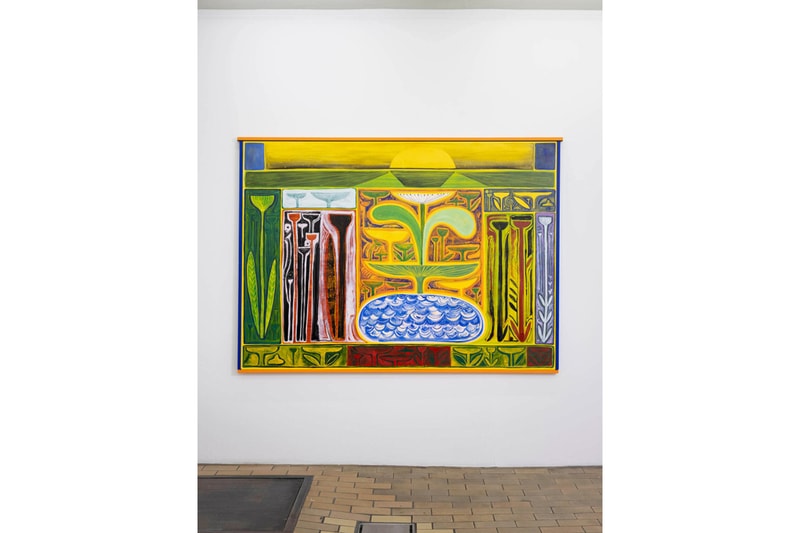 4 of 12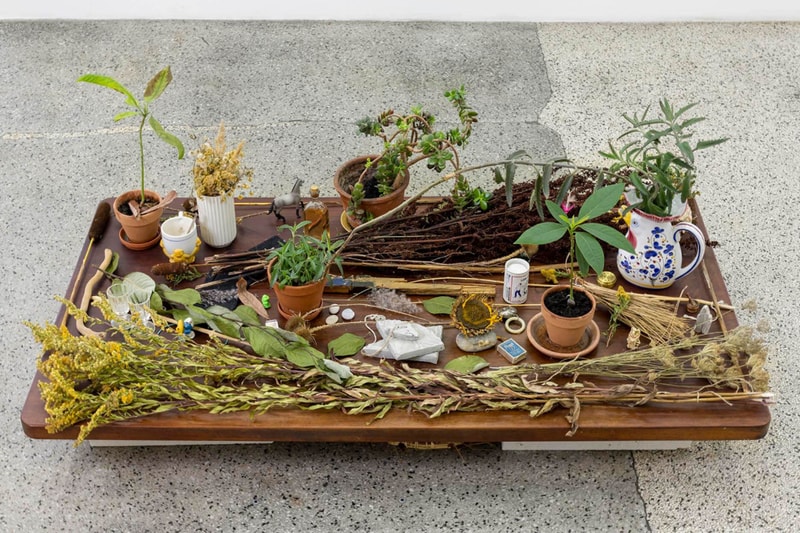 5 of 12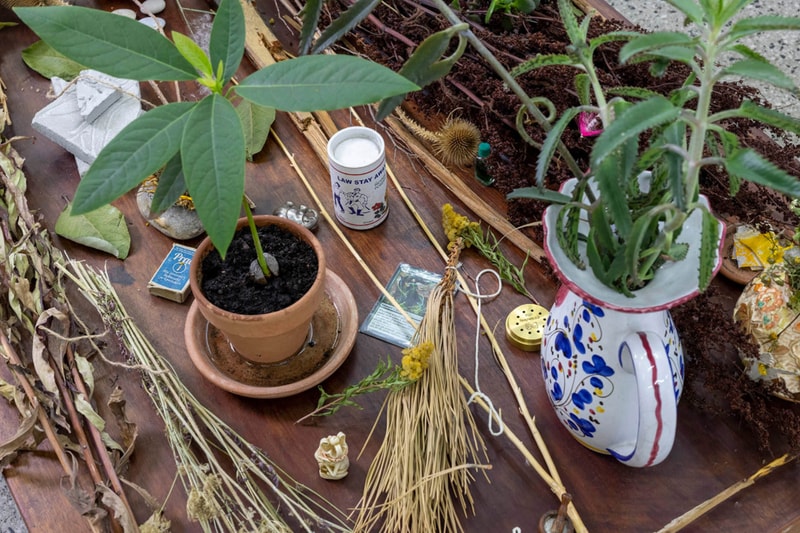 6 of 12
7 of 12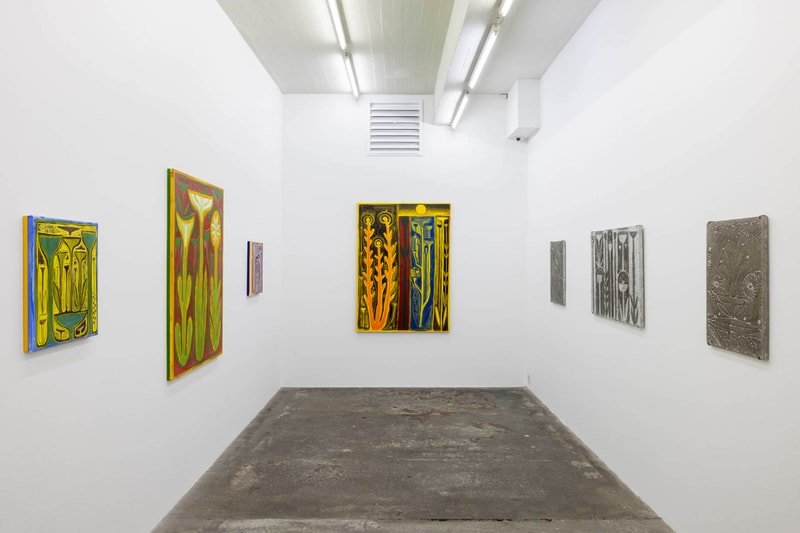 8 of 12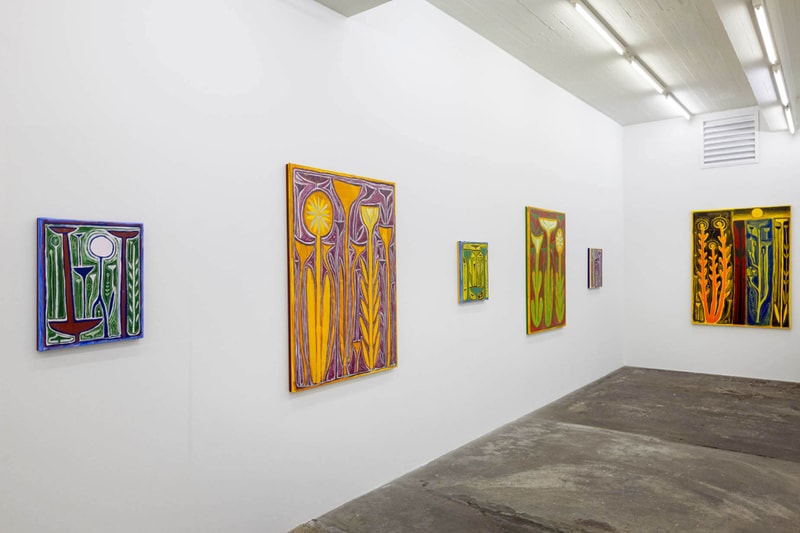 9 of 12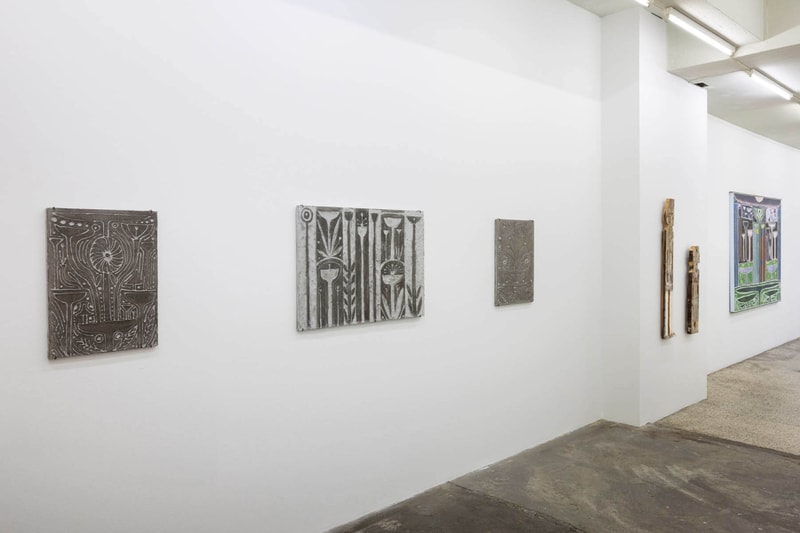 10 of 12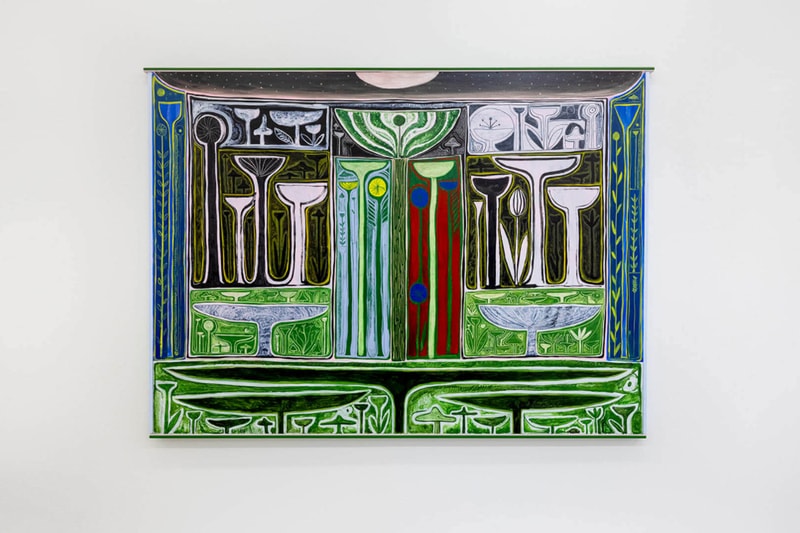 11 of 12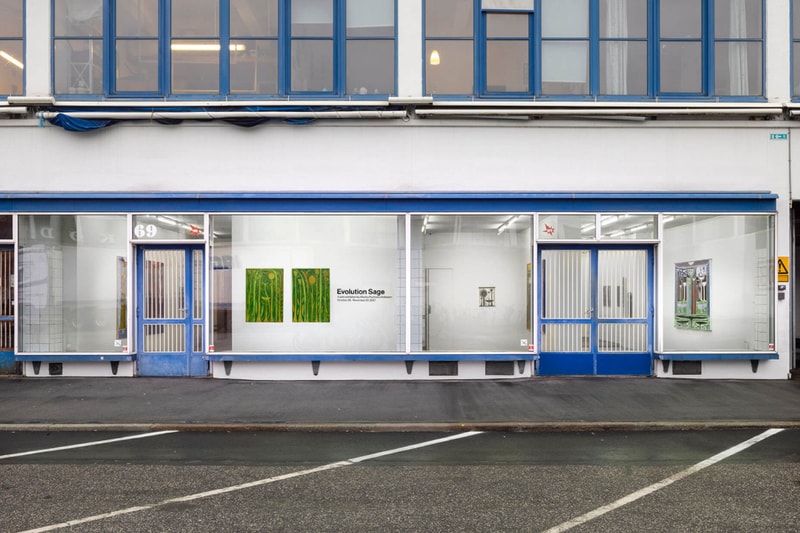 12 of 12
Mischa Pavlovski Andresen Unveils "Evolution Sage" at V1 Gallery
A new body of paintings and installations on view until November 20.
---
Mischa Pavlovski Andresen is a Danish artist whose work embraces the uncertainty of change. Working across mixed media applications, he imagines pictorial worlds where past, present, and future coexist. His latest survey, "Evolution Sage" has just opened at Copenhagen's V1 Gallery.
The exhibition starts with a simple, yet powerful sermon: "To care for yourself, cultivate the world. To care for the world, cultivate yourself." Nature is at the center of both the show and Pavlovski's practice. The artist understands that everything is a constant journey of uncertainty — adapting to the ebbs and flow of life — from birth to death and the mundane and magical that occurs in between.
Pavlovski's aesthetic is developed through a variety of disparate sources — pre-Christian stone sculptures and cave paintings mixed with modern painterly techniques and mixed media installations. As the world is collectively grappling with the existential anxieties of climate change, Pavlovski's art is about finding a balance within the everchanging tides of nature. "Evolution Sage" is on view now at V1 Gallery until November 20.
In other art news, Pipilotti Rist presents her ethereal installations at MOCA's Geffen Contemporary.
V1 Gallery
Flæsketorvet 69,
1711 København, Denmark