Christie's Explores Sports in Contemporary Art in New Selling Exhibition
Including photographs by Andy Warhol, a painting by Anthony Rianda and more.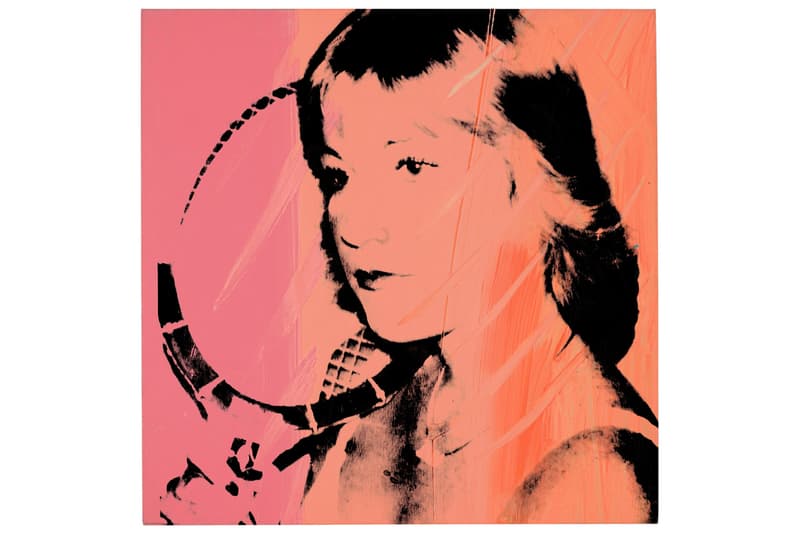 1 of 10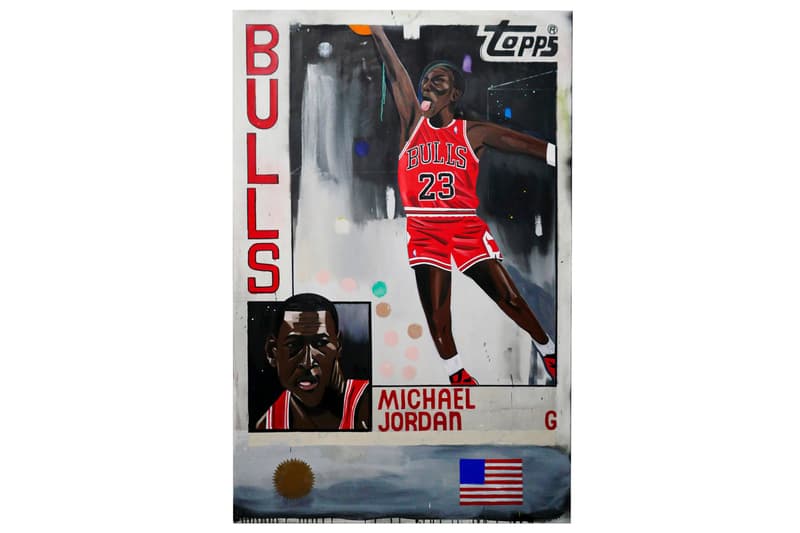 2 of 10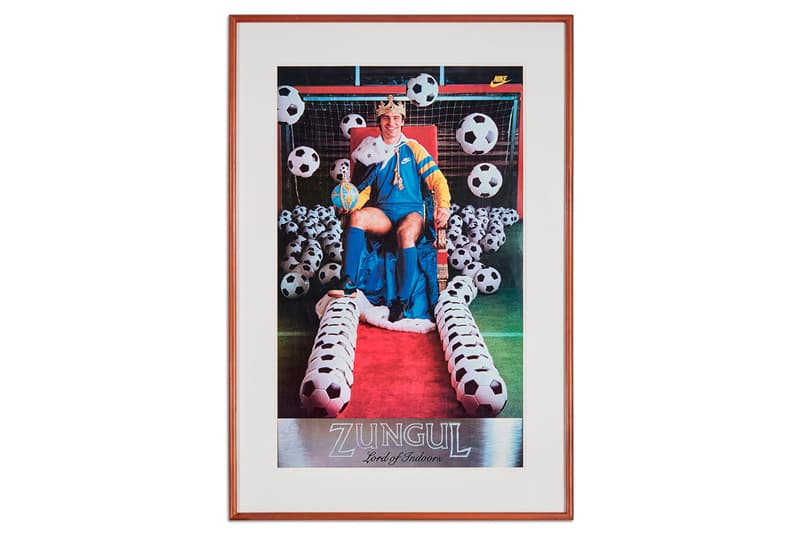 3 of 10
4 of 10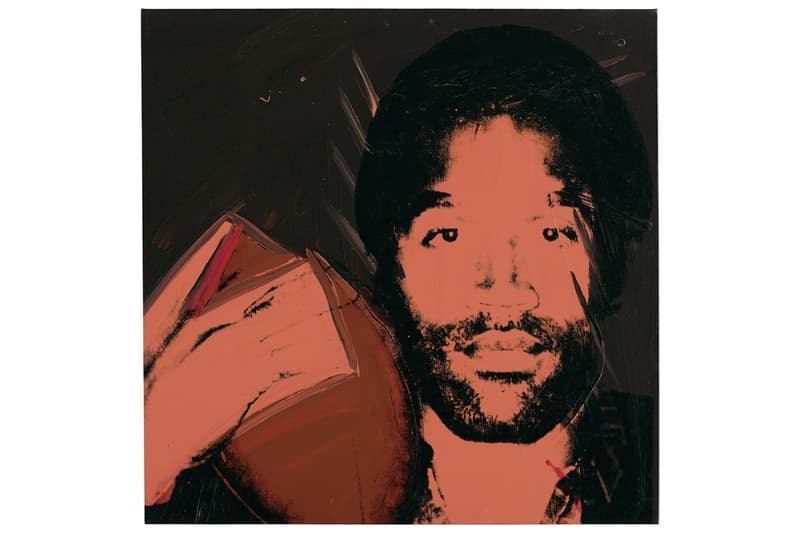 5 of 10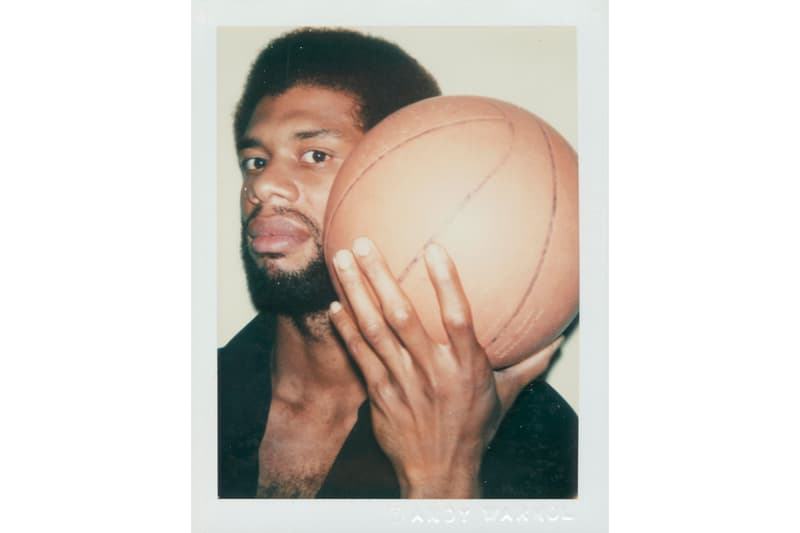 6 of 10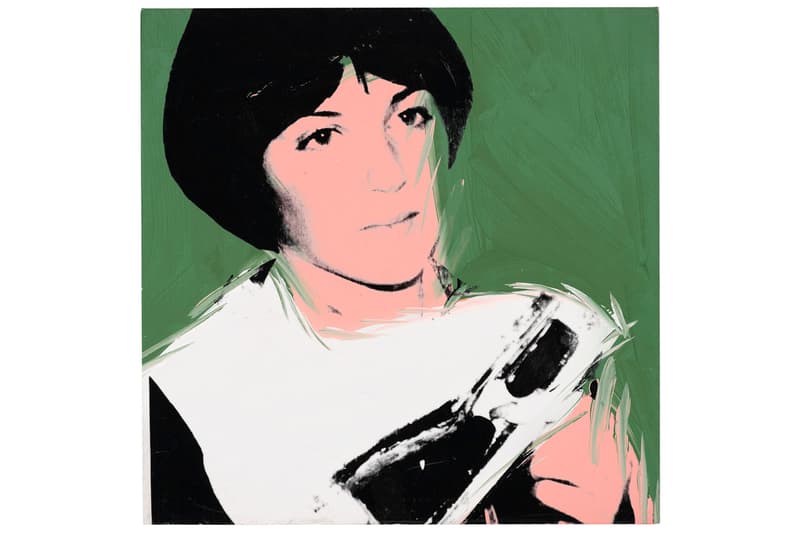 7 of 10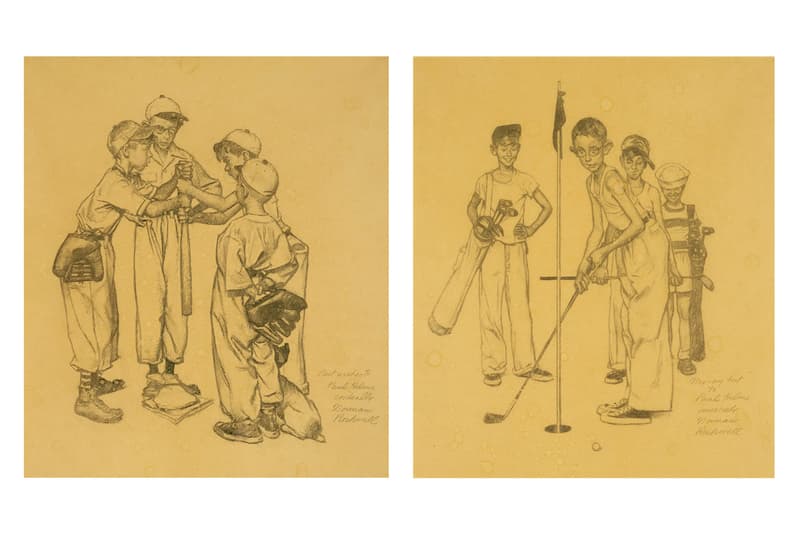 8 of 10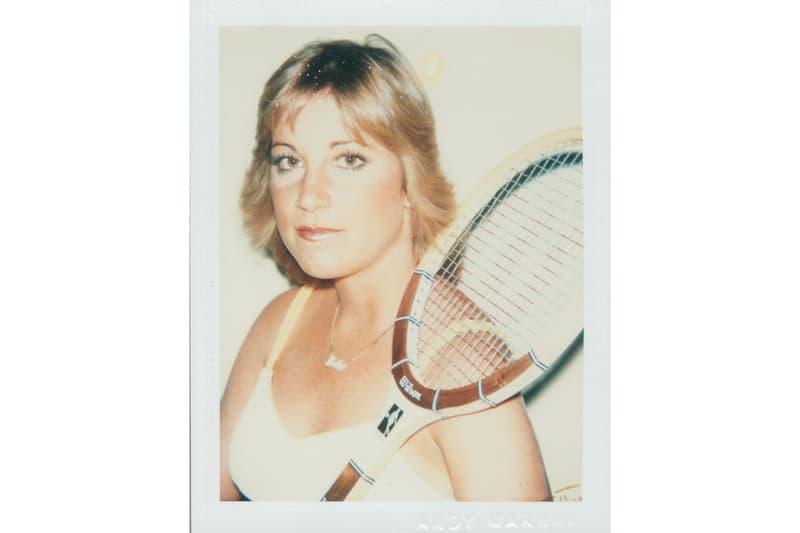 9 of 10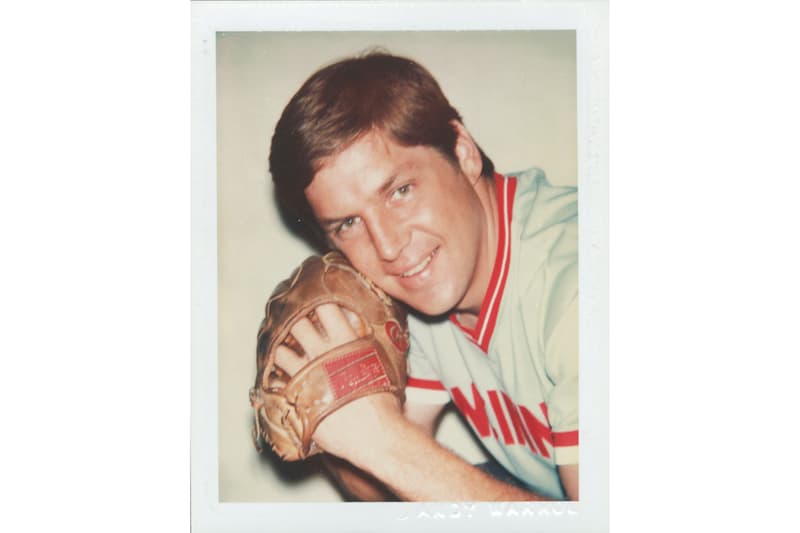 10 of 10
After Christie's and Stadium Goods' Michael Jordan game-worn auction reeled in $931,875 USD, the auction house is continuing its "Gamechangers" sale series as a way to highlight the relationship between the vast world of sports and art. The online private selling exhibition called "For the Love of the Game: Sports in Modern and Contemporary Art" includes 20th-century artists that explore the theme of sports in their artwork.
Since antiquity, artists have drawn inspiration from athletes and physical competition. Old motifs of physical prowess and beauty have been challenged, paving way for artists to contribute an important critical viewpoint to this artistic dialogue. Highlights of the sale include several polaroid photographs and paintings by Andy Warhol, an imitated readymade by Marcel Duchamp and a Nike poster in a frame by Jeff Koons.
Browse all of the lots in an online viewing room now on Christie's website.
Elsewhere in art, Lucien Smith is displaying his final 10 works from his longstanding Rain Paintings series at the Parrish Art Museum.