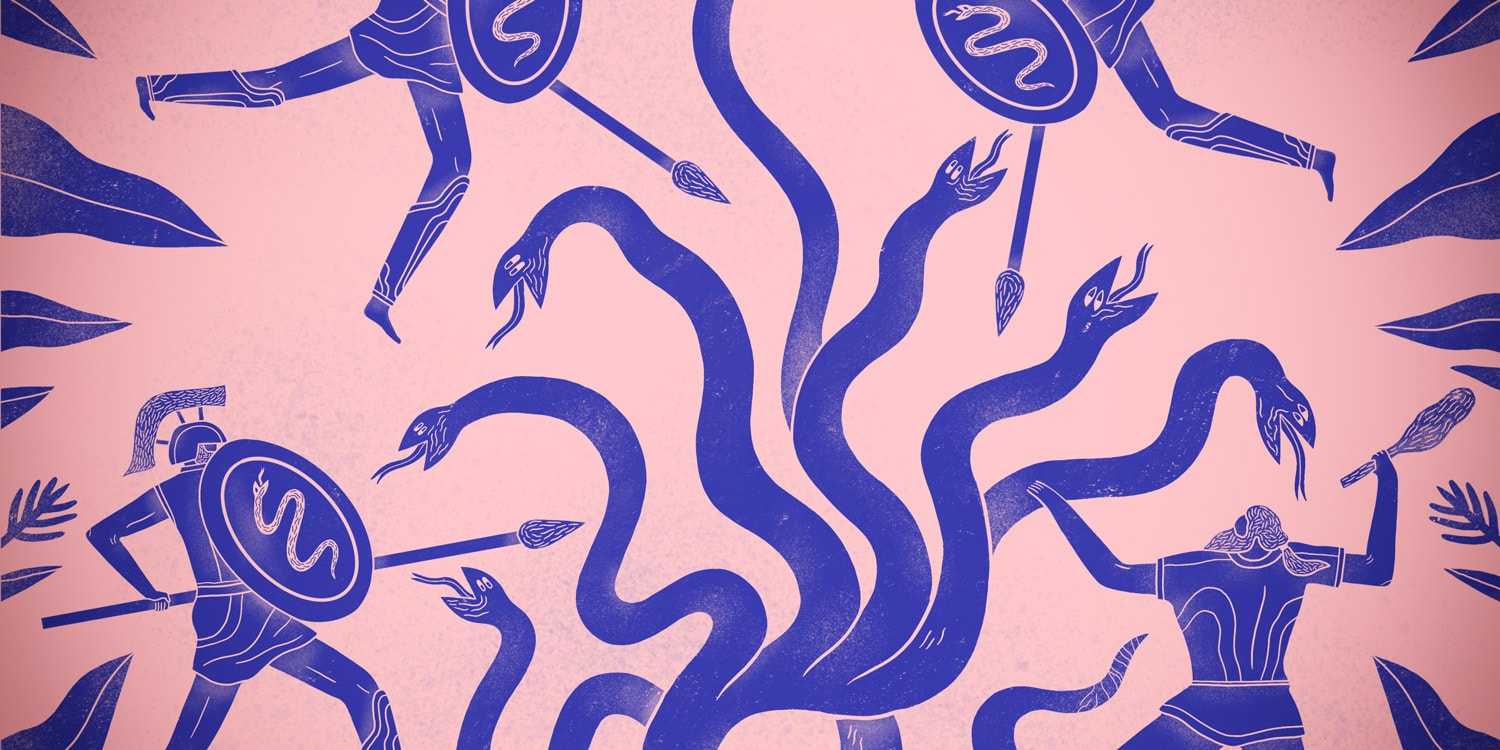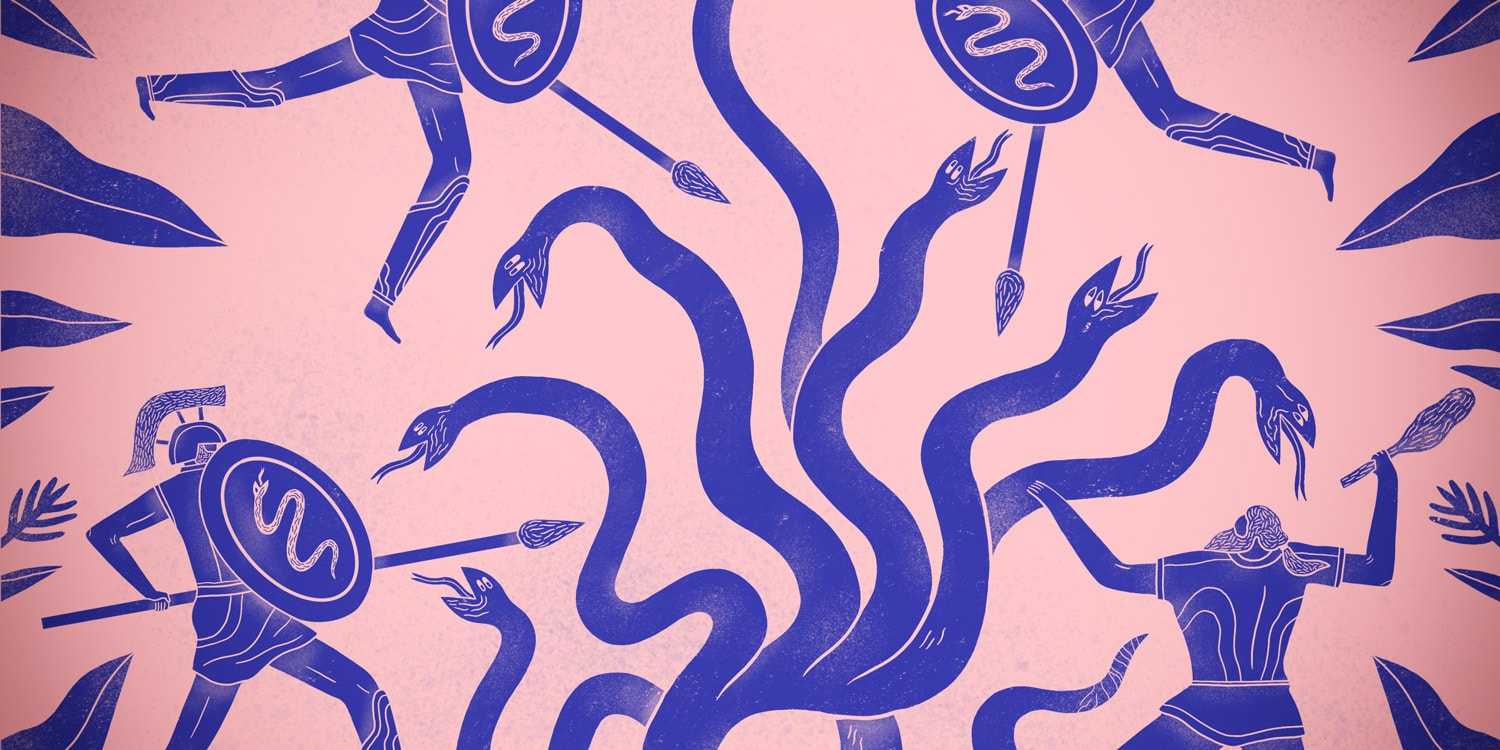 PEN & PAPER: MARK CONLAN
The Melbourne-based illustrator invites us into his whimsical world.
Sometimes, the process behind a work is as fascinating as the final piece itself. That's the case with Melbourne-based artist Mark Conlan's illustrations. For his recent works, he sketches ancient Greek-inspired vases or landscapes on paper and meticulously fills them in with contrasting blue and white markers. Other times, he renders the sketches' lines clean and precise on a tablet. As his pen moves across the screen, he shades in the pencil drawings with paint. The device allows him to play with gradient and color levels, giving his works an illusion of texture and depth.
Whether it's a figure engulfed by the night sky, seated among the flowers or climbing a mountain, the simple yet evocative graphics in Conlan's work showcase his keen eye for color and composition. They transport viewers to idyllic lands where people and nature live in harmony with each other, drawing from figures, animals and natural motifs.
From a young age, Conlan wanted to create. "I was always that kid that loved drawing," he tells HYPEBEAST. "I would get art sets as presents for my birthday or for Christmas. It was the best!" After studying at the Irish School of Animation at Ballyfermot College in Dublin, Conlan took on several design roles across branding, app and web development. He then moved to Melbourne and started working full-time as an illustrator. "I dived right in and haven't looked back since," he says.
Since then, his works have ranged from peaceful landscapes of tigers slumbering beneath constellation-filled skies to whimsical scenes filled with flora and fauna. The pieces not only reflect on — or perhaps, wistfully imagine — how we live today, but also bring a sense of tranquility and fantasy to our everyday lives.
For our latest Pen & Paper feature, we caught up with Conlan to discuss his path to becoming an illustrator, his constantly changing inspirations and how he is working amid COVID-19.
1 of 4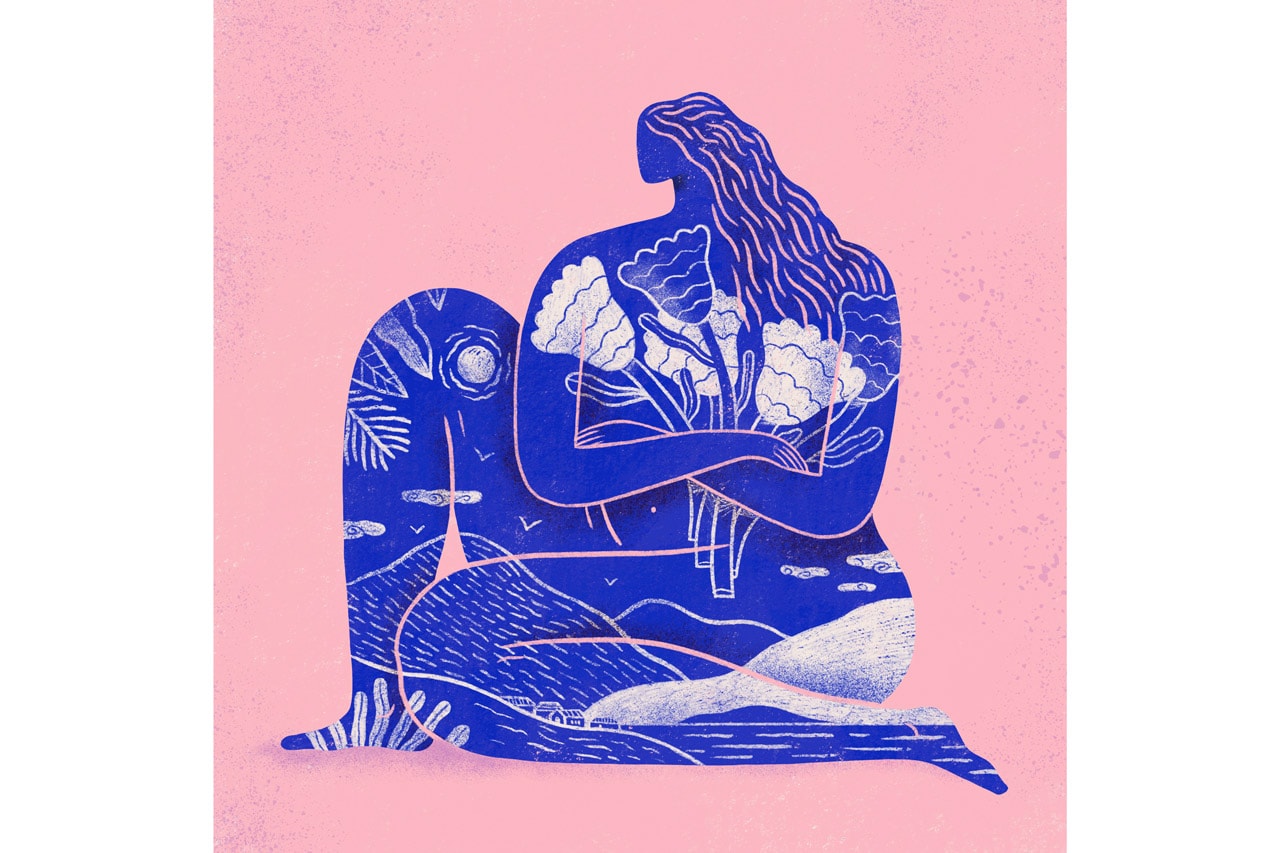 2 of 4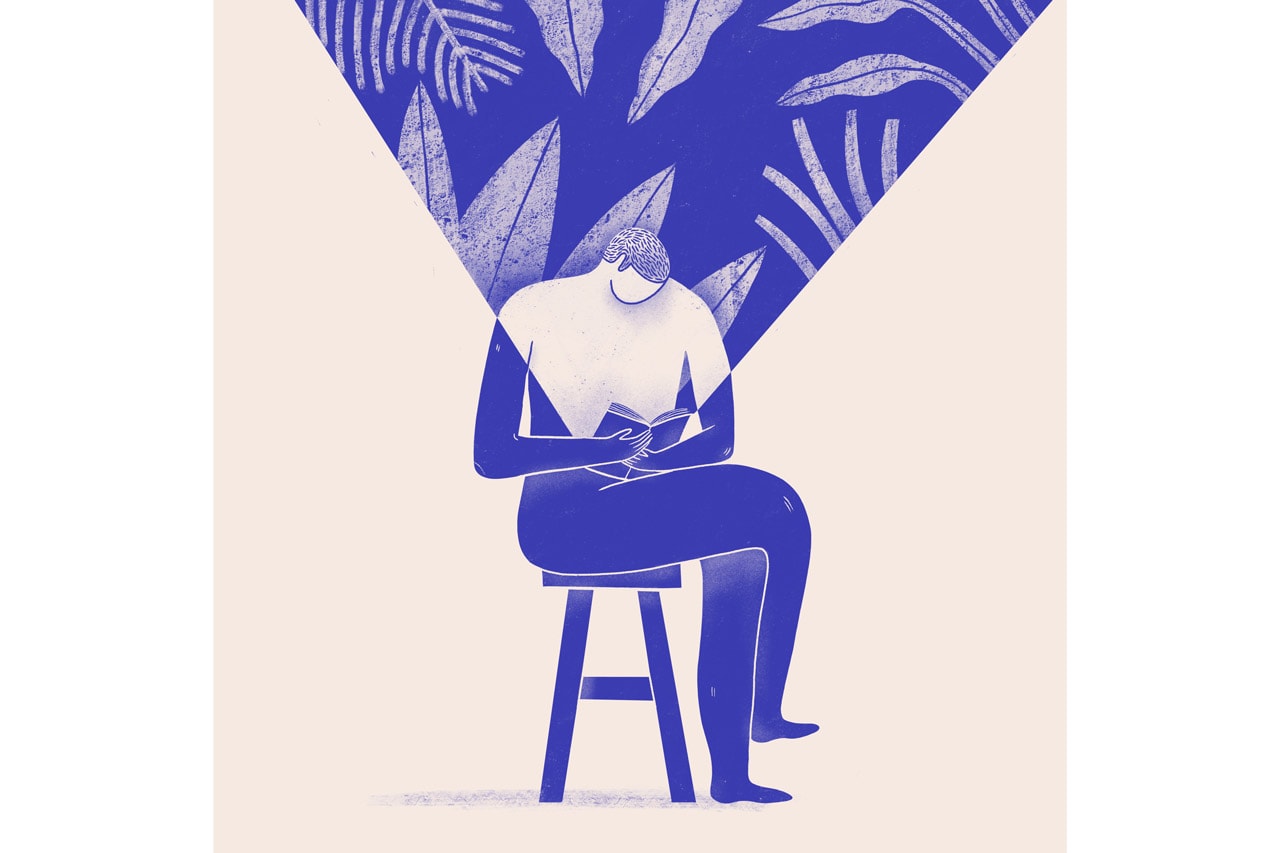 3 of 4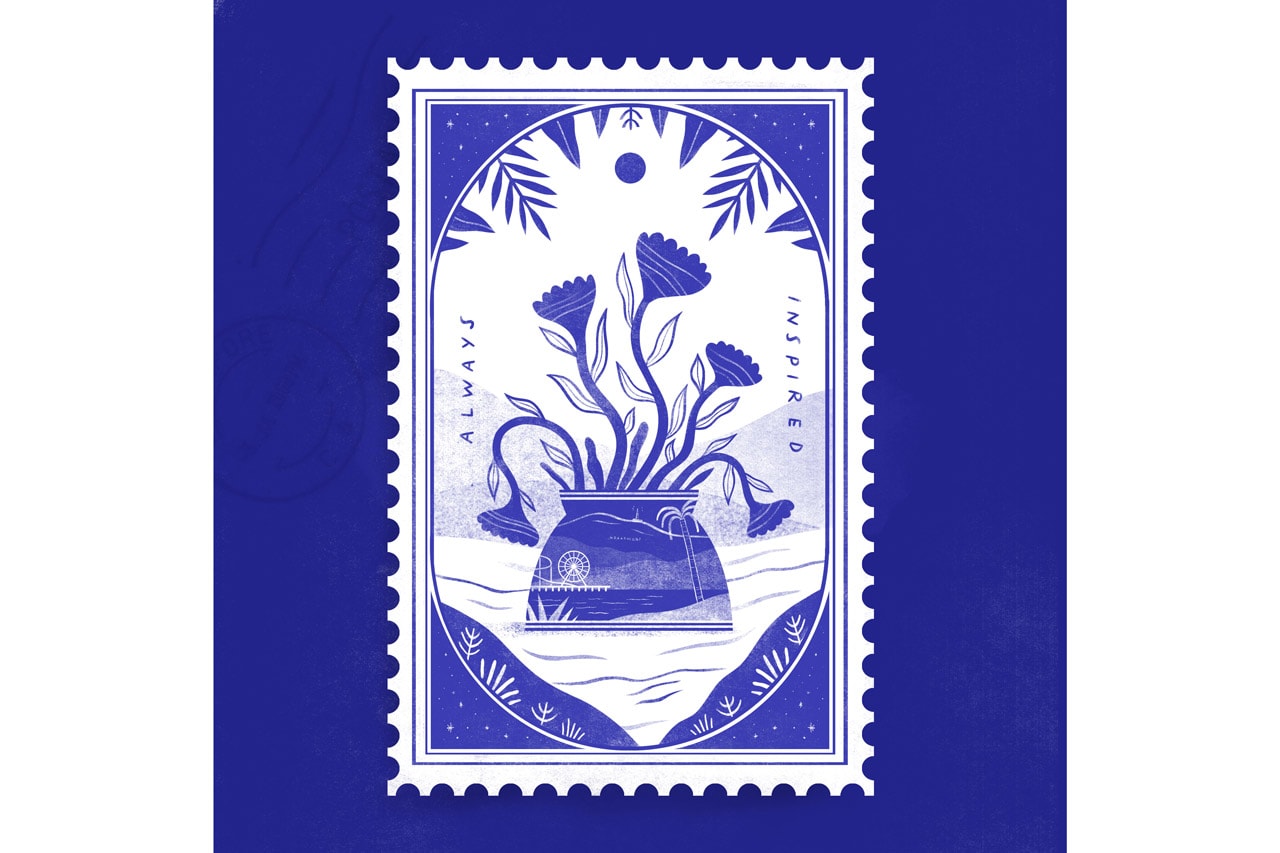 4 of 4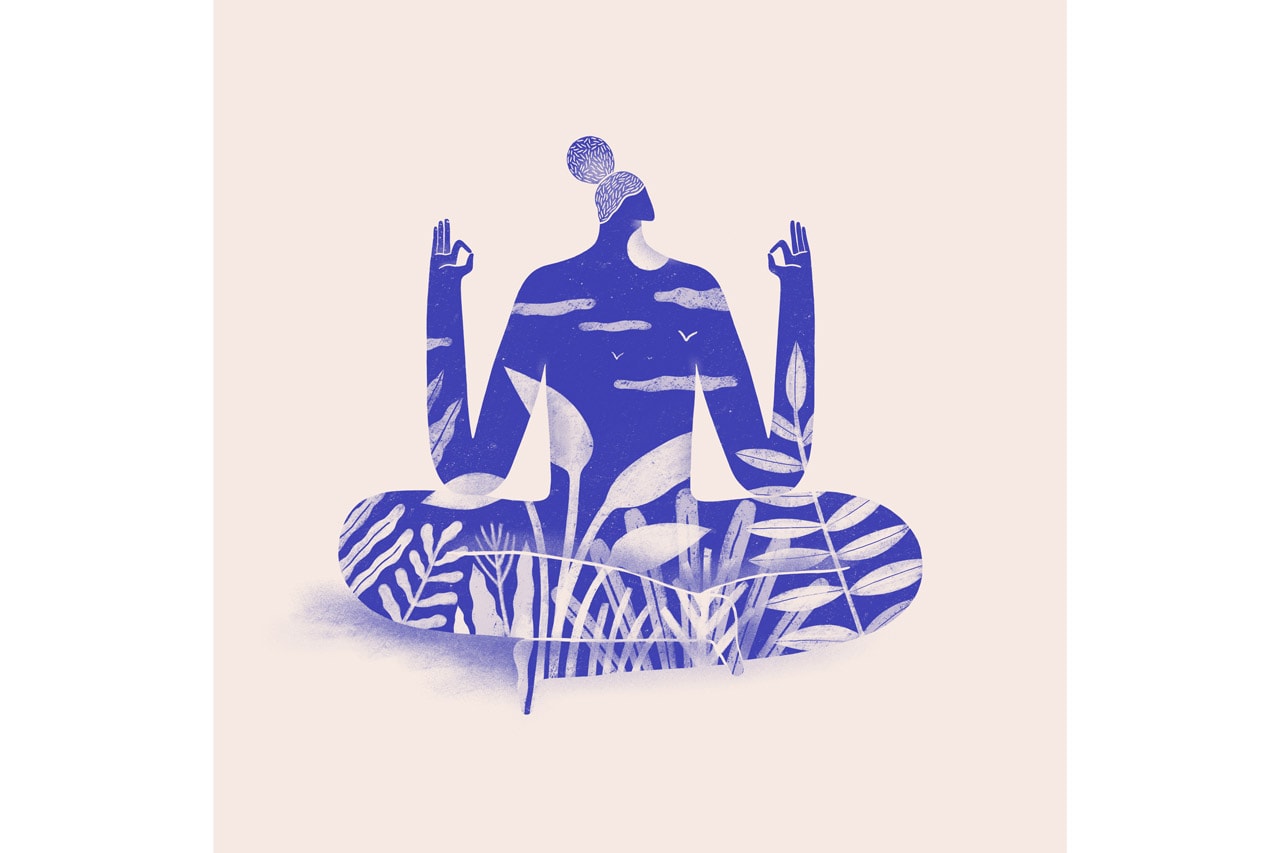 "We never really find our style as we are constantly changing, learning and upgrading on a daily basis."
HYPEBEAST: Have you always been interested in art? Tell us about your path to becoming an illustrator.
Mark Conlan: Thinking back on it, I was always encouraged to be creative and to follow my passion. I wanted to study fine art but ended up studying animation with the hopes of some better career prospects. After finishing uni, I moved to London where I began working within the graphic design industry. I didn't really know what I was doing, but I quickly taught myself the basics to get into a role and worked up my skills from there.
I soon realized I didn't really love being a designer. I always wanted to be an illustrator but didn't really know what it entailed or that it could even be a full-time career. I dived right in and haven't looked back since. I treated it like a full-time job from the onset and would set myself a goal of just creating work everyday and sharing it on social media. It was like working on a portfolio but also developing a style and voice to call my own at the same time.
Describe your personal style. How did you develop it?
I feel like we never really find our style as we are constantly changing, learning and upgrading on a daily basis. If I had to pinpoint my current style, it's limited while still full of color, graphics and concepts — and always full of plants and people.
When I began working as an illustrator, I would just draw and draw and draw all the time. I knew this was going to be the way I would develop some confidence in my line work and find a style I could call my own. Over the years, I've just kept building on this base I built earlier. Often I look back and see earlier work and think, "What was I thinking?" Or even just see how different my work looks now. You can still see it's mine at the same time, though.
"I like how we could all draw the same plant and none of them would look the same or be better than the other."
Walk us through your creative process, from start to finish.
For me, the early stages of my process are always very loose and conceptual. I like to build up layers of concepts until I have a rigid idea that will work. I make some more finalized sketches and then work those up on the iPad until they are super clean so I can share them with the client. Once I've amended the sketches, I begin working on some color concepts. These usually consist of some really rough color pairing to balance the composition. I use various devices these days, depending on the task. I have my work horse Wacom Cintiq 27QHD, which I mainly use with Photoshop for most of my client work. I've been trying to mix it up lately by using the iPad or the Surface Pro to work on a mobile capacity.
No matter which device I use, I usually end up with a very similar product, each allowing their own degree of probability and flexibility. My process is very linear with a huge importance on the early conceptual stages — to me, this is where the best ideas come from.
Your work seems to draw heavily on nature and plant motifs. Why do you find these forms inspiring?
I'm not sure if it's a sense of inspiration from the forms themselves or the inspiration it gives me drawing them. The organic nature of these forms allow them to be interpreted in your own manner without necessarily being wrong. I like how we could all draw the same plant and none of them would look the same or be better than the other. But then this could be said about any subject matter. It's all subjective. I also think they say "calm" to me and allow the audience to interpret my work with a sense of peace and tranquillity. And who doesn't love plants! It's all that great oxygen. We need more of that!
1 of 3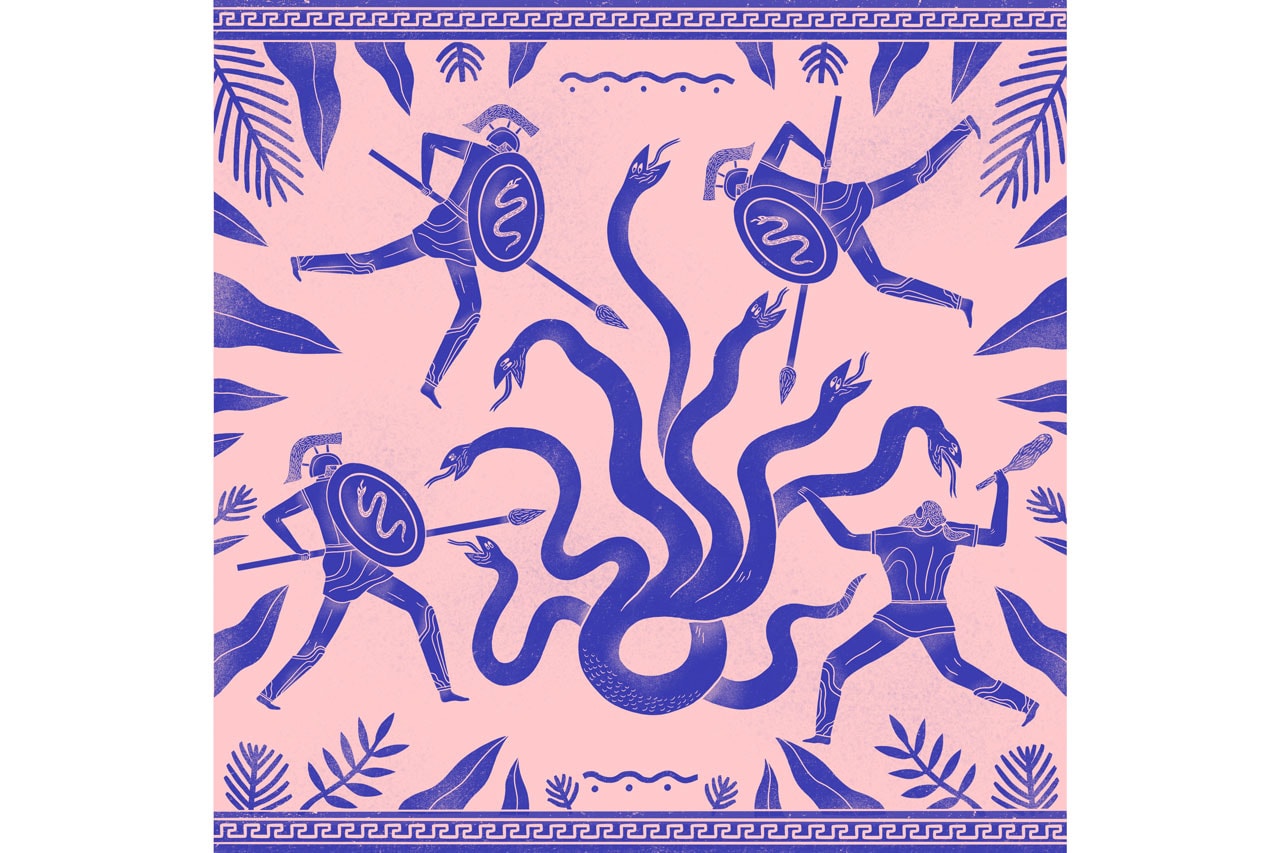 2 of 3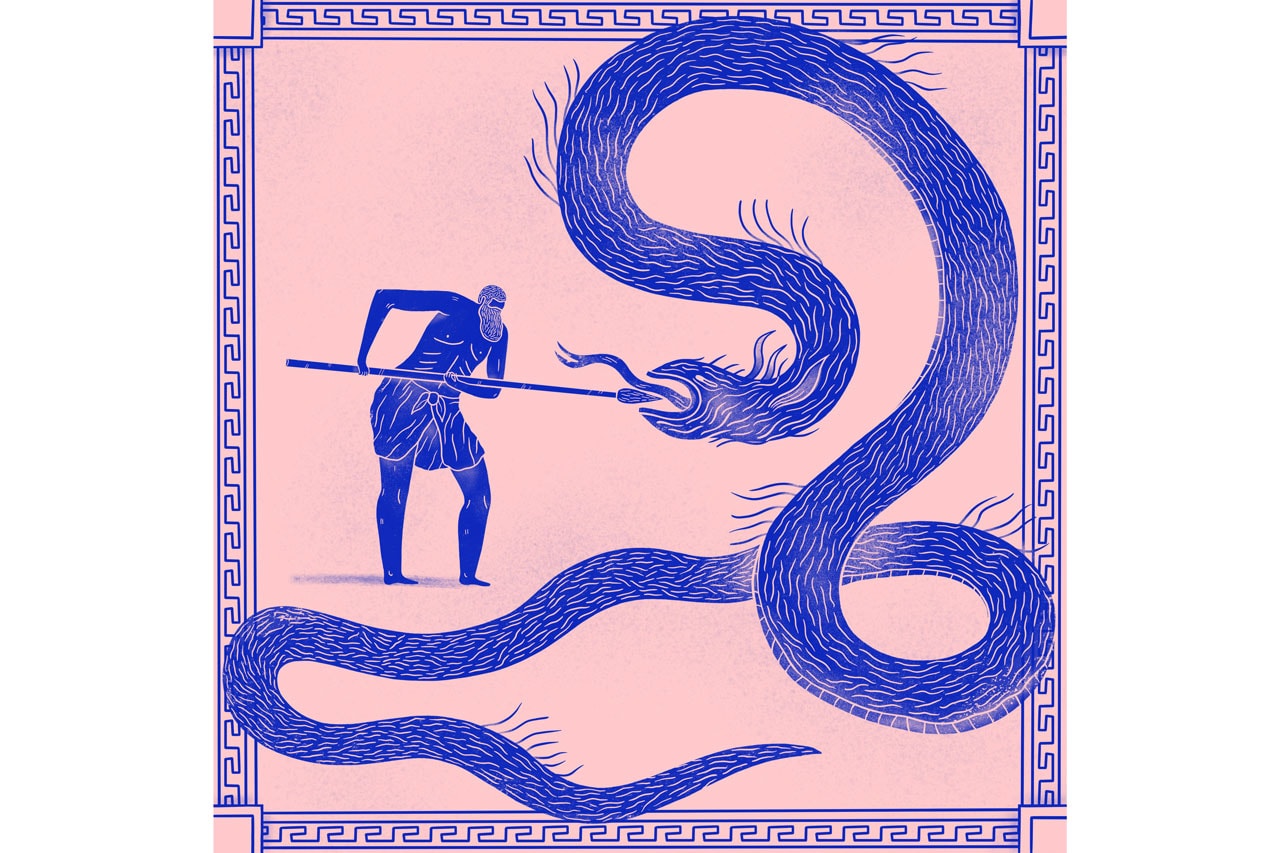 3 of 3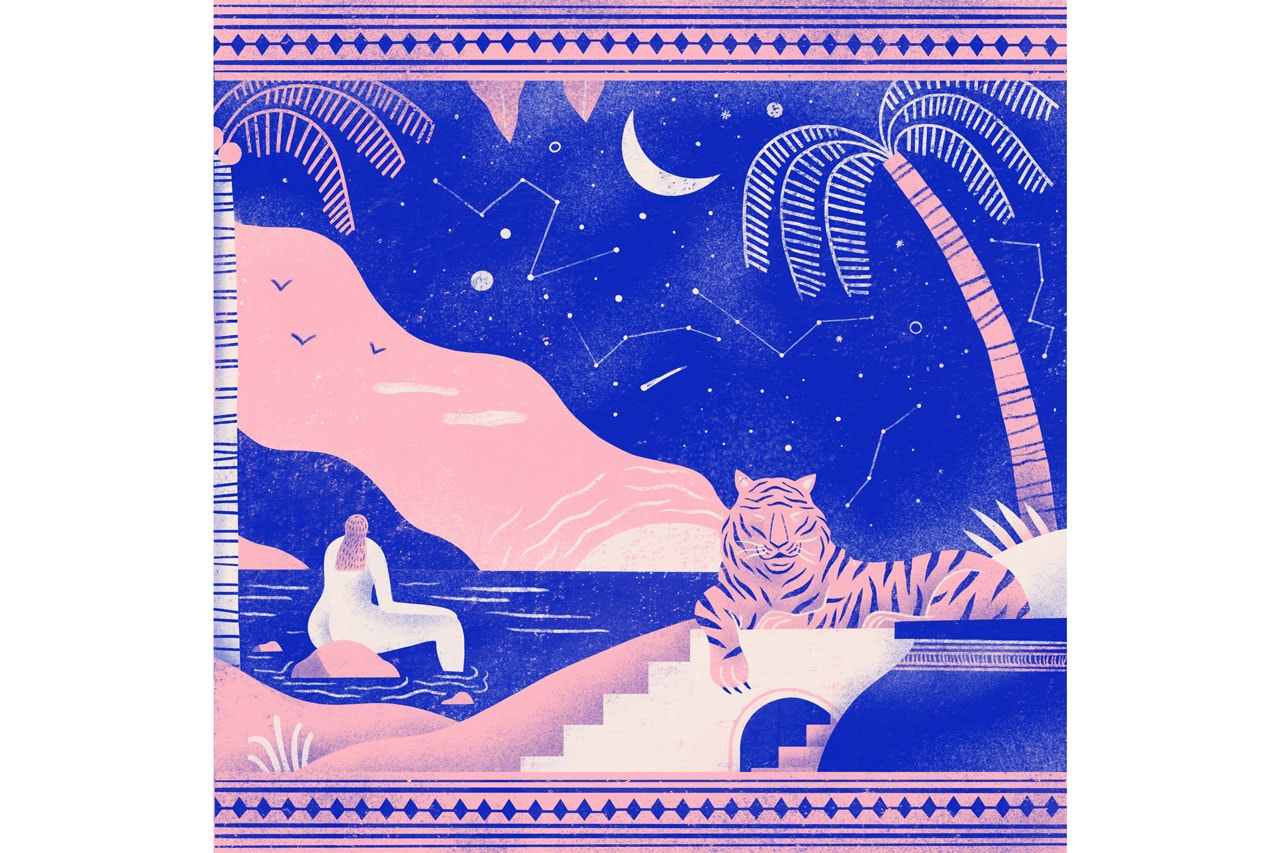 "I think inspiration can come from anywhere if you allow it to."
Your recent blue and white compositions of vases remind me of ancient Greek pottery. What about classical motifs and patterns interest you?
There is something mythical about that period; art was just filled with beauty and pure craftsmanship. I personally love drawing on this subject matter purely for the forms and the organic nature of the subject matter. Executing an illustration of a simple form can be very pleasing but also quite the challenge in balancing composition and the negative space. I also think this subject matter is a perfect platform for me to experiment more and more with my limited palette obsession as of late.
Tell us about the major influences behind your work. Any favorite artists at the moment?
I don't think I can pinpoint any direct influences in my work. I think it just comes down to an array of different things. I obviously owe a lot to all my friends and family around me throughout the years for allowing me to just be me and to stay curious. I think inspiration can come from anywhere if you allow it to.
Nowadays, I think we are spoiled as there are so many avenues of inspiration. Just open social media and you are almost overwhelmed by the sheer abundance of talent from other creatives. I think my list of current favorite artists changes daily depending on the mood I am in. Some days I dig really abstract art, some days I love looking at how other illustrators are killing it in their worlds and some days I just love not looking at anything and just letting my mind wander and be curious.
1 of 3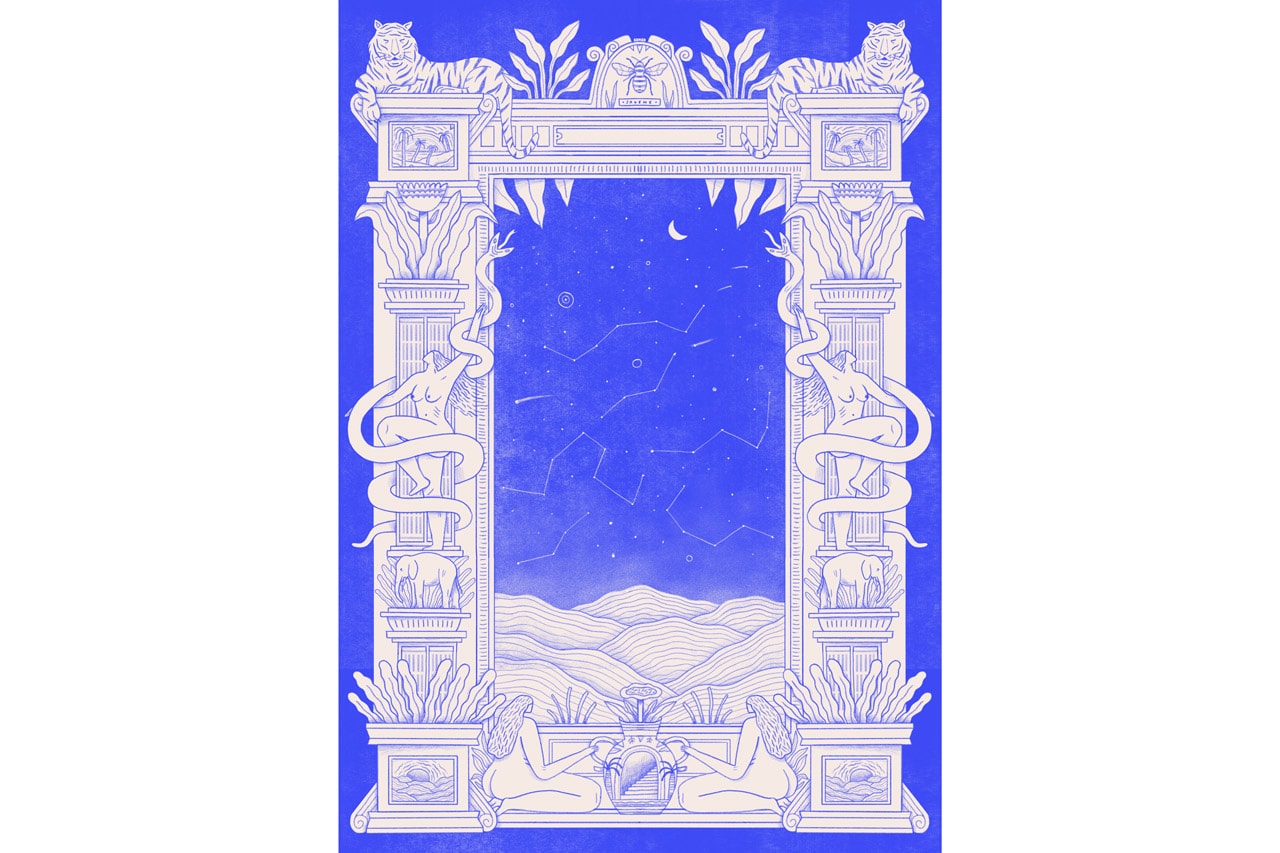 2 of 3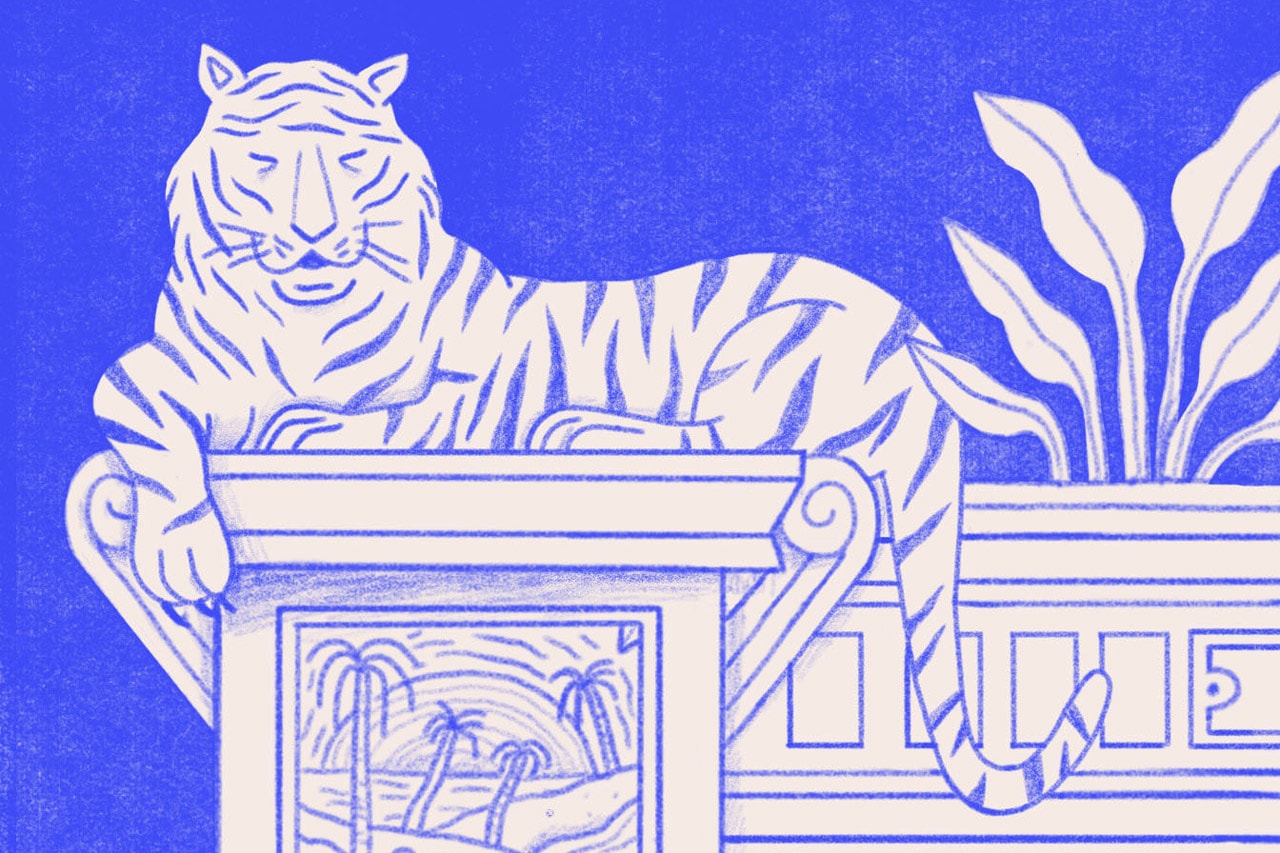 3 of 3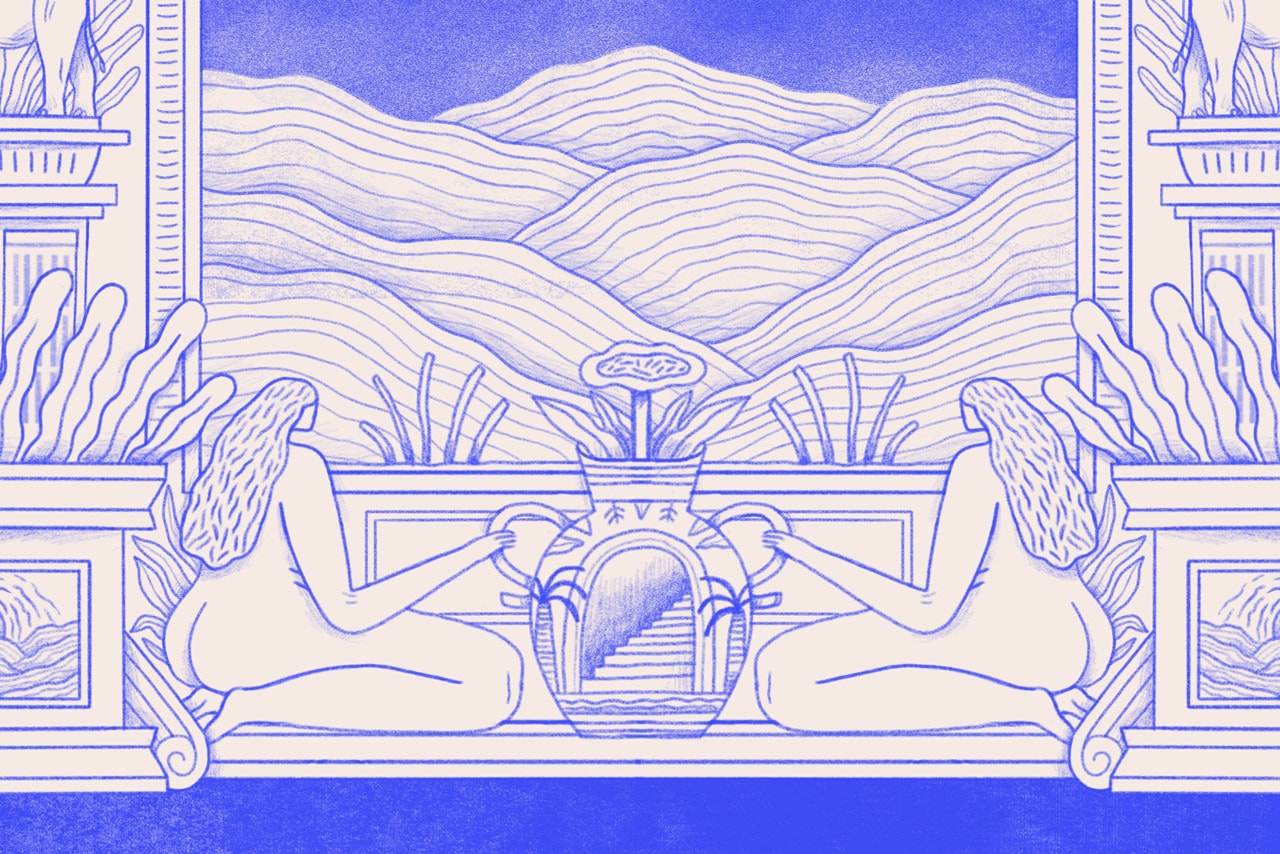 "Cultures and beliefs change no matter where you move to."
You lived in Dublin and London before moving to Melbourne. How have these cities inspired you? Do you think your work evolves with each move you make?
I always say this, moving to a new city really shifts your perspective. I believe this even happens subconsciously. The challenge of moving to a new city, whether good or bad, can really shift your perspective on how you see the world around you — especially people.
Cultures and beliefs change no matter where you move to. So adapting to life in a new place can be super refreshing. I always think of a new city as a challenge and how you want to get the best out of it each time. It also presents you with a new set of opportunities and new places yet to be discovered. That mystery to me is everything. You definitely grow more and more each time you move by that experience alone and this growth definitely allows me to evolve.
Do you think social media plays a significant role in what and how you create?
Sadly, yes. I think we are all affected in different ways. But I always find myself judging each illustration I post by the reaction or the numbers that come with posting. This is sad, as it's really not the correct way to judge a piece of art just because an algorithm chooses whether it does well or not. I think this can be quite detrimental to how we create, rather than creating what is true to us and our beliefs. I know this is becoming less and less true as we band together to realize that social media is not everything. I definitely think this sense of community that social media can create is amazing for art.
1 of 3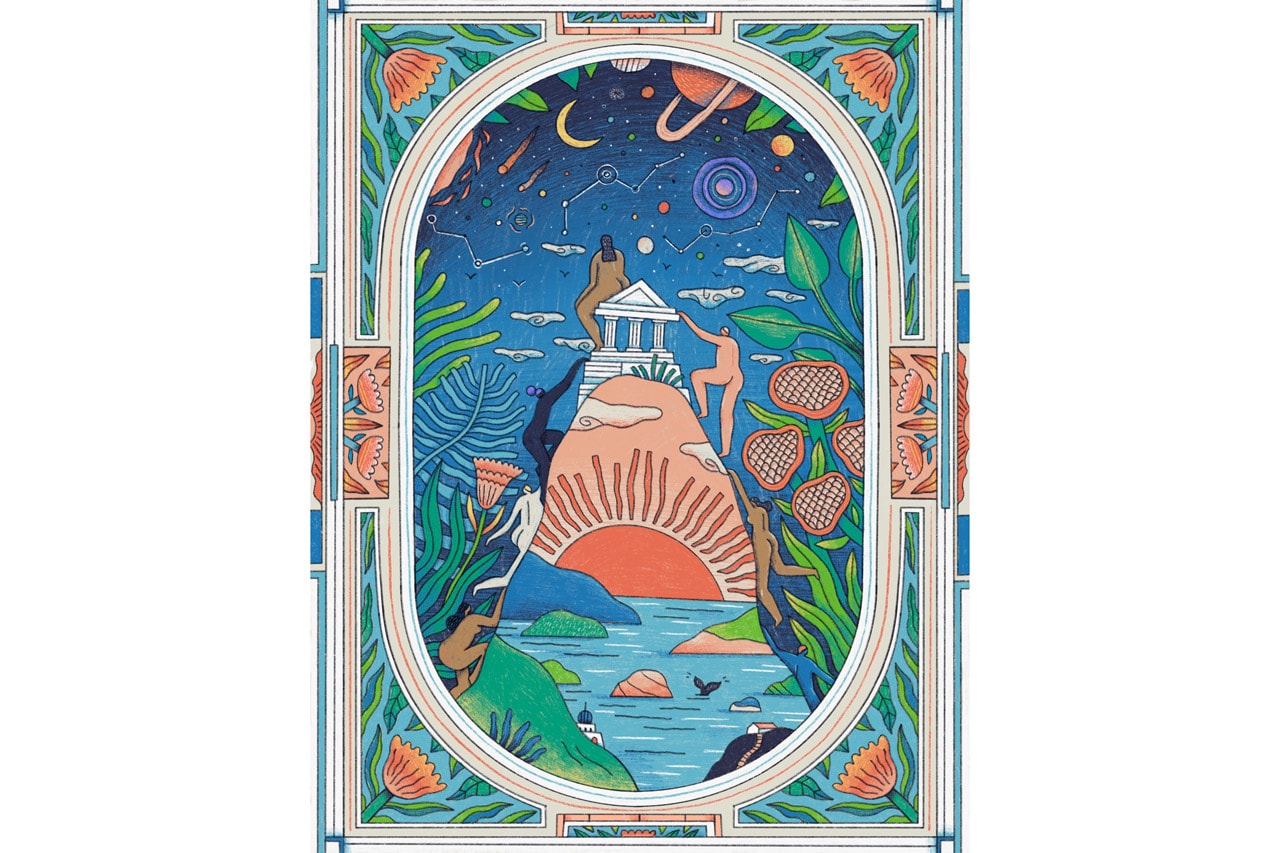 2 of 3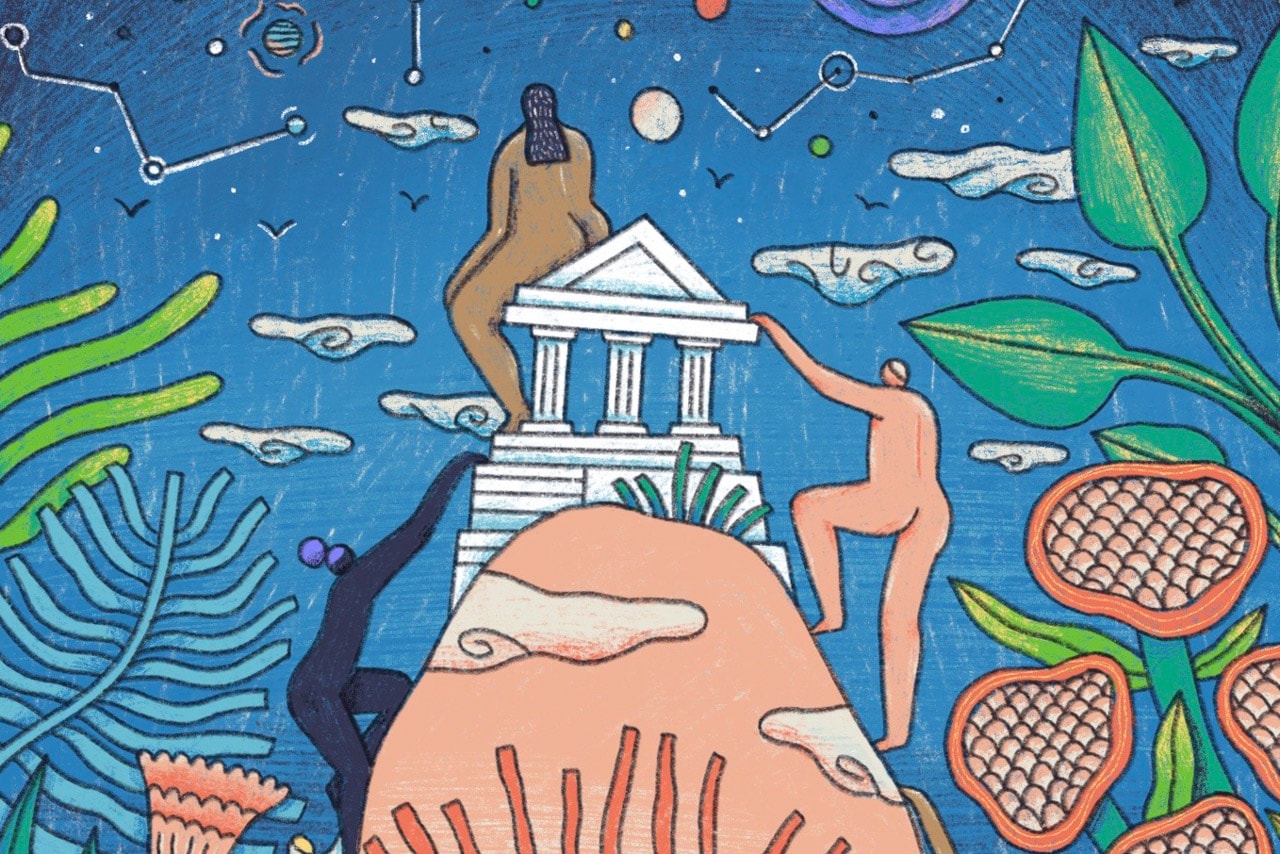 3 of 3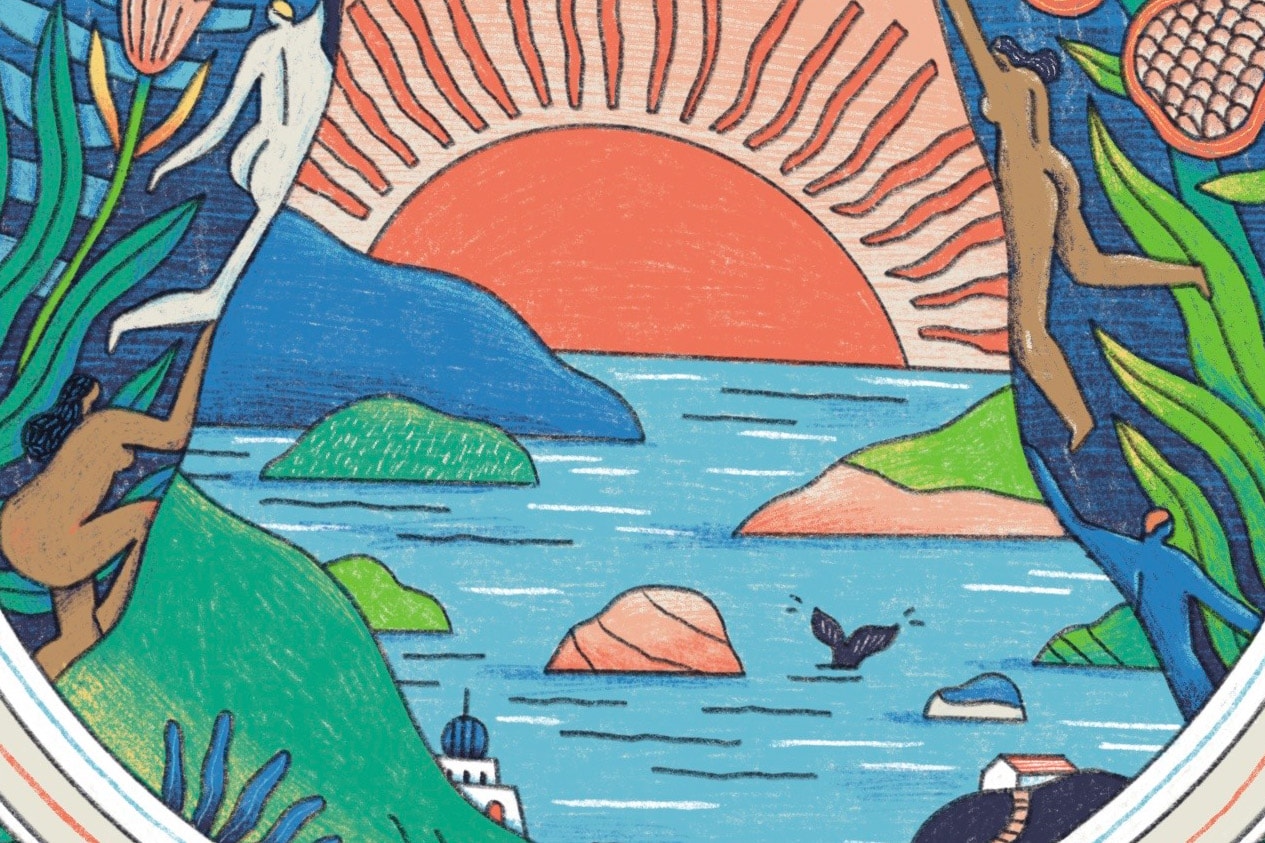 "Allowing myself to switch off is a great reminder that we are all humans and having a break can be the best inspiration out there."
Has the coronavirus outbreak impacted the way you approach your work?
I don't think it really has to be honest. My process is still the same, I probably just have a little less inspiration being at home all the time. The only way it has really affected me is not going into my studio everyday. On a broad scale, this is so insignificant and I am just glad I still have a place to create everyday.
Walk us through your daily quarantine routine. How do you stay creative in self-isolation?
I am definitely starting to find it harder everyday to stay creative. Especially now it's coming into winter here in Melbourne, and it's getting darker earlier and earlier. This doesn't lend itself well to my inspiration and general demeanor. But I obviously have to try my best to keep myself upbeat and creative and have been lucky to have been kept busy with several projects. That alone keeps me motivated and creative.
I think sometimes we can put ourselves under huge pressure to constantly be on and be creative, but it's almost impossible. I have realized more and more lately that it's okay to just allow yourself to switch off sometimes; you don't need to be creating all the time. Allowing myself to switch off is a great reminder that we are all humans and having a break can be the best inspiration out there.
1 of 3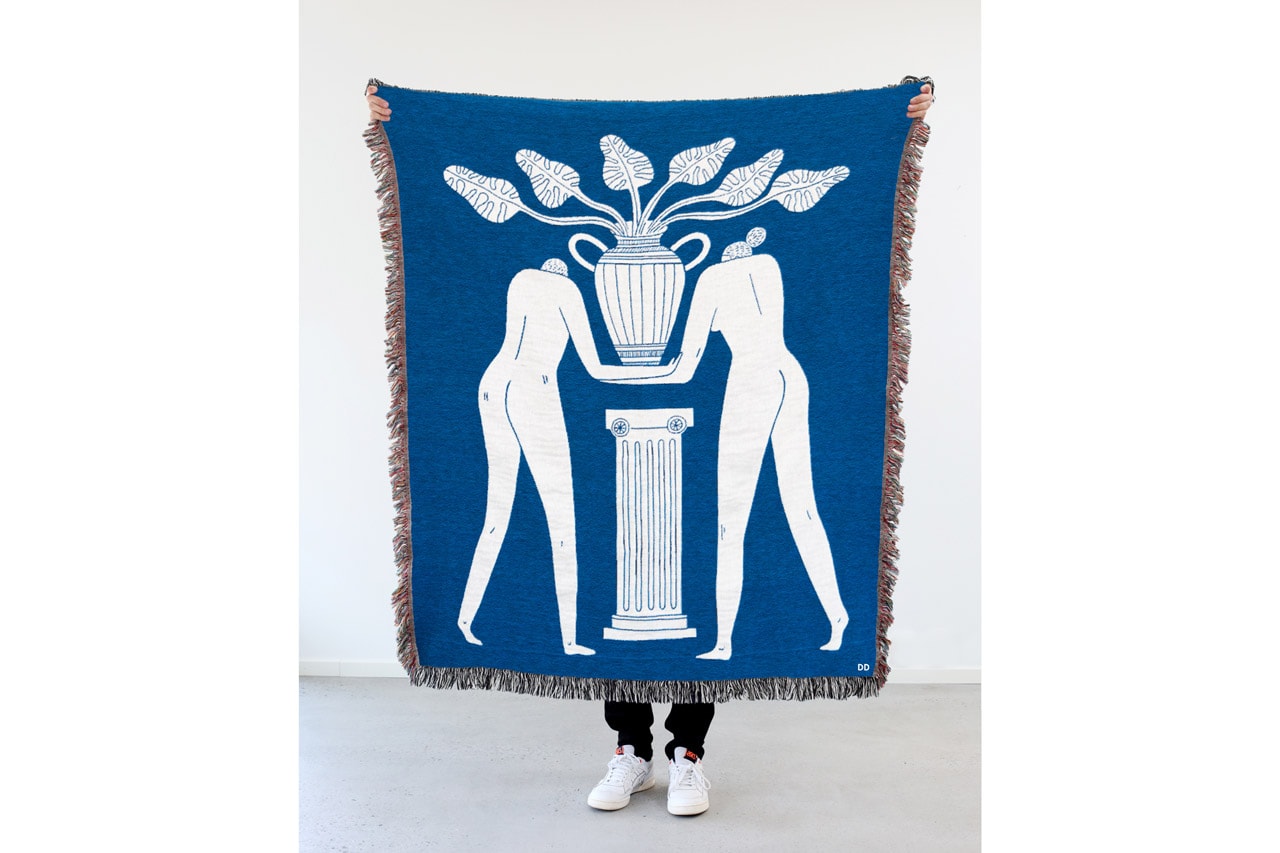 2 of 3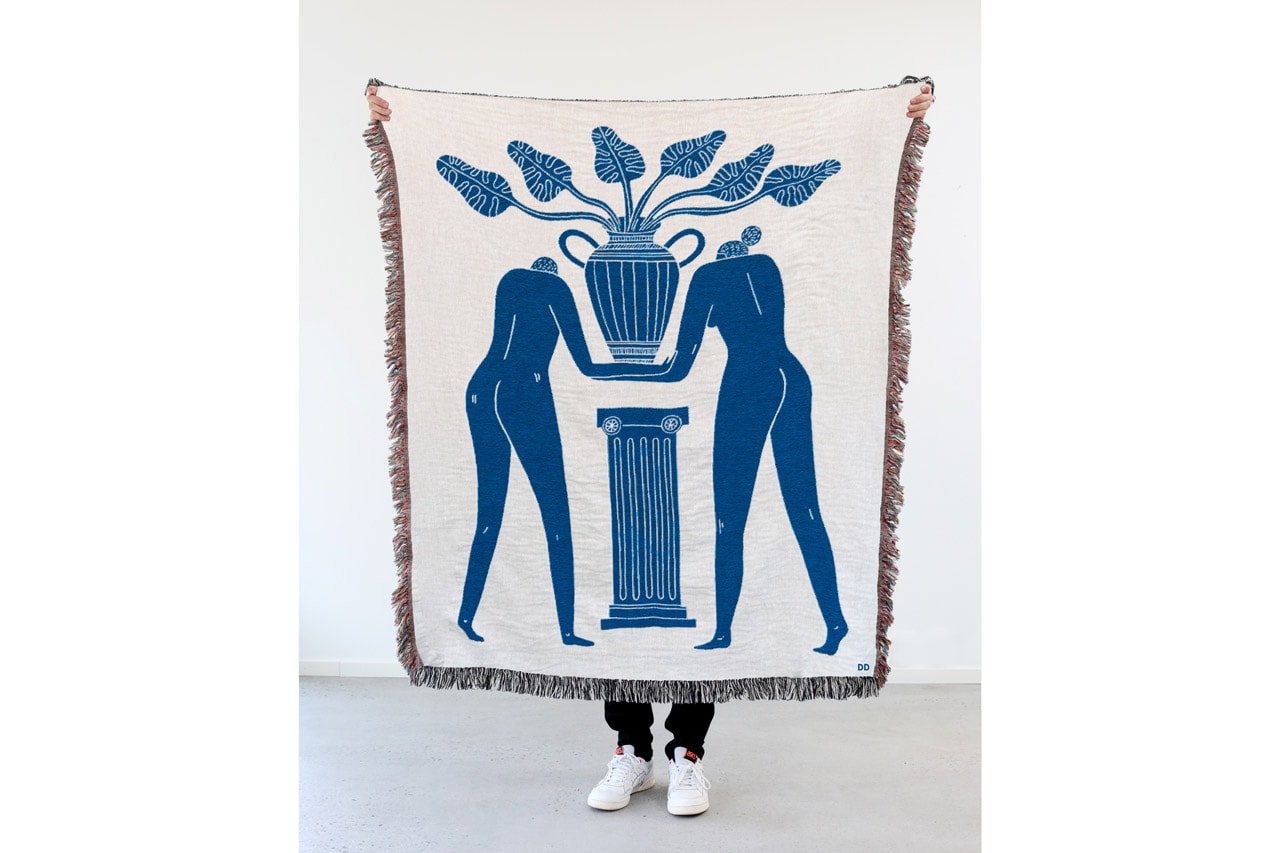 3 of 3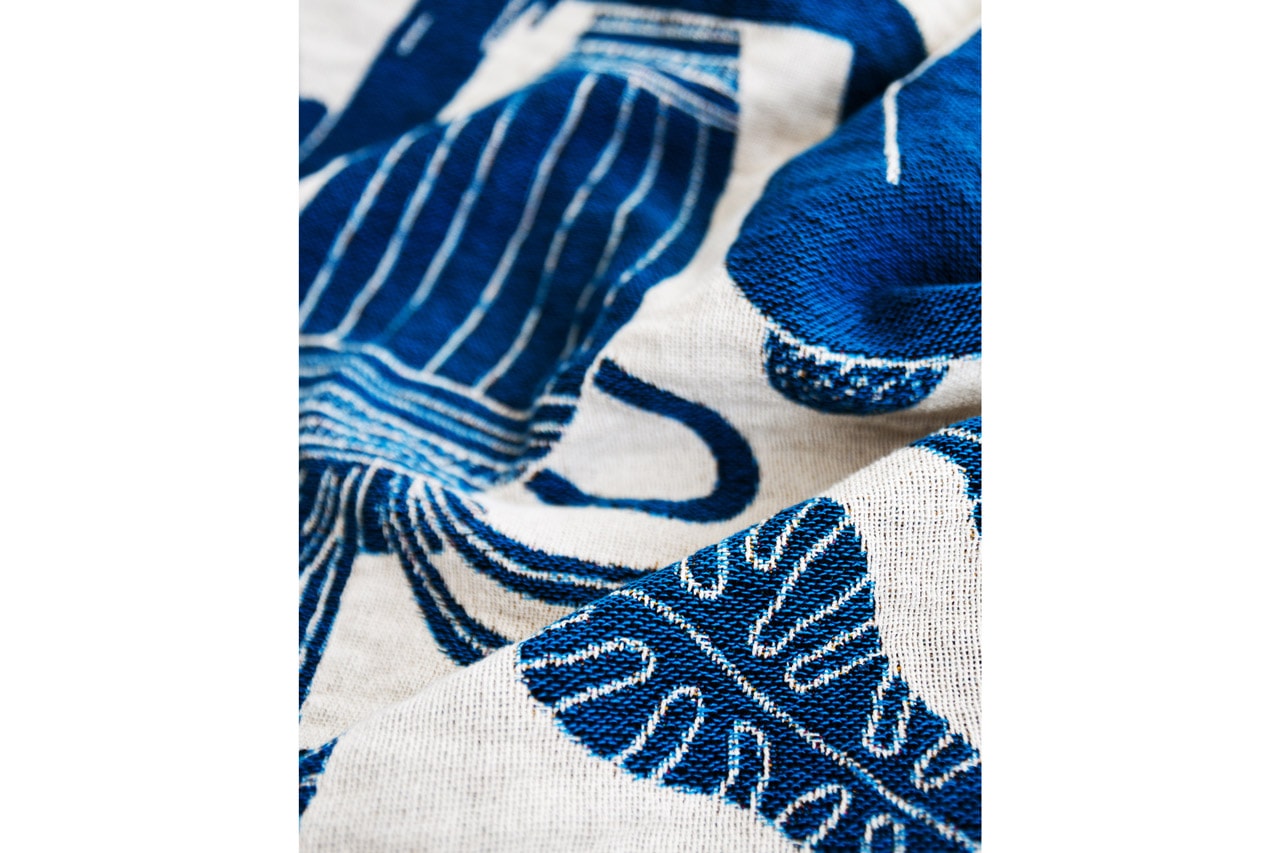 You've recently worked with brands like Harry's and Neon Talk. Can you tell us a little bit more of your previous collaborations? How do you decide on which brands you want to partner up with?
I guess this really depends on the work that's involved with working with the brands. Usually when a brand approaches me they come to me for me, so usually the project is quite aligned with my style and beliefs in the first place. The rest is usually easy. It is just a matter of will it be fun and can I do it justice. Simple, really.
What are you currently working on?
I have loads of different jobs at the moment. I am doing a social campaign with Microsoft for their Surface Pro and have a heap of editorial jobs — I just finished ones for WeTransfer, The New York Times and The Wall Street Journal. I have just wrapped up the artwork for a big collaboration with Canadian brand Le Cartel for a drop in their Spring/Summer 2020 collection. I'm pretty excited to see what comes of that. I also have some animations on as well as I'm finishing one with a big company called Colonial First State here in Australia. I always try to have loads of different pieces on the go in my personal work too, as I feel this what really keeps me fresh.
Aside from illustration, what activities do you enjoy doing?
When I'm not drawing, I love taking the dog out for a walk in the park. It's like the perfect balance everyday: a lunchtime walk in the park to take your mind off everything. I am definitely fond of a good record haul and have a growing collection which I enjoy expanding, a little too much maybe. I think it's the artwork; there's nothing better than opening a record and seeing all that thought and effort that's gone into the whole experience. I swear I'm normal too and definitely love spending time with people — especially for a beer when we are allowed out again.