Kyle Dion Enlists UMI & Duckwrth for "Play Too Much"
The second single off his upcoming 'SUGA Deluxe Album.'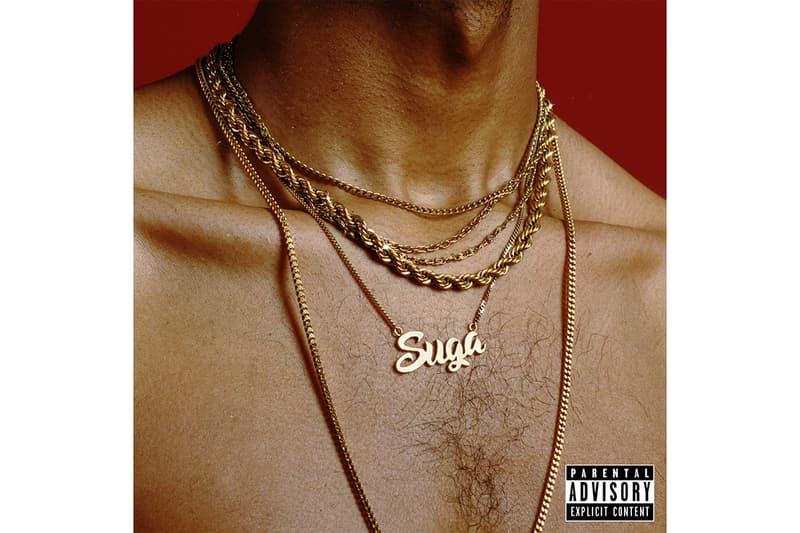 Kyle Dion has tagged friends UMI and Duckwrth for his latest track "Play Too Much," the second single off his forthcoming SUGA Deluxe Album release.
In a statement shared by Dion, "Play Too Much" follows the narrative of a love so intense, it borders scary. "You try not rush into it & keep avoiding the label because you don't know how to say it just yet, but you'll say it anyway if that means they'll stay," it reads.
Dion continued to touch on the collaboration, saying, "Duckwrth and I have been friends for a while and have been wanting to make a record together. Once we had "Play Too Much" done we knew that UMI's voice would bring the sweet touch that we needed on this record." He adds, "I love these two so much and I am happy I get to make music with my friends. This is my FIRST collaboration feature situation that I've ever released so this one is very special to me."
Stream Kyle Dion, UMI and Duckwrth's "Play Too Much" on Spotify and Apple Music. SUGA Deluxe Album drops February 28.
Elsewhere in music, Tory Lanez joined NGHTMRE for the "Wrist" visual.