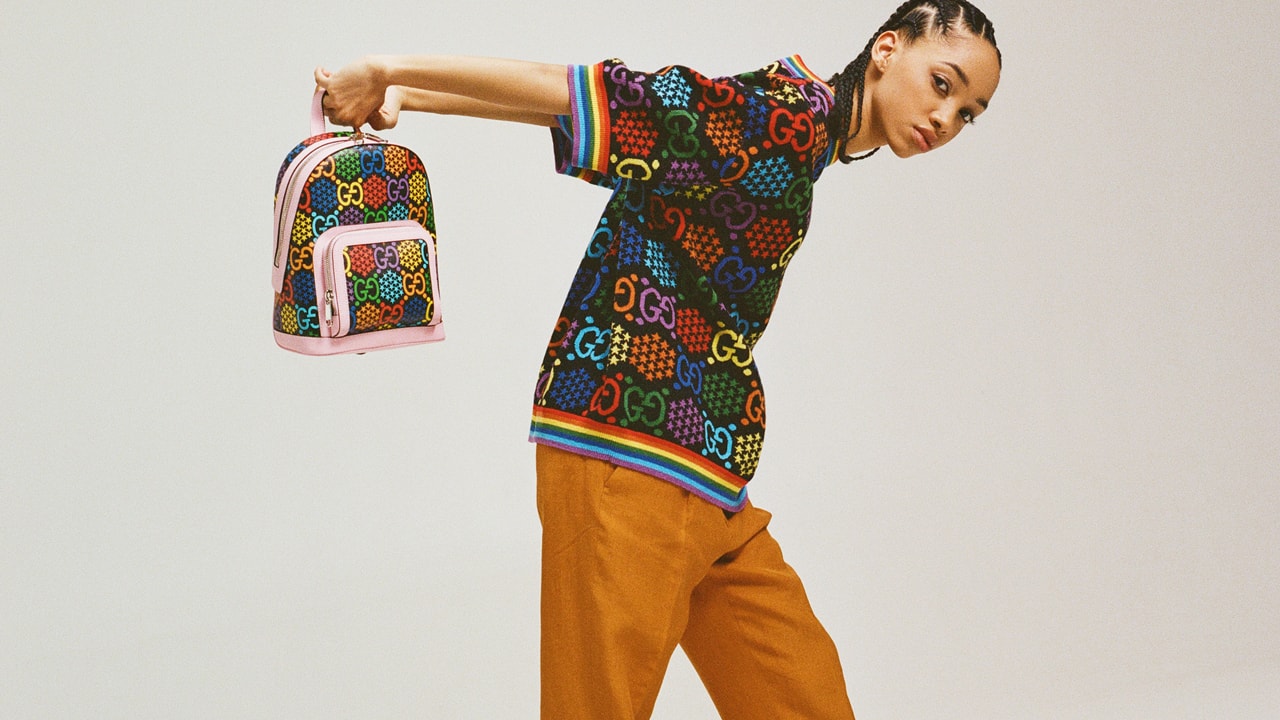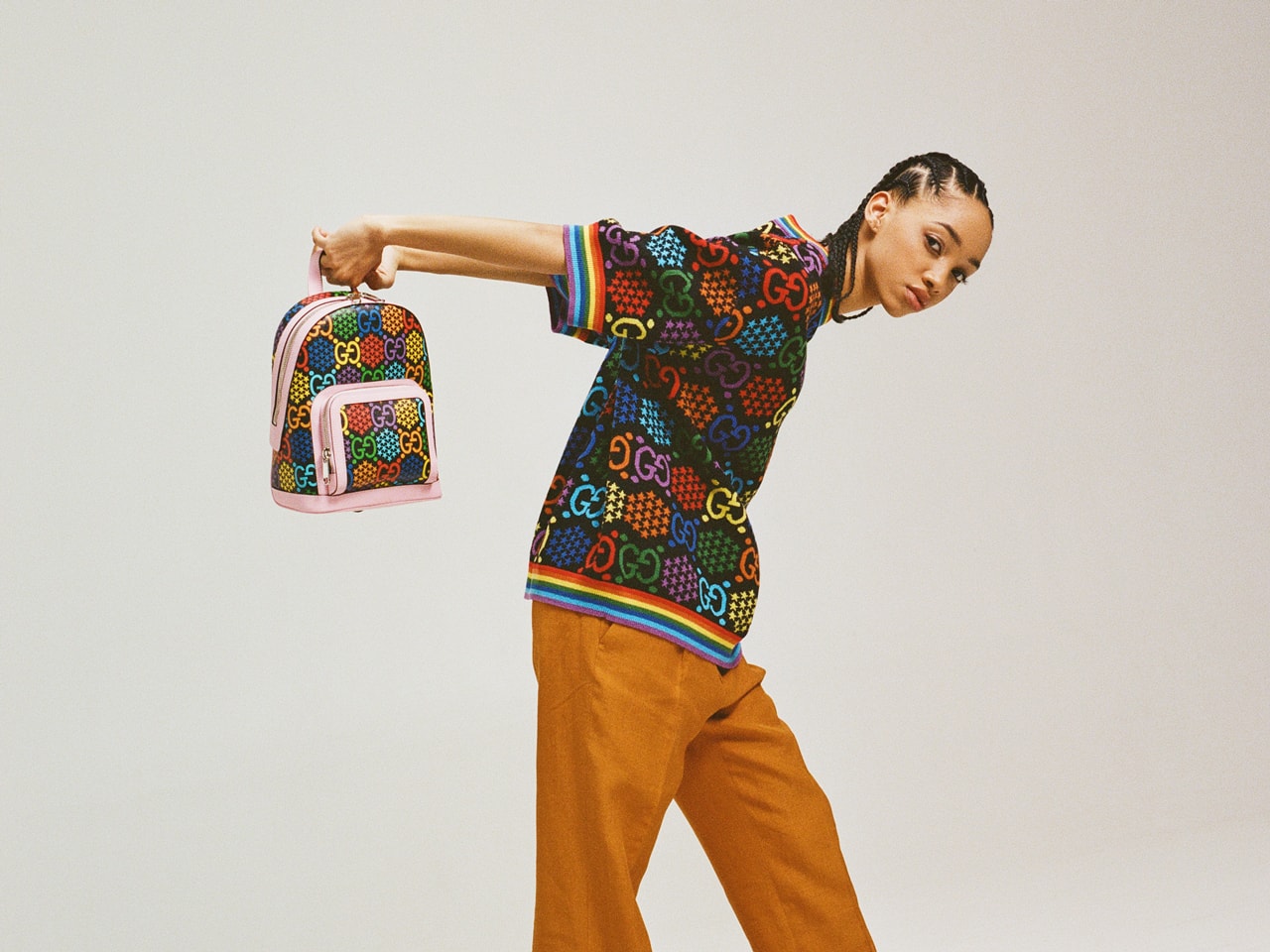 Gucci's New GG Psychedelic Collection Is One for the Dreamers
Channeling the multicolored spirit of the '70s.
Gucci creative director Alessandro Michele has maintained an unconventional and distinct approach to high fashion ever since taking the reigns of the Italian fashion house in 2015. He continues to shift the feel towards youthfulness, gender fluidity and surreal imagery, and the label's new GG Psychedelic collection is no exception.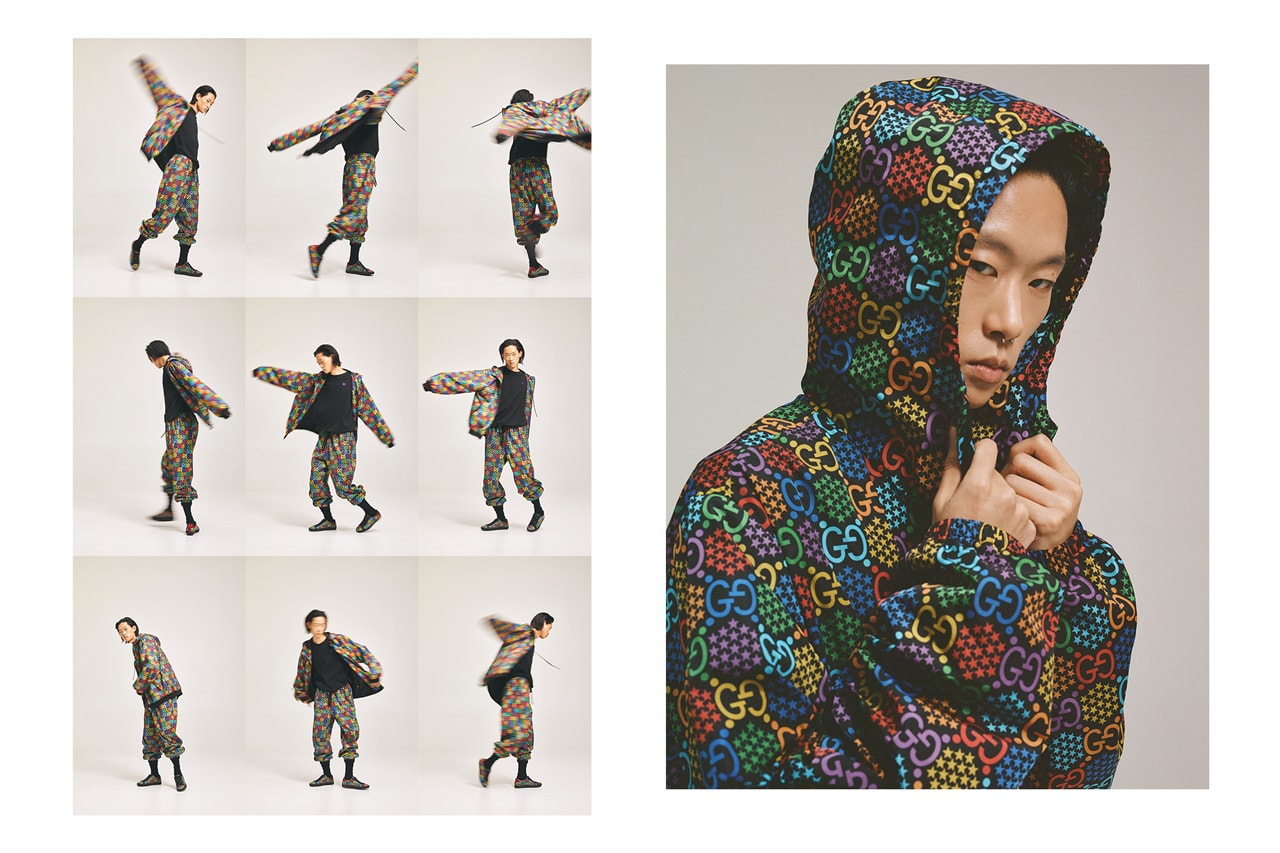 Michele's aesthetic of maximalism continues to push Gucci forward into the future and provide a fresh perspective for young, dynamic individuals who belong to a new style posse. Emitting rich color, high energy and a dreamlike spirit, the GG Psychedelic collection does just that by reinterpreting the mind-bending aesthetics of the '70s for the bold accessories and ready-to-wear series.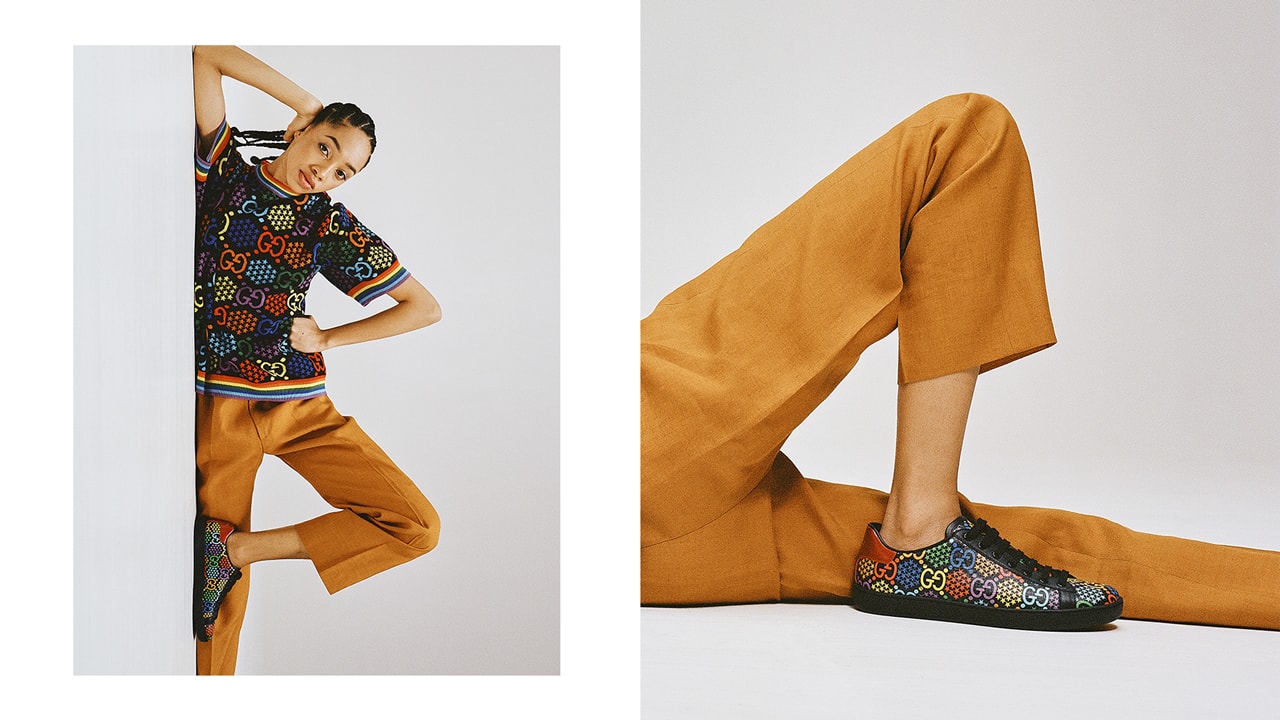 The Gucci Psychedelic collection takes the GG logo and reinterprets the iconic motif in a high-vis, streetwear vein by way of a trippy, multicolor stars pattern across a variety of pieces. Using a contemporary lens and distinctive patterns from the brand's 100 year history, the collection includes men's and women's ready-to-wear, handbags, luggage, shoes, small leather goods, accessories, watches and a range of fine jewelry.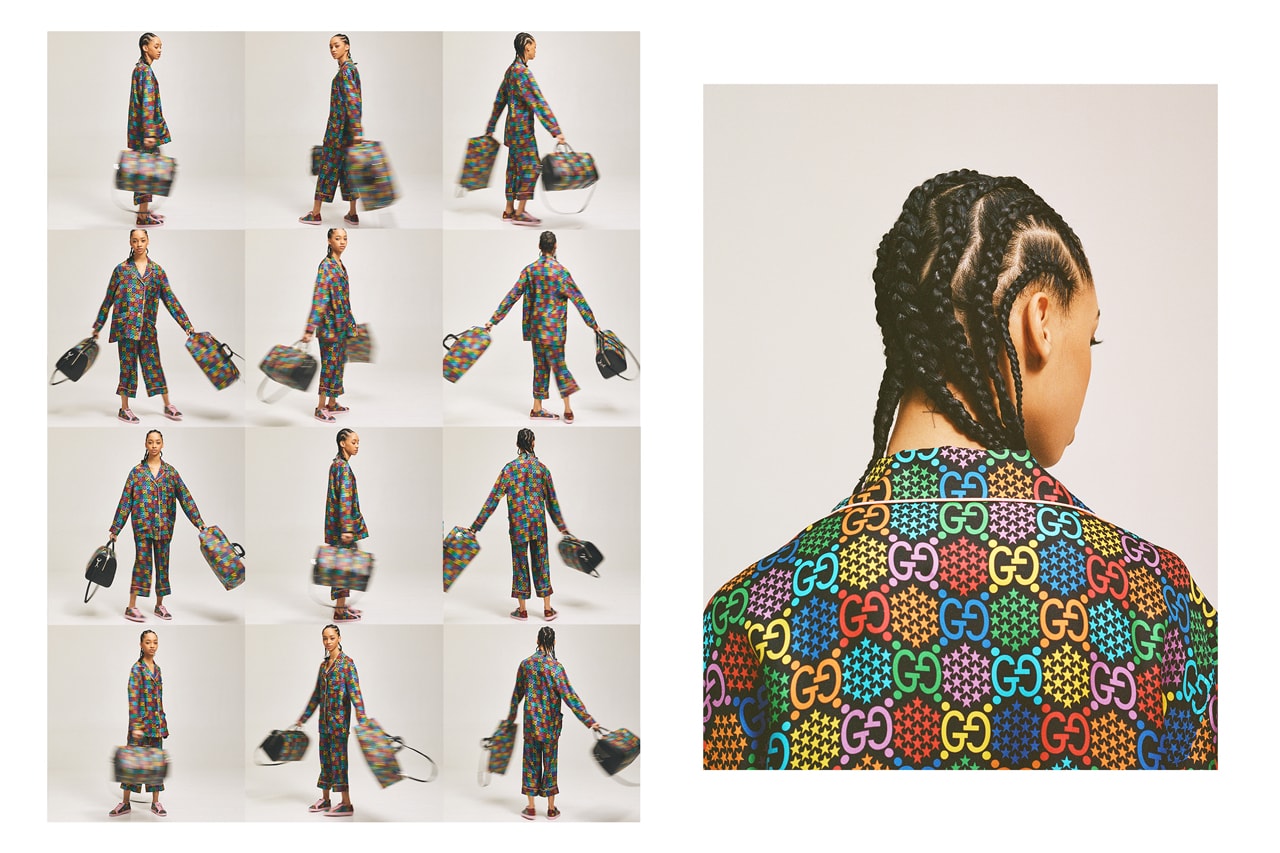 Channeling the spirit of '70s psychedelia, which honed in on the distortion of visuals, surreal imagery and wide color spectrums, these same ideas are reflected in the products with a range of hazy hues and visually challenging patterns. The result is a sartorial trip courtesy of striking designs that favor the bold.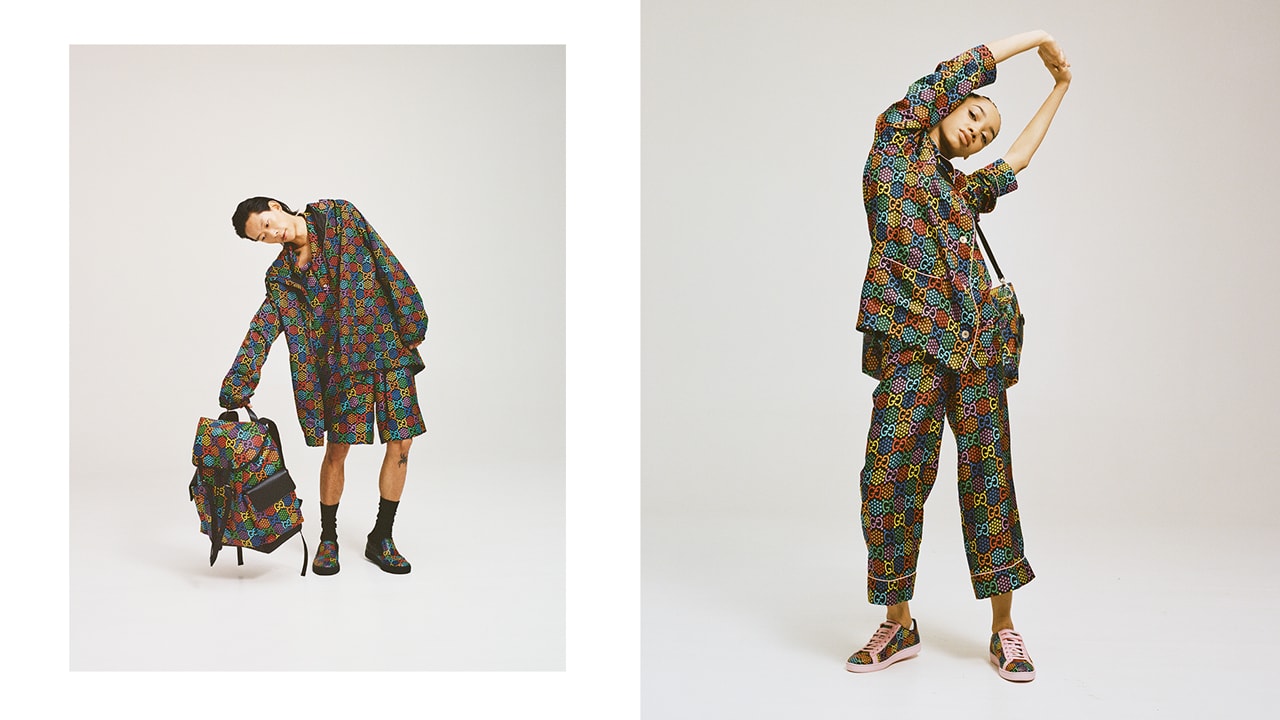 The Gucci GG Psychedelic collection is available now on Gucci's website and at select Gucci stores. It will also be sold from February 14 through March 2nd at the Gucci Chicago Pin at 160 North Morgan Street, Chicago.