The Number Thirty Three Launches Website and Flavored Tee Picks
Founded by two professional skateboarders using their creative expression for golf.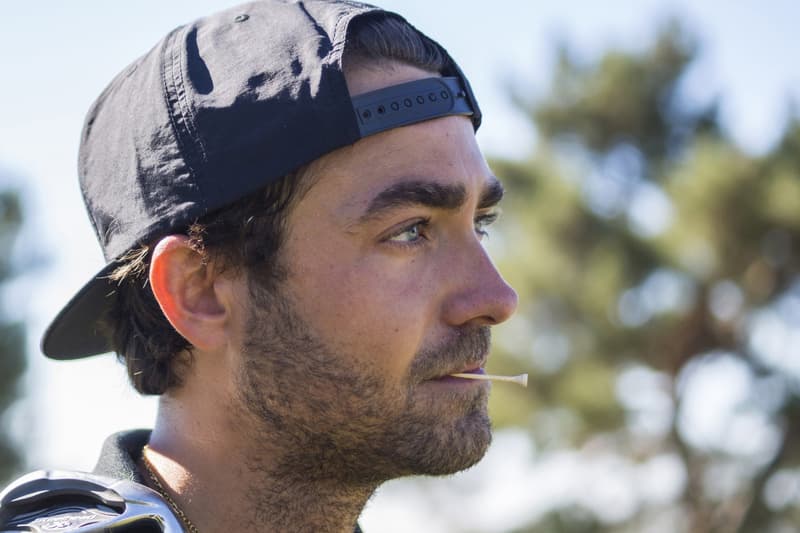 1 of 4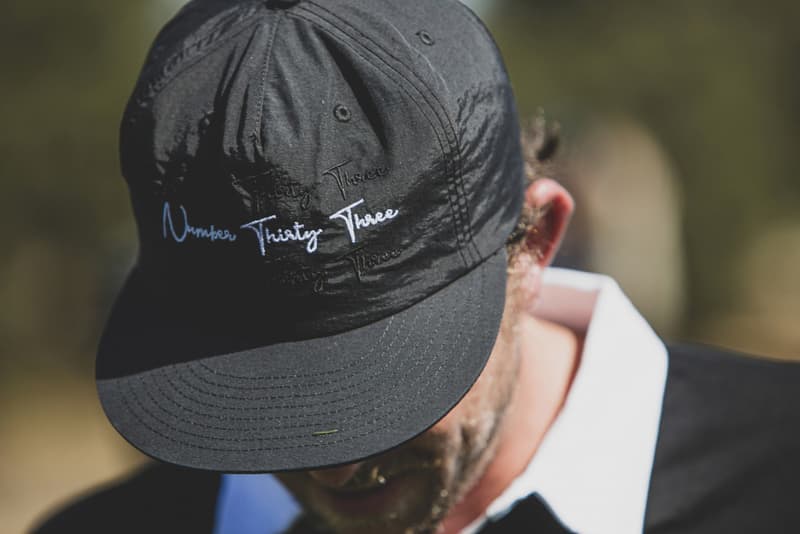 2 of 4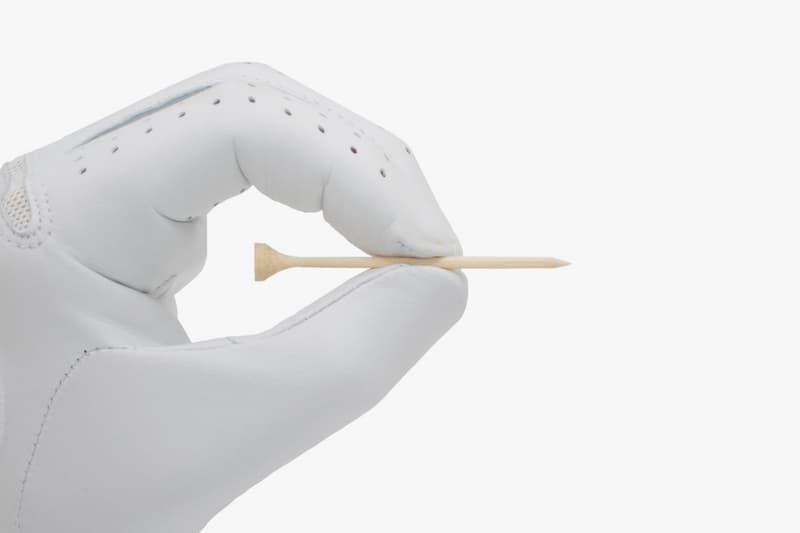 3 of 4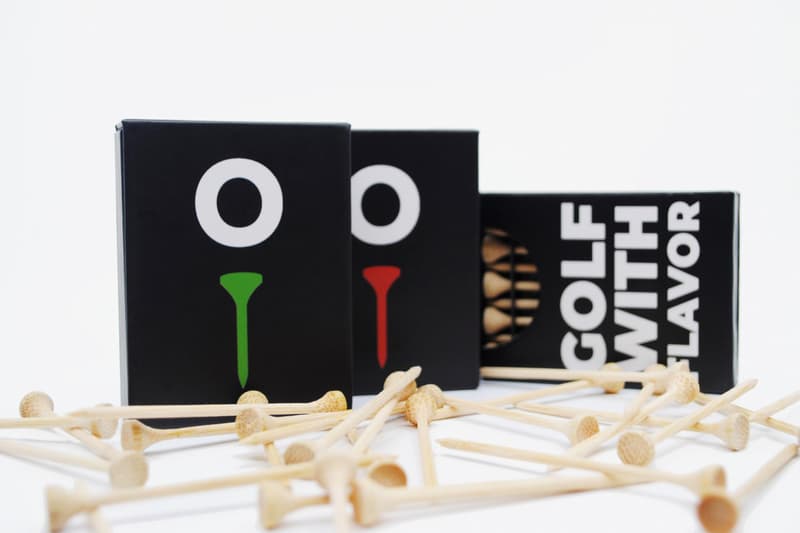 4 of 4
The Number Thirty Three, also known as N°33, launches its website and Bamboo flavor-infused tee picks.
The flavored tee picks arrive in two distinct flavors: Cinnamint and Wintergreen. A subsequent capsule collection offers a range of apparel and footwear items as well: a lightweight pullover, nylon unstructured cap, a polo styled rugby, half zip-up fleece, and a Limited Edition Traction Golf shoe. The N°33 Traction Golf sneaker is handcrafted and manufactured in L.A. using the COMUNITYmade fit produced in the US.
Number Thirty Three's founders and professional skateboarders Justin Eldridge and Jeron Wilson started N°33 as a slight tweak on a toothpick, and then developed this concept into a Golf lifestyle brand. Since skateboarding embodies individuality and creative expression, the Number Thirty Three's inspiration is style and passion, transitioned for the game of golf.
The Original tee pick is priced at $9.99 USD, while the Variety pack is set for $19.99 USD. The apparel and footwear pricing ranges from $26 USD to $250 USD. Visit The Number Thirty Three for more info on these and other product releases.
Most recently, Bettinardi Golf unveiled the New 2021 Studio Stock, Queen B and Inovai Putters.