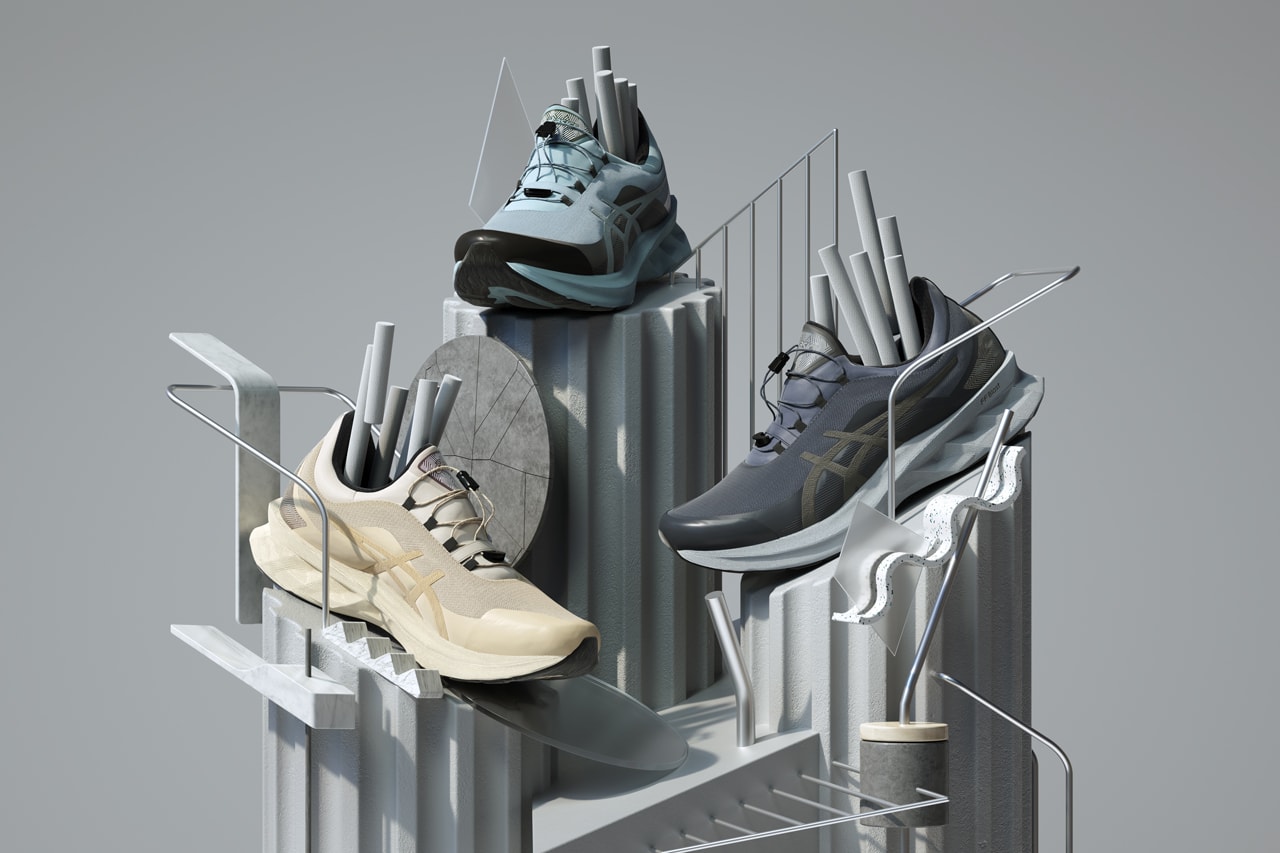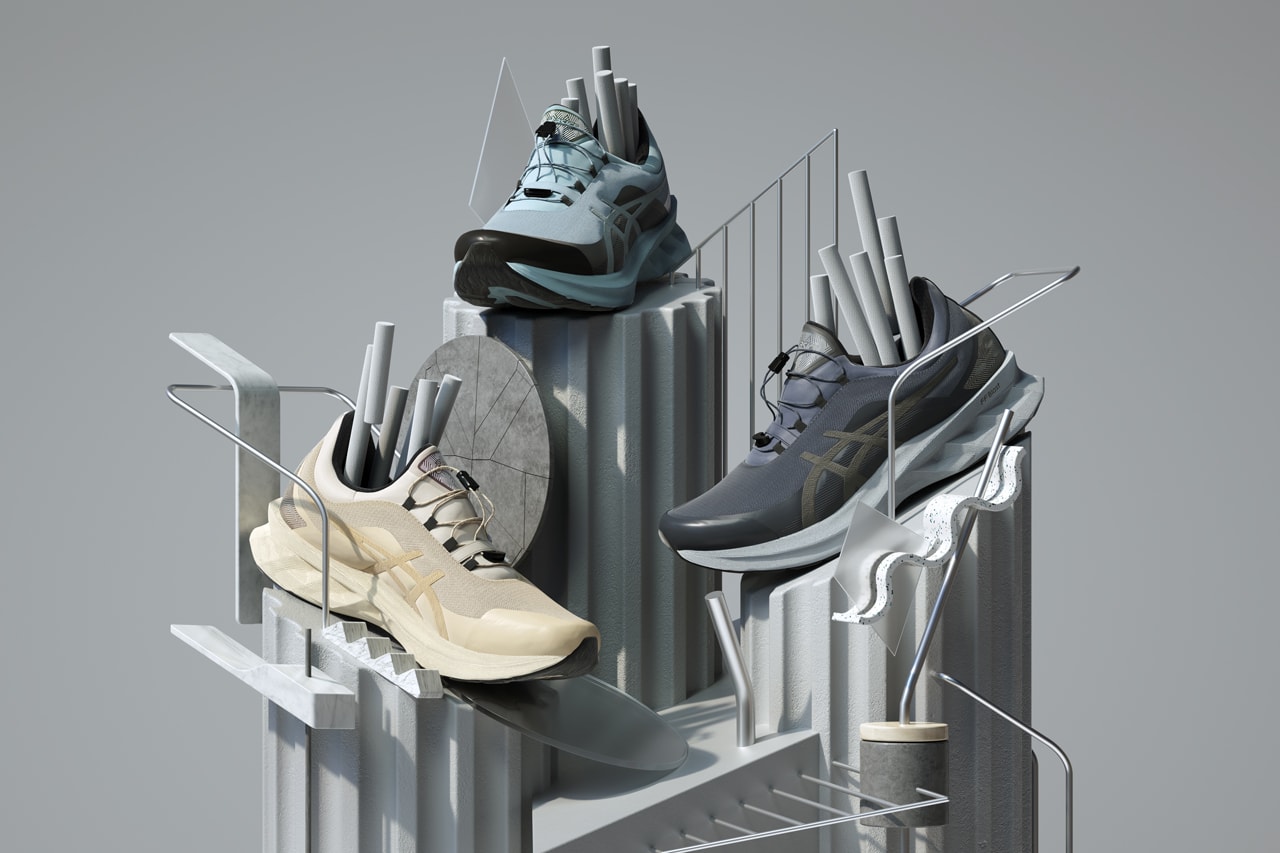 The New ASICS NOVABLAST™ SPS Sneaker Runs Towards the Future
The tech-centric model is reimagined for everyday wear.
Presented by ASICS
The ASICS' NOVABLAST™ SPS sneaker model has become beloved by runners and athletes thanks to its trampoline-like cushioning and forward-thinking technology. Now, the design is getting a lifestyle-centric update that takes the sneaker from the track to the streets. Futuristic in nature, the ASICS' NOVABLAST™ SPS shoes are reimagined here by artist Omar Aqil, who uses his signature 3D illustrations to bring the style's essence to life.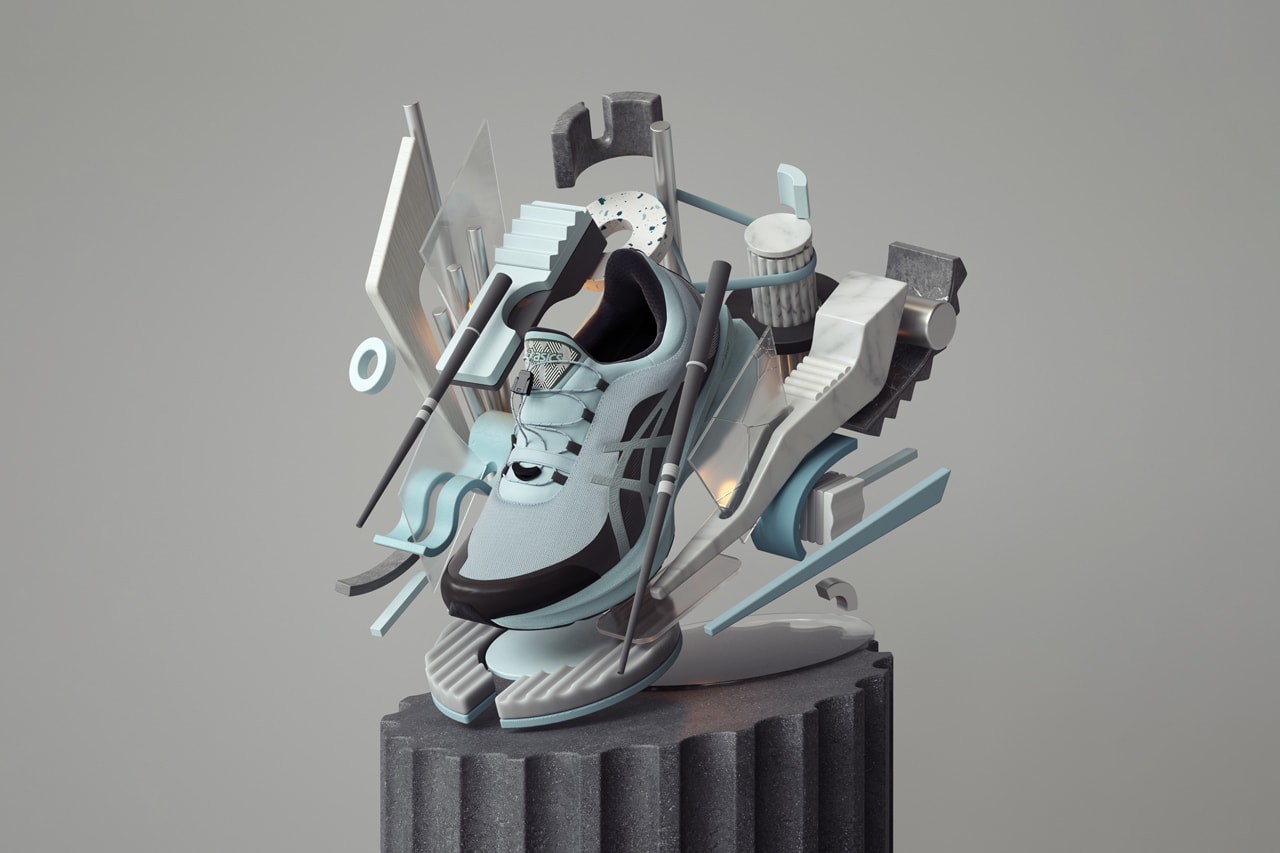 "I have strictly followed one thing, and that is experimentation," says Aqil. It's a sentiment he shares with ASICS, whose deft mix of utility and aesthetics have propelled the brand forward in both performance and style. The NOVABLAST™ SPS is no exception. On a technical level, the unisex shoe maintains its signature thick-soled silhouette, which houses FLYTEFOAM® Blast technology. This powers the model's responsive cushioning and energetic bounce. "The midsole of the sneaker has a very dynamic shape," says Aqil of the shoe's elements that inspired his visuals. "I derived additional shapes from this."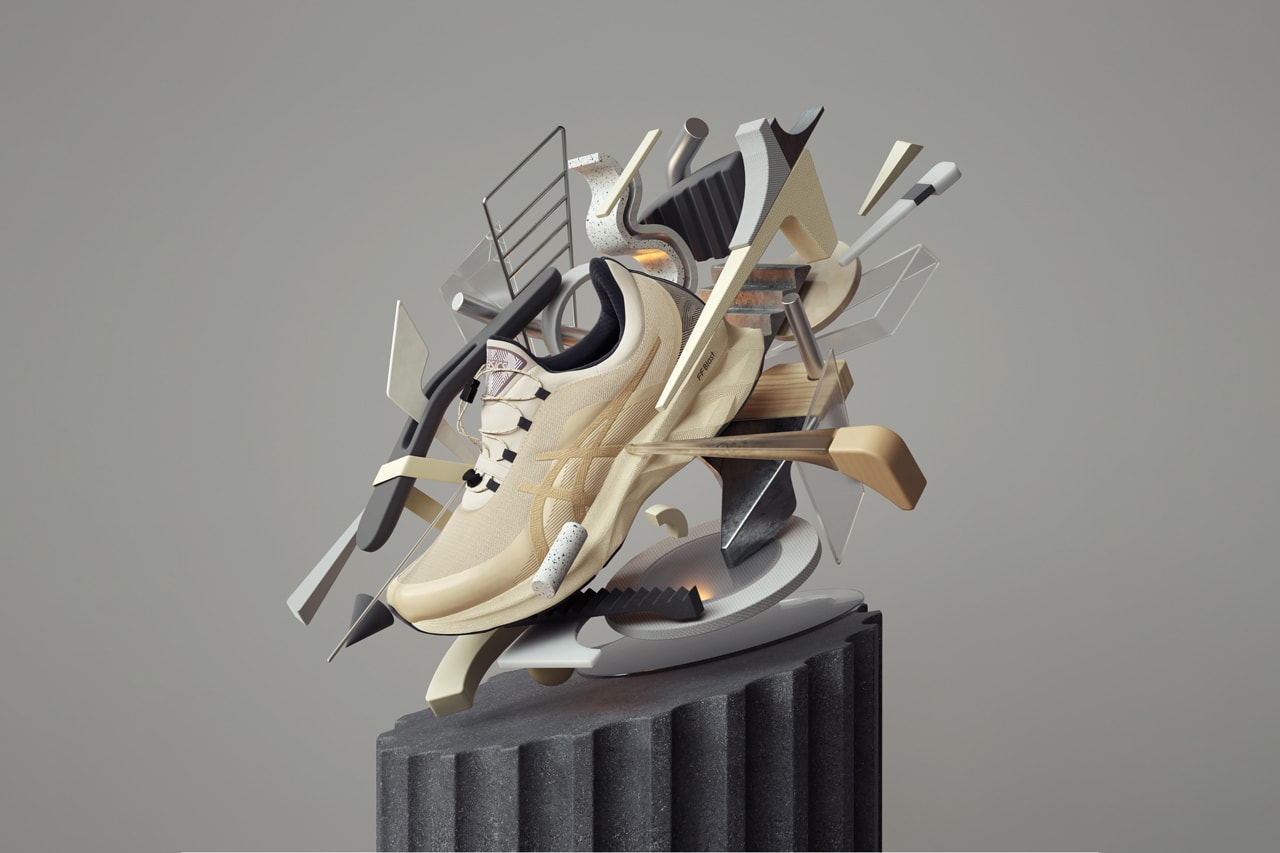 From a design perspective, the ASICS' NOVABLAST™ SPS sneaker recasts the performance style for everyday wear. This comes through in the construction, materials and colorways, which have been updated for urban utility and style. The new shoe makes a statement with three new monochromatic blush tones, including "Smoke Grey," "Metropolis" and "Light Steel," that cater to both men and women. Finishing off the sport-meets-street appearance is bungee cord closure and graphic branding on the tongue.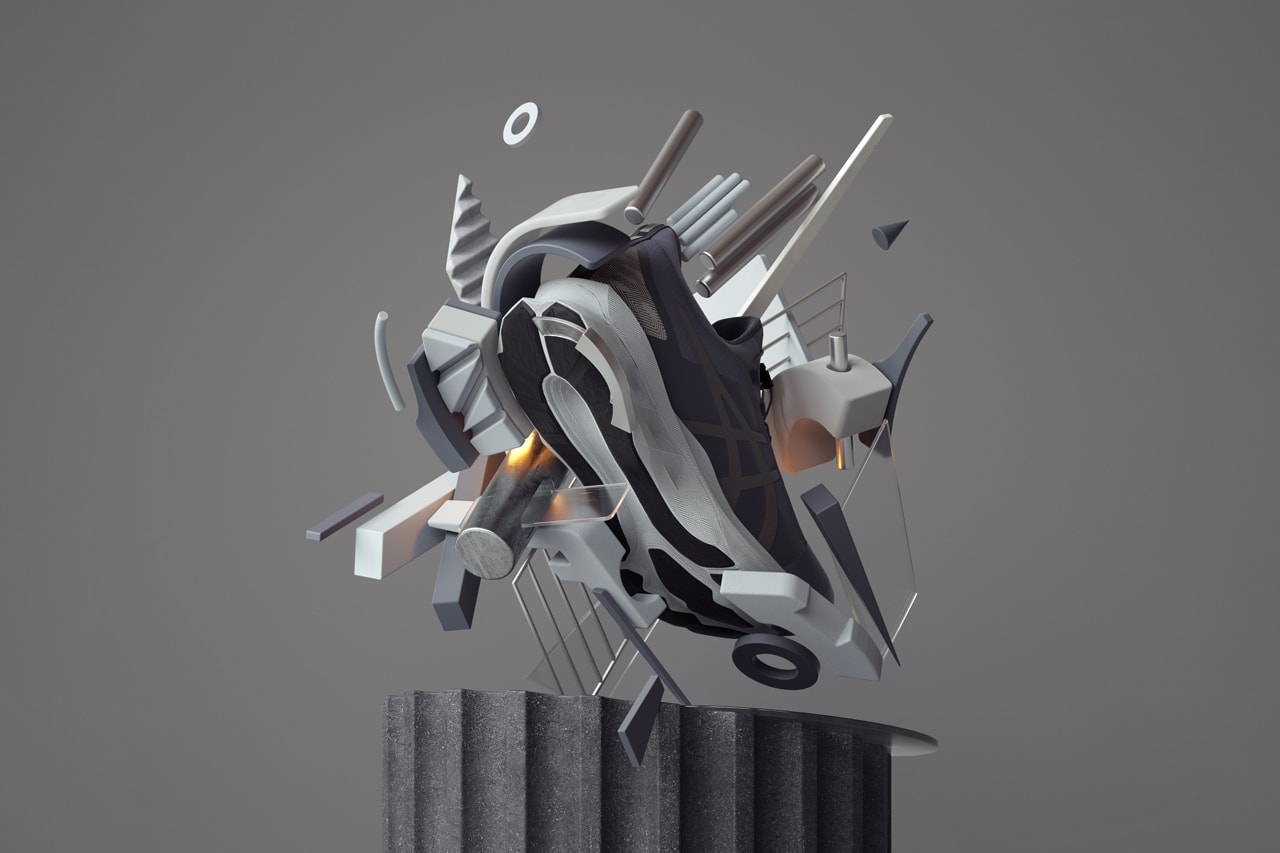 Check out the ASICS' NOVABLAST™ SPS sneaker in the 3D illustrations above. The shoe is available for both men and women in three colorways on the brand's website and retails for $130 USD.