Lou the Human Debuts Powerful New Album 'Painkiller Paradise'
15 "more autobiographical, real, and honest" records from the NYC artist.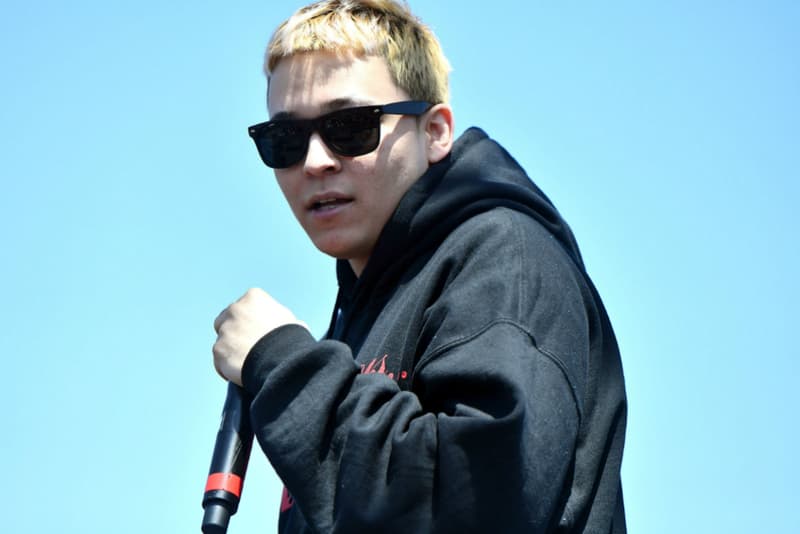 Back in January, Lou The Human released a new single titled "Make You Sick." Now, the Staten Island emcee is back with a new full-length studio project, Painkiller Paradise. Lou the Human's first LP since his debut album Humaniac! surfaced in 2017, Painkiller Paradise delivers 15 new tracks, with production coming from Cook Carter, Arte Mitchell, Sledgren, Shameonyou, Jacobi of Glitch Realm, Brandon Duvall, JordanXL and others.
"Painkiller Paradise is a lot more autobiographical, real, and honest," Lou the Human told DJBooth in May. "I've always been concocting Painkiller Paradise, even before my first video came out. It switched a little once I got all this attention and my attitude going towards it was: If I have an opportunity to say something and I have all these people looking and listening, I don't want the only thing I said to be some 'Yeah, I killed some old grandma.' I don't want it to be some horrorcore for the sake of saying shock value things. My attitude going into the project was, I'd really like to tell my story. If this is the last thing I say, I want to make sure I said something that counted."
"I got the title from something I saw on the news. They called Staten Island "Painkiller Paradise." That really stuck out to me, and I always thought no one really knew the Staten Island story completely," Lou the Human added. "Yes, we have Wu-Tang and they're legends, but that was like 30 years ago. No one knows the current Staten Island story. And I grew up watching my friends turn into drug dealers and then turn into addicts. I always felt like I was trying to escape this shit. This is my life's work and it's really real to me. Like you said, it's not a PSA. I'm just in the middle of everything, looking around. Like, damn, you know? Another one of my friends is addicted to drugs. Another one of my friends OD'd. Another one of my friends got arrested. You know? It's just very real to me, and it's something that… It's my mission, honestly."
You can stream Lou the Human's new studio album Painkiller Paradise below.