Lil Uzi Vert Announces He's "Done With Music"
"I deleted everything."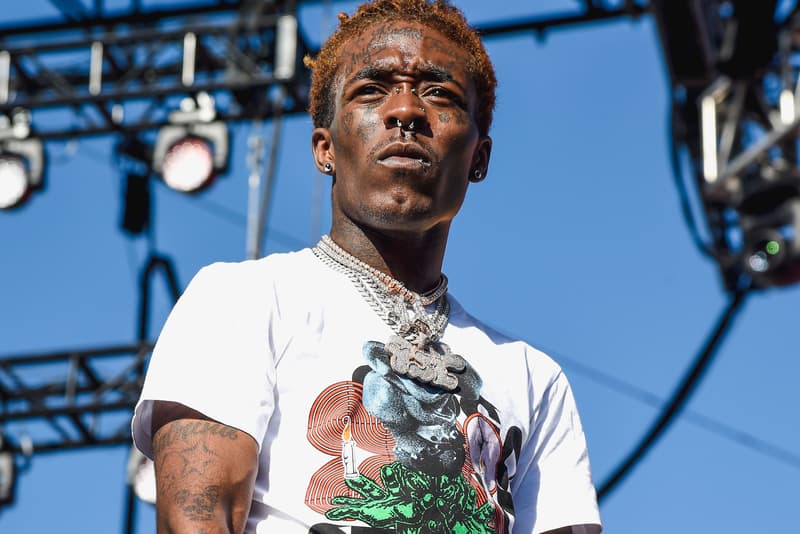 Rapper Lil Uzi Vert has just made the surprise announcement that he is giving up on his musical career, taking to his personal IG account to share, "I'm done with music I deleted everything."
"I wanna take the time out to say I thank each and every one of my supporters but I'm done with Music," he wrote on Instagram Stories alongside a pic of him wearing Fiorucci socks. "I deleted everything. I wanna be normal … I wanna wake up in 2013. You are free."
Fans were expecting Uzi to drop his sophomore studio album, Eternal Atake, sometime this year especially after the rapper himself confirmed the project was complete during a recent show held in his hometown of Philadelphia. It remains unknown if the aforementioned EP will see the light of day. Keep it locked here for more updates.
Less than 24 hours ago, Lil Uzi reconnected with Pressa for the visuals to "420 In London."