YG, Blanco, DB The General & Cookin Soul Share Collaborative Project, 'California Livin'"
A resurgence of California's golden era.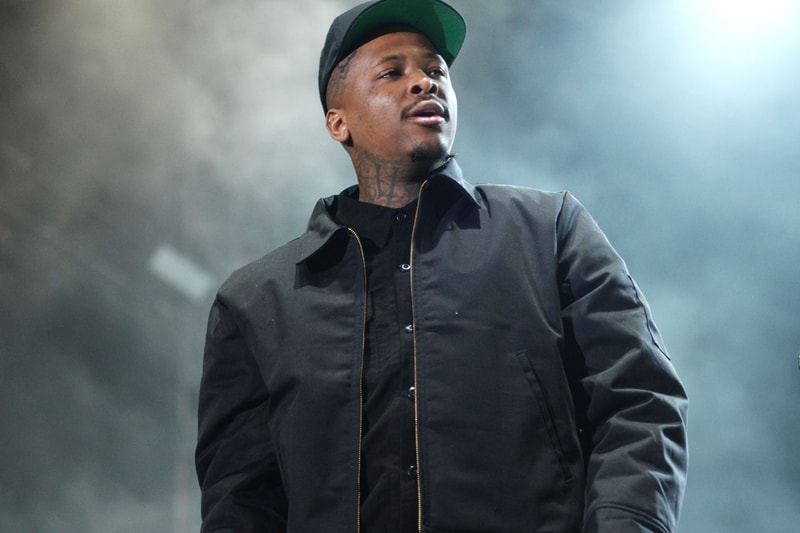 In the past northern and southern California have collided for several songs collaborated on by YG and Blanco. Now, a joint project from the two featuring DB The General has surfaced. Entitled California Livin', the project is hosted by DJ Drama and entirely produced by acclaimed act Cookin Soul. The full-length features 13 songs from the artists involved, including past releases such as "Block Party" and "G Thang." Both the album's cover and a large part of its sound and style is a homage to the Snoop Dogg classic Doggystyle. You can stream the entire effort below, and download it here.