See How the Political Resistance of Korea Inspires IISE's First NYFW Collection
Melding Western aesthetics with traditional Korean silhouettes.
IISE is the creation of brothers Terrence and Kevin Kim. Born and raised in New Jersey, the pair grew up with a fond admiration for sneakers and fashion, while at home, they were always surrounded by old Korean ceremonies and paintings on traditional paper. This multicultural upbringing led the duo to reappropriate the word "iise" for their brand as it translates to "Korean second generation" and the "next generation" inspired by the past.
In 2015, the imprint started by introducing a robust range of bags and accessories. Now, IISE looks to showcase its first runway collection at New York Fashion Week, sponsored by Concept Korea, which will introduce their take on Korean fashion to the world starting in the spring of 2019.
When discussing Korean culture in the West, people come to associate the country with "K-pop" and its idols. However the brothers look to explore the many facets of the society through threads, which naturally underscore traditional values and contemporary designs that embody modern Korean living.
1 of 10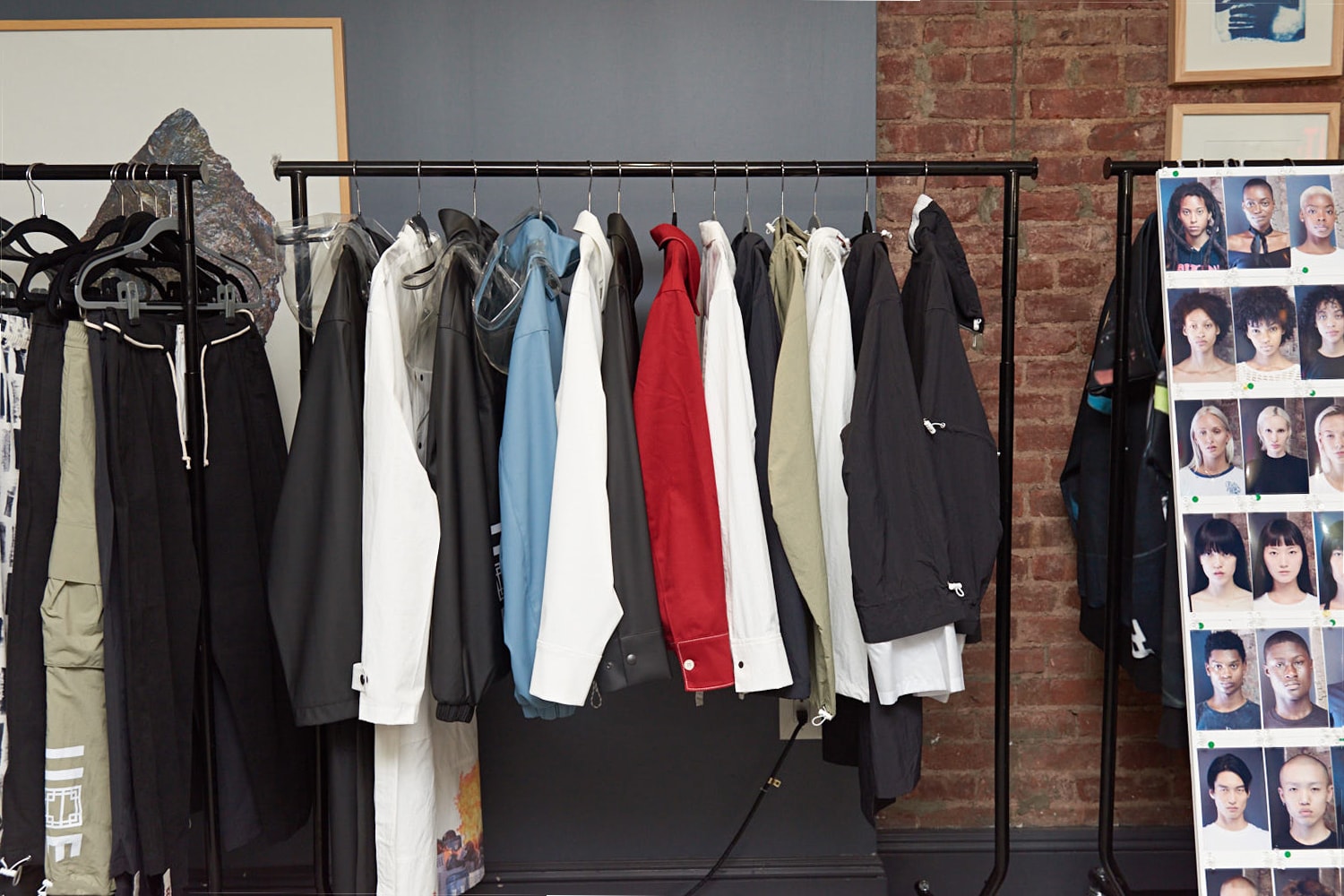 2 of 10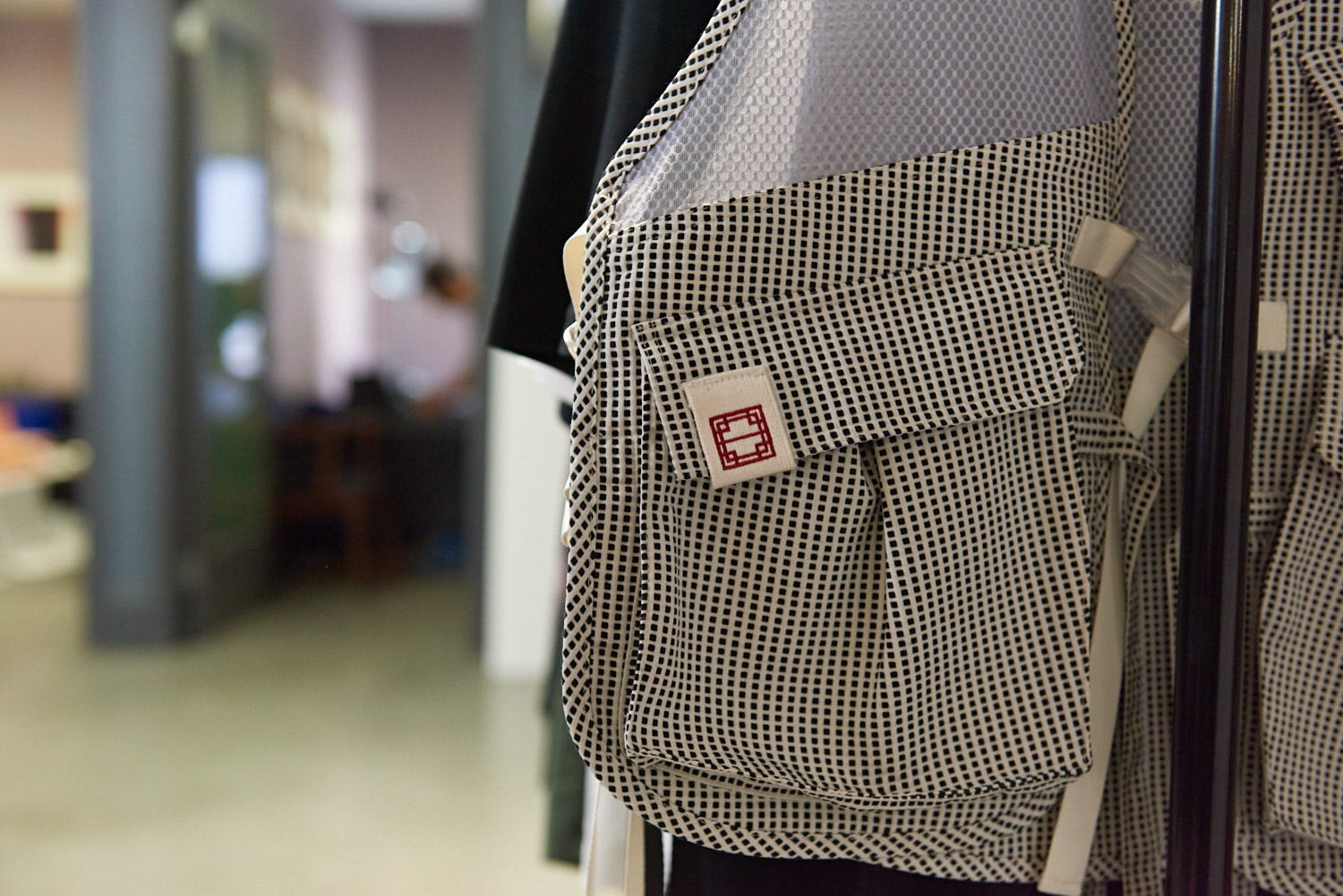 3 of 10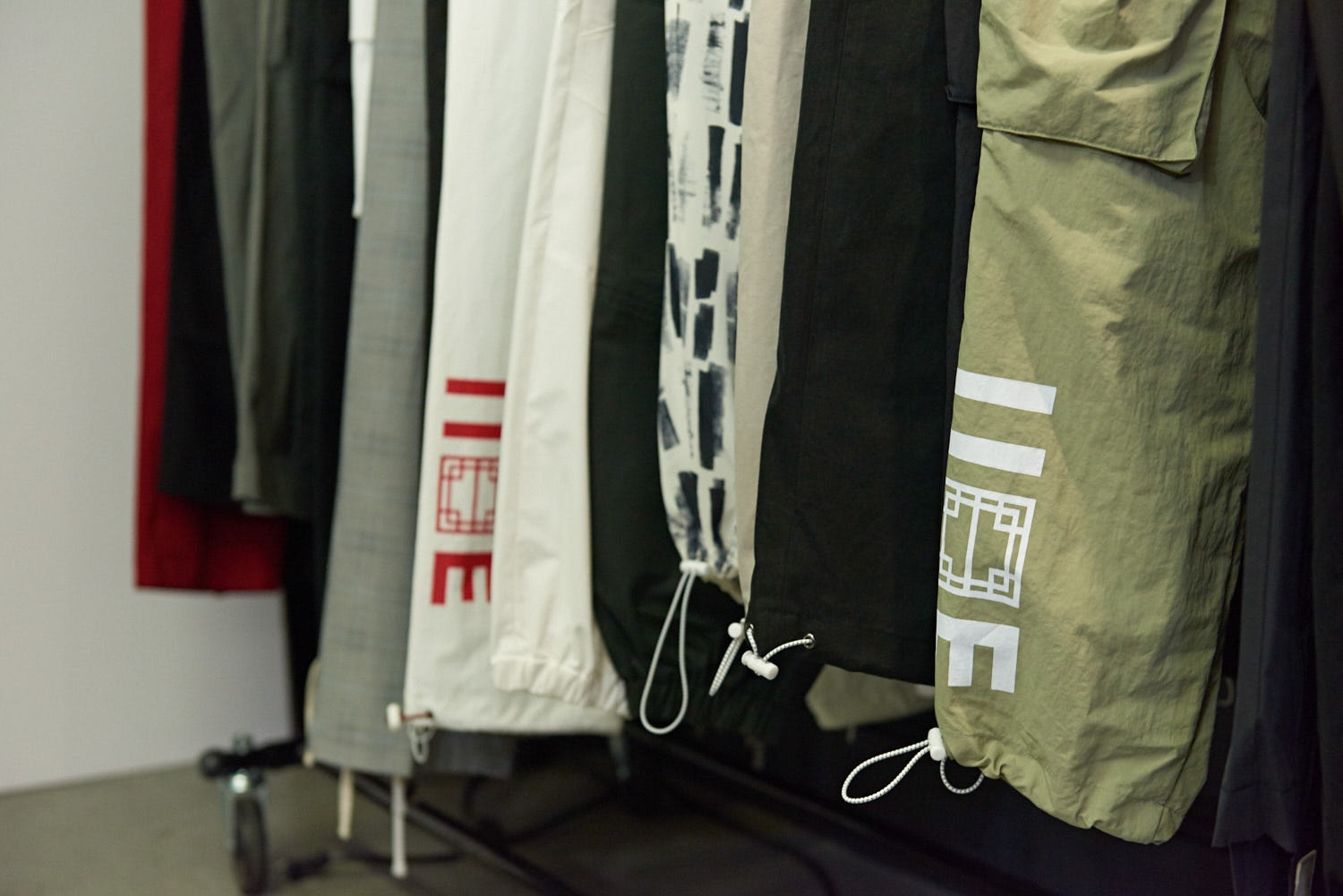 4 of 10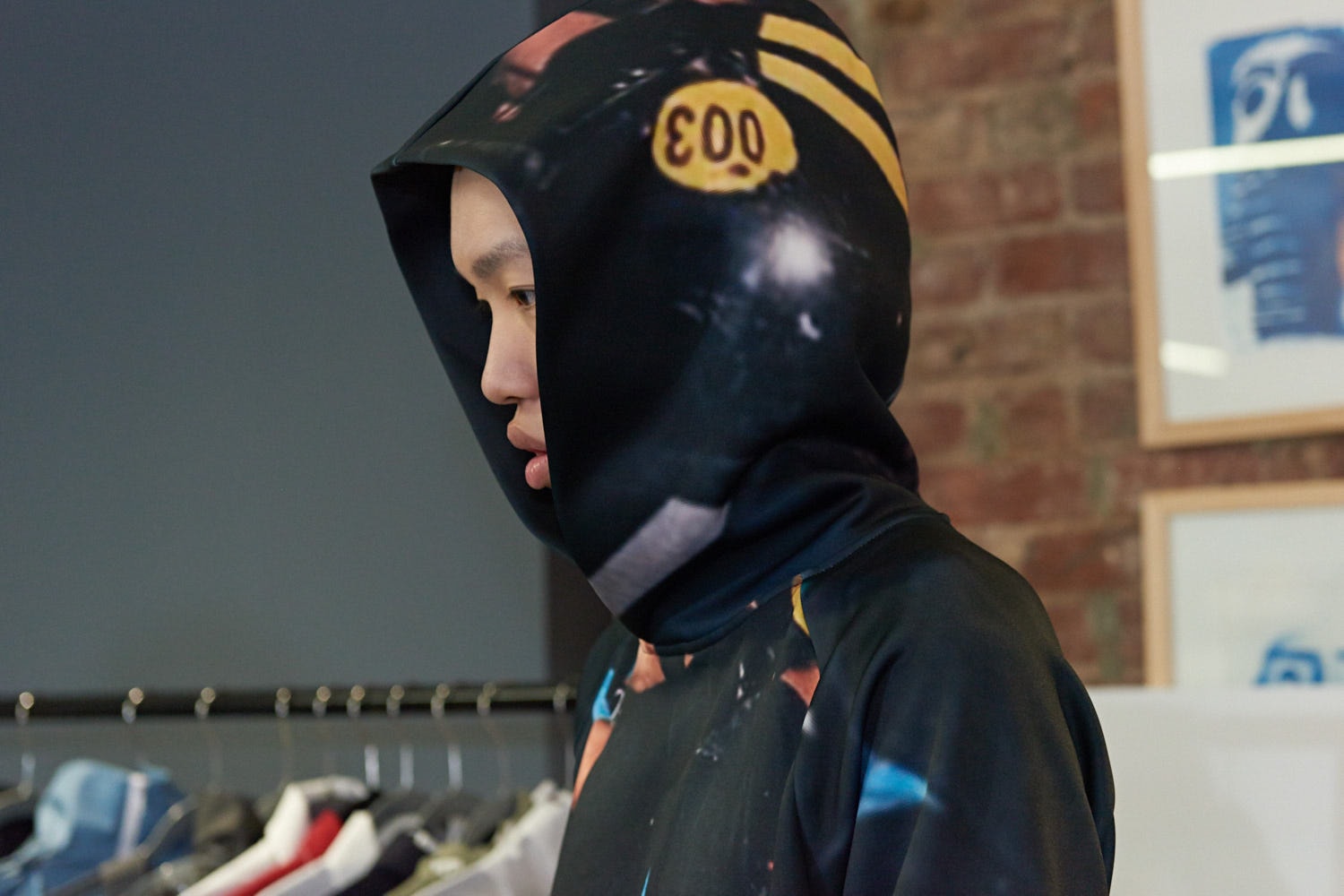 5 of 10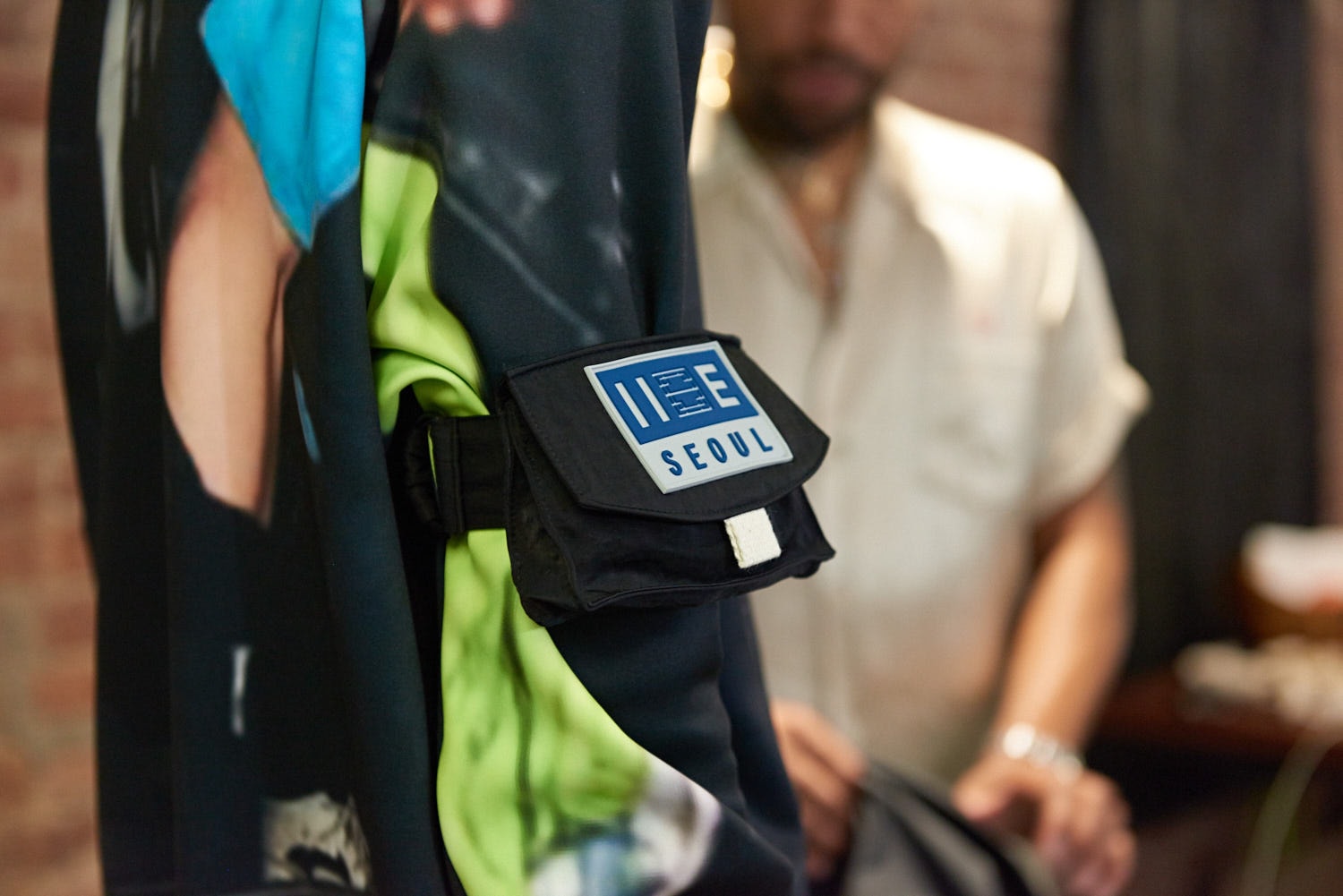 6 of 10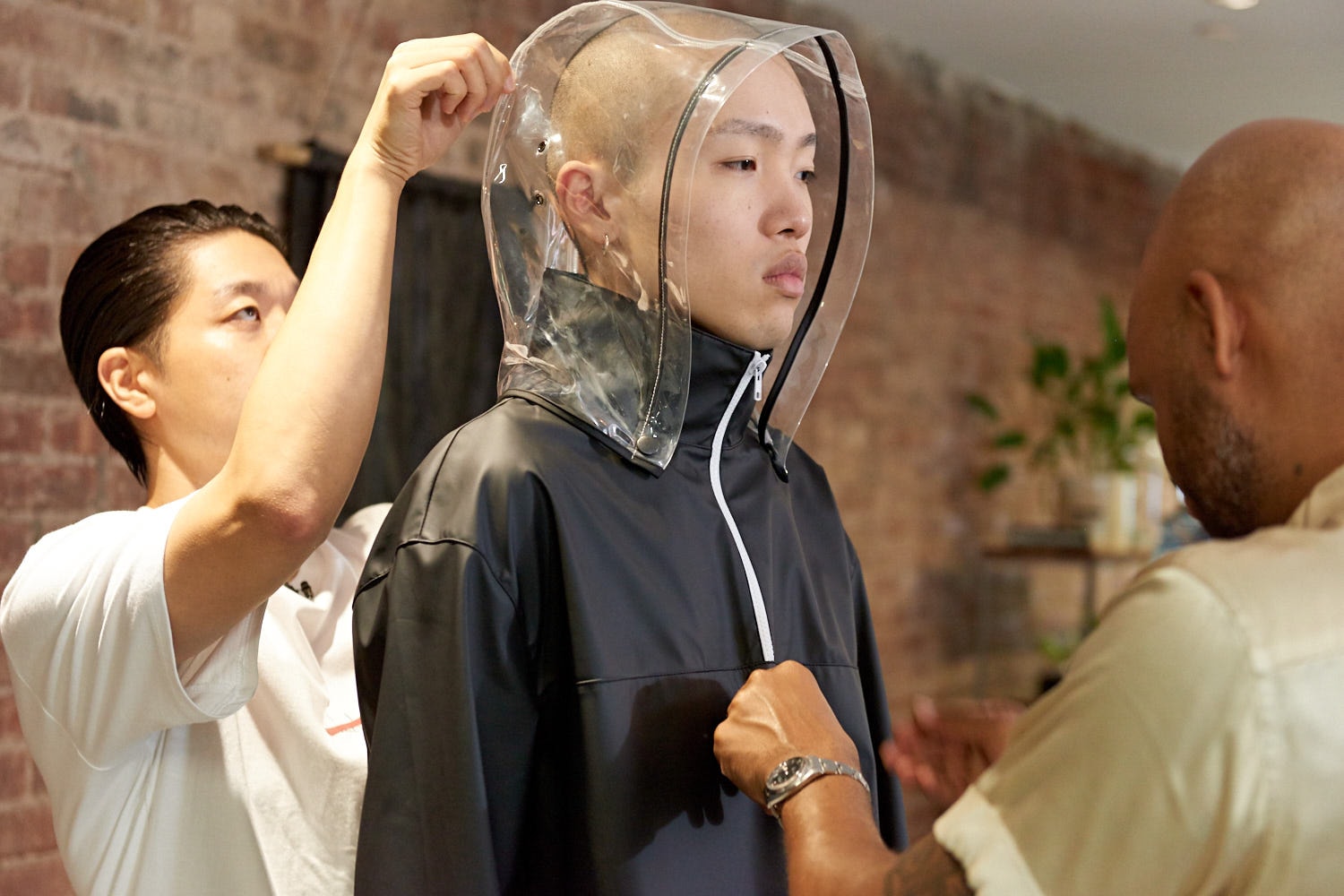 7 of 10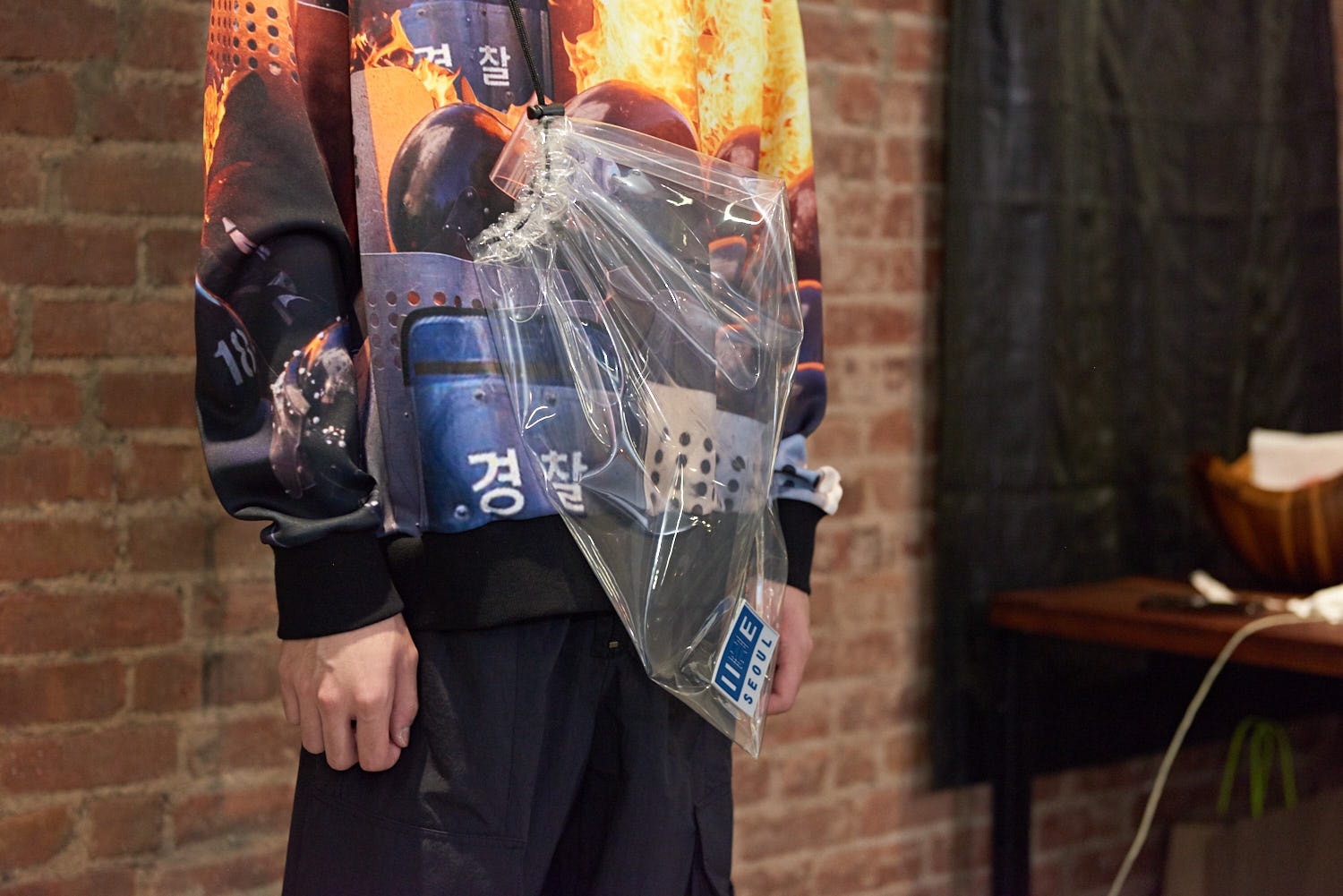 8 of 10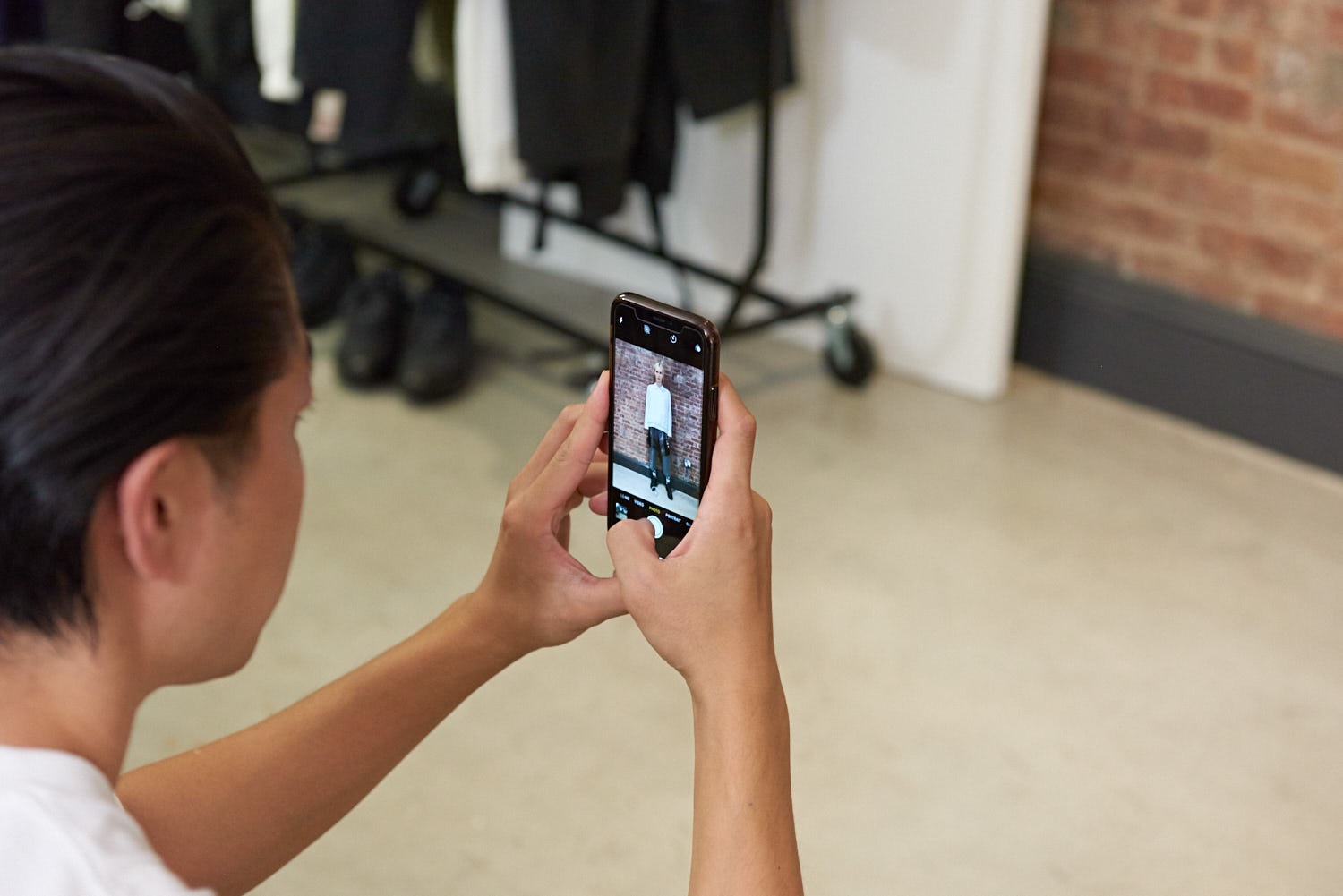 9 of 10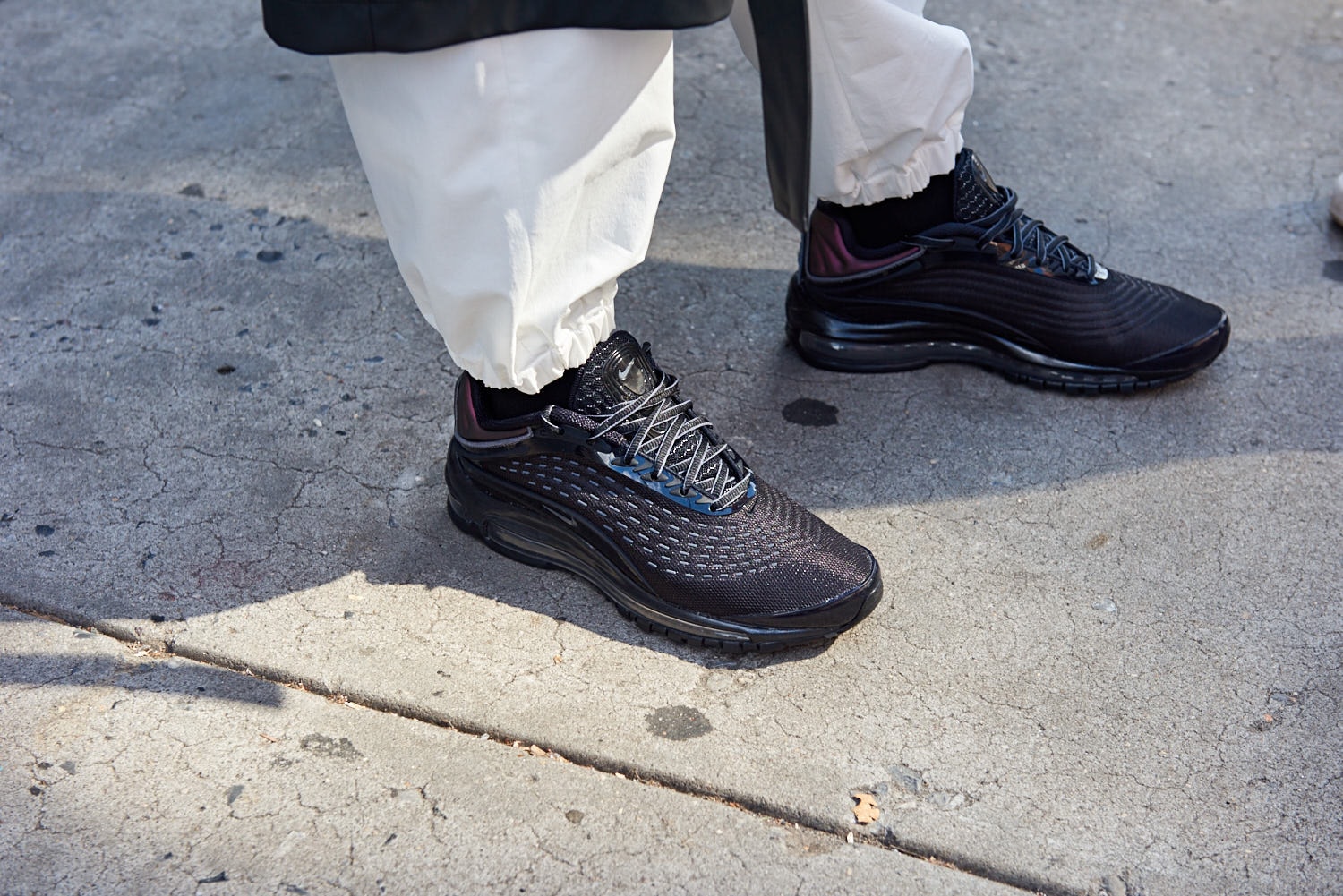 10 of 10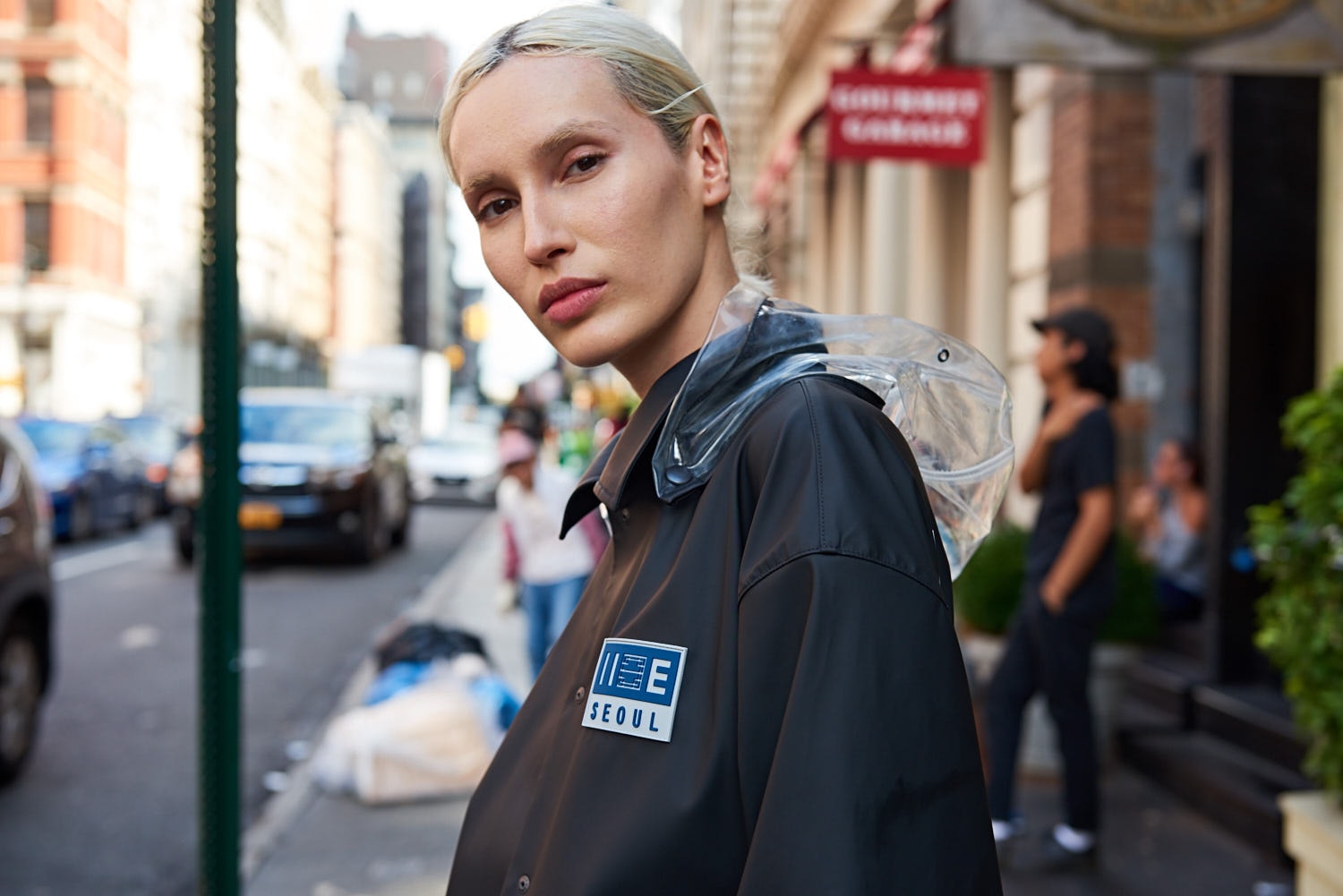 The working theme for its Spring/Summer 2019 Collection is "Resistance" — reflecting on the intense experiences of everyday life around them. With protests in the city of Gwanghwamun and in front of Seoul City Hall, "resistance" to dictatorship or irrational institutions is happening all over the world.
In preparation for the new collection, Kevin and Terence studied Korea's democratization movement. For IISE, resistance in Korea reflects on past, present and future developments. "Resistance is not a symbol of conflict but a symbol of community," said Terence and Kevin.
1 of 10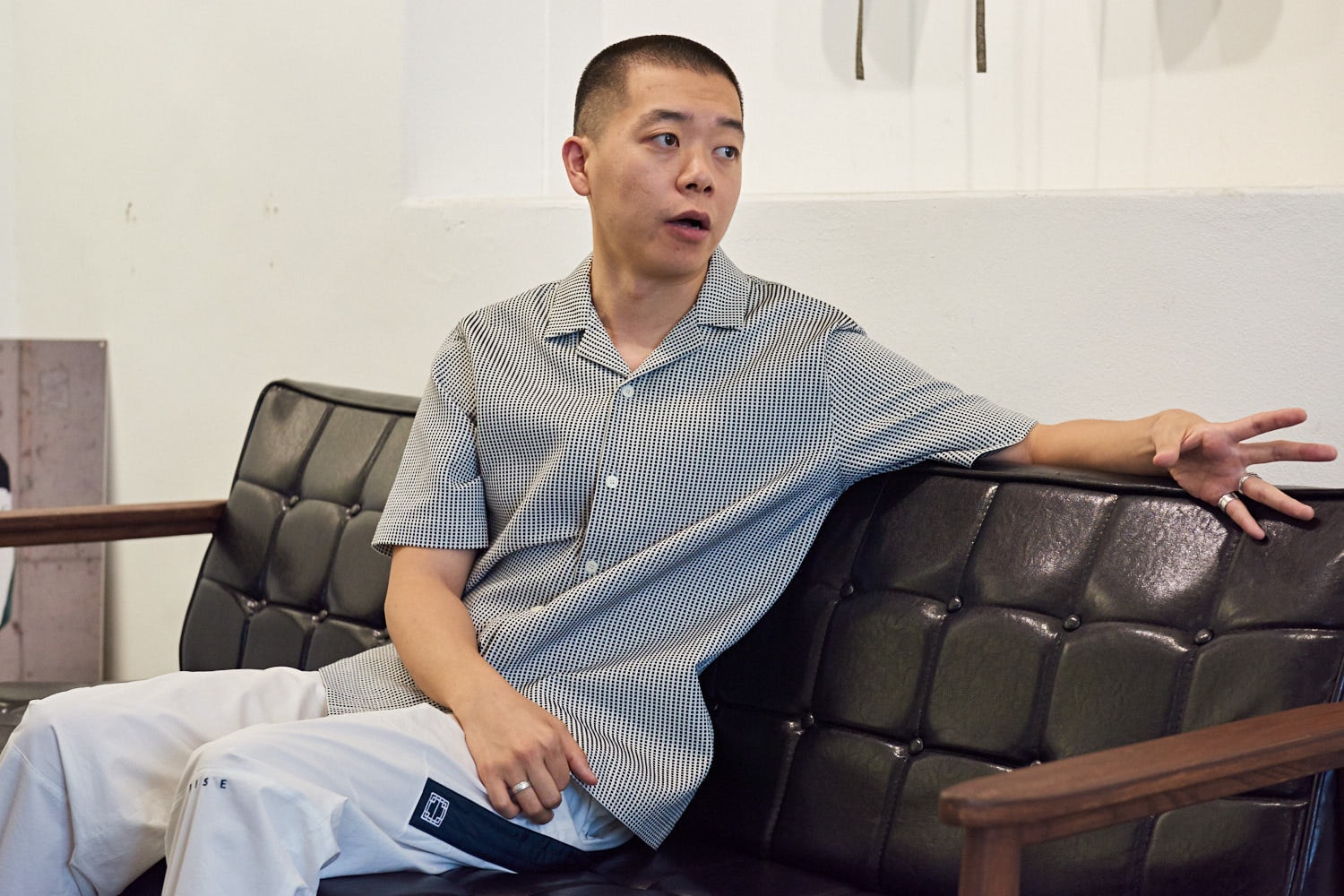 2 of 10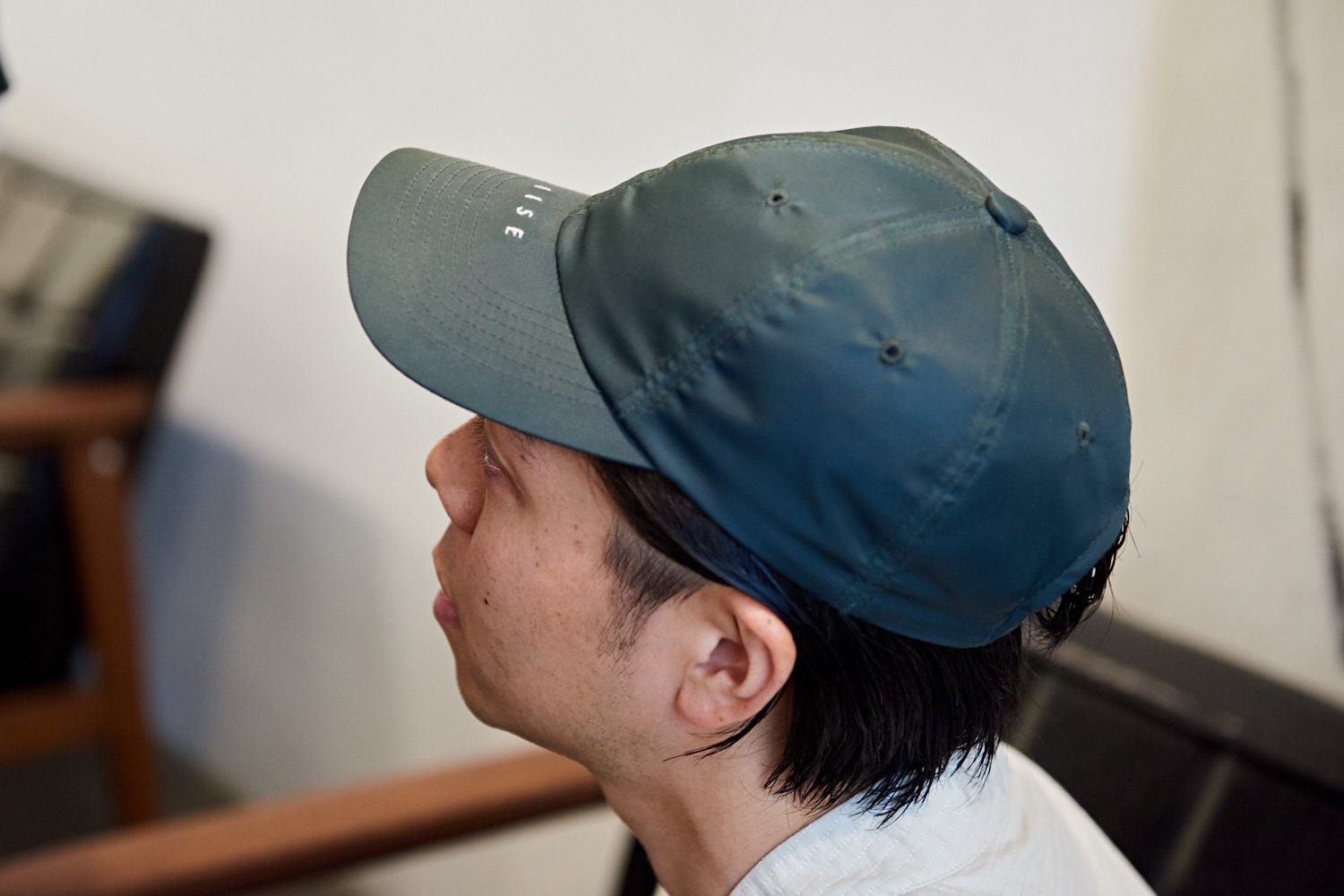 3 of 10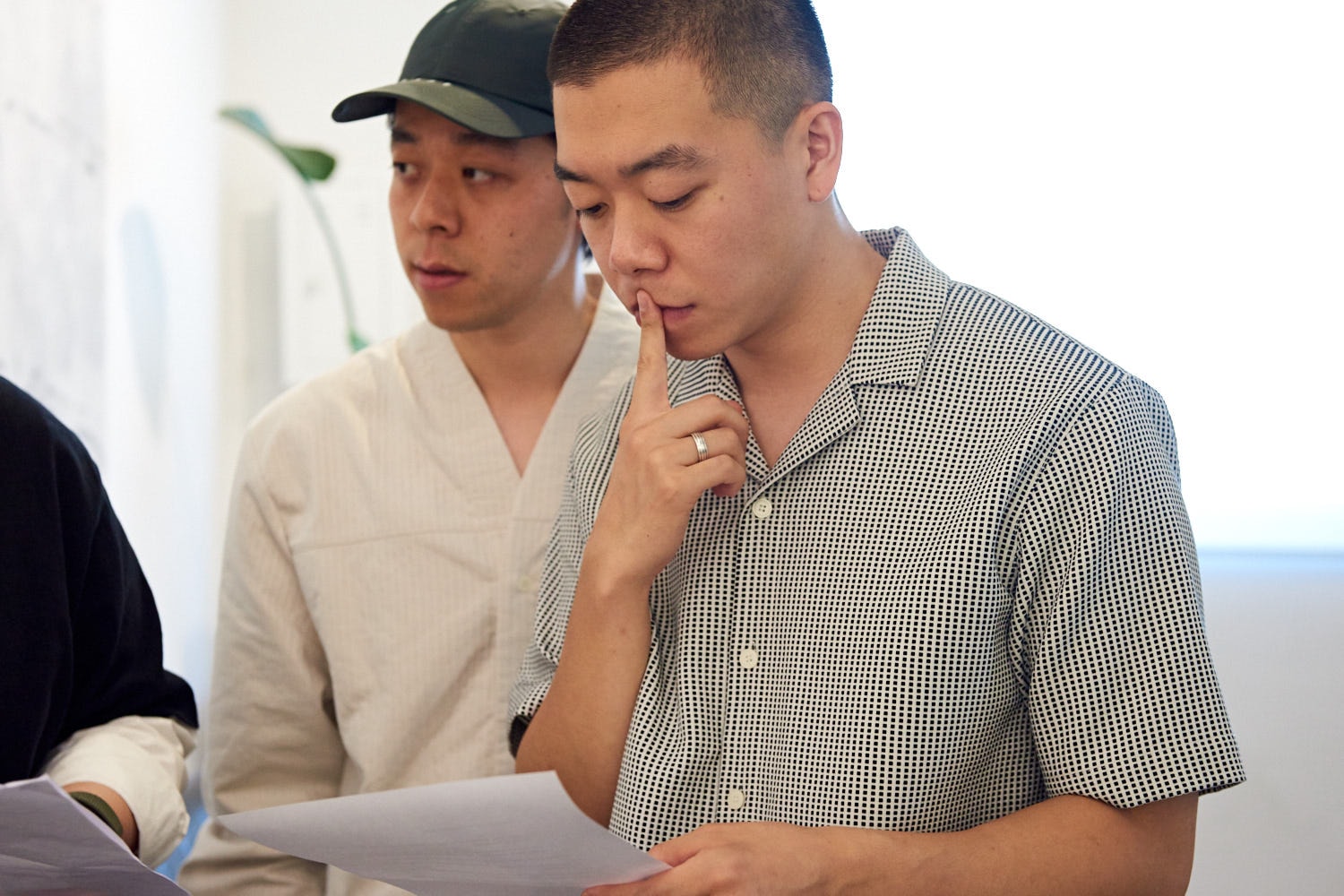 4 of 10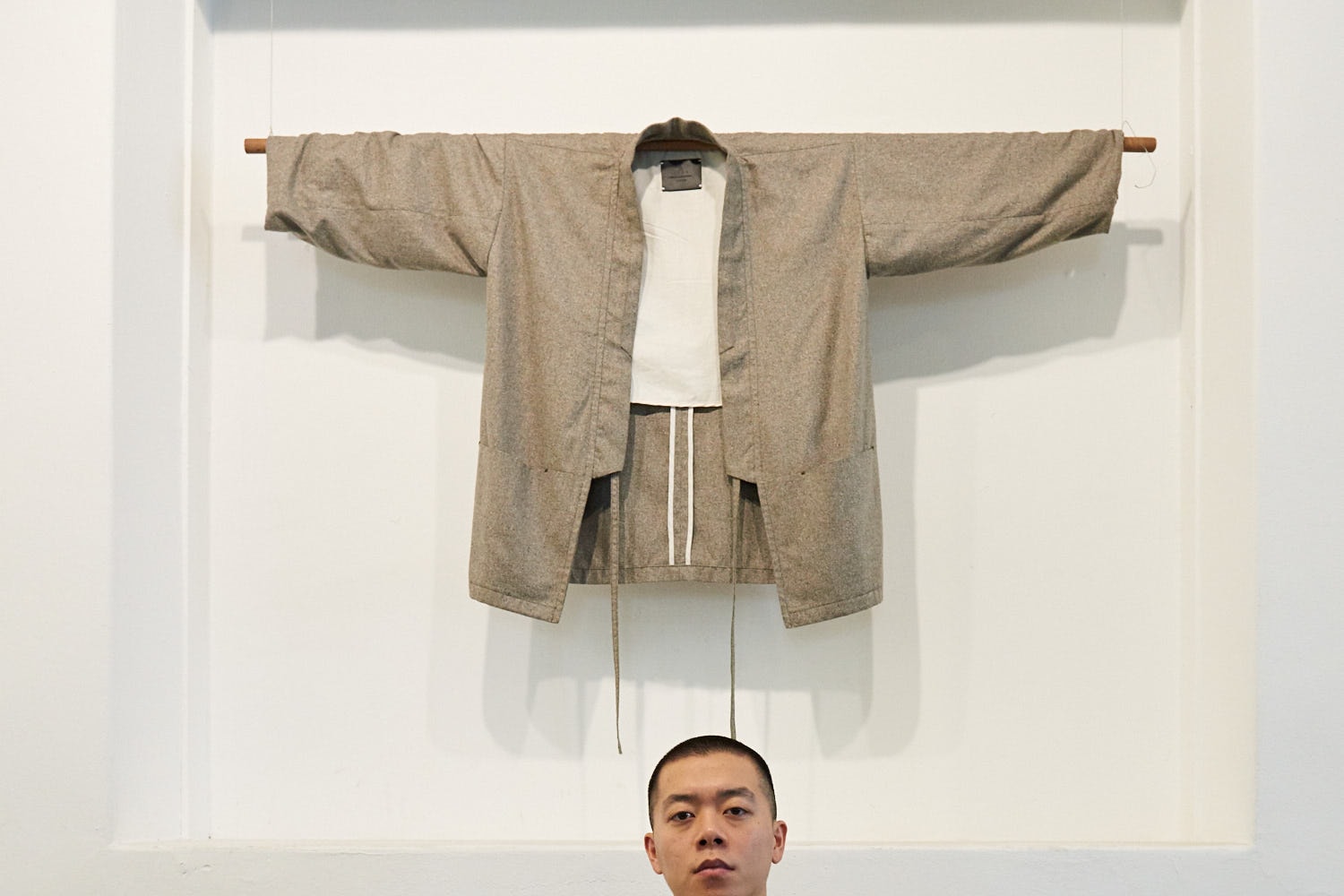 5 of 10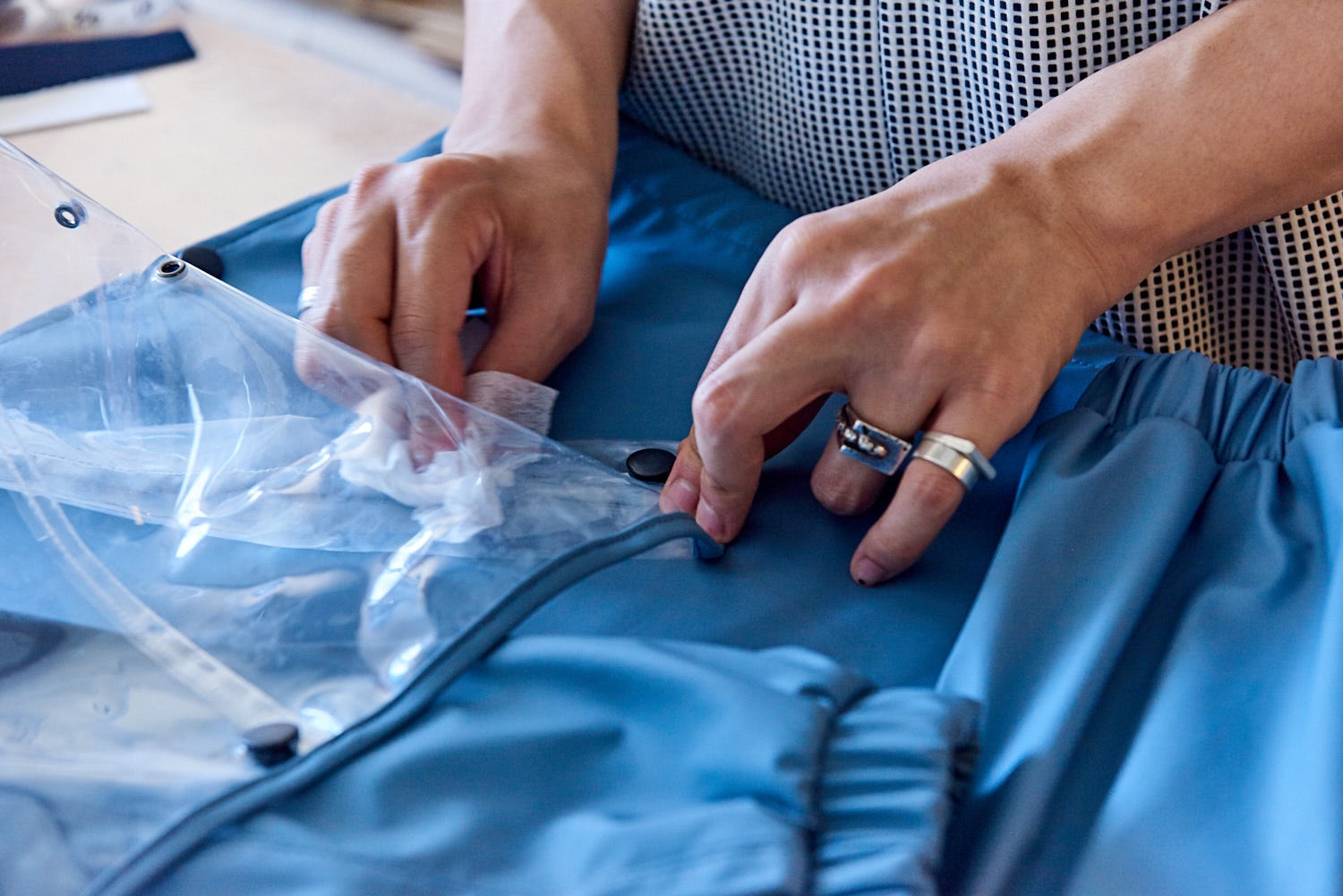 6 of 10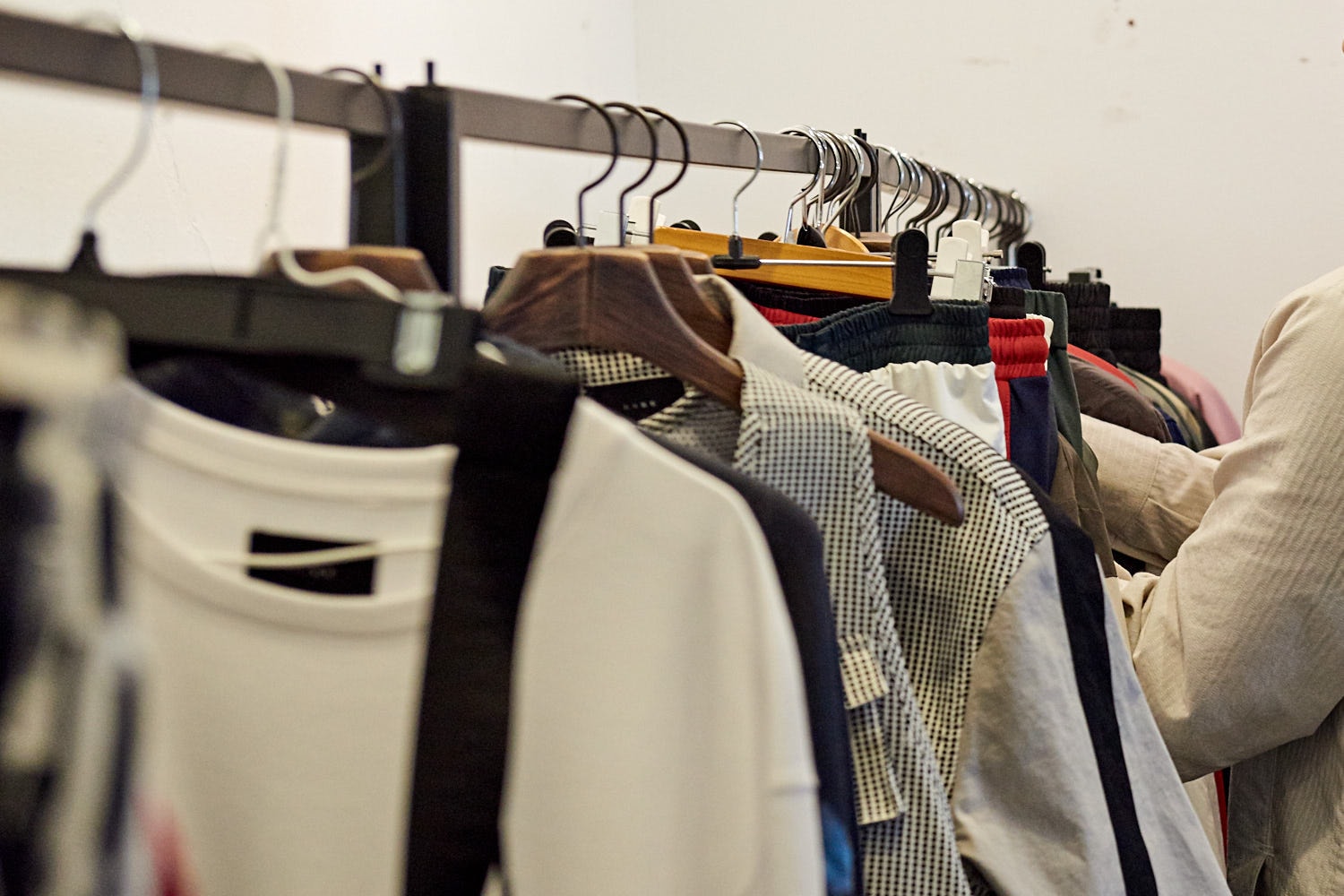 7 of 10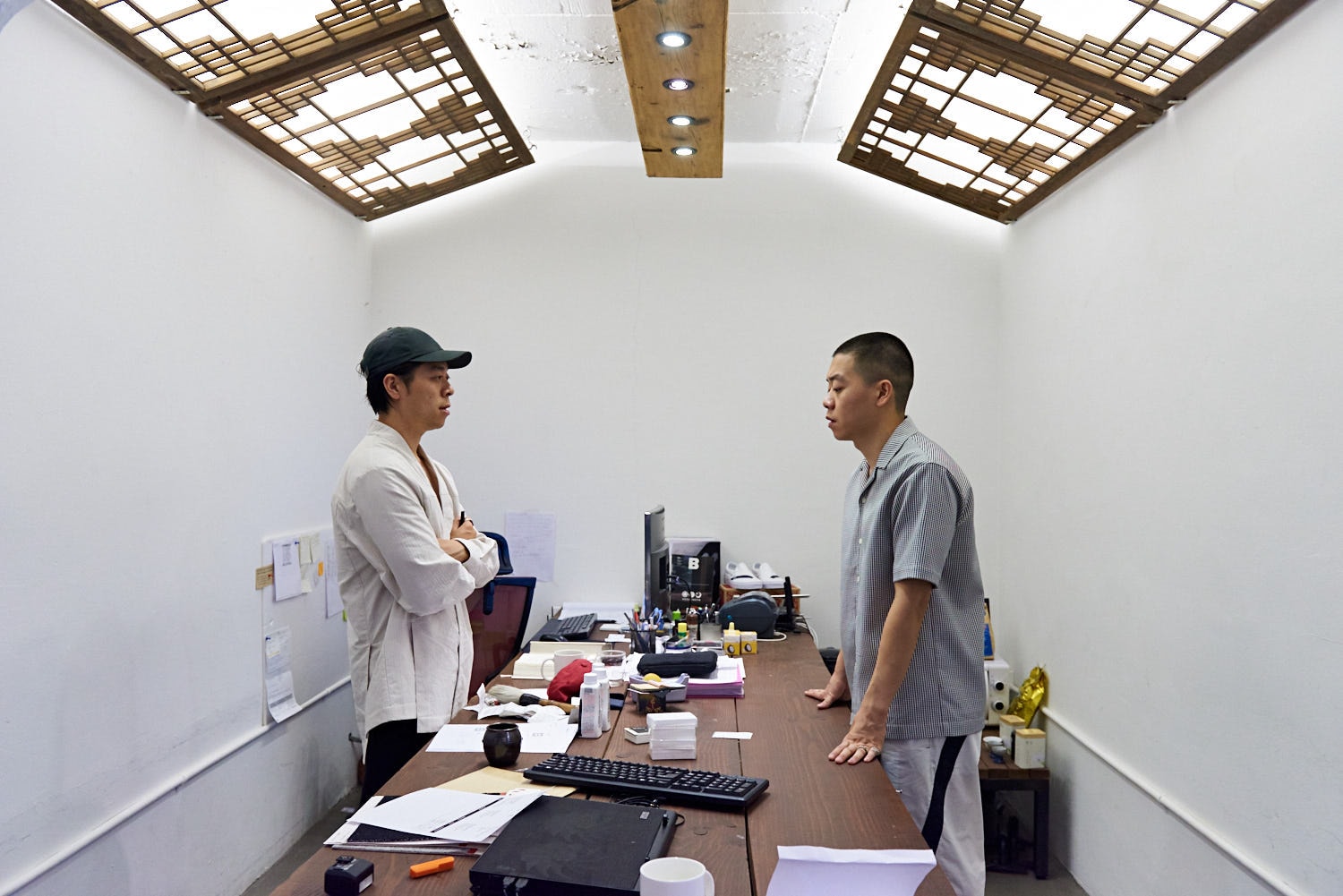 8 of 10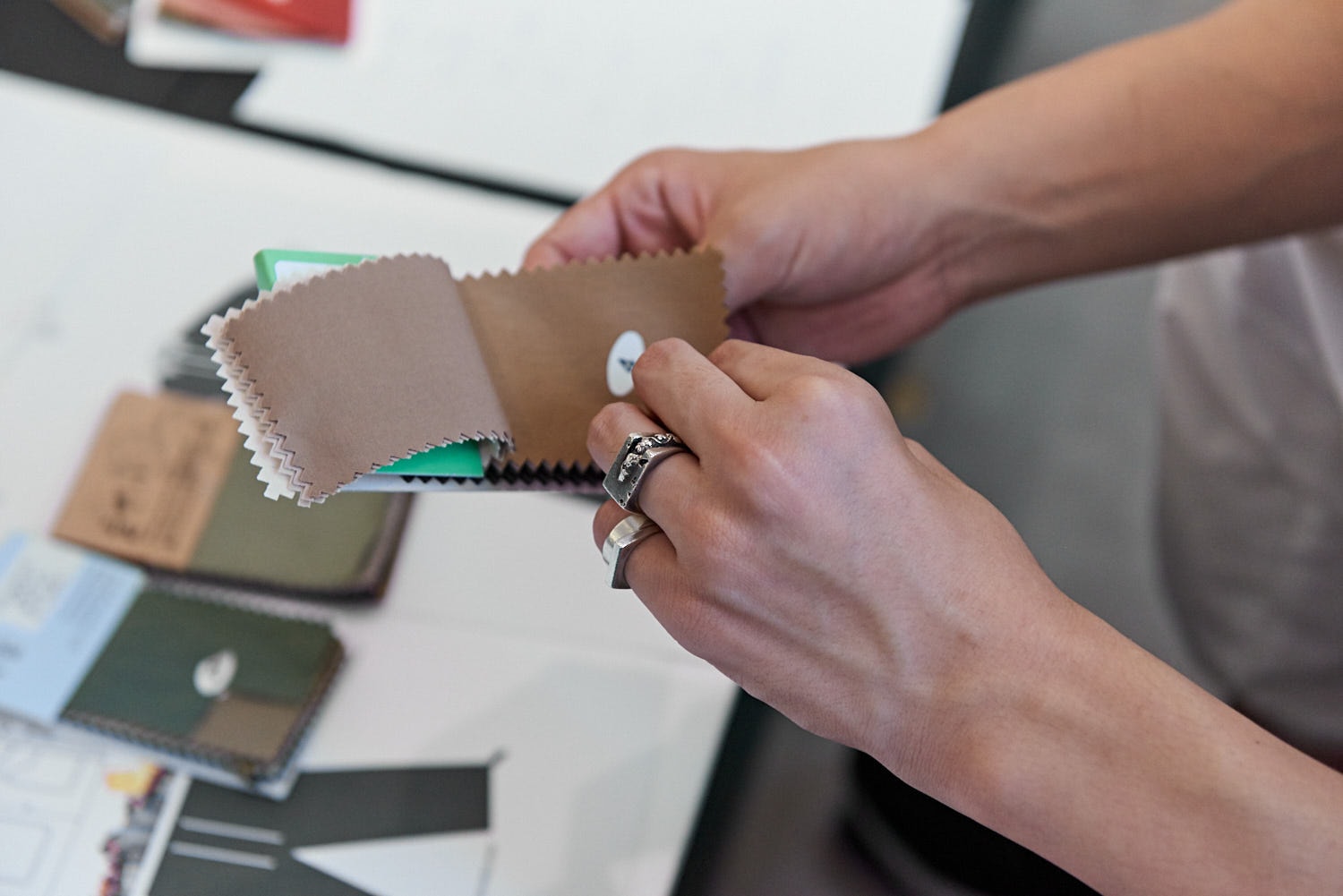 9 of 10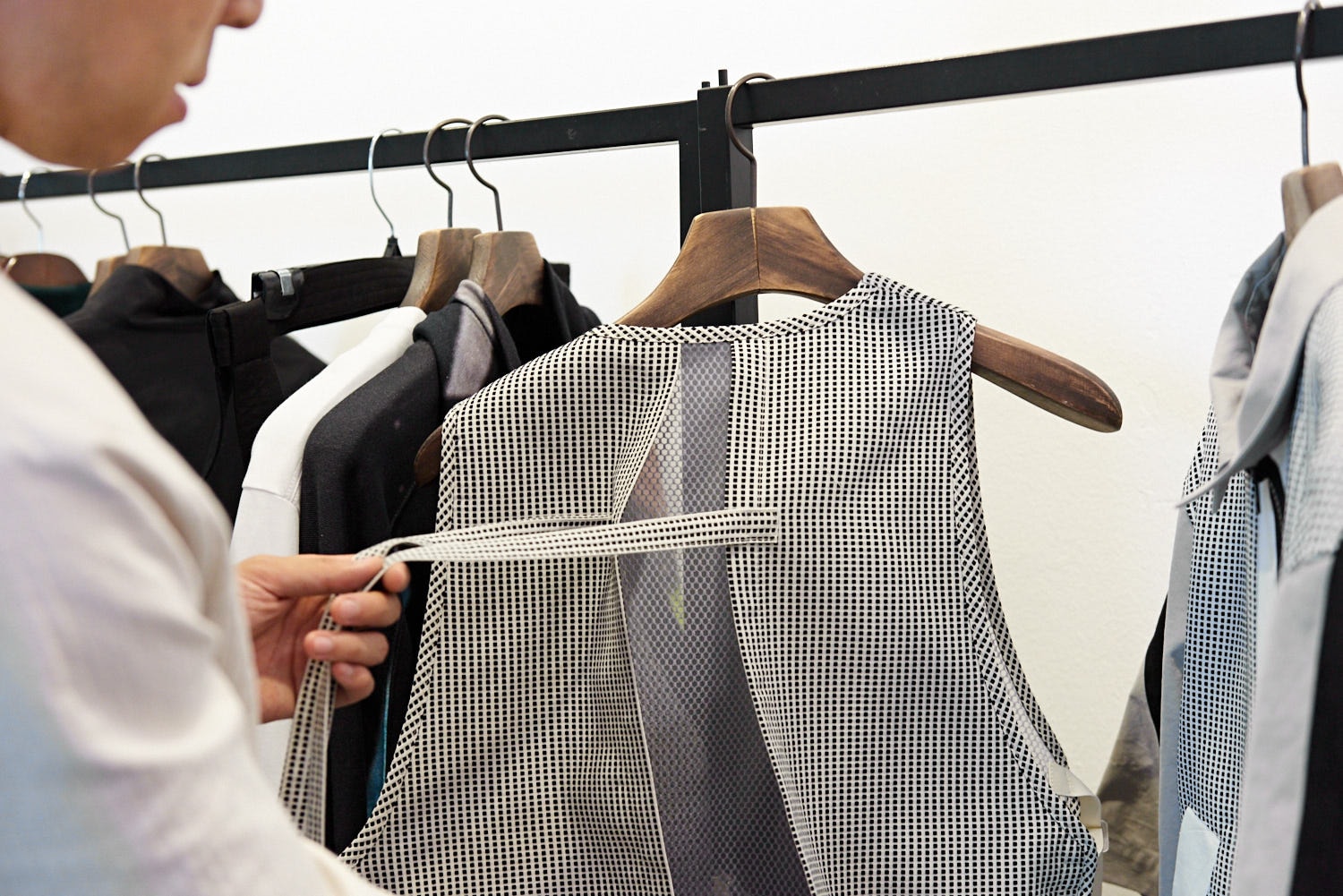 10 of 10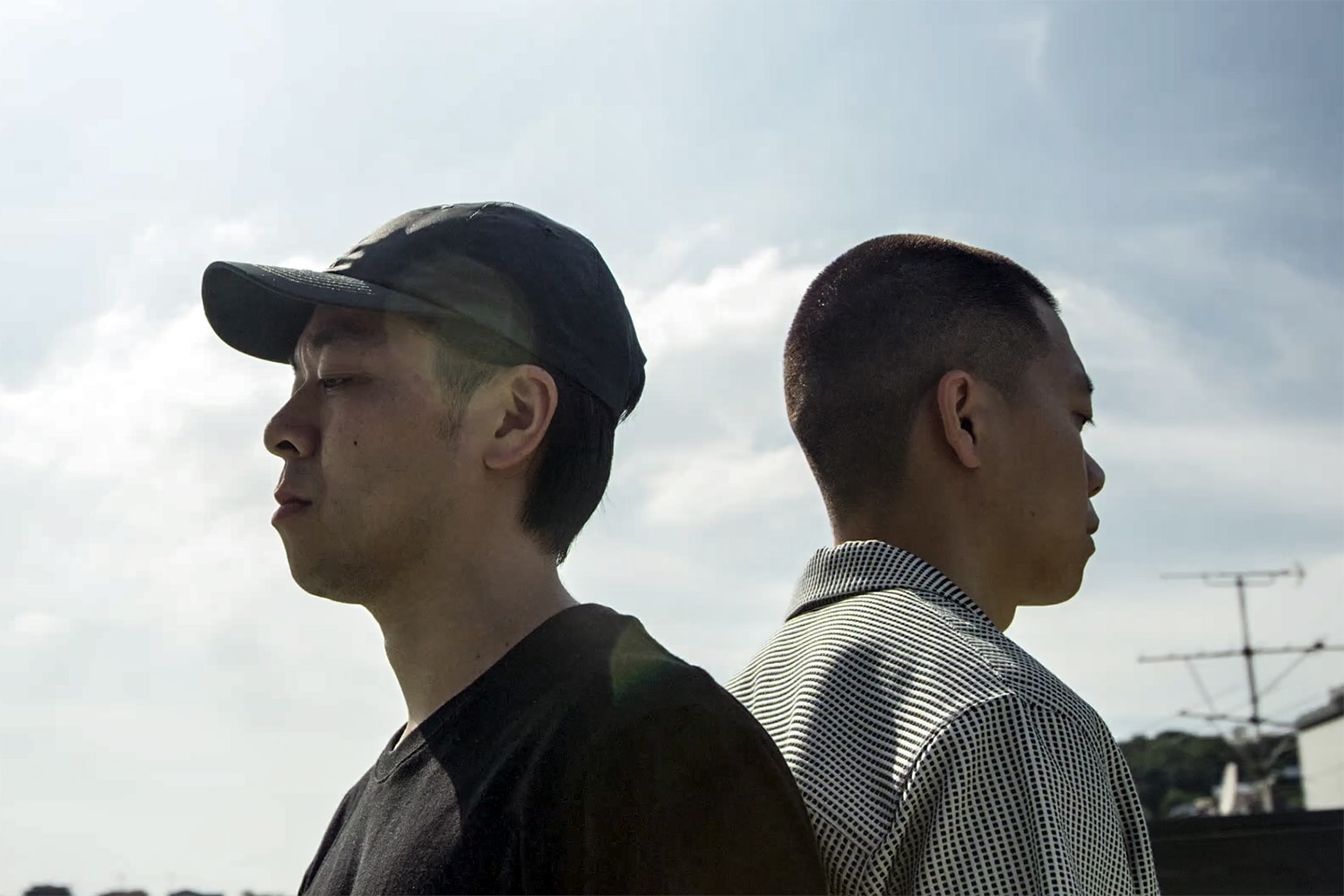 Though the two have grown up in the US, they still have an intrinsic connection to their family's country. As a result, they are able to design an offering which balances Western aesthetics with classic Korean silhouettes and materials. Looking to sustain these motifs, the pair is not just exhibiting their design prowess but also the creative capacity that Korea possesses.
"In a few years, Korean fashion brands as well as musicians, artists and designers will show off Korean things," said the brothers. "It will soon attract global attention. We are just one part of many things that happen in this city.
For more information on the brand, head over to IISE's website.