Chiddy Bang - The Good Life (Produced by Xaphoon Jones & Pharrell Williams)
chiddy-bang-good-life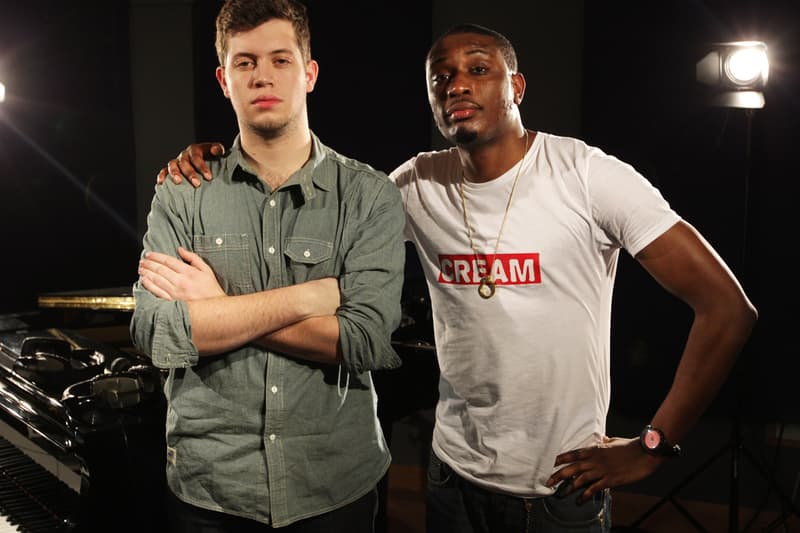 Offered is the first look at Chiddy Bang's upcoming project The Preview. Titled "The Good Life", the track offers production work by Xaphoon Jones and Pharrell Williams. The duo does not hide his excitement when he is asked about landing Skateboard P behind the boards for one of their songs.
It was surreal and crazy to grasp. Even when he walked in the studio, we were in a little bit of shock. It's crazy to put ourselves in that context. No matter how much we accomplish, in our psyche, we're still like kids that were making shit in a dorm.

He has an incredible energy, one of the most respected people who I grew up listening to. No one else really brings the raw swagger that he does.
The Preview is slated for a October 11-release.
Source: Spin