Giggs Talks Drake, Leaving London and Why British Rap Is on the Rise
SN1's leader speaks out.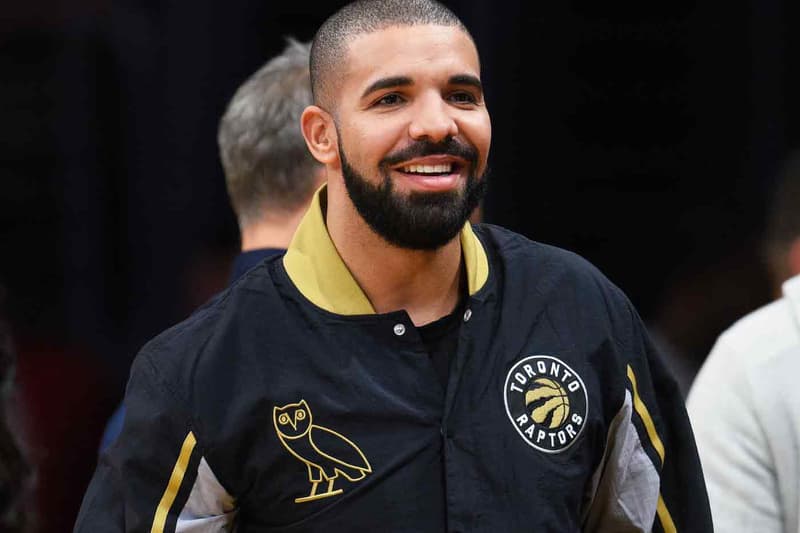 Following on from its chat with Stormzy, i-D magazine have sat down with another of South London's finest musical exports, Giggs, to talk about his background, why Drake is his favorite rapper and the reasons he believes British rap is going places. Since dropping his 2008 album, Walk In Da Park, Giggs has collaborated with everyone from Mike Skinner and Ed Sheeran to B.o.B and JME, and released another three records, leaving him perfectly placed to give an overview on the rise, fall and rise again of the London scene.
British MC's are currently enjoying a lot of attention – why do you think that is?
I think it's probably cos we're owning it more now. Instead of trying to fit in with this country, or that country, we're actually respecting ourselves a bit more. We're sick, we're as hard as anyone and we make bangers, and people are more embracing where man's coming from.

Where did the scene go wrong?
I don't think it went wrong at all. Obviously you had a couple of man making some bullshit pop, but everything's written. So them man there, doing that, if they never done that, we probably wouldn't be where we are now, in some sense, cos that's how it worked. They took it where they took it, and that probably made people check us out more. Man never really had direction, everyone's learning, and now they're building. Cos this is all shit that hasn't been done before. What we're doing in this country hasn't been done before, so what way was there to do it? You've got to try different things.

What makes British music so great?
There's nothing special about the UK. I don't look at things like that. Good music is good music.

Who's your favorite MC?
It's kinda changed over time, but I'd have to say Drake. I'd be lying if I said anyone else.

Where do you live and what's it like?
Now I live in the countryside. It's the simple life. That's the life for me. I've seen enough excitement, you get me.

What did you want to be when you grew up?
I never used to think about that, really. I just knew I wanted to be heavy.
Head to i-D magazine for the full interview.