Tokyo's Newest Airport Terminal Is an Exercise in Low-Cost Minimalism
An airport terminal that is impossible to get lost in.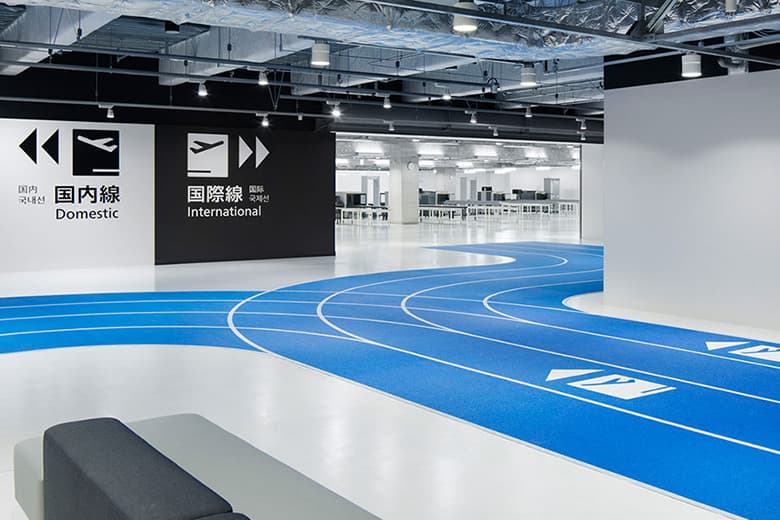 1 of 13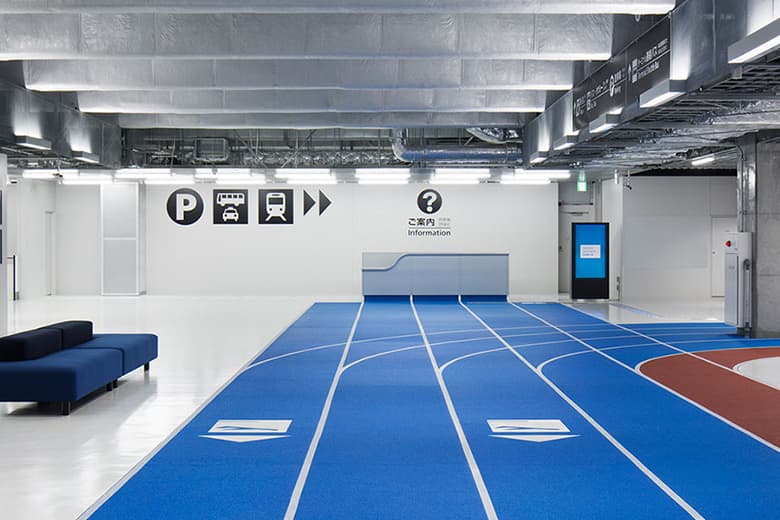 2 of 13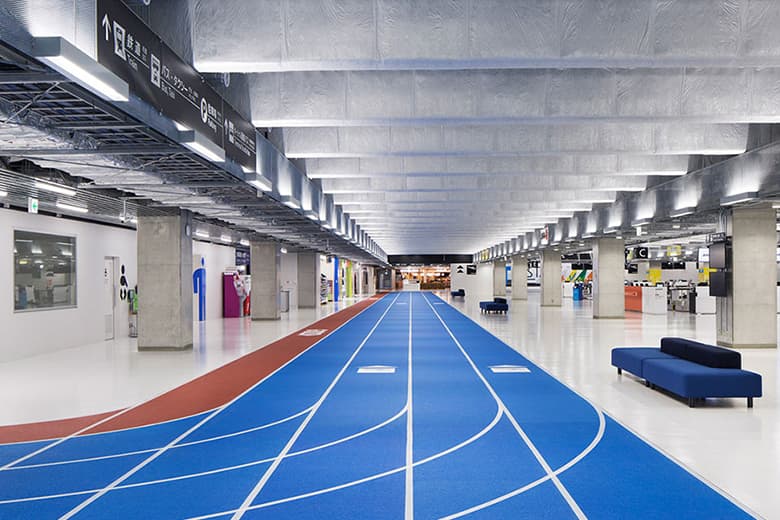 3 of 13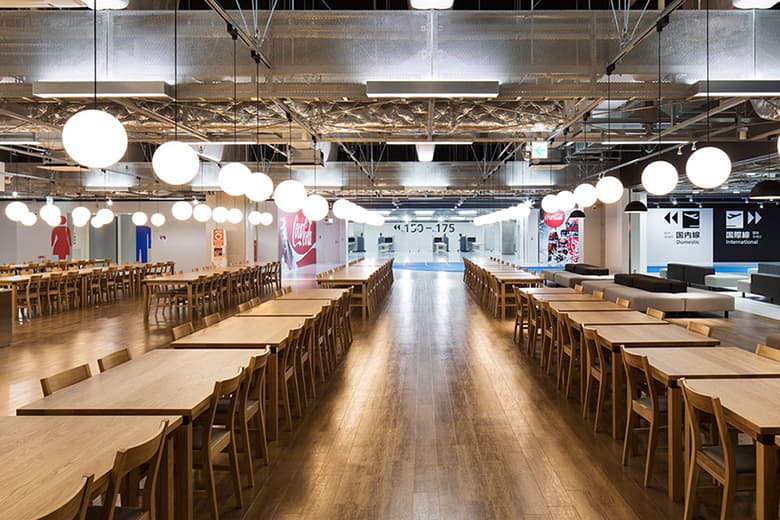 4 of 13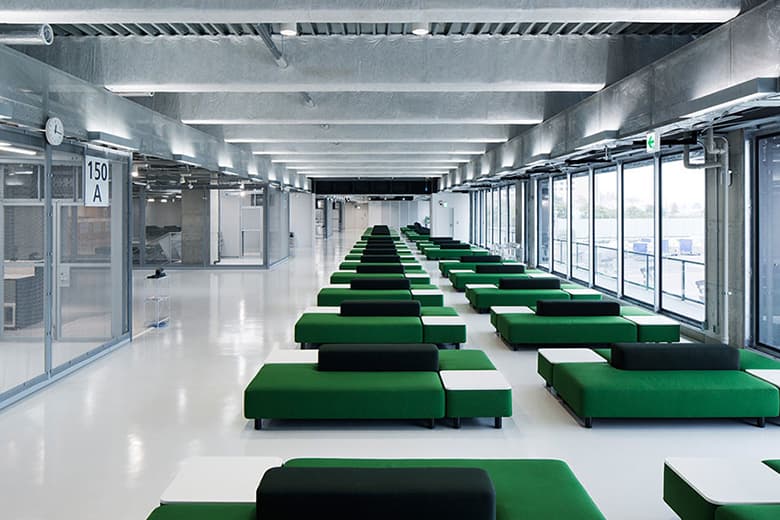 5 of 13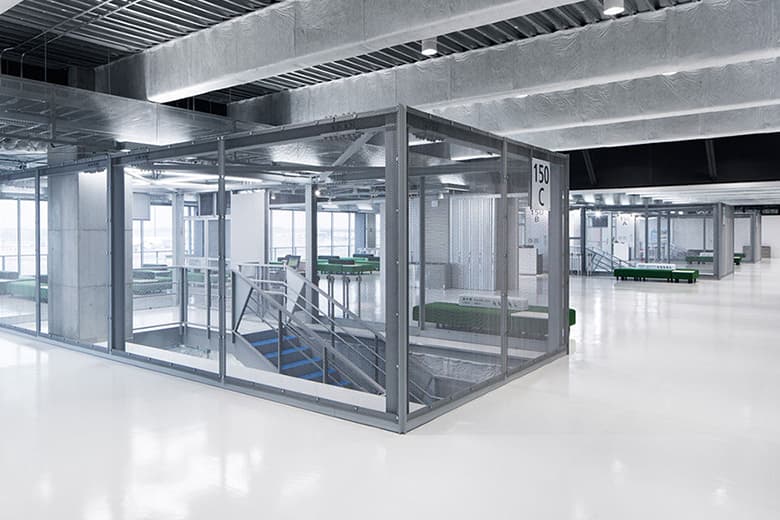 6 of 13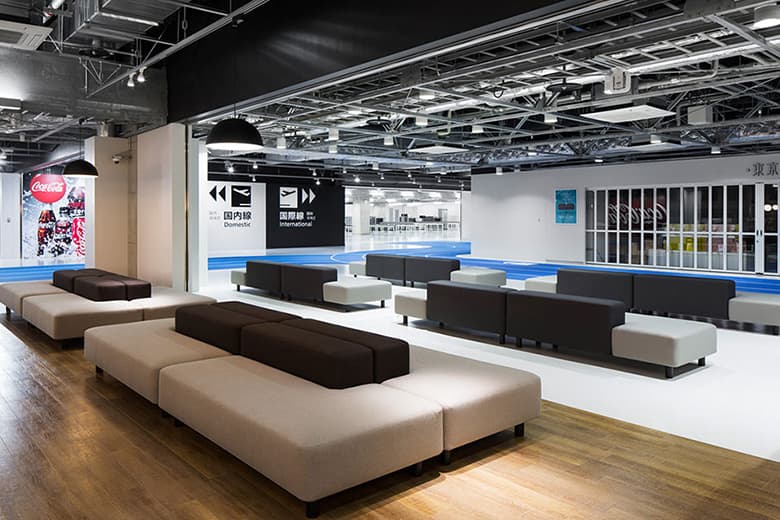 7 of 13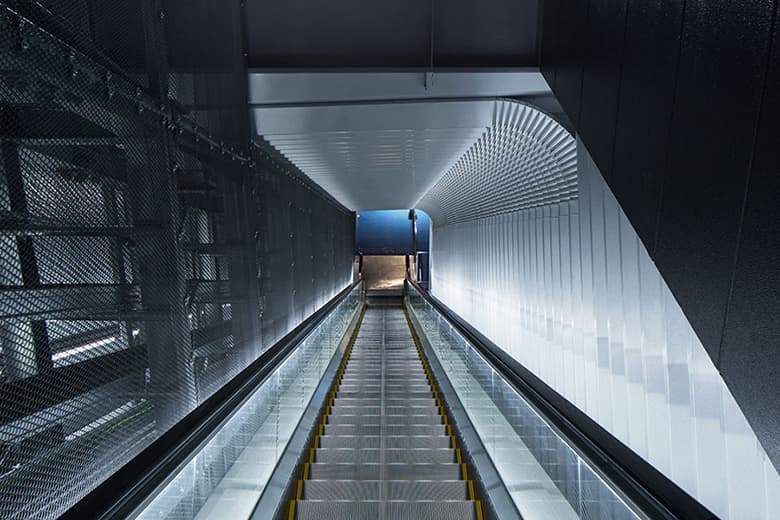 8 of 13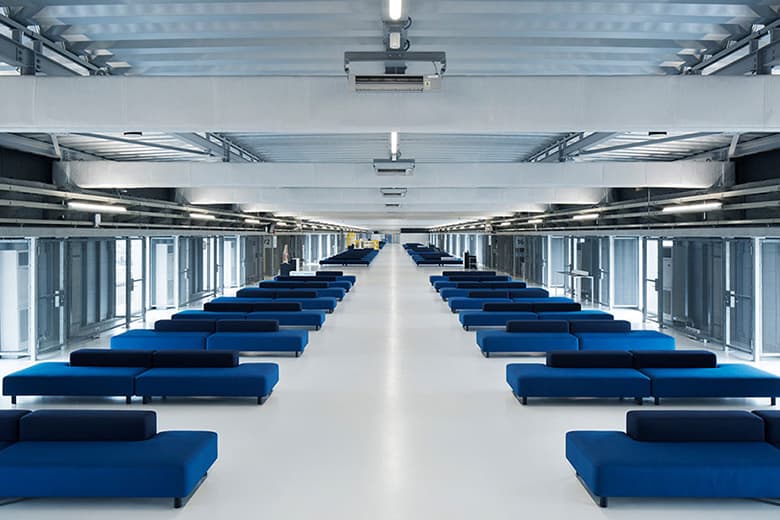 9 of 13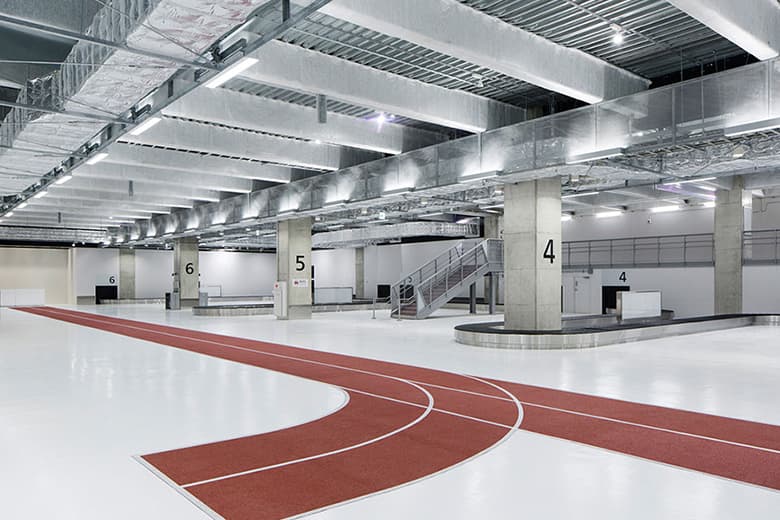 10 of 13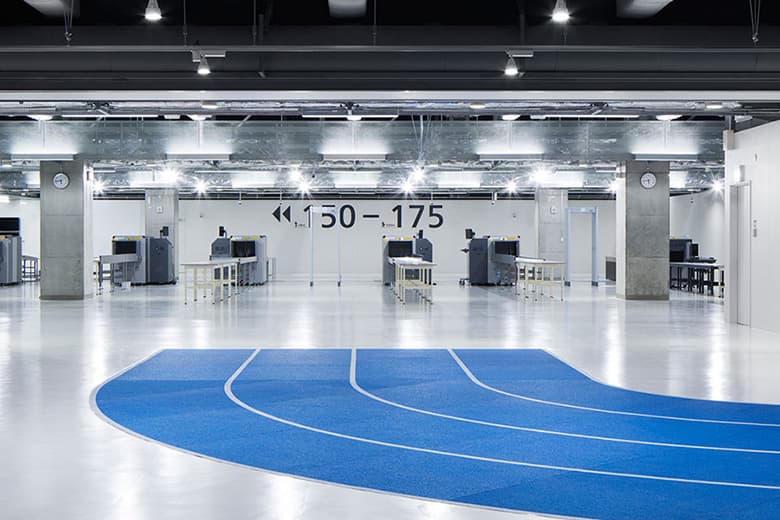 11 of 13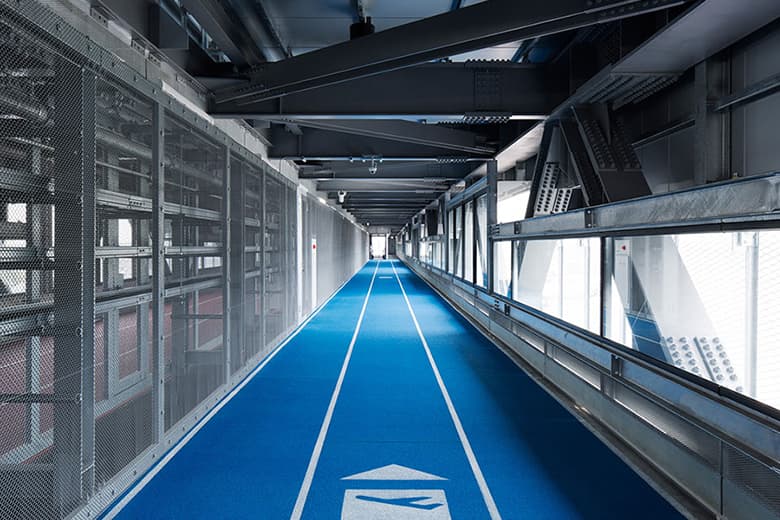 12 of 13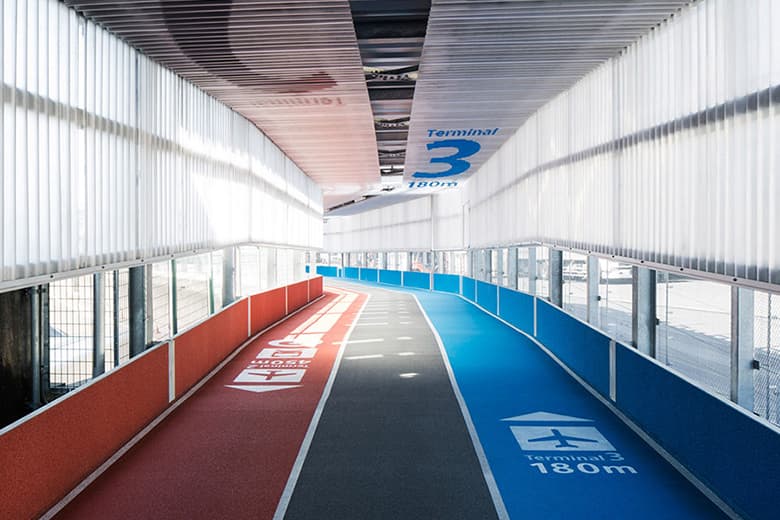 13 of 13
Airports are generally not a pleasant place to be — filled to the brim with frantic souls yet simultaneously alienating, the less time spent in them the better. This playful design by architecture firm Nikken Sekkei for Terminal 3 of Tokyo's Narita Airport, is therefore a breath of fresh air, with its brightly-colored track-and-field theme — in keeping with the upcoming 2020 Tokyo Olympics — clearly guiding travelers to different areas of the building. This is just one of many cost-saving measures used by Nikken Sekkei to stay within the given budget to build the terminal, which was about half of the normal cost. Other measures include large mural signs at eye level as opposed to expensive electronic signage, the decision to leave the ceiling unfinished, and custom low-cost furniture by MUJI. Making it practically impossible to get lost in, savor the experience if you ever find yourself at Narita's Terminal 3.