Ramriddlz Will Quench Your Thirst With His New Song, "H2O"
The Sweeterman is back with another sexually-charged track.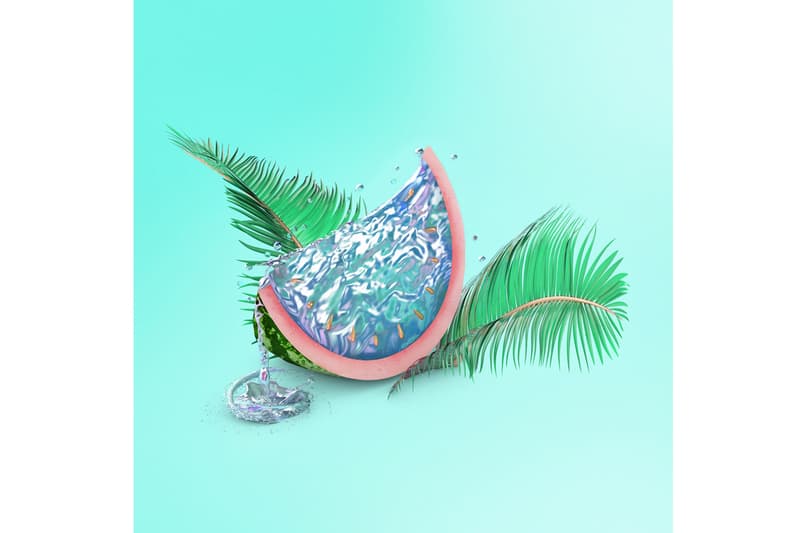 One of Ramriddlz's forte is summer anthems; his music pairs perfectly with the warmer months. The Mississauga singer's latest is "H2O," a catchy, sensual R&B-dancehall track that once again showcases the singers' one-of-a-kind ability to come up with some silly sexually-charged bars. Listen to the track below.