Cardi B Has Crossed 1 Billion Streams on Apple Music
Reaching the milestone in record time.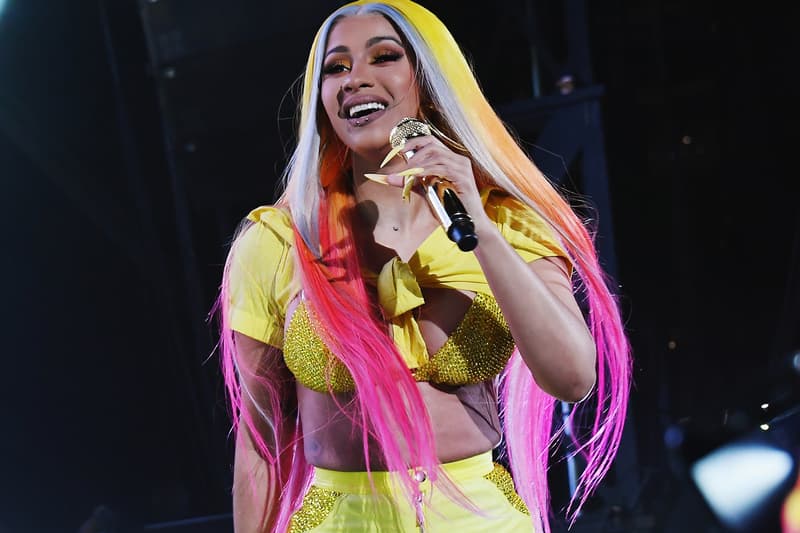 Cardi B's good news keeps on rolling, with the artist now crossing another milestone on Apple Music. Only the biggest artists cross the 1 billion streams barrier on the platform and now Cardi B can count herself amongst the likes of artists such as Rihanna and Nicki Minaj. In addition to this achievement, Cardi B has also reached a billion at the fastest pace of any woman artist.
In related news, Cardi B has also landed 10 nominations at the MTV Video Music Awards. She's up for artist of the year as well as video of the year, song of the year, best new artist, best collaboration, best hip-hop and more.