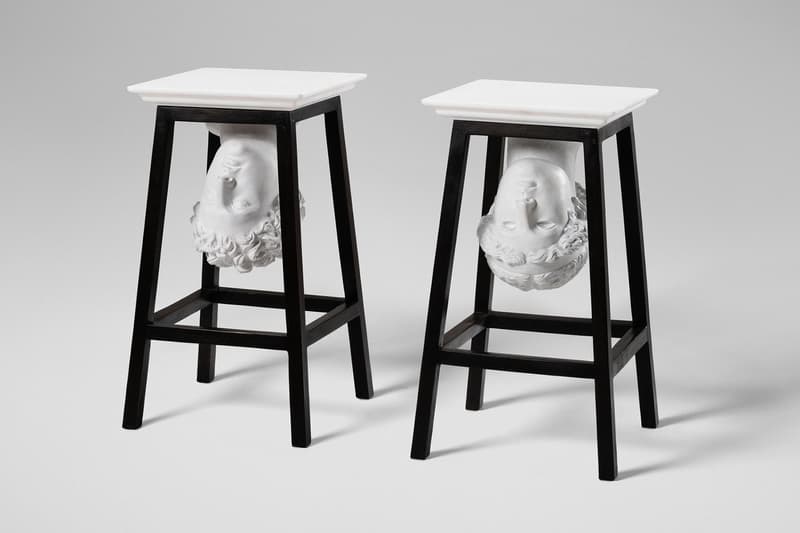 1 of 10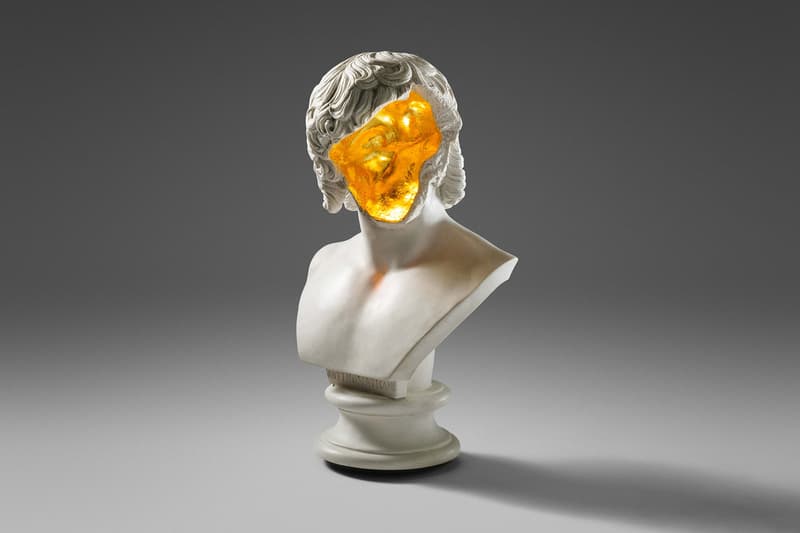 2 of 10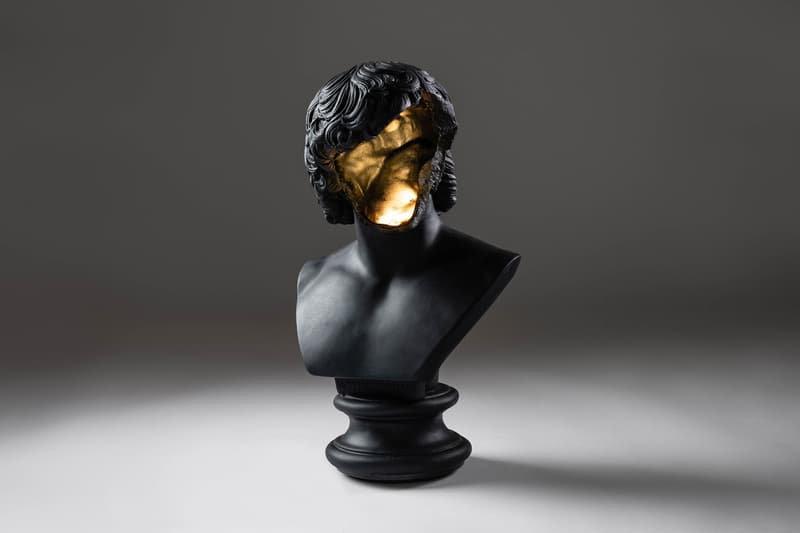 3 of 10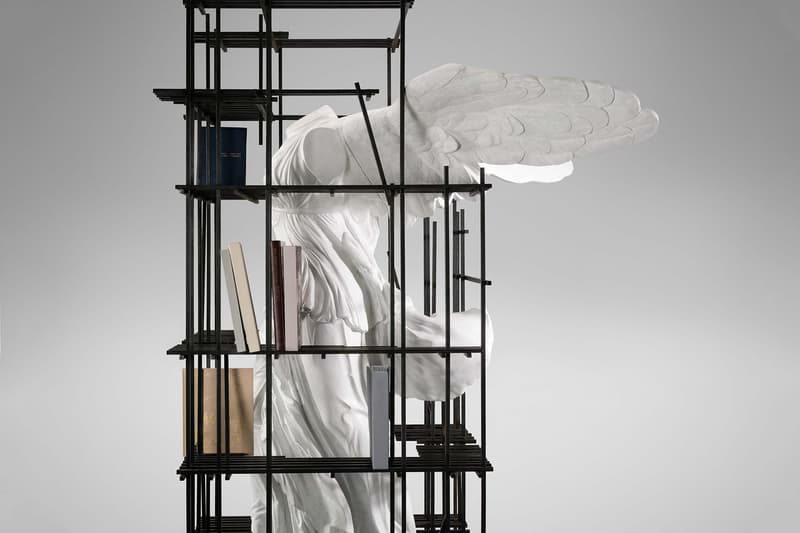 4 of 10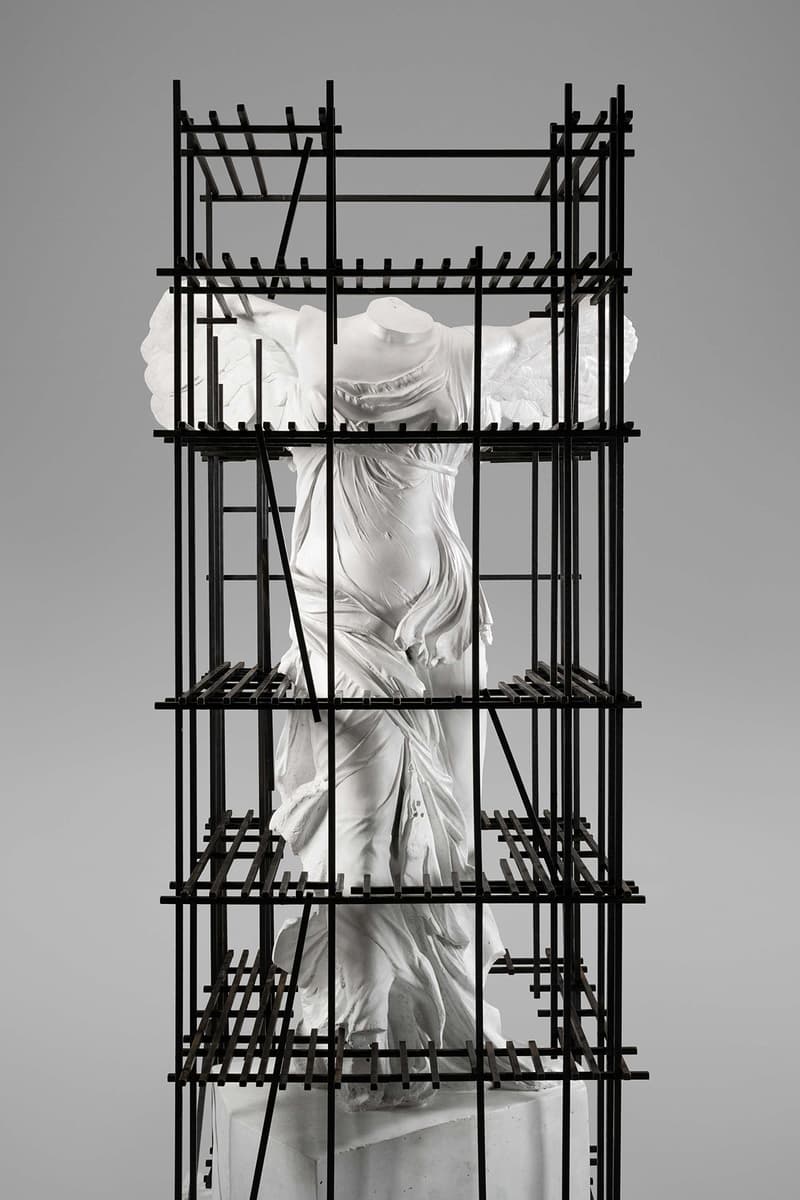 5 of 10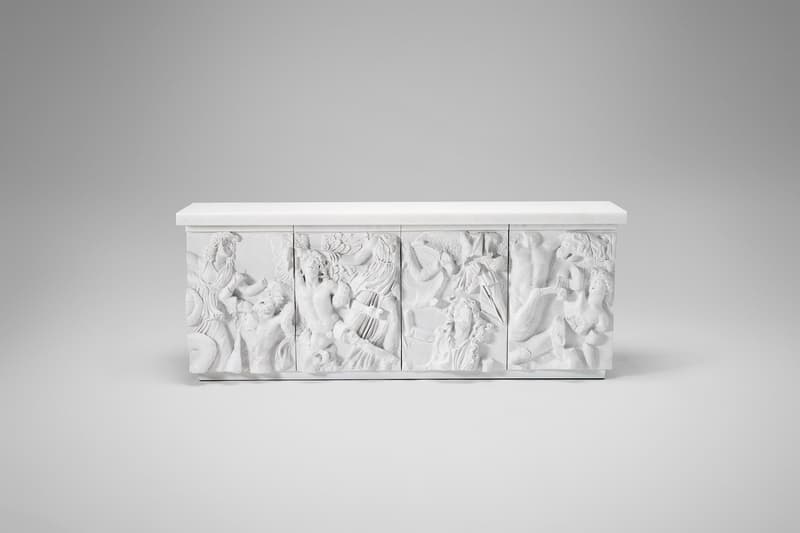 6 of 10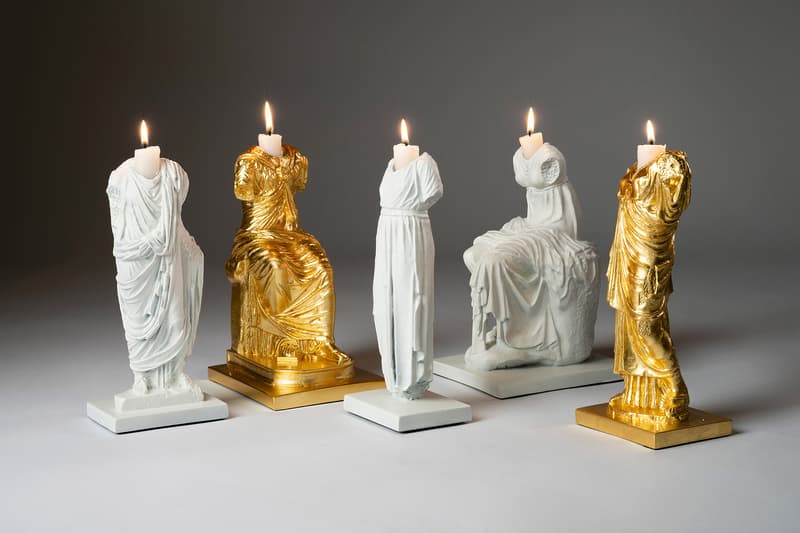 7 of 10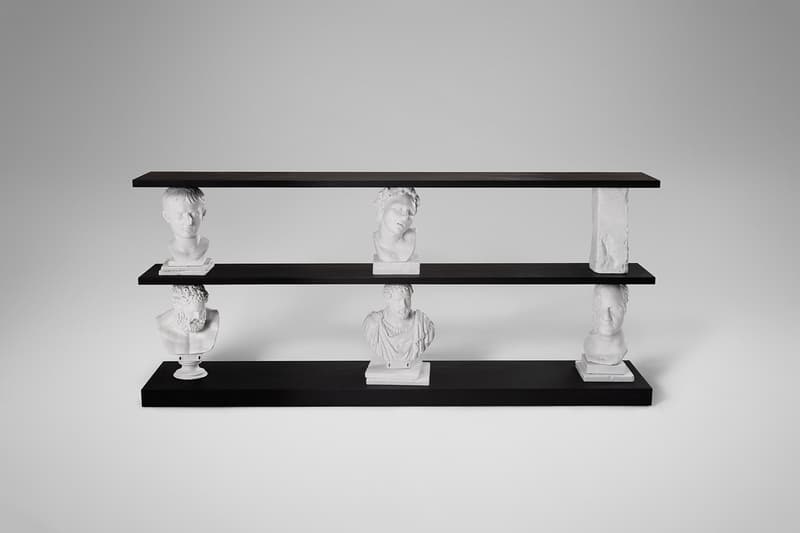 8 of 10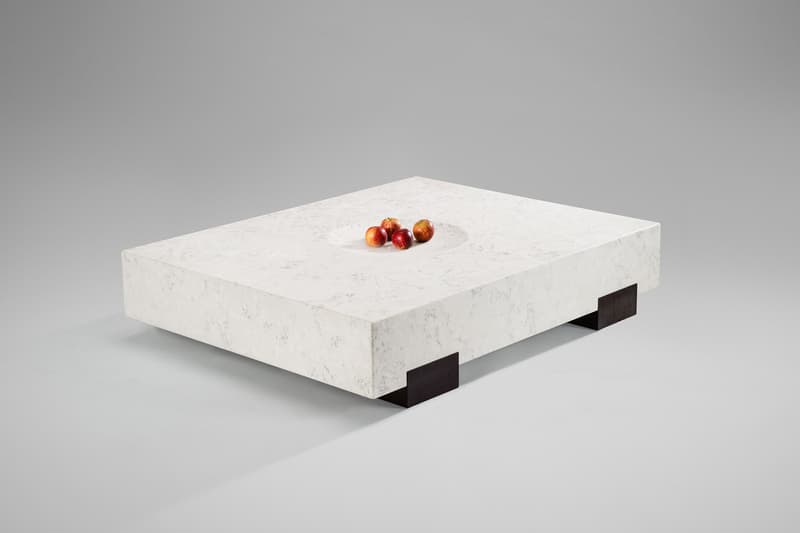 9 of 10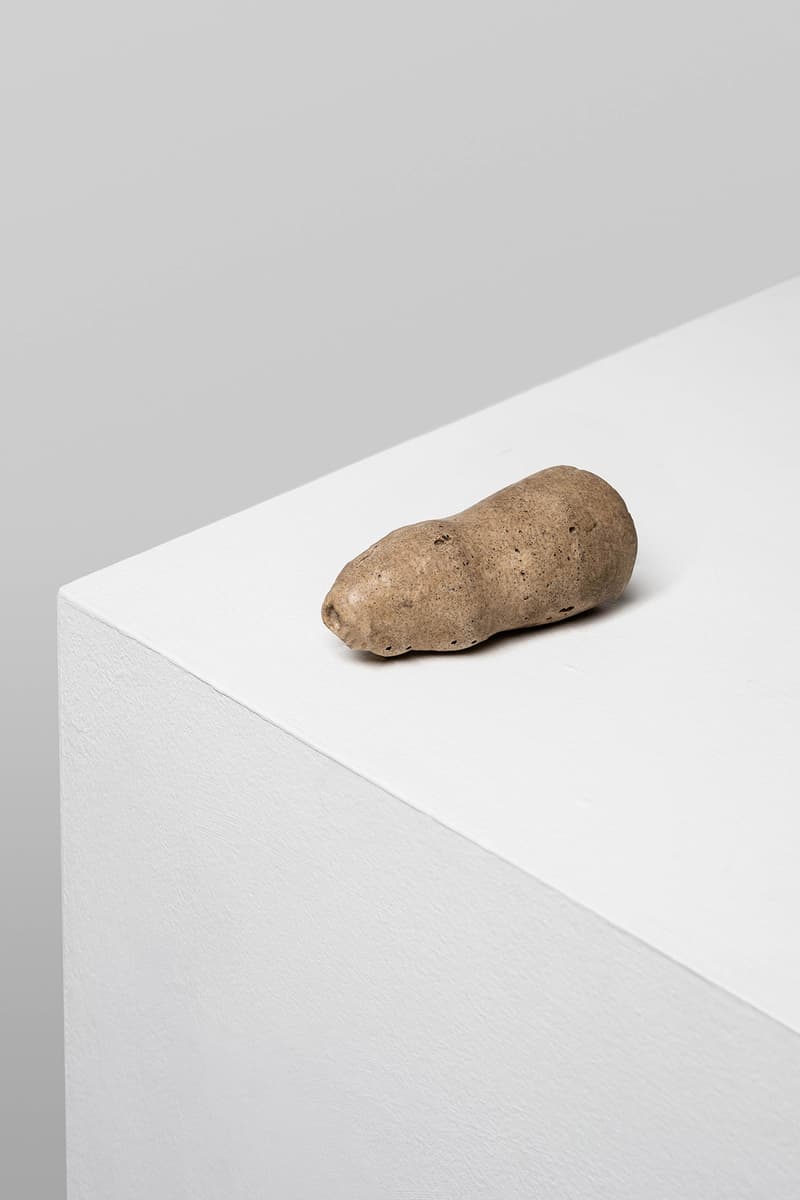 10 of 10
Sebastian Errazuriz Transforms Classical Art Into 'Functional Sculptures'
"Stolen" sculptures are 3D-printed into chairs, doorstops and paperweights.
---
Sebastian Errazuriz, known for digitally vandalizing Jeff Koons's Balloon Dog, took a selection of his Functional Sculptures to London for a new exhibit, dubbed "Anything You Destroy, We Will Rebuild." The creations feature a variety of Classical sculptures repurposed into utilitarian objects, like chairs, candlesticks and bookshelves. Errazuriz utilized 3D printing to recreate the creations of Ancient Greek and Roman masters, digitally manipulating and recasting the figures to suit the needs of his designs. What results are busts of Greek gods repurposed into lamps and supports for a shelving unit. Key pieces include Antiquity Shelves Nike, a headless Winged Goddess Nike surrounded by scaffolding that functions as shelving, and Statuette, a series of paperweights created from phalluses detached from the original sculptures.
"Anything You Destroy, We Will Rebuild" is on display at the David Gill Gallery in London until July 4.
For more art inspired by the Old Masters, delve into the world of Gucci's preferred painter, Ignasi Monreal.