Mouth's Cradle - Demon (NSFW) & Interview
Mouth's Cradle – Demon (NSFW) & Interview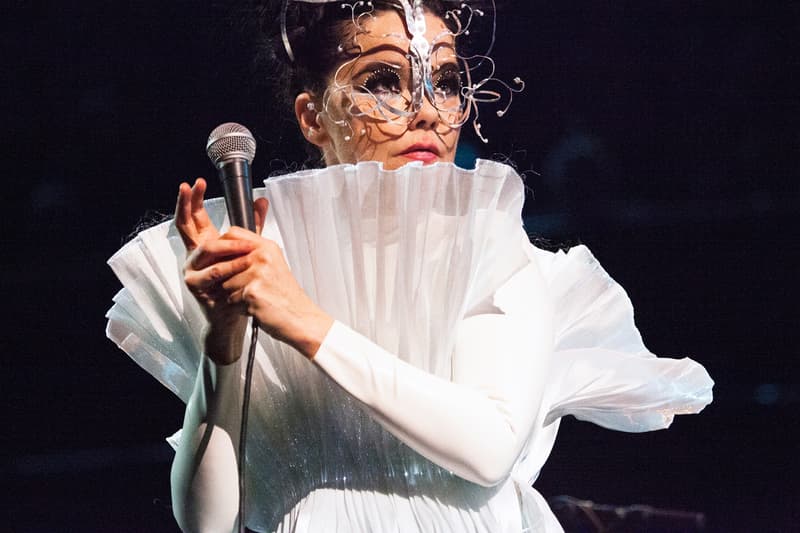 Experimenting with different sounds in music is always a hard task. What most of the time ends up as a classic fail can be a very rewarding endeavor if executed correctly. One successful example comes in the shape of Mouth's Cradle – a charismatic duo consisting of Kevin Hegedus and Brandon Linn. Both have strong ties to Syracuse University. Brandon recently graduated and Kevin will be a Junior this fall. With an iTunes-approved debut EP "Next Big Thing" they offer a fresh and decent sound which is, hands down, hard to define but entertaining and complex at the same time. In order to give you a better idea of what these talented guys are about, they sent over their official video for "Demon" as well as their new song "Solar Bear" and answered some questions for us. You can read the interview after the jump.
Thanks for your time guys, could give our readers a little introduction to you?
K: I started the project Mouth's Cradle as a solo act in my basement one summer. I had just bought a laptop and had discovered the joys of using Garageband software to multitrack-record. I was especially inspired by body sounds, like beatboxing, and I picked the name "Mouth's Cradle" because it was the name of a song on Bjork's album Medulla, which was also constructed primarily from body sounds.
B: I had been Djing on my laptop, making mashup mixes for friends. Last summer Kevin and I were introduced through mutual friends and prompted to work together. We immediately clicked musically and started making the first couple of songs that later became cuts on our album.
Your sound is hard to classify. Could you delve a little into your musical inspirations and maybe define your sound.
B: Defining our sound is extremely hard. We each listen to different stuff which is cool because Kevin has opened my eyes to totally new things and hopefully I've shown him some new things to try out. I mostly am influenced by Flying Lotus and Hudson Mohawke.
K: Right now I've been really into CocoRosie, I just saw them live and I really like the way they mess with hip-hop. I think we're trying to do something like that, making hip-hop that isn't what everyone else is doing.
You released your first release The Next BigThing. A pretty bold title. Could you explain what influenced you to name the project like this?
K: I guess "The Next Big Thing" was what came of the goal that Brandon and I shared of making a full-length album. I loved naming the title something so presumptuous, I think that the idea of an unknown band being so bold is funny.
B: We have full confidence in the music and the message and we wanted to let everyone know that we could and should be known for what we do.
Since Hypetrak is an online platform we have to ask you, how did the internet affect your first steps in this industry?
K: I think the internet has given us the chance to reach as many 14-year-old girls as possible.
B: 14 year old girls and 80 year old men.
Obviously sending out demos via U.S. mail has become out of fashion. Could you maybe outline your first steps in this business. How did you came up?
B: We always thought that the music should speak for itself and we think we are starting to get recognition based on the strength of our songs.
Brandon, you have just graduated and Kevin, you plan to return to the school in fall. Could you give a little insight on your academical background and how do you plan to incorporate this into your music.
K: At the same time we made "The Next Big Thing" I was studying music composition at school, I really liked the idea of the classical influences I picked up there showing through my songwriting.
B: I just finished a degree in Writing. It helped me correct Kevin's lyrics for punctuation and grammar.
K: Brandon, you're a fucking dickhole and I don't like you at all.
What are your future plans? What can the world expect from Mouth's Cradle in the next twelve months?
K: We're definitely making a mixtape! Not exactly sure when we're going to release it, but some tracks are done and we're very excited to finish it. "Solar Bear" which we'd like you to hear is something we've worked on recently.
B: We're also going to start to play some more shows to promote "The Next Big Thing."
Any final words?
B: We think Michael Jordan said it best.
K + B simultaneously: "Talent wins games, but teamwork and intelligence wins championships."