Kodak Black Announces 'Lil B.I.G. Pac' Mixtape, Forced to Pull out of 'Parental Advisory' Tour
Due to legal issues, Project Baby will not be touring with Lil Uzi Vert, 21 Savage and YFN Lucci anymore.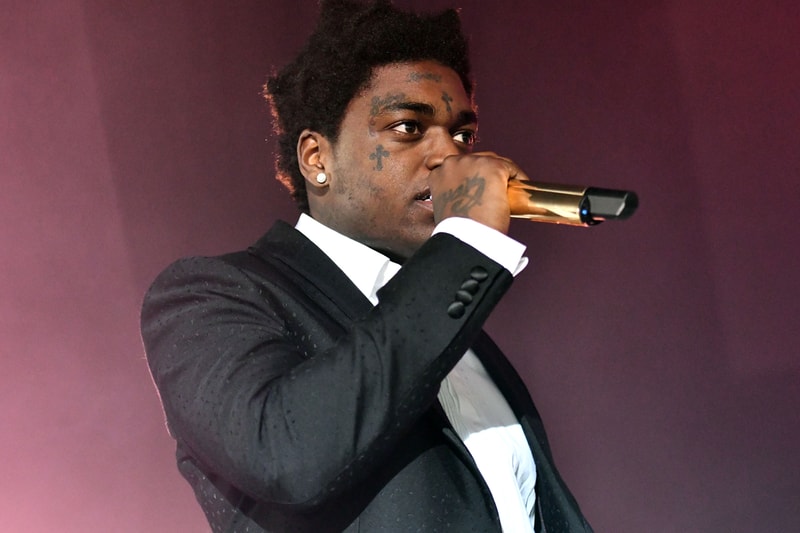 In light of recent legal issues regarding open warrants on eight criminal charges – including robbery, marijuana possession, false imprisonment and driving without a license – Kodak Black has been forced to make some changes to his summer schedule. The Florida rapper has been forced to withdraw from the 'Parental Advisory' tour, where he was meant to be going cross-country with Lil Uzi Vert, 21 Savage and YFN Lucci from June 5. Although Kodak's representatives declined to comment, sources told The FADER:
"Due to unforeseen circumstances Kodak Black will no longer be performing on the Parental Advisory Tour. It will continue as originally scheduled with Lil Uzi Vert supported by 21 Savage and YFN Lucci."
Now, for the good news: Kodak is still on schedule to drop the mixtape he promised to release on his birthday (June 11). A video appeared on his Instagram this afternoon that both revealed the title as Lil B.I.G. Pac and assured that it's still on the way. There's also some snippets of tracks from the mixtape – check it out below.