Drake's Promo For "Thank Me Later"
drakes-promo-for-thank-me-later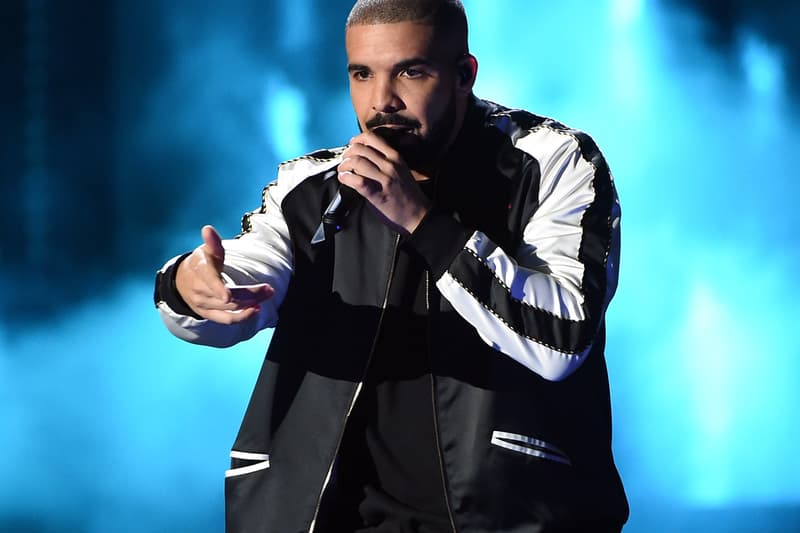 It seems that there is no such thing like too much promotion. The label triumvirate – consisting of Aspire/Young Money/Universal Motown – behind Drake releases a promotional video for the Toronto native's debut offering Thank Me Later due June 15th. Instead of talking about his album, Drizzy delves into the complicated relationship between life and music. Check it out.
Source: Nah Right