adidas Football Unveils the Ball for 2018 World Cup Knockout Stages
With a new colorway as the competition heats up.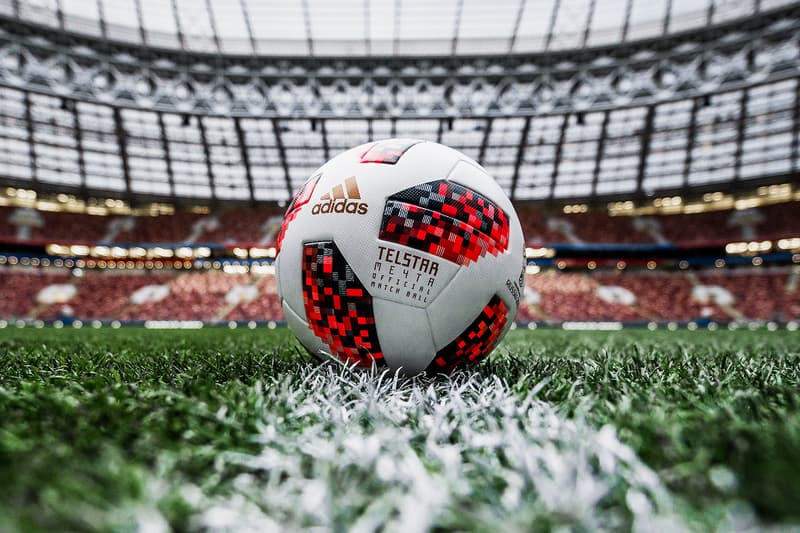 After the Telstar 18 was used for the group stages, adidas Football has revealed the ball that will be used during the 2018 World Cup's knockout stages. Titled the Telstar Mechta — which translates as "dreams" or "ambitions" — the ball features the same graphic effect as the earlier ball, although a new red color inspired by Russia has been added to the design.
The Telstar Mechta comes with the same touches as the 18, including the NFC chip allowing consumers to unlock exclusive content and the focus on durability on the pitch and the street. Both balls were also produced with an emphasis on sustainability, with recycled material used on the packaging. The ball will make its debut at the World Cup on June 30, and will be available via the adidas Football web store.
adidas has also recently revealed its latest football-themed capsule with KITH.