Tesla Model S and Model X Offers New Interior Options
Upgrade your high-performance EV.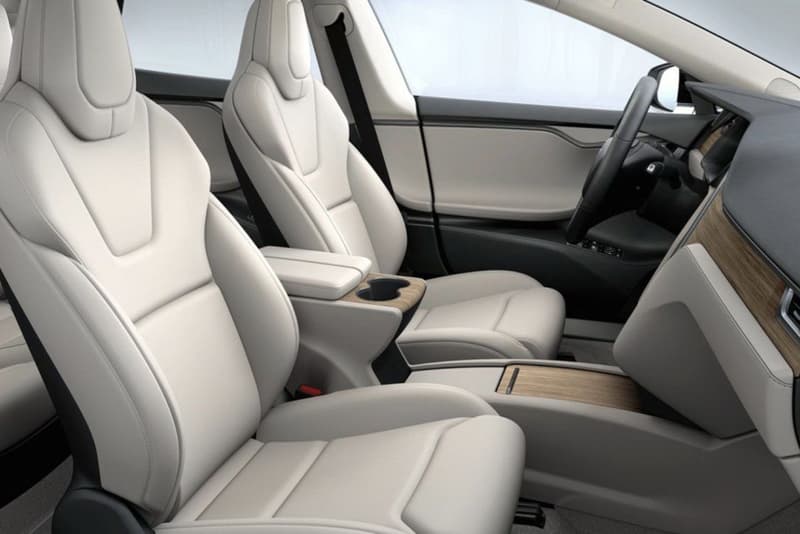 1 of 5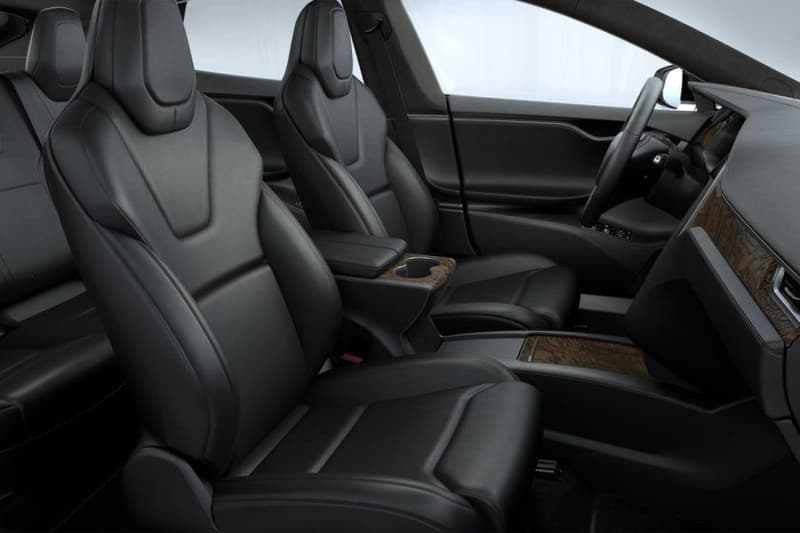 2 of 5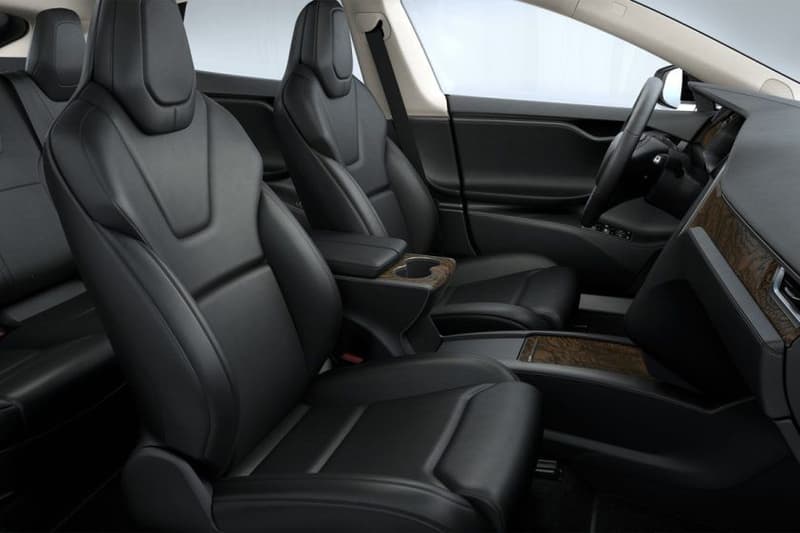 3 of 5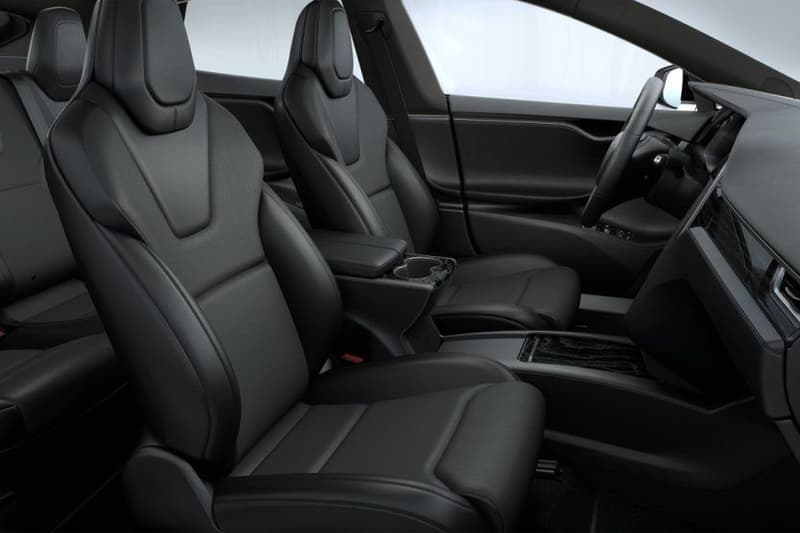 4 of 5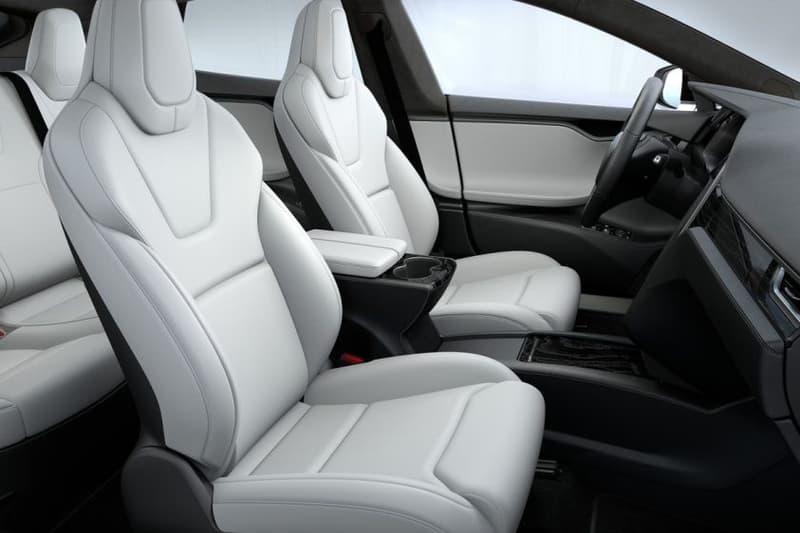 5 of 5
Tesla has new interior updates for its Model S and Model X, which includes new finishes that apply to all interior options. The high-performance EVs will have a light "Oak Décor" trim, which is part of the "Cream Premium" interior option, for all versions outside the P100D models.
The "Black Textile" pack is now unavailable for the Model S and X to speed up its production process, the same reason the automaker began bundling the interior options last year. As a result, there were fewer spec options for the interior that buyers had to choose from. Tesla says the combos currently available were curated from sales data. Those who want a white interior for their Model 3 will have to wait until the option is available during the second half of 2018. Currently, the only interior alternative for the entry-level Tesla is black faux-leather upholstery.
In other news, the Tesla Model Y & Roadster was teased in a new promo.