Beat for Kanye West & Madlib's 'No More Parties In L.A." Created via iPad
Next thing you know, Madlib will make an album on the phone.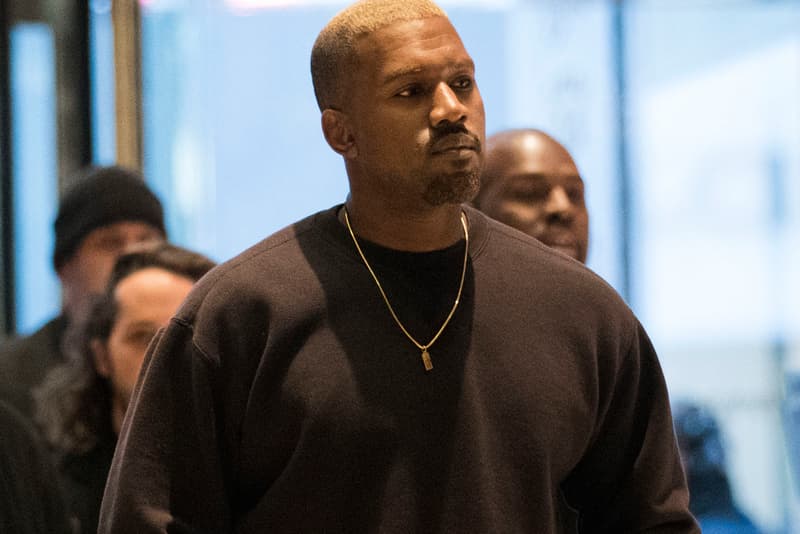 Despite a lack of space, cell phones and tablets can certainly accomplish a lot of very impressive technological feats. Case in point: Madlib's creation of the beat for "No More Parties In L.A.," a standout track off Kanye West's most recent studio album The Life Of Pablo. Sitting in for a lengthy talk and interview for the Red Bull Music Academy and their lucky crowd, Madlib revealed a wealth of information. Most notably,the legendary leader of the beat-making underground spoke on the process behind his inclusion on Kanye's TLOP and revealed that his forthcoming collaborative album with Freddie Gibbs, em>Bandana, will include the other Madlib instrumentals made with the "No More Parties' song.