This New Crystal-Haired Ant Species Is Named After Radiohead
The legendary band gets immortalized as insects.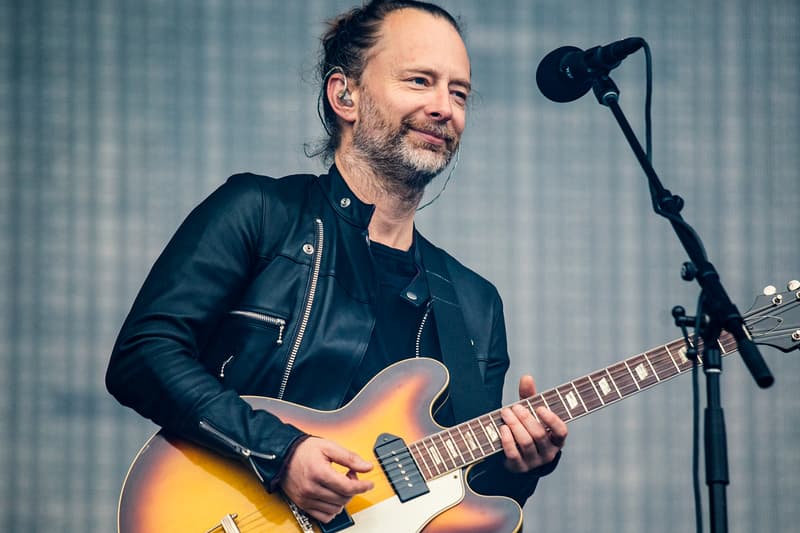 After a new shrimp species was named after Pink Floyd last week, it appears Radiohead will now be immortalized as ants. According to reports, a new species of ants were discovered along Central and South America this year by Ana Ješovnik and Ted R. Schultz of the Smithsonian Institution's Ant Lab. The scientific duo named the new species "Sericomyrmex radioheadi" in honor of the band's conservation and climate-change awareness efforts saying "We wanted to honor their music, but more importantly, we wanted to acknowledge the conservation efforts of the band members, especially in raising climate-change awareness." Aside from being covered in a white layer of crystals, what also makes the Sericomyrmex radioheadi ant unique is its ability grow its own food. See a picture of it below: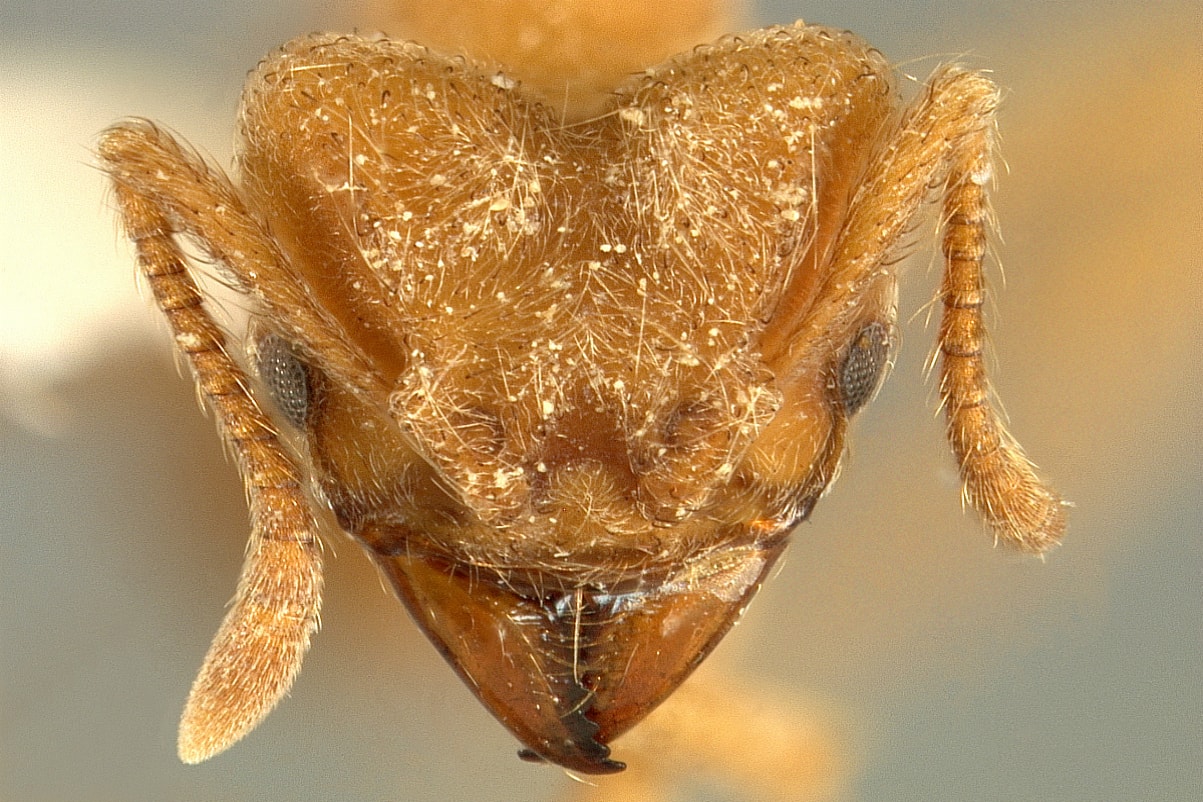 More details on the Radiohead ant can be found here.