DJ Premier x Pete Rock x 9th Wonder "Secret" Album?
dj-premier-x-pete-rock-x-9th-wonder-"secret"-album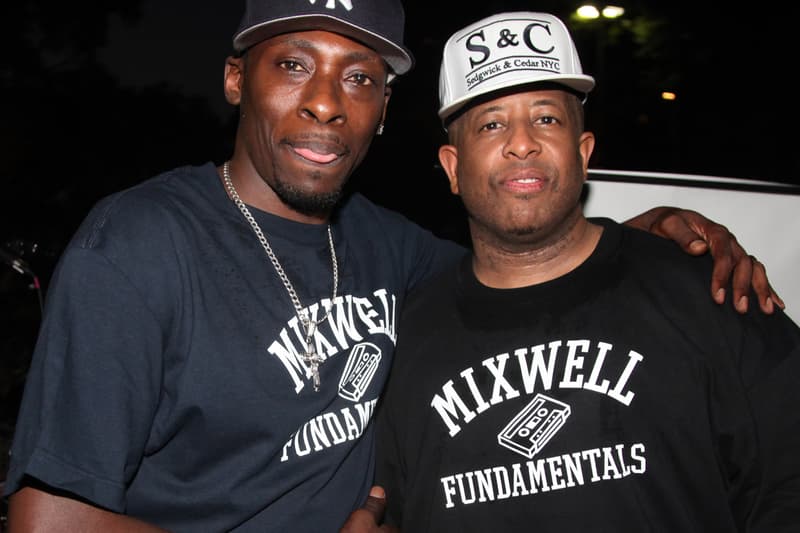 What may go down as one of Hip Hop's most groundbreaking collaborations may soon be a reality. Courtesy of the DJ Premier Blog twitter, reports confirm all three are on board for this "secret" album. We'll keep you updated as more information unfolds.
Source: 2DopeBoyz