Vic Mensa Arrested on Felony Gun Charge
According to California police, he didn't have the right permit.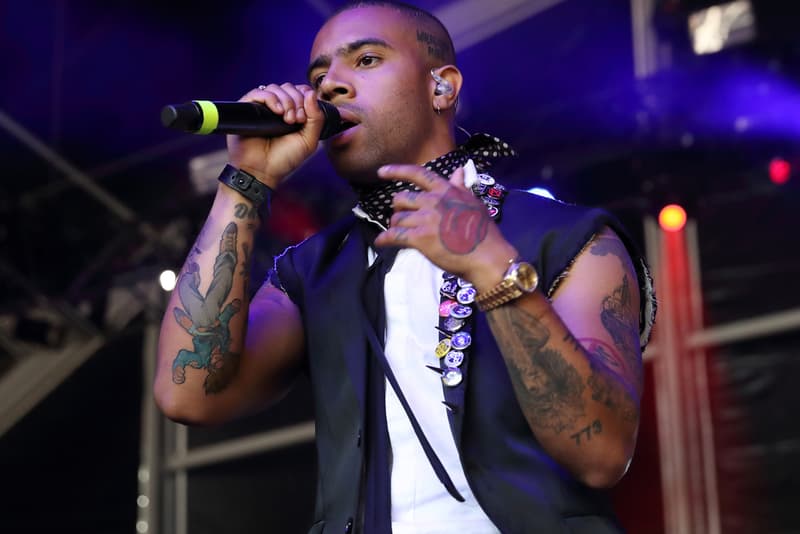 Vic Mensa was arrested, allegedly on a felony gun charge. TMZ reports that Mensa was carrying a concealed weapon without a proper permit. The rapper was stopped by police in California for traffic violations, and when he was pulled over, he allegedly told officers that he was carrying both a gun and a permit. However, since the permit was not for California, he was held in jail on a felony gun charge, according to the police report retrieved by TMZ. Mensa was released on bail after one night in prison. Stay tuned for more news on this case.