Mike WiLL Made-It Confirms Upcoming Drake Collaboration
In a recent interview with the LA Leakers.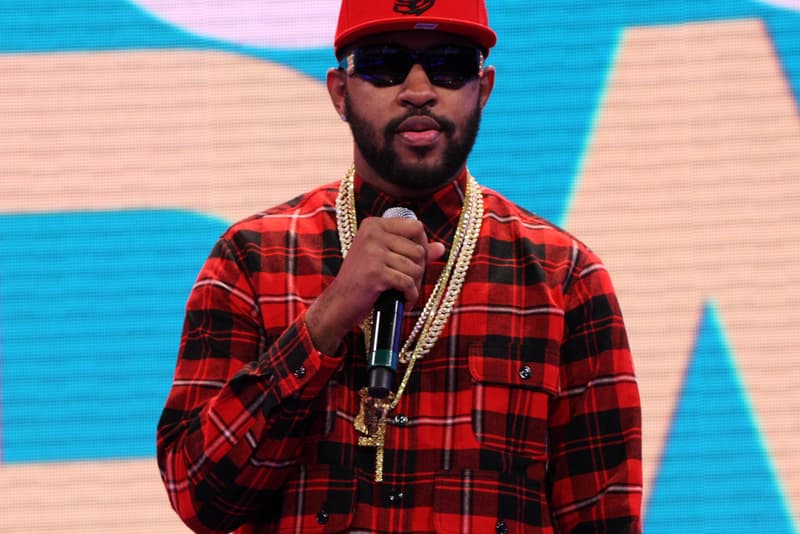 Mike WiLL Made-It recently visited Power 106 LA to talk about his new single, "Gucci On My," which features Migos, YG and 21 Savage. The super-producer sat down with LA Leakers to talk about how the track came together, his upcoming project Ransom 2, and how the Target advertisement with Lil Yachty and Carly Rae Jepson came to be. At the 16:25 mark, Mike WiLL talks about a forthcoming record that he worked on with Drake and Trouble. The yet-to-be-titled song will appear on the Atlanta rapper's forthcoming project, which is entirely produced by the Ear Drummers boss. Check out the interview below and stay tuned for the forthcoming record to drop.