Lupe Fiasco Remixes Desiigner's "Panda" on "Express"
Ahead of Lupe Fiasco's new albums.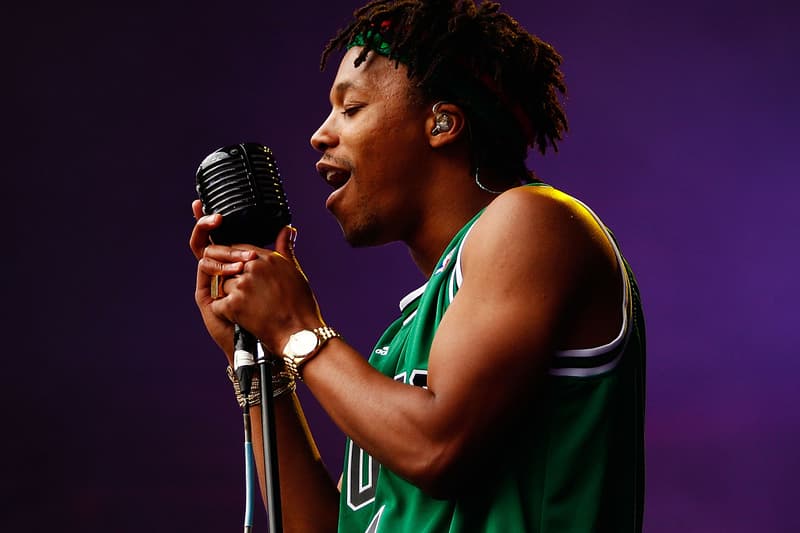 Lupe Fiasco is adding to the foray of remixes surrounding Desiigner's breakout single "Panda." Keeping the new sounds coming, Lupe Fiasco has dropped off a new track entitled "Express." The song is a rework of "Panda," and serves as a solid way for the Chicago veteran to build up anticipation for his forthcoming projects. You can stream Lupe Fiasco's latest below, while his new album DROGAS will be out soon. Most recently, Lupe Fiasco has received attention for his gaming prowess.