Ekali & G Jones Team up for Ethereal "Dark Matter"
Listen to the otherworldly song here.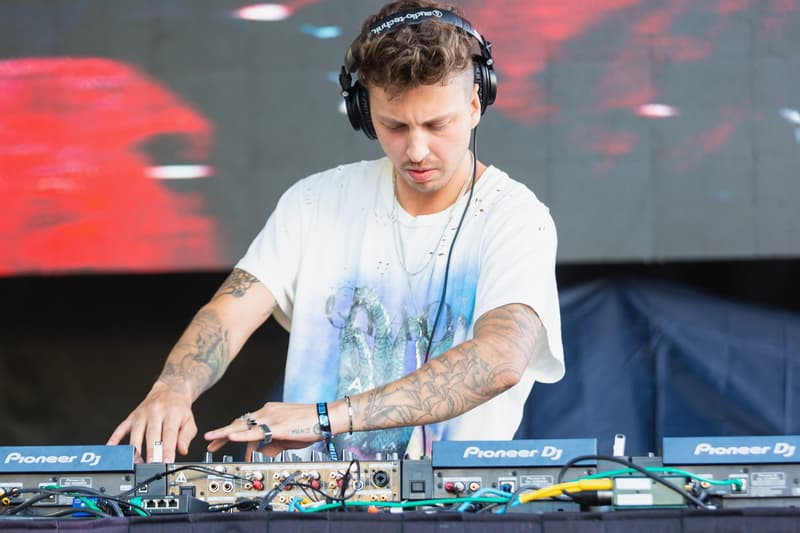 Santa Cruz producer G Jones teamed up with Vancouver beatsmith Ekali for a brand new track titled "Dark Matter." Like the title suggests, listening to the song is an ethereal, otherworldly experience; it encapsulates the perfect balance between off-beat rhythms and memorable, un-cliche melodies. For those who love crazy build-ups, heavy, unpredictable drops, and an overall trippy listening experience, this track is for you. Check it out below.