EXCLUSIVE: BRRWD (Repeat Pattern & Ta-ku) Share Debut Single "No One Else's"
The musical follow-up to the duo's 'NO.SLEEP' photography project.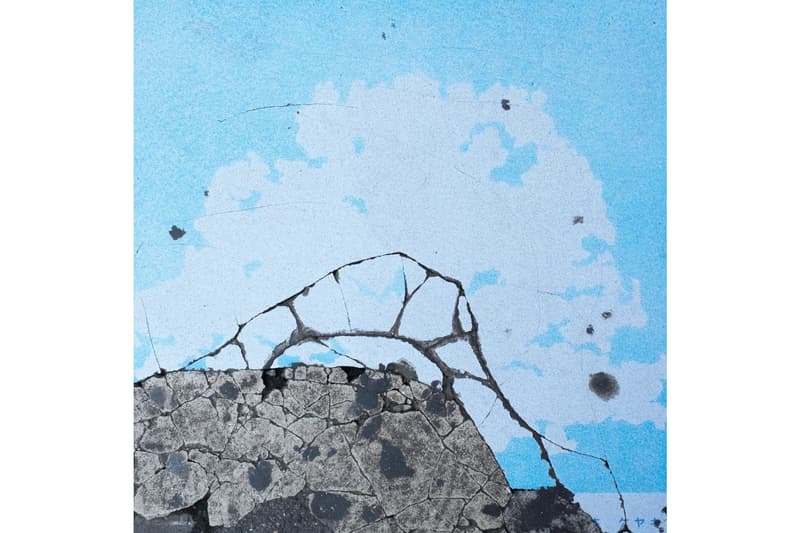 States-born, Tokyo-based producer and photographer Repeat Pattern has teamed up with the also multitalented Ta-ku as the duo BRRWD, and they are set to release an eight-track release titled BRRWD LOVE VOLUME 1 on March 25. This musical release follows the duo's photography project NO.SLEEP, which followed them through the streets of Tokyo capturing the city's restless life cycle. BLV1 contains a carefully curated selection of images and instrumentals, and will be available on limited 10" vinyl and CD. Listen to their first single, "No One Else's," below.