PUMA Adopts a Scientific Approach to Launch Retro PUMA Cell Venom Sneaker
Let the experiments begin.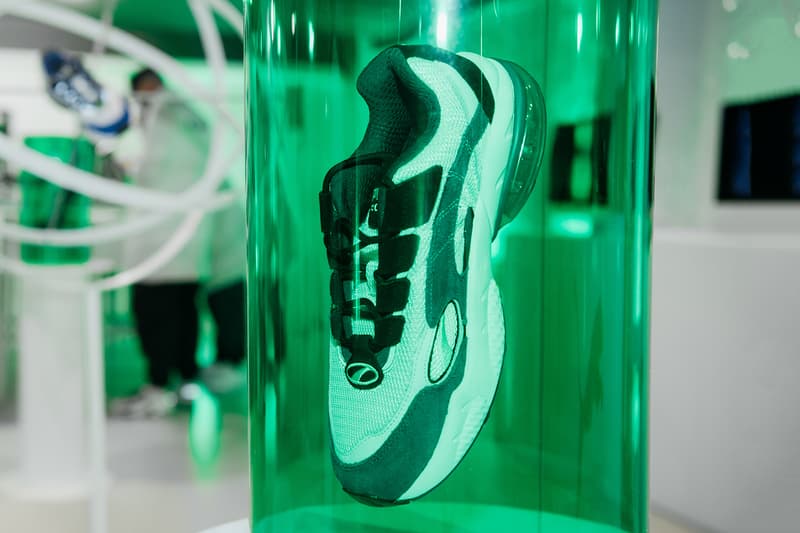 1 of 10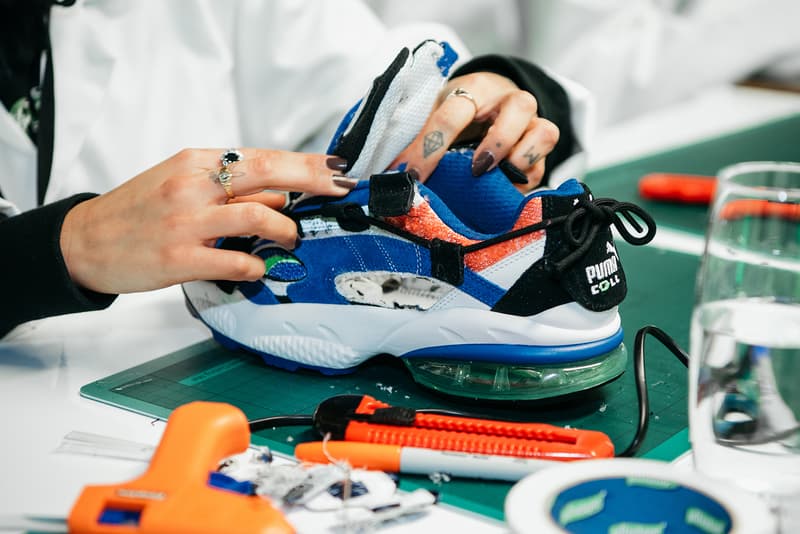 2 of 10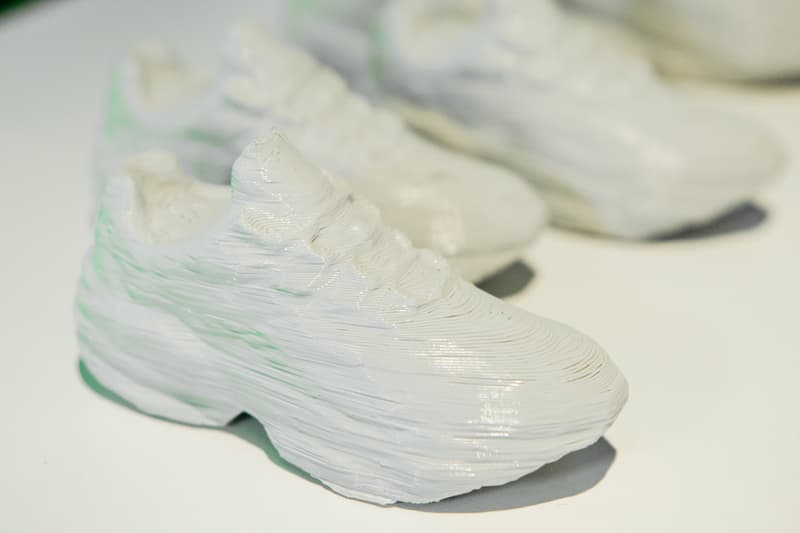 3 of 10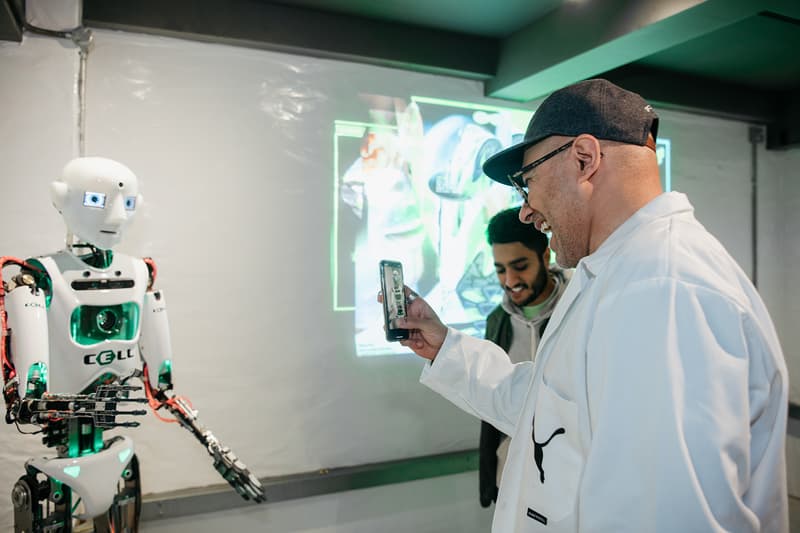 4 of 10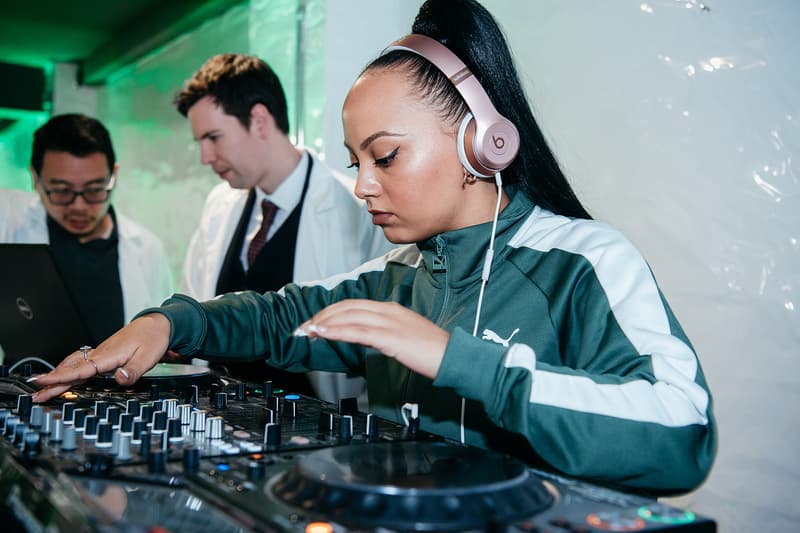 5 of 10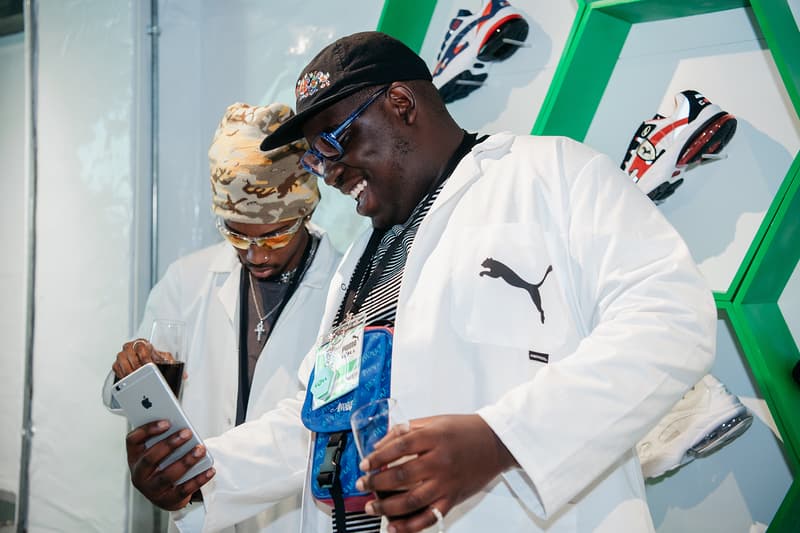 6 of 10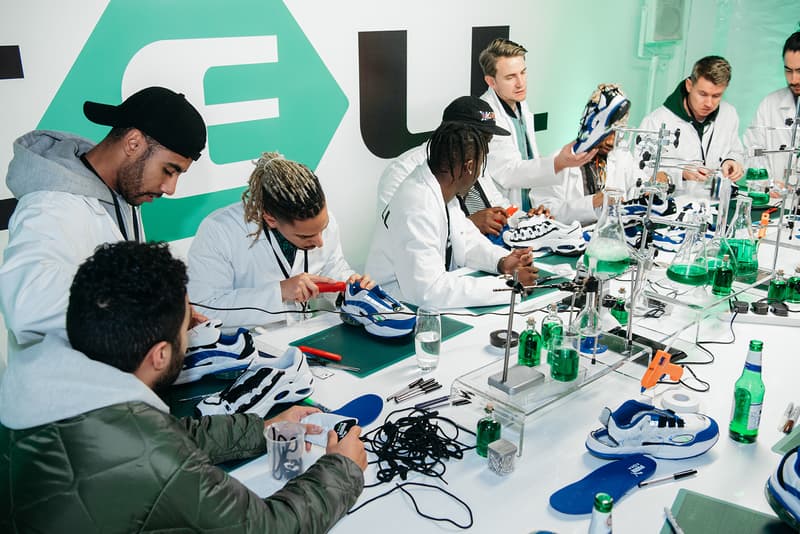 7 of 10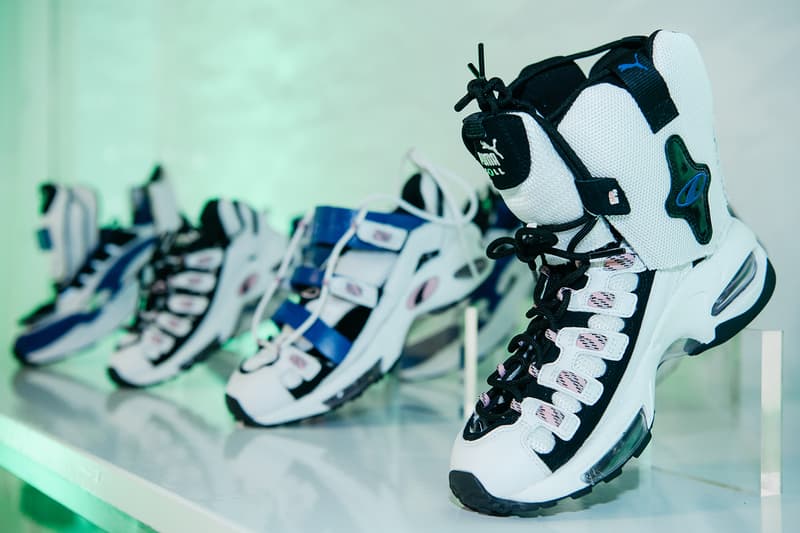 8 of 10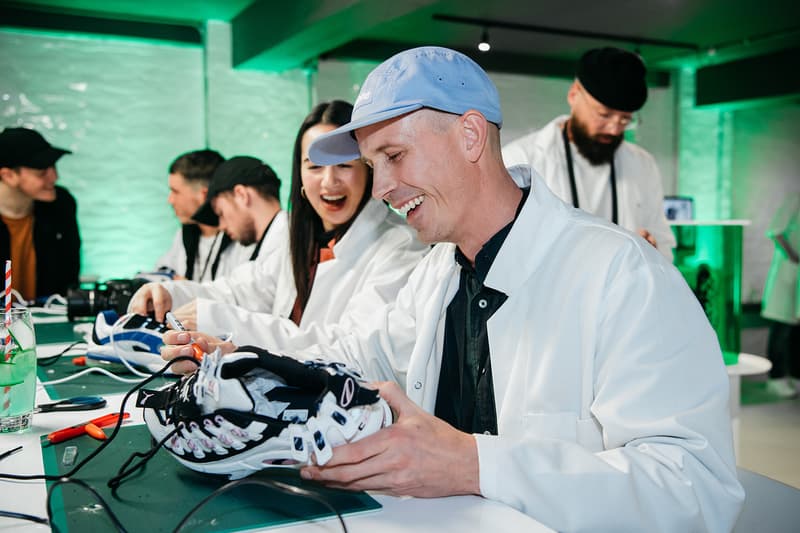 9 of 10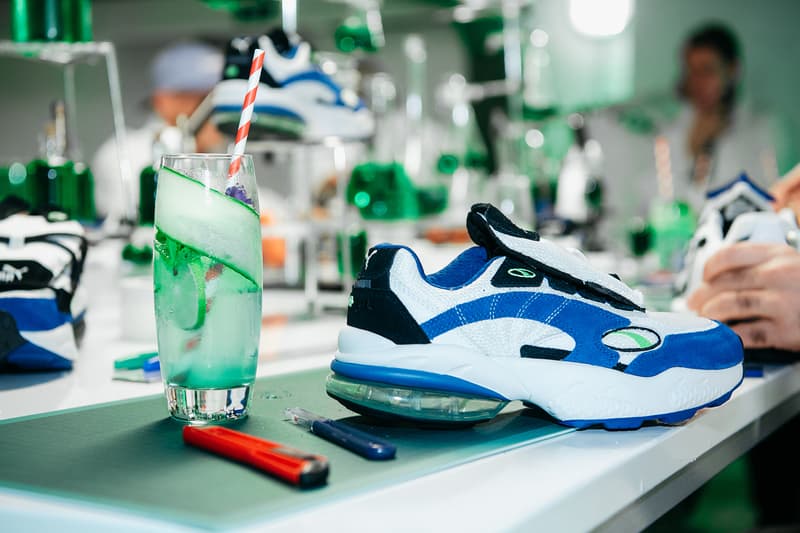 10 of 10
One of PUMA's most enduring sneaker designs, the PUMA Cell Venom, has been relaunched in time to tap into the current zeitgeist of unapologetic, '90s inspired sneakers. Coming out of the archives, the PUMA Cell Venom features chunky stylings and, pre-millennium design tropes such as an exaggerated air pocket, dashes of neon within the colorway, and intertwining fabrics on the upper.
1 of 2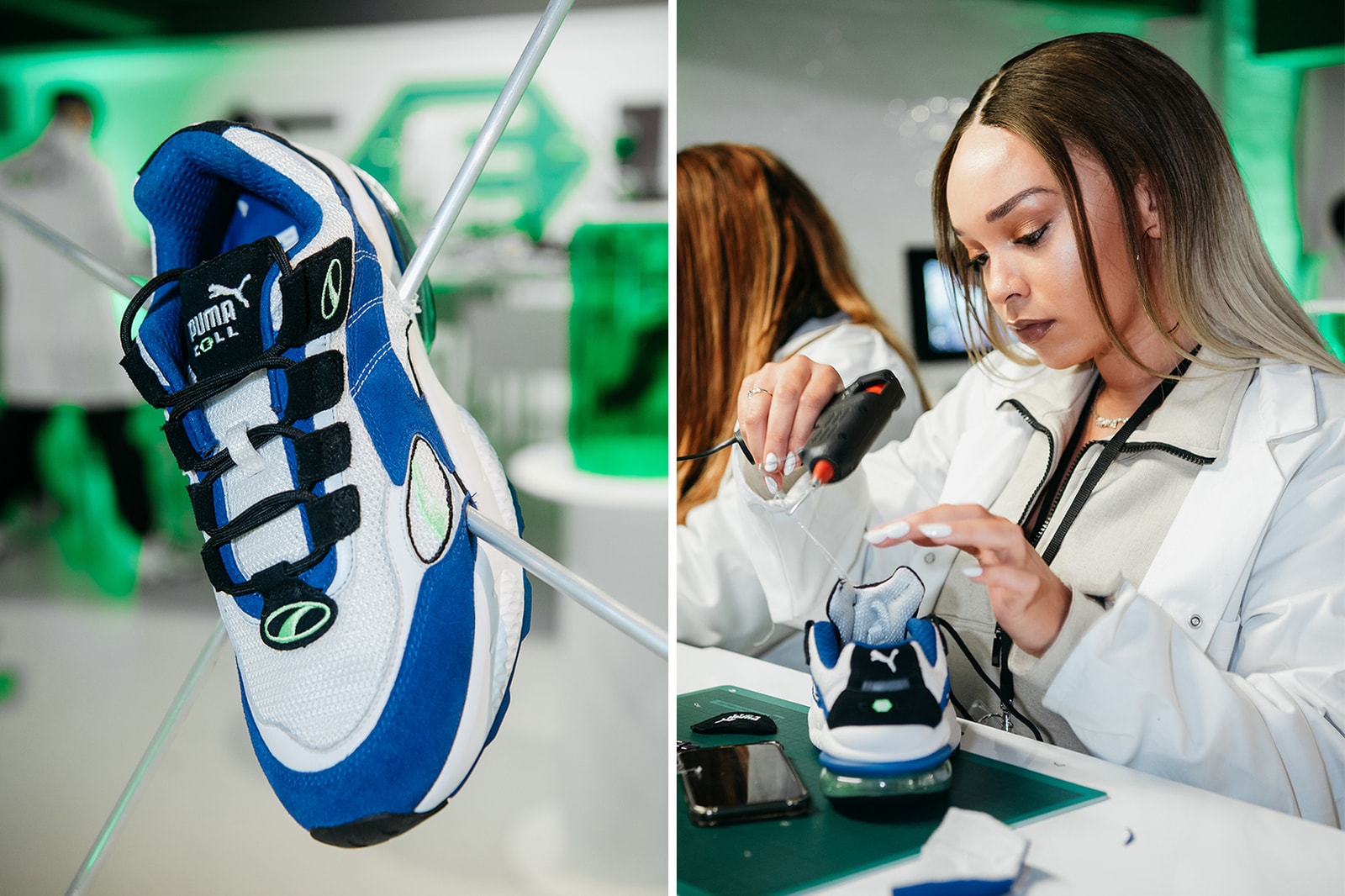 2 of 2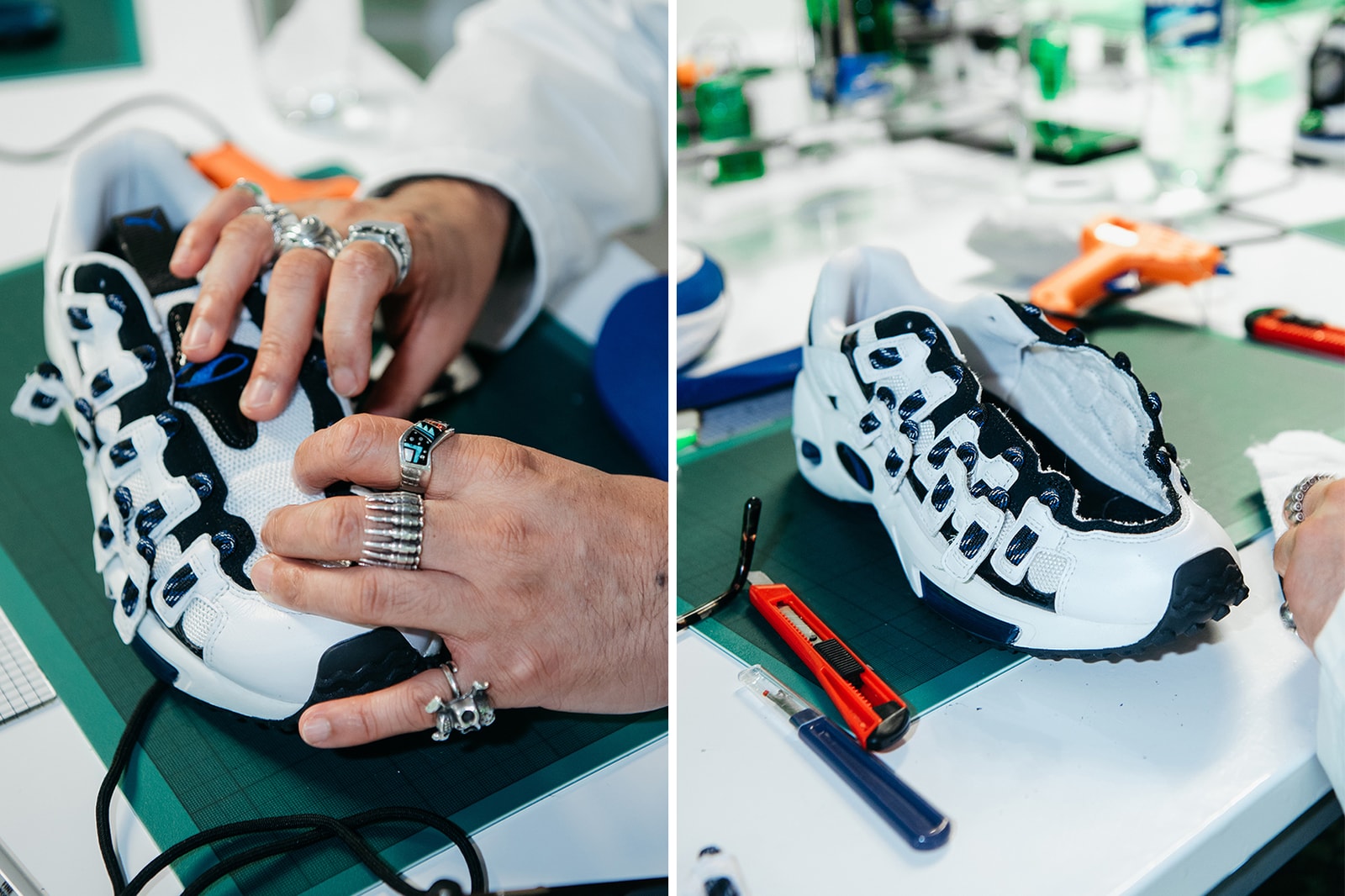 To launch the sneaker in London, PUMA has opened a one day conceptual pop-up space where guests were able to explore a clinical lab environment, complete with bubbling test tubes, robot assistants and 3D-printed replicas of the sneaker. Attendees were also invited try their hand at deconstructing, and later reconstructing, the sneaker itself into outlandish, conceptual prototypes. Sneaker customization experts, Mr Bailey and David Mawdsley were on hand to provide assistance and advice.
The PUMA Cell Venom is on sale now on the END Clothing web store, retailing at £95 ($121 USD).