Kim Jones Expands on Dior's Strong Connection With Japan in Exclusive Interview
How the country inspired his Pre-Fall '19 collection and tapping artist Hajime Sorayama.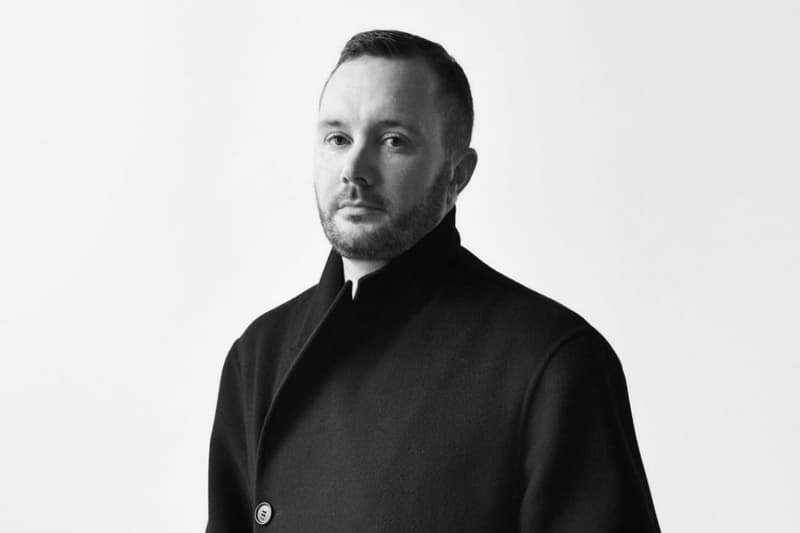 It's Japan's unique blend of contemporary culture and history alongside the nation's spectacular technological innovation, that results in driving millions of tourists each year. The same fascination has repeatedly drawn the storied French fashion house, Christian Dior, to head East in search of inspiration for its designs. Today, this East-West marriage is spearheaded by Dior Men's Creative Director, Kim Jones, whose affinity for world travels has frequently been on display in his past collections. In fact, Tokyo almost appeared to be the most logical choice to host Dior's first-ever men's Pre-Fall show, which also marks Jones' second collection for the fashion house. The celebrated designer invited the likes of A$AP Rocky, David Beckham, Bella Hadid, Kate Moss, and Japan-native Takashi Murakami to the Telecom Center in Tokyo's Koto ward for an impressive laser-lit presentation featuring a tall silver cyborg created by Japanese illustrator Hajime Sorayama.
Similar to Dior's Spring/Summer 2019 collection, Jones enlisted the help of a renowned conceptual artist to materialize a slick fusion of Japanese futurism and the house's rich tradition in tailoring and couture techniques. Sorayama's influence can be felt throughout the range where feminized robots and dinosaurs appeared alongside Dior's cherry blossom motif and monogram. Other creative partners include AMBUSH designer Yoon Ahn and ALYX founder Matthew Williams also lent their aesthetics to the garments with jewelry pieces and functional details, respectively.
We caught up with Jones moments before the show to provide us more details about Dior's connection with Japan and how it influenced the label's historic first men's Pre-Fall extravaganza.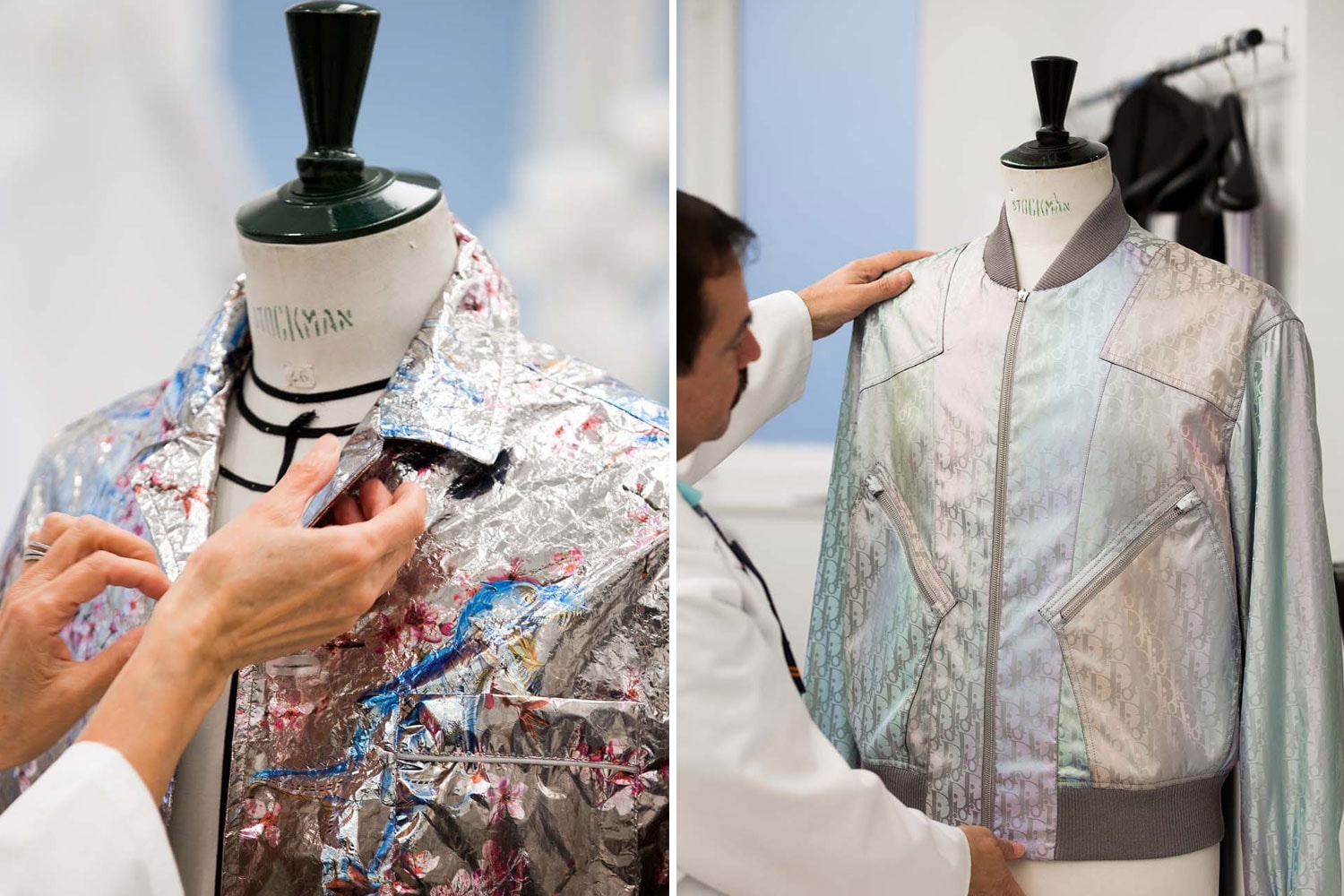 How has Dior's tailoring impacted your vision for the brand's first men's pre-fall collection?
Yes, there was a lot of tailoring and suiting involved. We've accentuated certain Japanese elements because Mr. Dior was quite frankly obsessed with Japan. In order to honor this strong cultural connection, the house Dior has worked with a lot of Japanese talents in the past, and tonight's show is an amazing opportunity for us to further define Dior's path of appreciation towards Japan and its culture.
Consequently, the main idea for our first men's pre-fall collection and show was to look at references from Japan in order to further strengthen the Paris-Tokyo connection.
How does it compare to your SS19 collection, which was your first for the house?
There are lots of things that appear in the same shape or derive from the same ideas. Certain elements like the colors or some of the silhouettes reoccur, such as the extension of the blazer that we did in yellow. There's also the pieces with the Sorayama print on. It is important for us to keep the continuation of the brand identity ongoing and work with cohesive elements to support it.
You've highlighted the importance of culture for fashion in order to reach people. How is it highlighted in the collection?
At Dior, I generally work with a lot of different artists because Mr. Dior, as a gallerist and couturier, was in constant search of collaboration. He had a significant fan base in Japan and there are sketches that he particular did for this country. Consequently, the main idea for our first men's pre-fall collection and show was to look at references from Japan in order to further strengthen the Paris-Tokyo connection. We've collaborated with Japanese artist Sorayama, who has an extensive archive and has done brilliant work in the past. He is the perfect choice to visualize a futuristic element to Dior's relationship with Japan.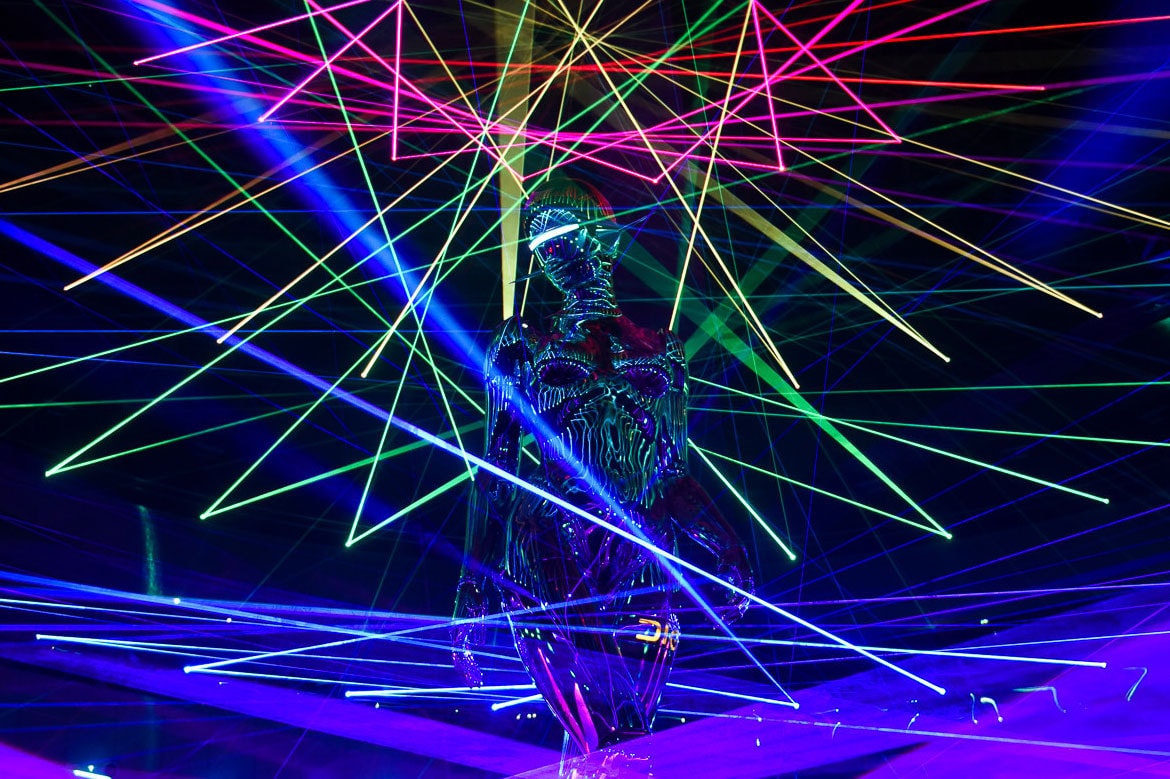 You also have a close relationship with the country. What aspects of Japanese culture inspire you in particular?
Everything really. If you just walk down the street with open eyes, you'll see a million new ideas and you recognize what's interesting. What also makes it fascinating is the fact there are a lot of people here that are working on really interesting things and flows through everybody. It's an innate sense of style that people have here.
We work together as a team and we look at things together as a team.
Asia, in general, has been a popular inspiration for fashion design. How do you see this developing, especially with the digital age of globalization where trends become increasingly globalized in mind?
There's a certain thing about globalization that I'm trying to avoid, especially with things that are personal to the house I work with. If you look at Japan for instance, it's not somewhere where people like to shop online that much, they like to do it physically because it's a social event. You have to really look at the balance of things like that as well, and for me, every part of the world is important to the other as far as I can see.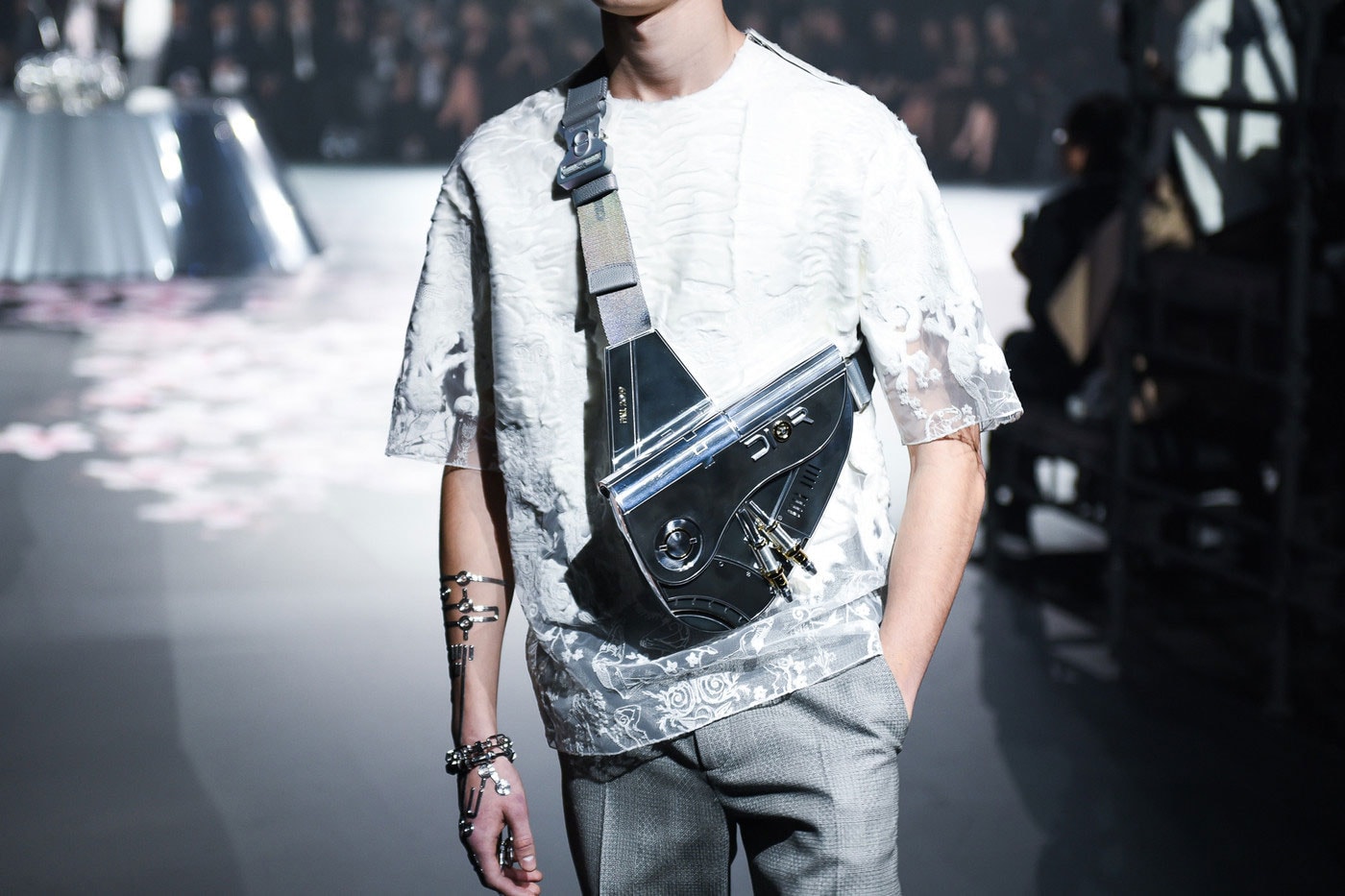 You've had a very busy year, with your first Dior collection back in June, and now the brand's first men's pre-fall show, and another already planned for January. How do you keep yourself and the people you work with inspired?
We work together as a team and we look at things together as a team. I make sure people on my team share my experiences and see what I do and then come to me with ideas as well. I am open to that. I think it's important to keep the dynamic of the team at that level in order to keep everyone inspired but also happy obviously.