Takeoff Performs "Last Memory" on 'The Tonight Show'
Off his debut solo album, 'The Last Rocket.'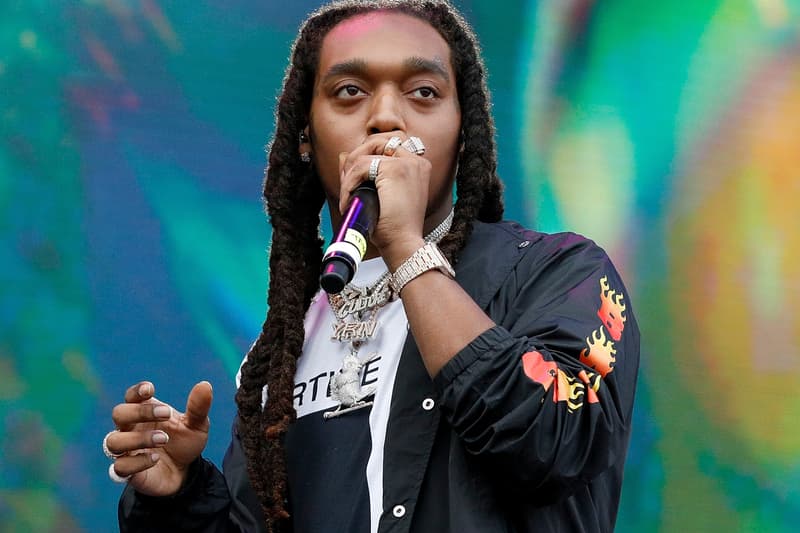 Still celebrating the release of his debut solo album, Takeoff stopped by The Tonight Show With Jimmy Fallon to perform "Last Memory" off of The Last Rocket.
Playing into his spaceship and outer space theme, the Migos member waited for a fitting takeoff countdown before jumping on the track. Takeoff gave an ad-lib filled performance in front of a galactic backdrop, surrounded by a thick layer of fog. Getting the crowd going with his live rendition, Takeoff offered a segmented look at his star power outside of the Migos trio.
Watch Takeoff's "Last Memory" performance on The Tonight Show With Jimmy Fallon above.
For more music news, Pusha T was attacked on stage during a show in Toronto.