Seu Jorge & Almaz – The Model (Chapter Two)
Seu Jorge & Almaz – The Model (Chapter Two)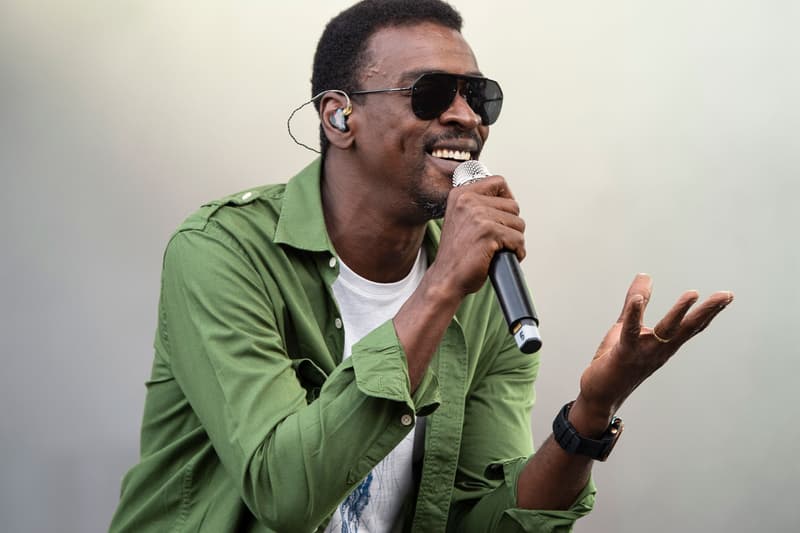 After part one, we are served the second installment of the short film based on Brazil's very own Jorge Mário da Silva, better known as Seu Jorge, and his band Almaz. The band's splendid take on Kraftwerk's "Das Model" has been teased at the very end of part one. Now we find out more about the version and how it fits with recurring theme of the film's protagonist character Marcello – portrayed by the charismatic singer himself – and his desperate longing for a beautiful woman. Check out the visual above and read excerpts of IFC's interview with Mr. Jorge below.
In "The Model" Marcello is obsessed by a woman in his dreams, tell me about her and her hold on him.

Actually I can't even tell if she's a model. She looks like a supernatural divinity who does not come from our planet. She's like a spirit incarnate, in a woman's body — a really seductive one.

Do you have any recurring dreams like that in real life?

I must say I don't have any recurring dreams like that. My dreams come to me, leave me a personal message and then just go away.

You play a man of extreme cool, heavily relaxed. How much Jorge Mário da Silva is in that character? And if that does capture your real inner cool, as we've seen elsewhere from you, what gets you excitable, unhinged?


I think I'm definitely a cool and relaxed person. I've been through so many difficulties in my life that it's really difficult to find something that could make me crazy, apart from injustice and cowardliness. The only thing that preoccupies me is the wellness of my daughters and nephews because they are the new generation and I want them to live in peace and harmony.
To interview can be read in its entirety here.