UTOPIA NOW's First Collection Represents '60s Counterculture's Utopian Ideals
New graphic tees, jackets and more.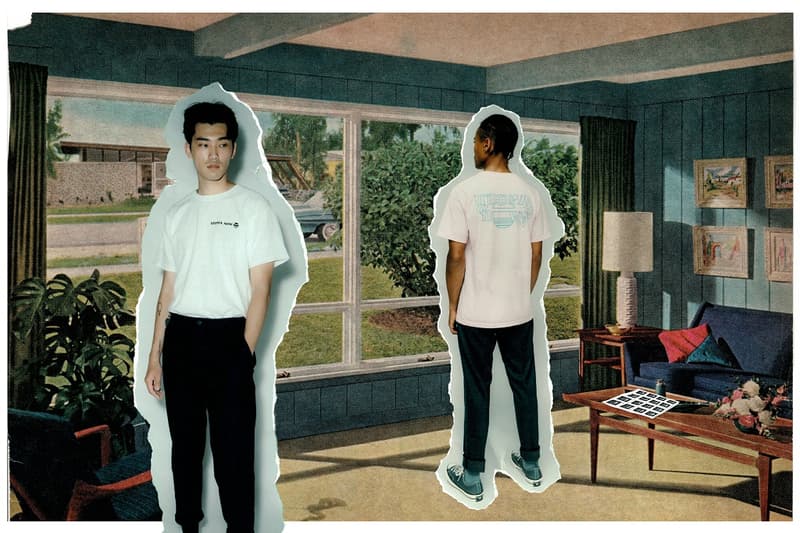 1 of 7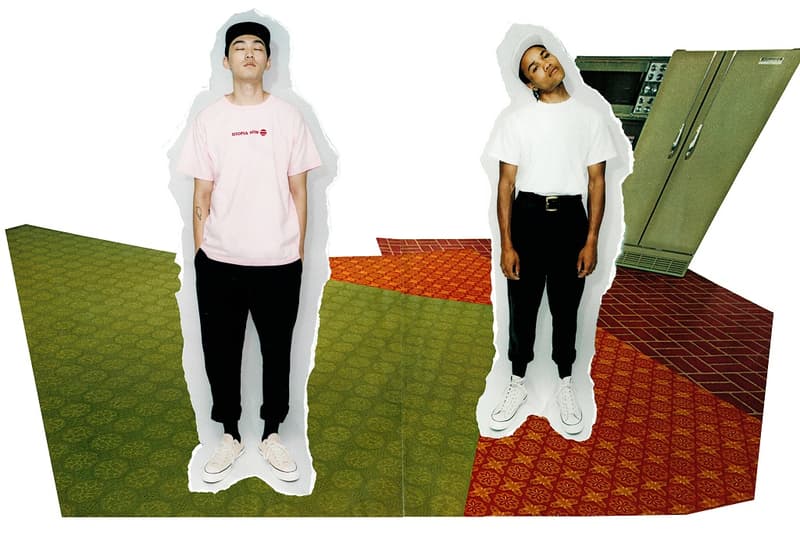 2 of 7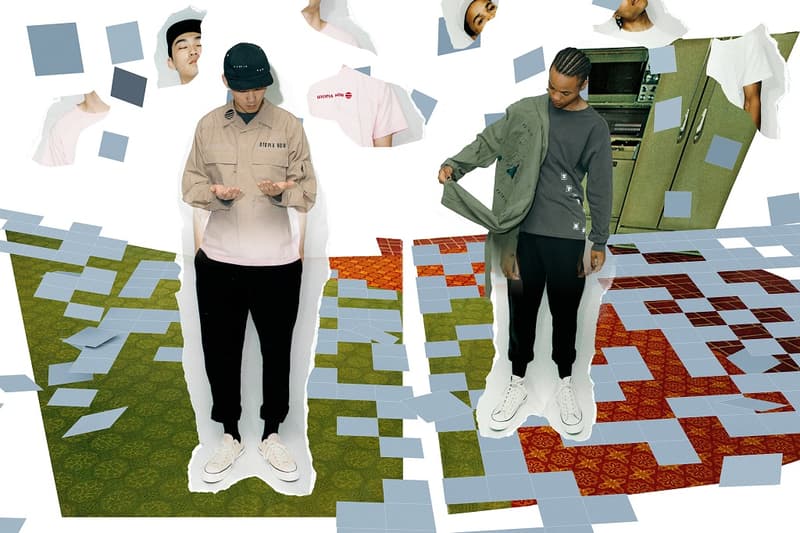 3 of 7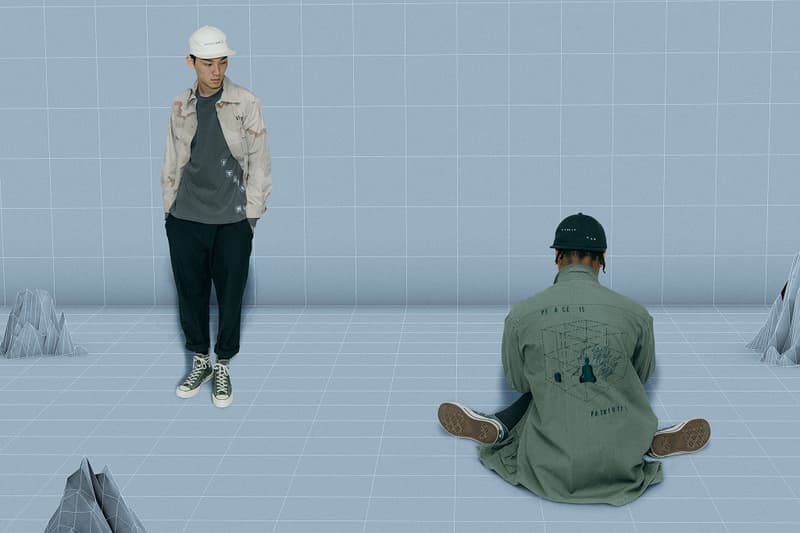 4 of 7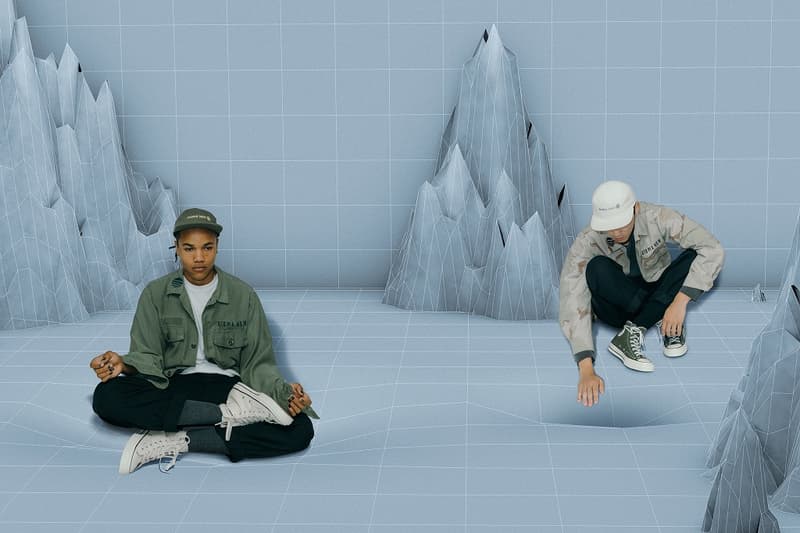 5 of 7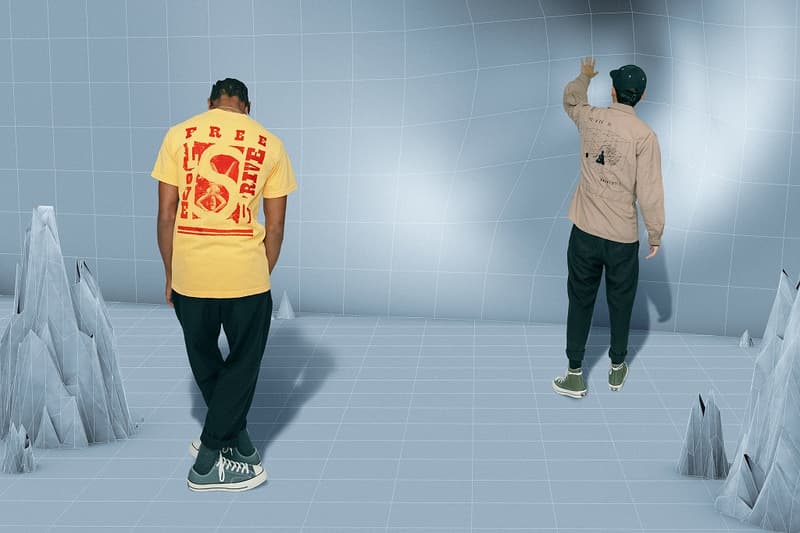 6 of 7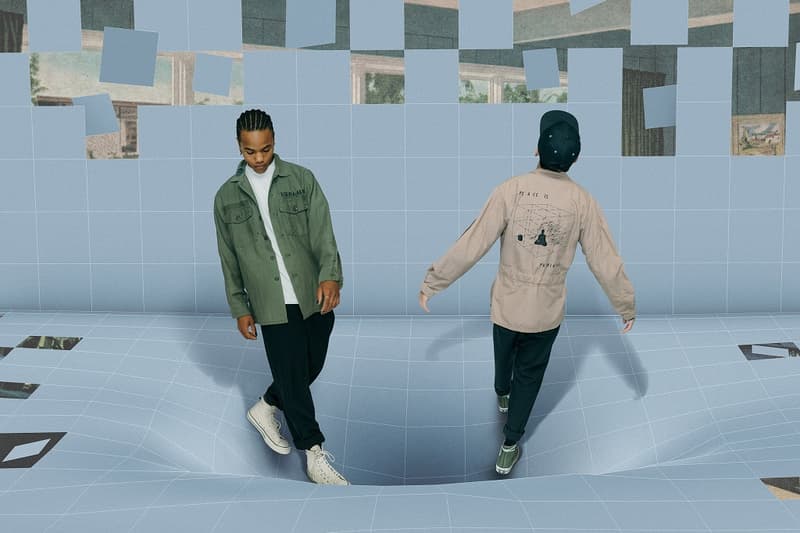 7 of 7
For its output, up-and-coming clothing brand UTOPIA NOW takes inspiration from the psychedelically-propelled counterculture of the 1960s, using that era's utopian vision as its guiding light. Even the company's name comes from those motivations; UTOPIA NOW "stems from the immediacy this movement felt as they looked to create solutions to societal problems, whether through activism or more escapist approaches like the LSD communes of its time." Turning these ideological forces into tangible products, UTOPIA NOW has unveiled its very first clothing collection as a brand.
For UTOPIA NOW's debut offering, the label serves up a tasteful line of streetwear staples and contemporary, forward-thinking wares. Standout items include ACID BLOTTER long-sleeve t-shirt and the BURNING MONK jackets, which are 1-of-1 pieces influenced entirely by vintage military outerwear and come with a fully embroidered front and back design. Altogether, this collection and lookbook are intended to faithfully represent the transformative power of LSD.
You can take a look at UTOPIA NOW'S DROP 1 lookbook above, and purchase some of the items for yourself at the brand's official website.
For more, check out NOAH and Rowing Blazers' new capsule collection.