Rem Koolhaas' Latest Taschen Book Weighs Nearly 9 Pounds
'Elements Of Architecture' doesn't make for light reading.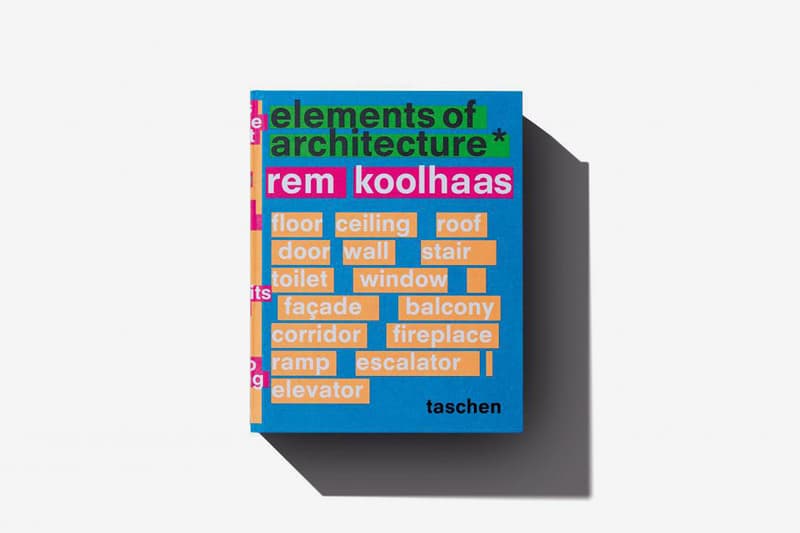 1 of 6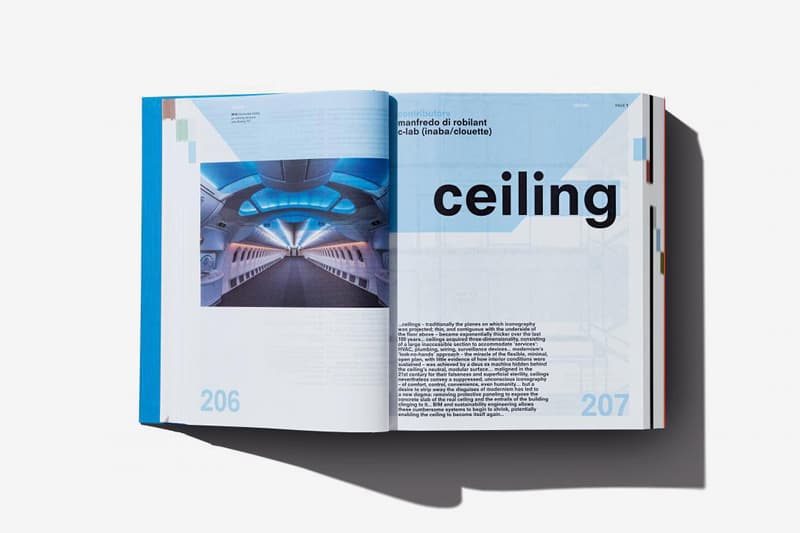 2 of 6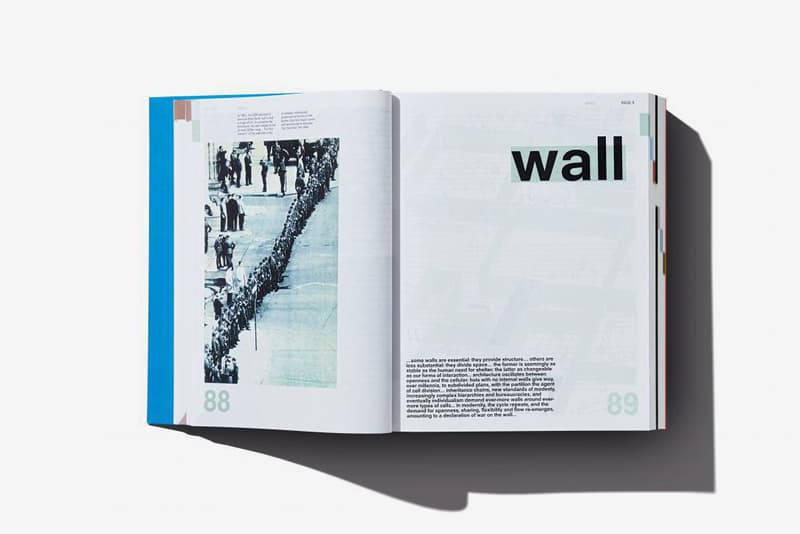 3 of 6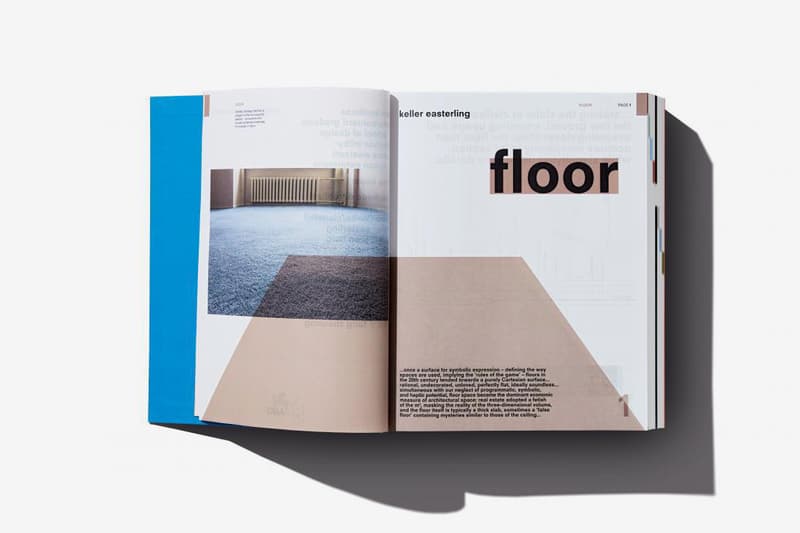 4 of 6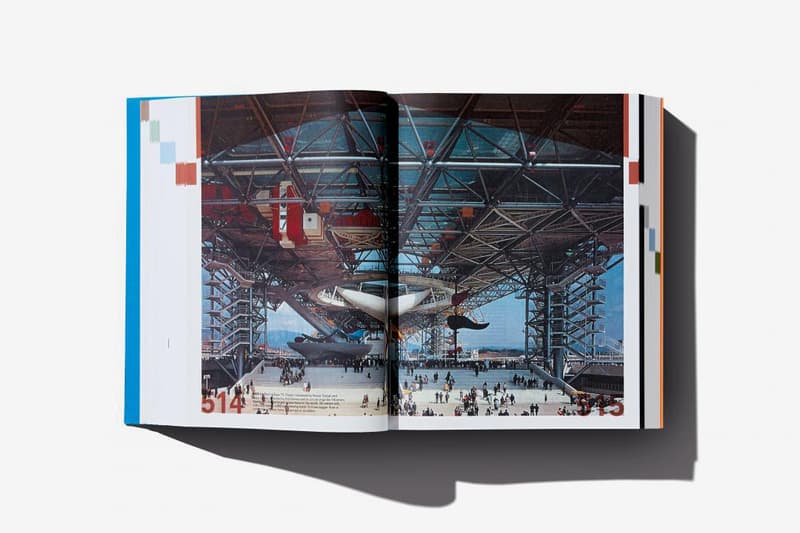 5 of 6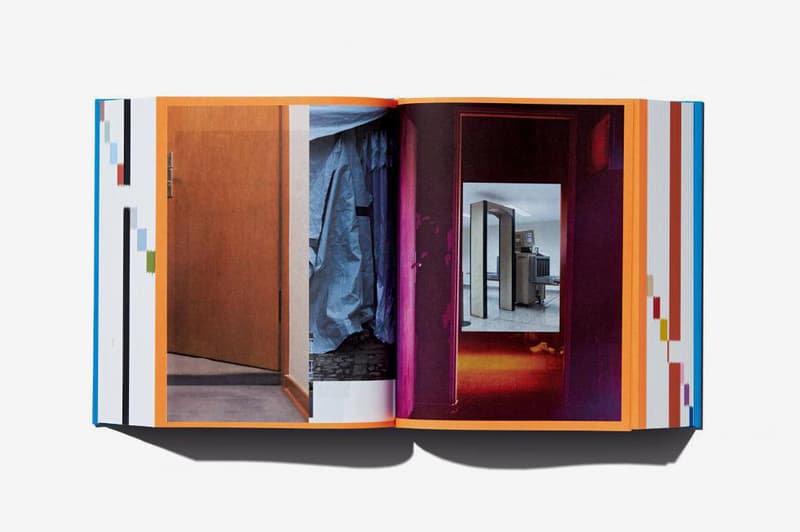 6 of 6
Celebrated Dutch architect Rem Koolhaas has joined German publisher Taschen to issue his latest tome. Like past books, Koolhaas' Elements Of Architecture is no featherweight, in terms of content or mass: the 2,600-page book weighs in at about 8.8 pounds. Of course, it's packed with thoughtful information about the minutiae of architecture.
Koolhaas sought to "excavate the micro-narratives of building detail" by writing the book, which features essays from peers like Stephan Trüby, Jeffrey Inaba and Wolfgang Tillmans, who provides a photographic feature. Dutch graphic designer Irma Boom created layouts designed to be printed on specialist 50g Opakal paper, granting a necessary opacity level to allow the designs room to breathe.
Taschen's website will launch the book this month for $125 USD.
Recently, Koolhaas' AMO studio teamed with Prada to create the Spring/Summer 2019 runway.