Dom Kennedy Delivers New 'Volume Two' Project
16 new songs from the LA rapper.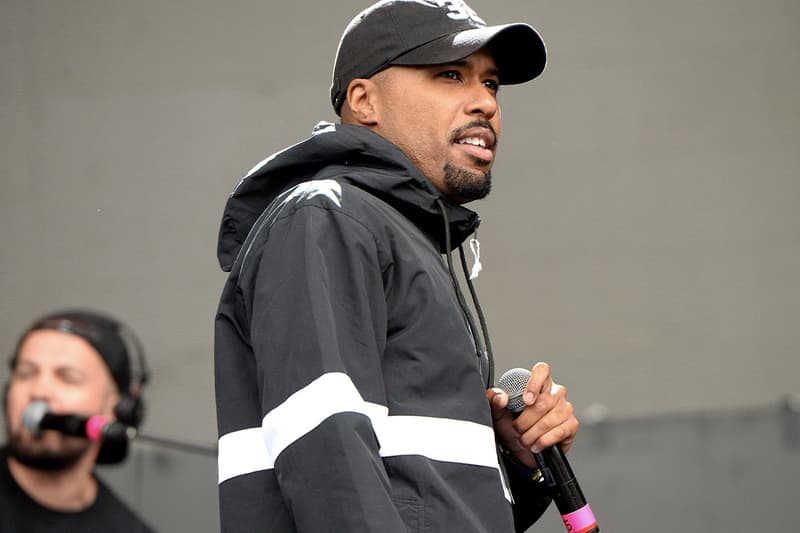 Earlier this year, Dom Kennedy released his first full-length project in two years, Addicted to the Underground. Now, the popular West Coast rapper swiftly follows up that effort with another new tape, Volume Two.
Dom Kennedy's Volume Two is made up of 16 new tracks, including the previously-released Tupac-influenced single "Brenda's Baby." Jay 305, Glasses Malone, Krondon, Hit-Boy and others all stepped in to deliver their own touches.
"DEDICATED 2 THE ONES THAT NEVER QUIT," Kennedy shared via social media, taking to Instagram and similar outlets to promote his latest drop. Dom Kennedy was laying low for quite awhile, but it looks like he's back and committed to staying active in his scene.
You can stream Dom Kennedy's new Volume Two project below.
Towards the end of last year, Dom Kennedy linked up with Teddy Walton for the "Mental Health" collaboration.