FBG Duck Releases 'Big Clout' Assisted by FBG Associates
Featuring FBG Young and FBG Dutchie.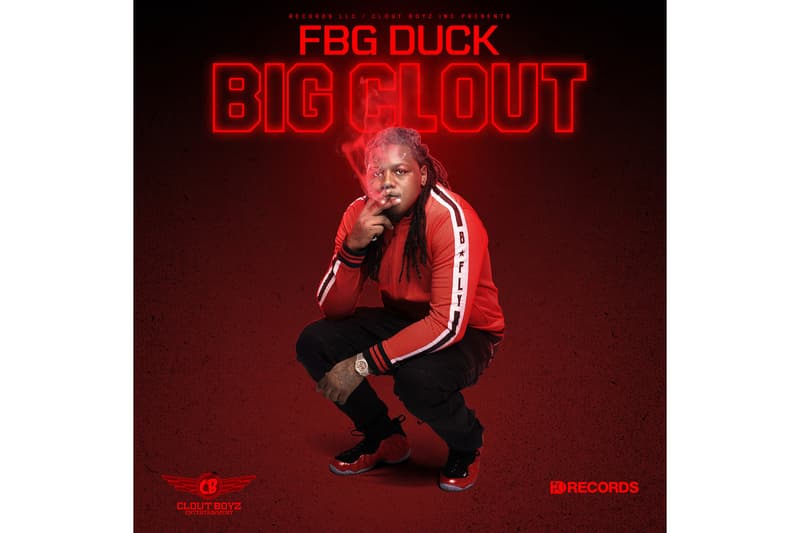 Gaining notoriety after the release of his single "Slide," FBG Duck recently dropped his latest album, Big Clout.
Lead by the track "Mama's House," the seven-track project features choice production from Malcolm Flex, d.a. doman and Bilbo Beatz. FBG associates FBG Young and FBG Dutchie appear throughout Big Clout, most notably on the song "Or Not." "Big Clout" serves as the title track of the album and sees Duck deliver his signature rap styling that has made a name for him in The Windy City.
Listen to FBG Duck's Big Clout below.
For more music news, Quavo recently spawned the #DJTAKEOFFCHALLENGE with a Huncho Gang chain giveaway.