Cee-Lo Green's "The Lady Killer" Tracklist
ceelo-green-the-lady-killer-tracklist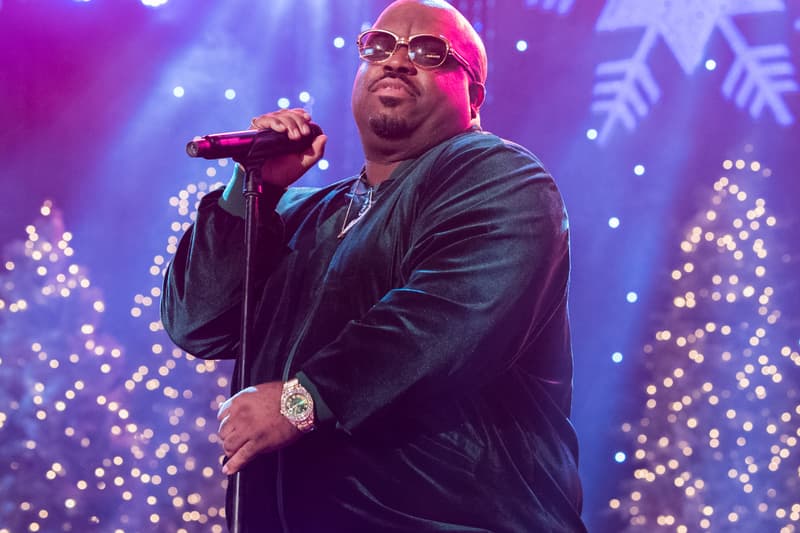 After a string of memorable audible teasers, Cee-Lo Green's highly anticipated new album The Lady Killer has eventually been blessed with an official cover and a promising tracklist. In addition, you can preview the piece with snippets on his official YouTube-channel.
1. The Lady Killer Theme (Intro)
2. Bright Lights Bigger City
3. Forget You
4. Wildflower
5. Bodies
6. Please (Feat. Selah Sue)
7. Satisfied
8. I Want You
9. Cry Baby
10. Fool For You (Feat. Phillip Bailey)
11. It's OK
12. Old Fashioned
13. The Lady Killer Theme (Outro)
14. F**k You
The Lady Killer is slated for a November 2-release.