Cash Money Owes Jay Sean Over $1 Million
Royalty checks from "Down" & "Do You Remember" haven't been received.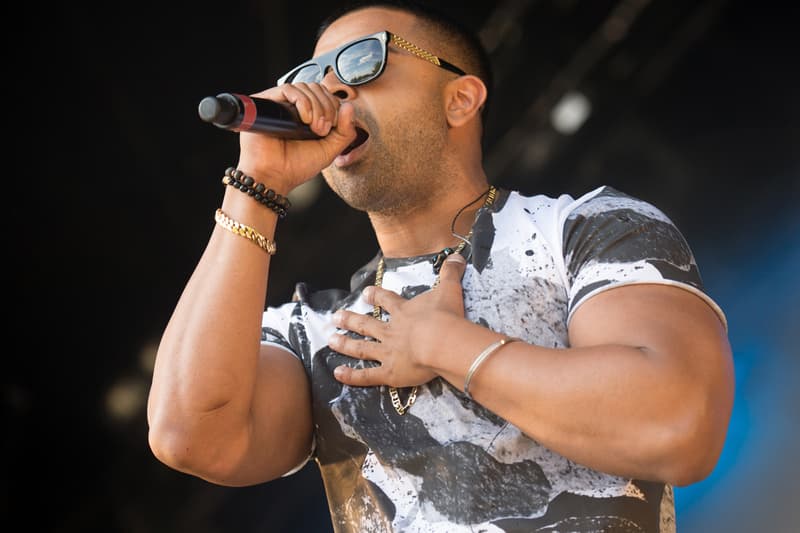 Cash Money Records seem to be in a bit of trouble now. Billboard reports that the label owes $1.14 million in royalties for the production of a few Jay Sean songs. Some of these tracks include "Down," "Do You Remember," and six others from his 2009 album, All or Nothing. Previously, TMZ reported that CM was sued by Orange Factory Music, who received statements for royalty payments but never ended up getting checks. Let's see how this one ends up panning out.