Torii Wolf, Macklemore & DJ Premier Share New Song, "Free"
Listen to the track here.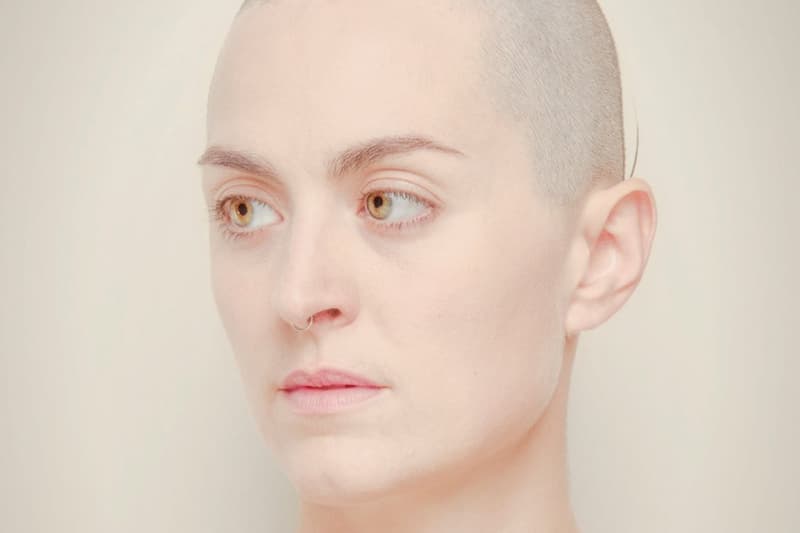 Torii Wolf has returned with another track featuring DJ Premier, following the release of "Shadows Fall" last fall. This time though, they've recruited Seattle superstar Macklemore on the song. Titled "Free," the track speaks on a true freedom that is found within one's heart or soul. Originally inspired by a Police song, Premier reveals that after hearing the band's "Voices Inside My Head," he removed the hook because he "wanted to scratch on it." Torii came to the studio, wrote and recorded over it and decided to call it "Free." Listen to the track below.